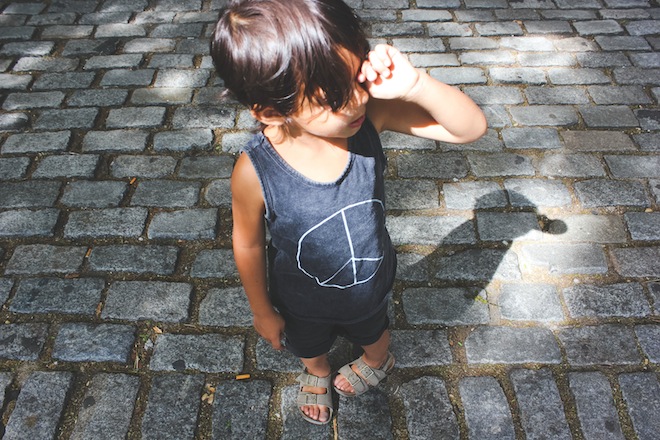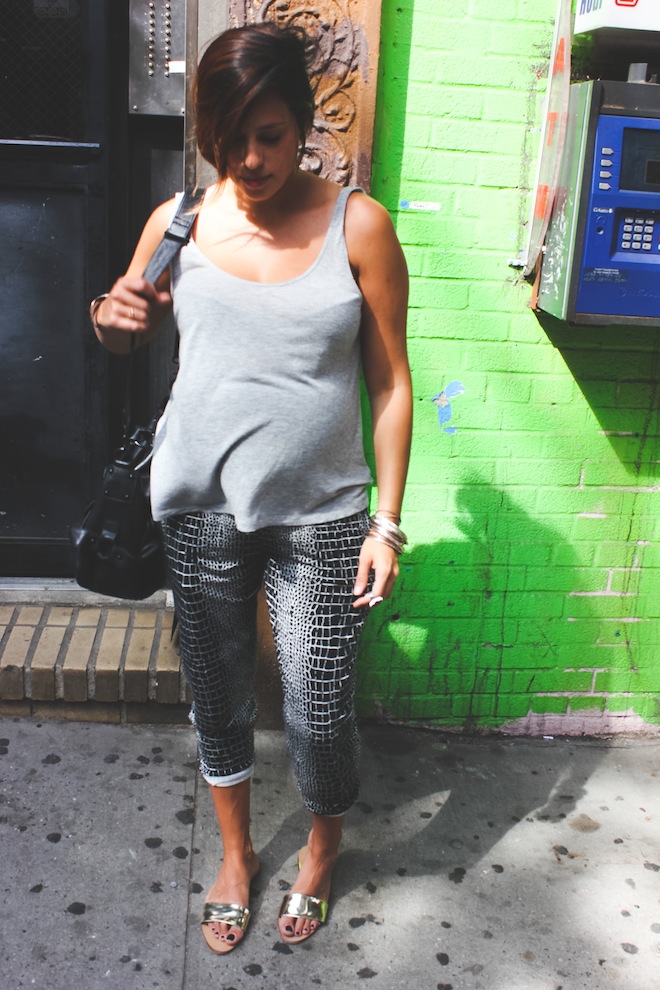 "A portrait of my children, once a week, every week, in 2015."
Lucas: You are warming up to the idea of your baby sis which makes my heart just want to explode with happiness. When I picked you up from school this week your teacher told me that you were announcing to your class "mommy has a baby girl in her belly!".
Bebe: I feel your kicks and jabs more than ever now and tums have become my best friend. You are a wiggly princess!
Lucas's shorts c/o idigdenim. My pants c/o of tart collections.