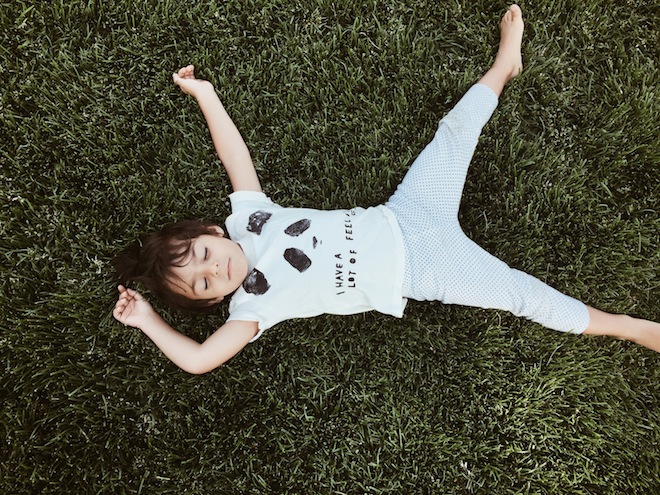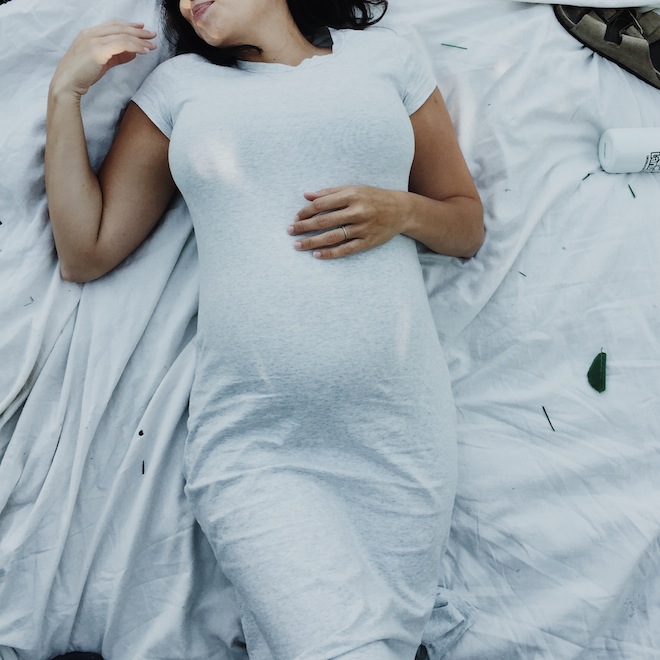 "A portrait of my children, once a week, every week, in 2015."
Lucas: You are an expert at stalling bed time. The other night as you were pushing my buttons and giving me every excuse in the book as to why you didn't want to close your eyes, you suddenly announced you wanted to sing me a song. "A heart song". You improvised the entire melody with lyrics about hearts, family, and love. Seriously kid. I couldn't love you more if I tried.
Bebe: You gave us a little scare this week and our Saturday night ended with a visit to labor & delivery. You are perfectly fine – actually more than fine! – and our midwife dubbed you "vivacious" as you kicked up a storm while we got checked out. I love you to the moon my feisty niña.