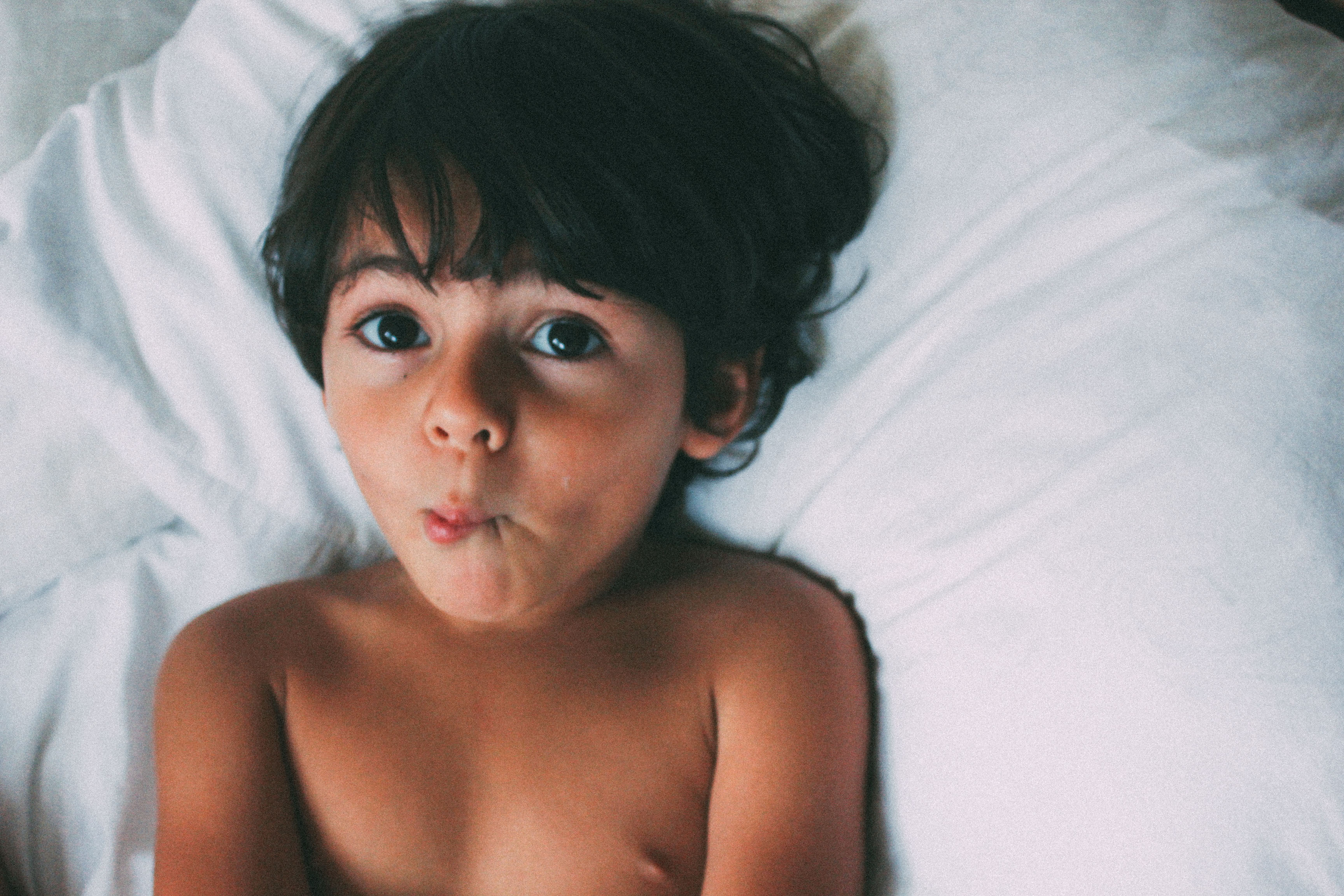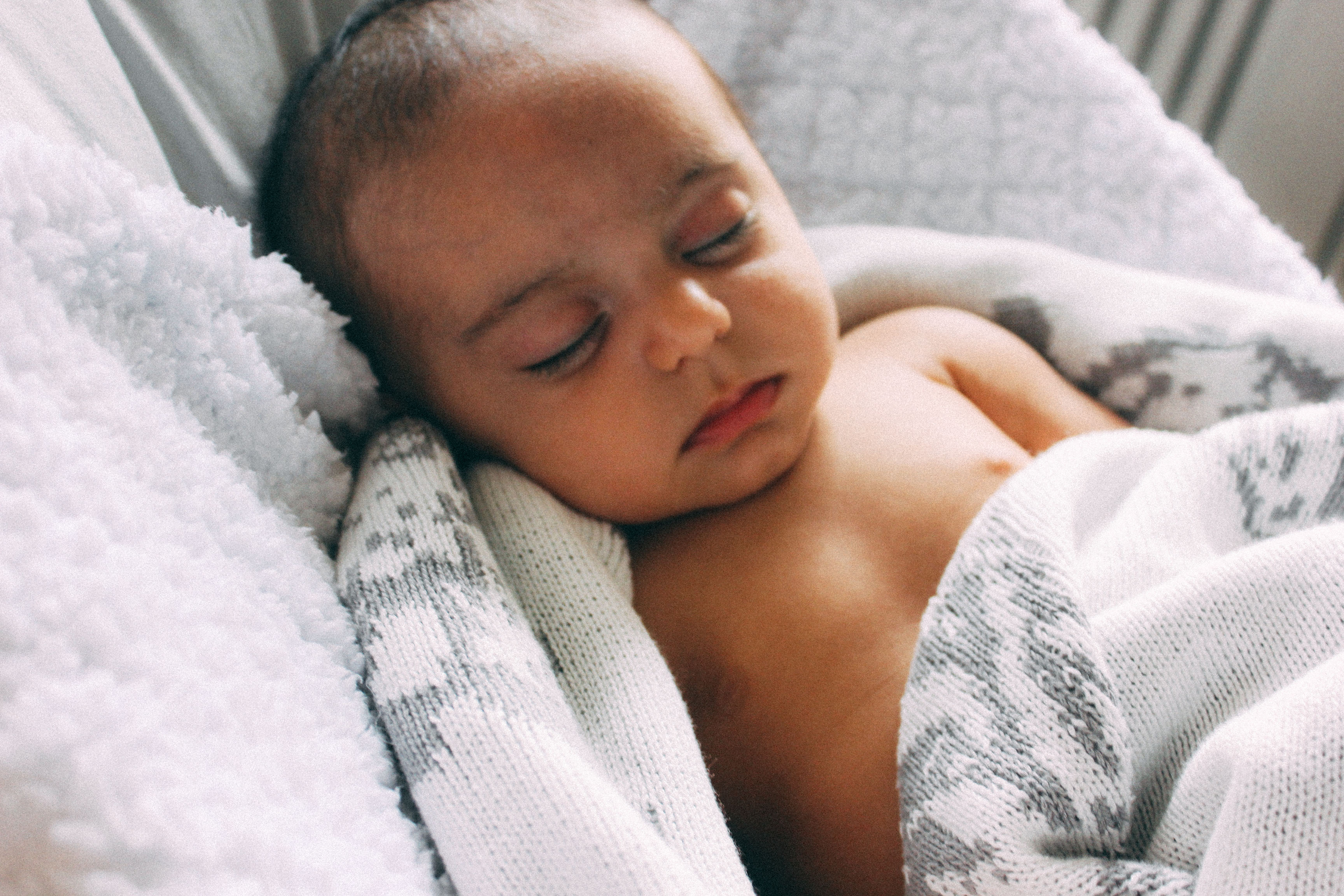 "A portrait of my children, once a week, every week, in 2015."
Lucas: Your new favorite thing to do is draw portraits. Of mommy, daddy, baby Lillie..guests who come over to visit are also subject to being drawn. I'm loving the way you capture details from our hair to our clothing. A budding artist!
Lillie: 2 months have flown by. You love to smile, nurse, and cuddle..not much has changed ;). You turn now to the sound of our voices and when Lucas coos over you he can always manage to get the biggest smile out of you. To say we are over the moon in love with you would be putting it lightly.