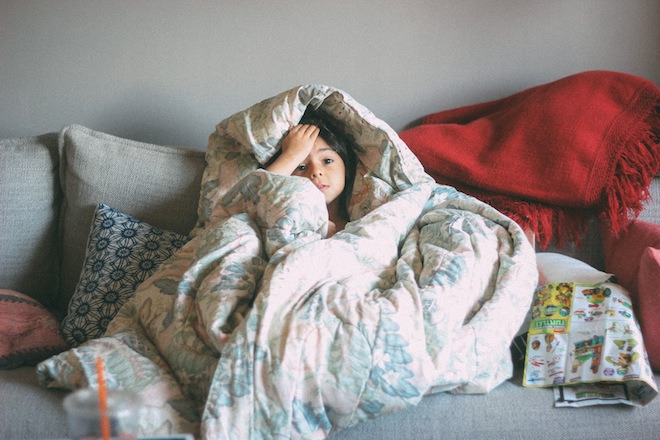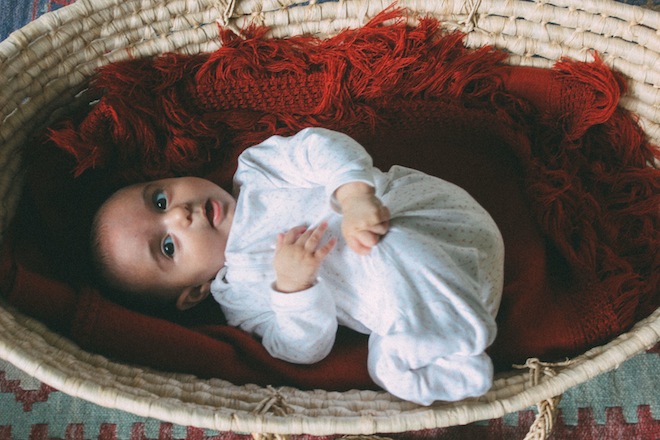 "A portrait of my children, once a week, every week, in 2015."
Lucas: FOUR in just a few days. I can't believe it. Last night I went to your room and carried you back into bed to sleep in between mommy and daddy. Forever my baby you'll be.
Lillie: My sweet girl! You are growing so fast and plumping up at a rapid pace. Your personality is shining and those giggles of yours are the BEST.