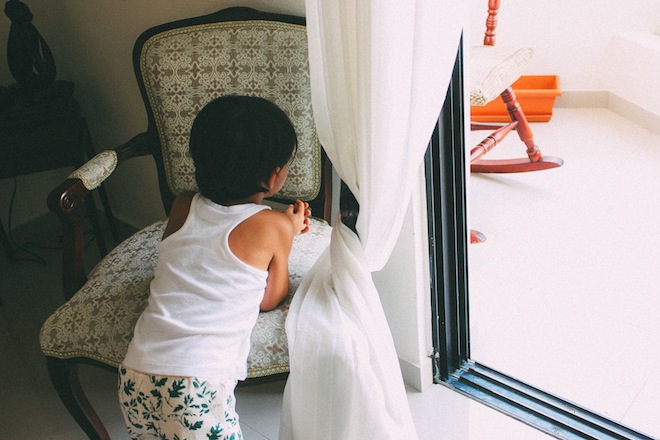 We just arrived back home to NYC from our family holiday to The Dominican Republic and this pregnant mama is achy, exhausted, and deliriously happy. My heart is content and I have a tan to boot. I mean, what could be better than that?
Ivan's father retired to the DR about two years ago after working for over 40 years in New York. This trip was a special one because he was turning 70 and we wanted to share in the festivities. Not only that but Ivan's birthday falls on the exact same day with his brother's happening only days before. It was a Vargas birthday extravaganza if you will.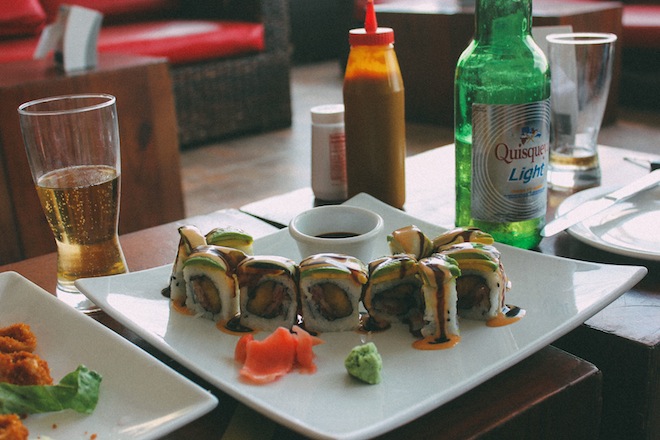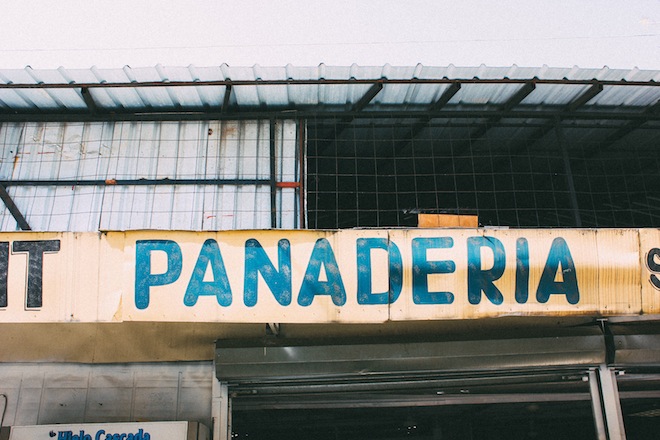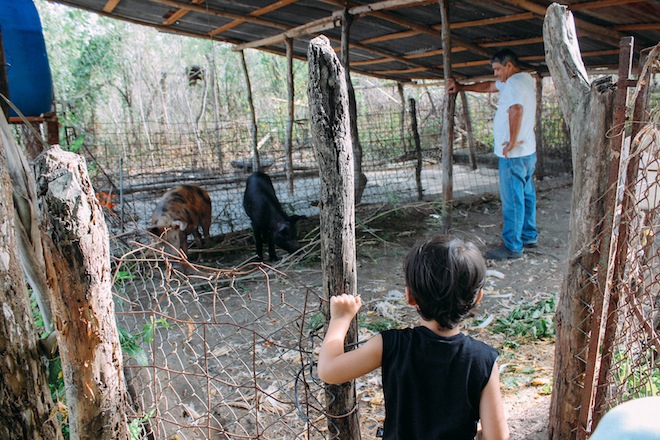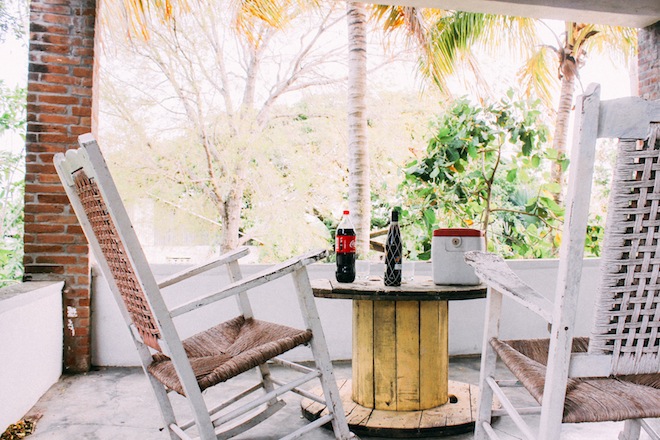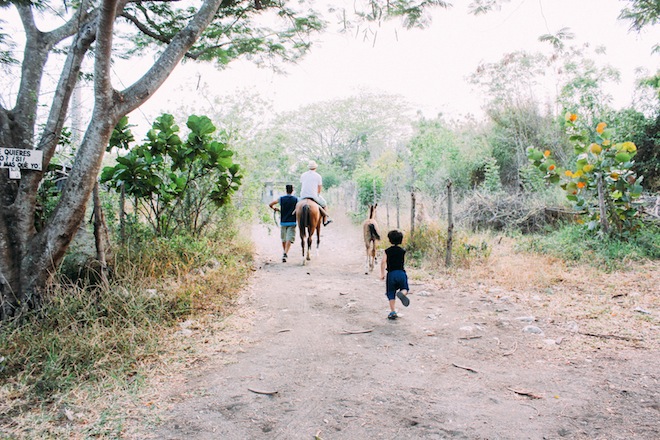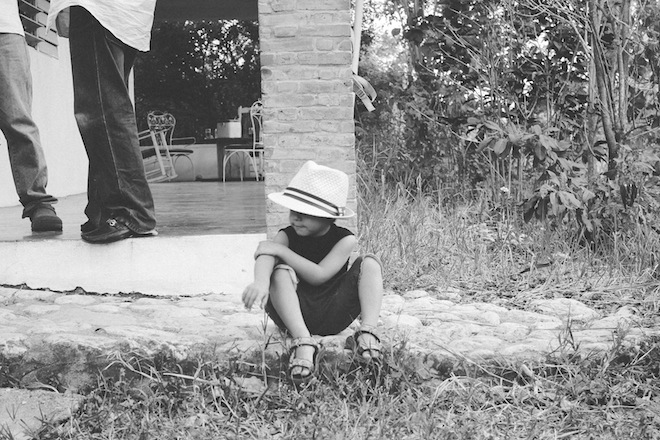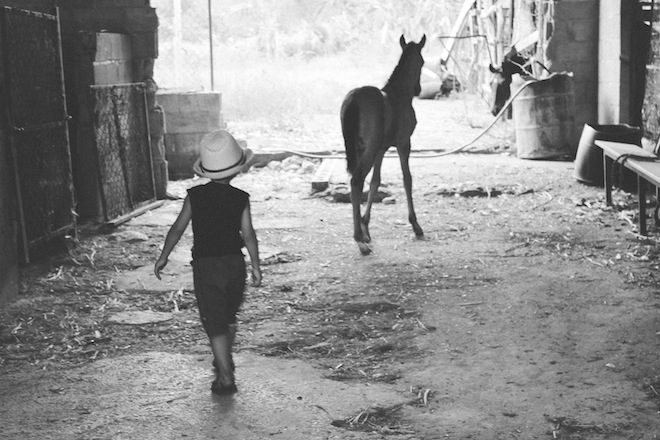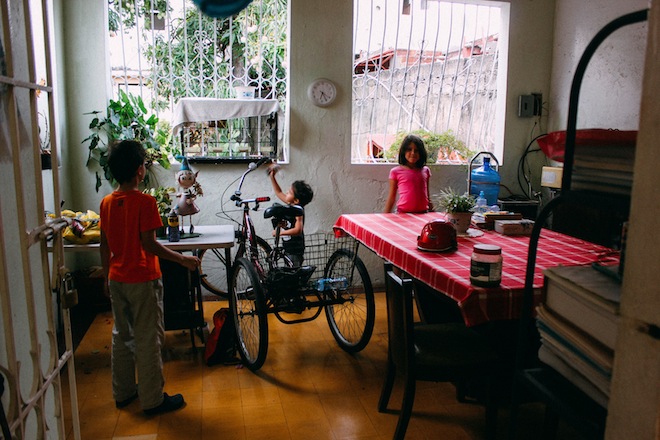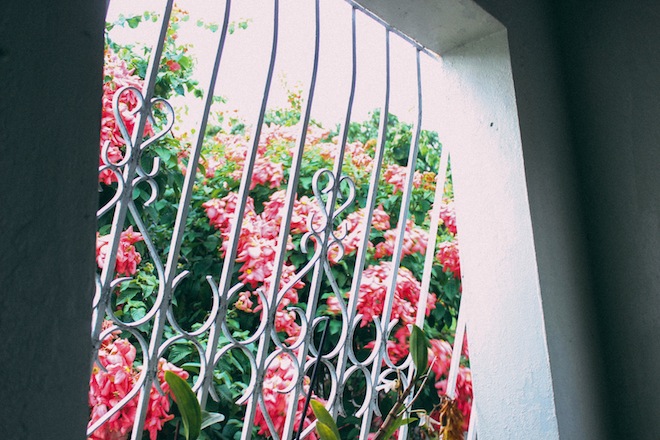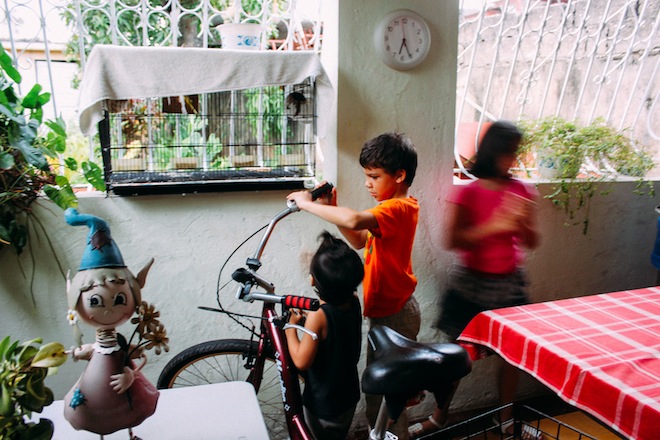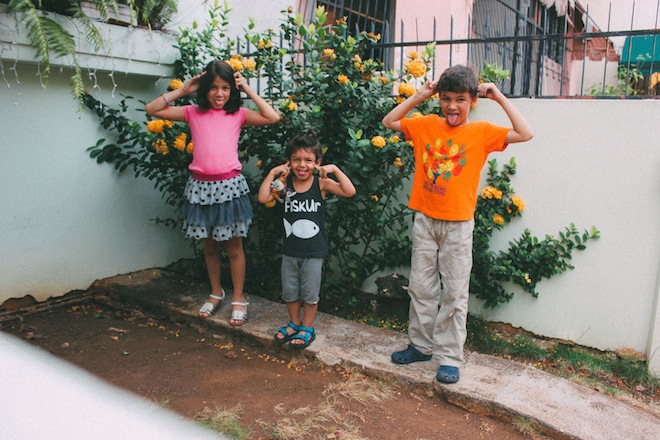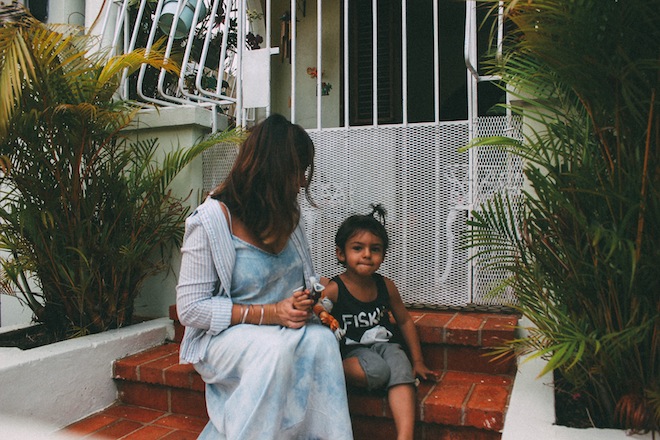 It was both Lucas's and my first time visiting the Island and it was absolutely perfect. From the moment we got off the plane it was magic (no, really!). The warm sun was just what we needed.
We spent the first four days in Santiago entirely with family. Visiting aunts, uncles, and cousins, family farms, and eating delicious food with loved ones. Lucas was in heaven when visiting the farms. Although he kept asking for donkeys and we unfortunately couldn't make that wish come true. Talk about pressure! We also took a trip to the capital, Santo Domingo, which was awesome and reminded me so much of San Juan.
A few more photo heavy posts coming your way including lots of photos of Lucas's first horse ride which are kind of the sweetest ever. xx