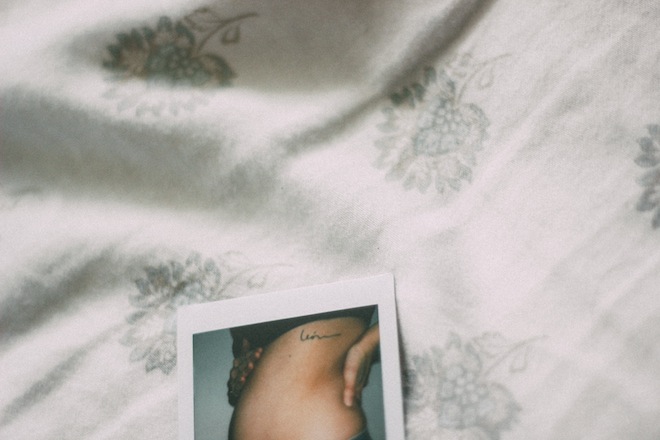 I'm 20 weeks today. HALF. FREAKING. WAY. My sweet bean is wiggling up a storm and Ivan can finally feel those sweet kicks too.  All these firsts – it still feels so surreal to be experiencing them all again. Speaking of firsts, watch this video and have your tissues handy. It might be my raging hormones but I think all moms – pregnant or not – can relate.
This time around my body was all "oh yea, I know what to do here" and began growing – everywhere – FAST. My belly popped around the 10 week mark and I'm continuously surprised/shocked when I catch glimpses of myself in the mirror. Who's that lady with the belly? Oh yea, it's me!
It's still cold here in New York, which means I'm still bundling myself up in the only two coats left that fit, just wishing for beautiful Spring days where I can bust out my dresses and leave the house with ease. I'm also ready to just rock this baby bump like nobodies business rather than feel weighed down in layers, adding extra bulk to my already expanding body.
A constant craving has been Sanpellegrino aranciata. I buy a pack on almost every supermarket run. I fill up a huge glass with ice, pour a can, add a straw, plop myself on the couch, and voila. 5 minutes of pure, orange bliss.
20 weeks down. 20 more to go.