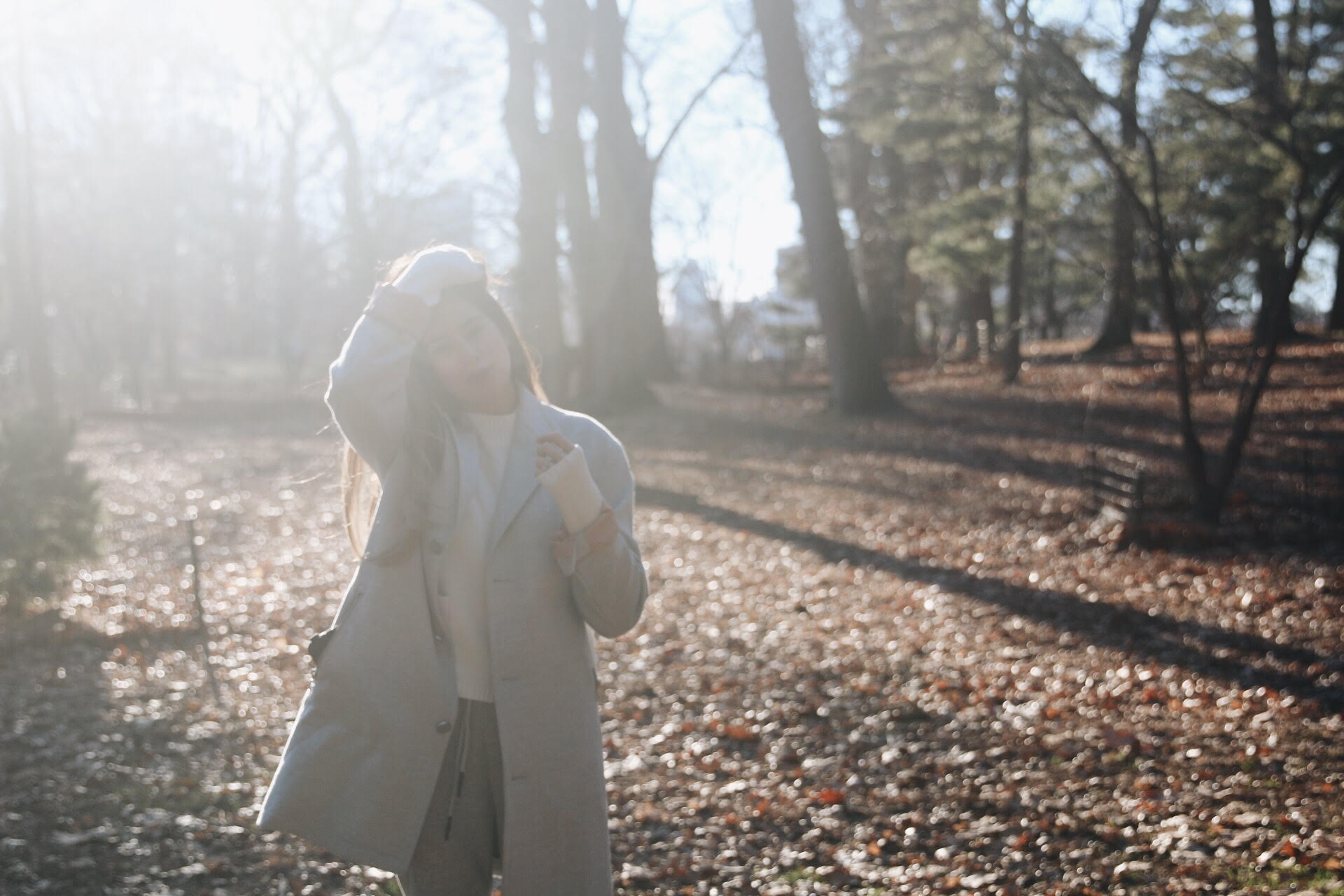 On the first official day of 2017 we headed out to Central Park for a family day. We also got to test drive our new Bugaboo Donkey Weekender. The weather was perfect. The sun was shining and the park was full of New Yorker's excited to welcome the new year.
I love being part of the Bugaboo family. You can see our previous collaborations here and here. Lillie has been riding in her Bugaboo since birth and I am a life long Bugaboo mama. I was beyond excited when we received the Donkey Weekender. It is a real dream come true. The stroller comes with a detachable side luggage bag which can hold up to 20 pounds and the under seat basket is incredibly roomy. We carry a ton (A TON) of stuff when we head out for the day with both kiddos – snacks, more snacks, ninja turtles, pokemon, pacifiers, diapers, wipes, change of clothes, etc. etc. – so I can't even begin to tell you how amazing it is to have ample room to store all of our things. Often times we make additional stops at the grocery store/market/florist, and having everything fit into our stroller is essential especially since we walk everywhere (New Yorkers here!).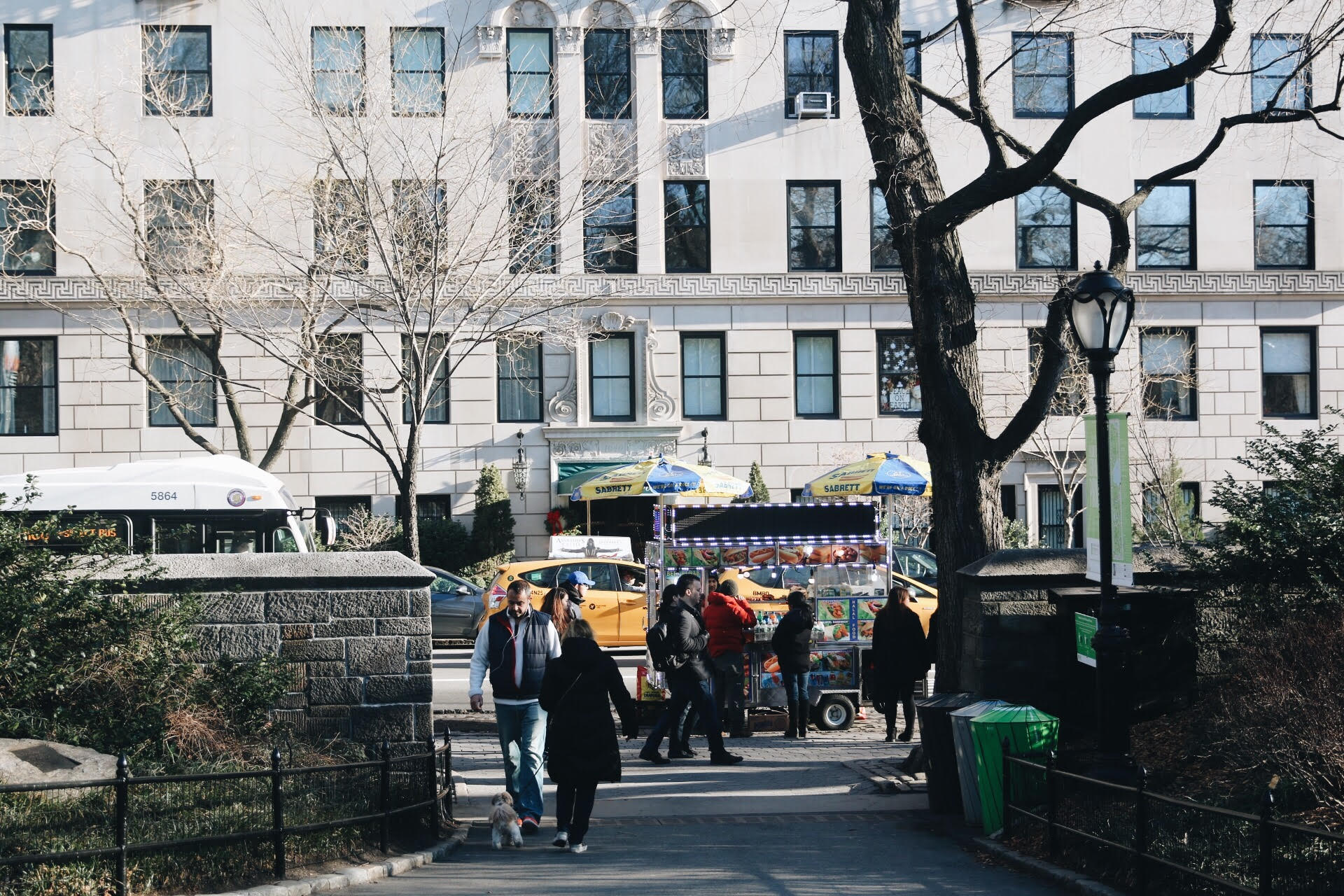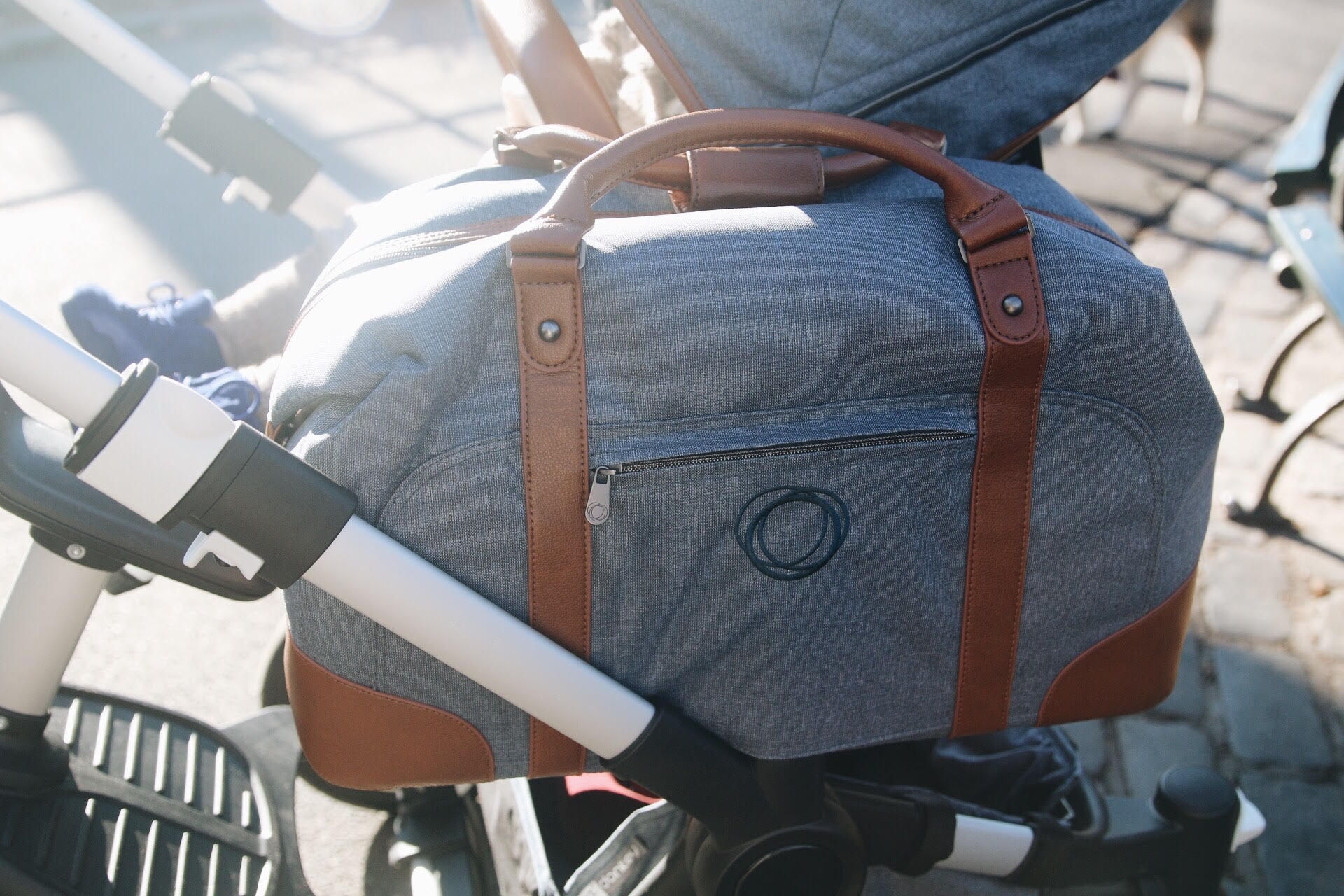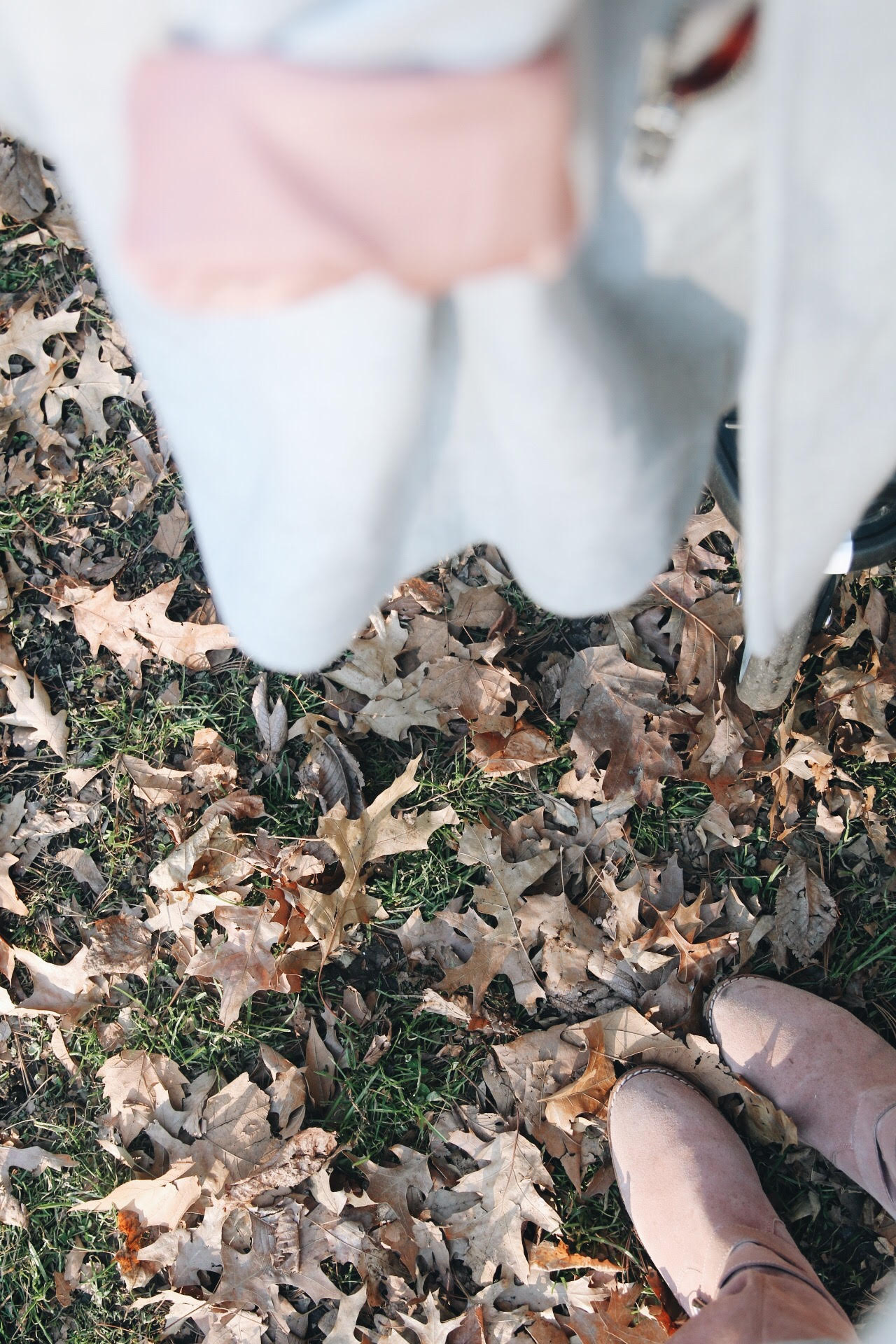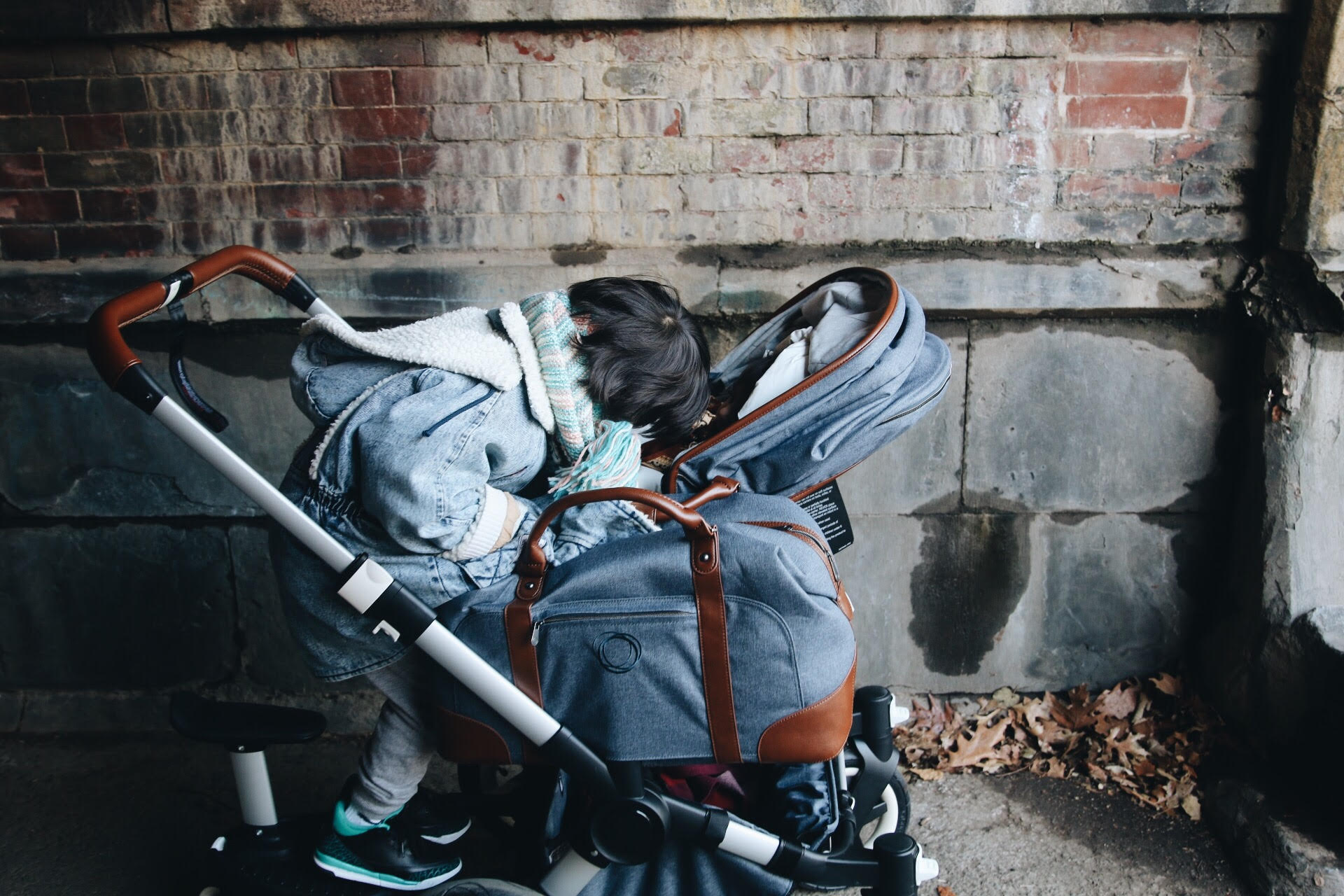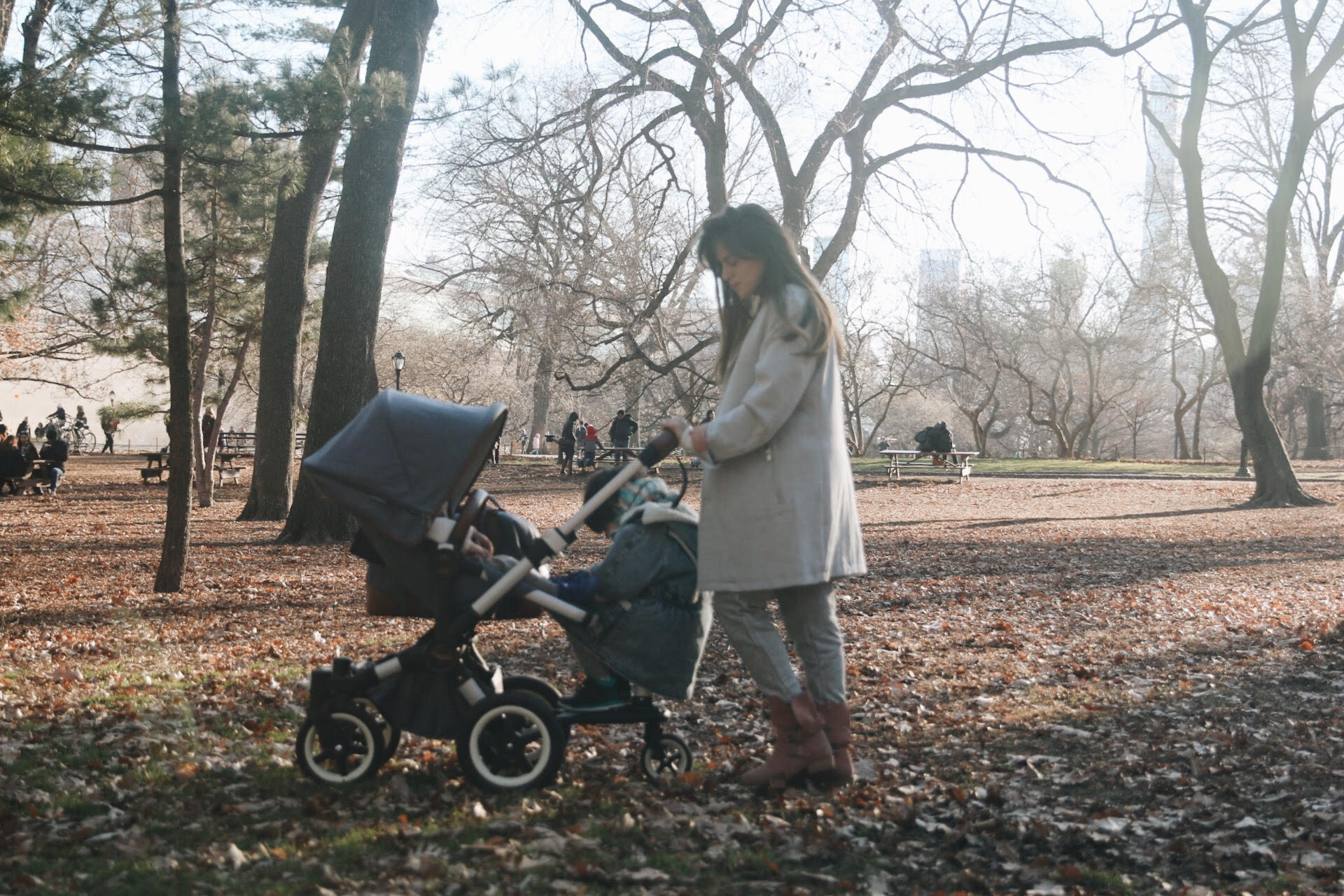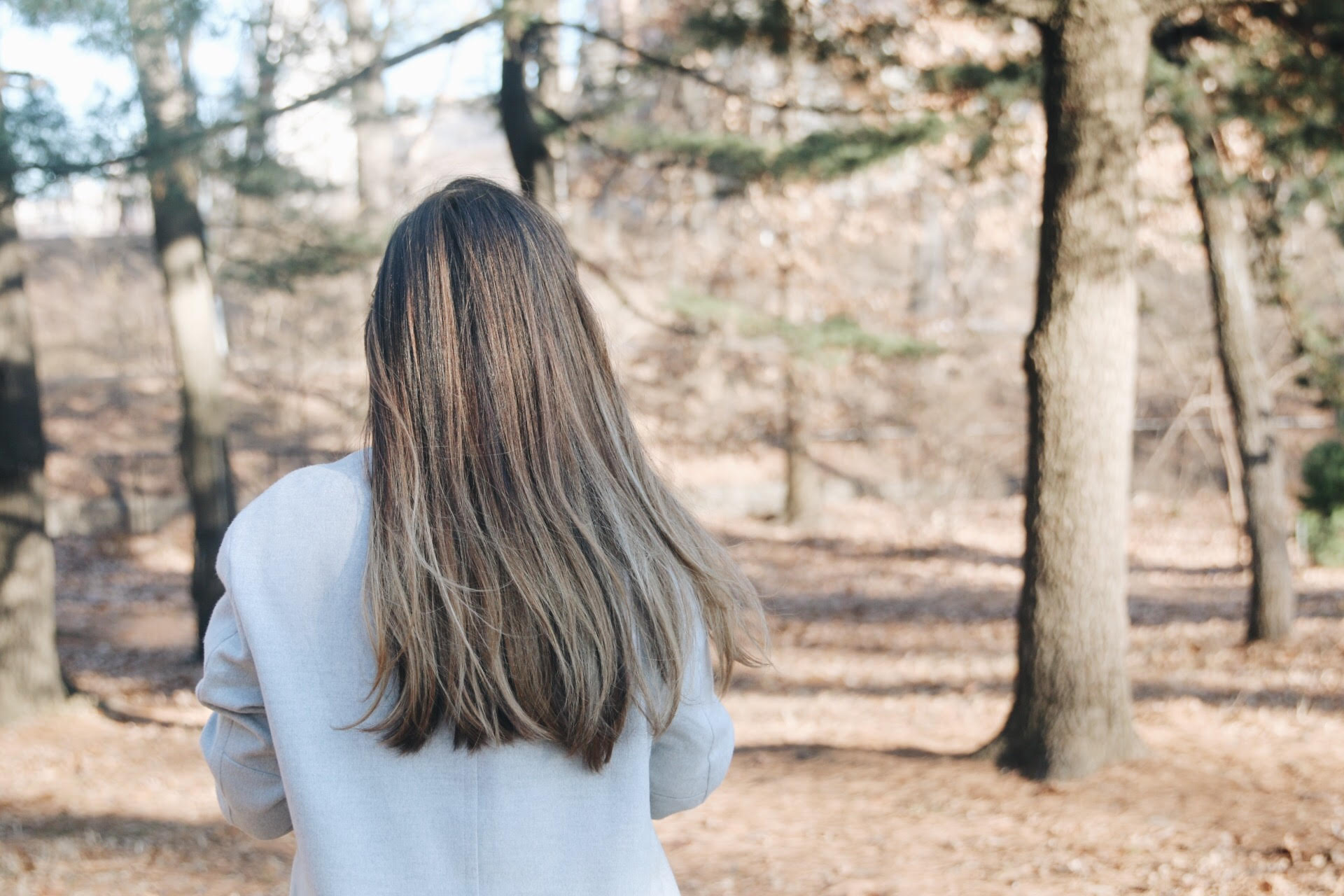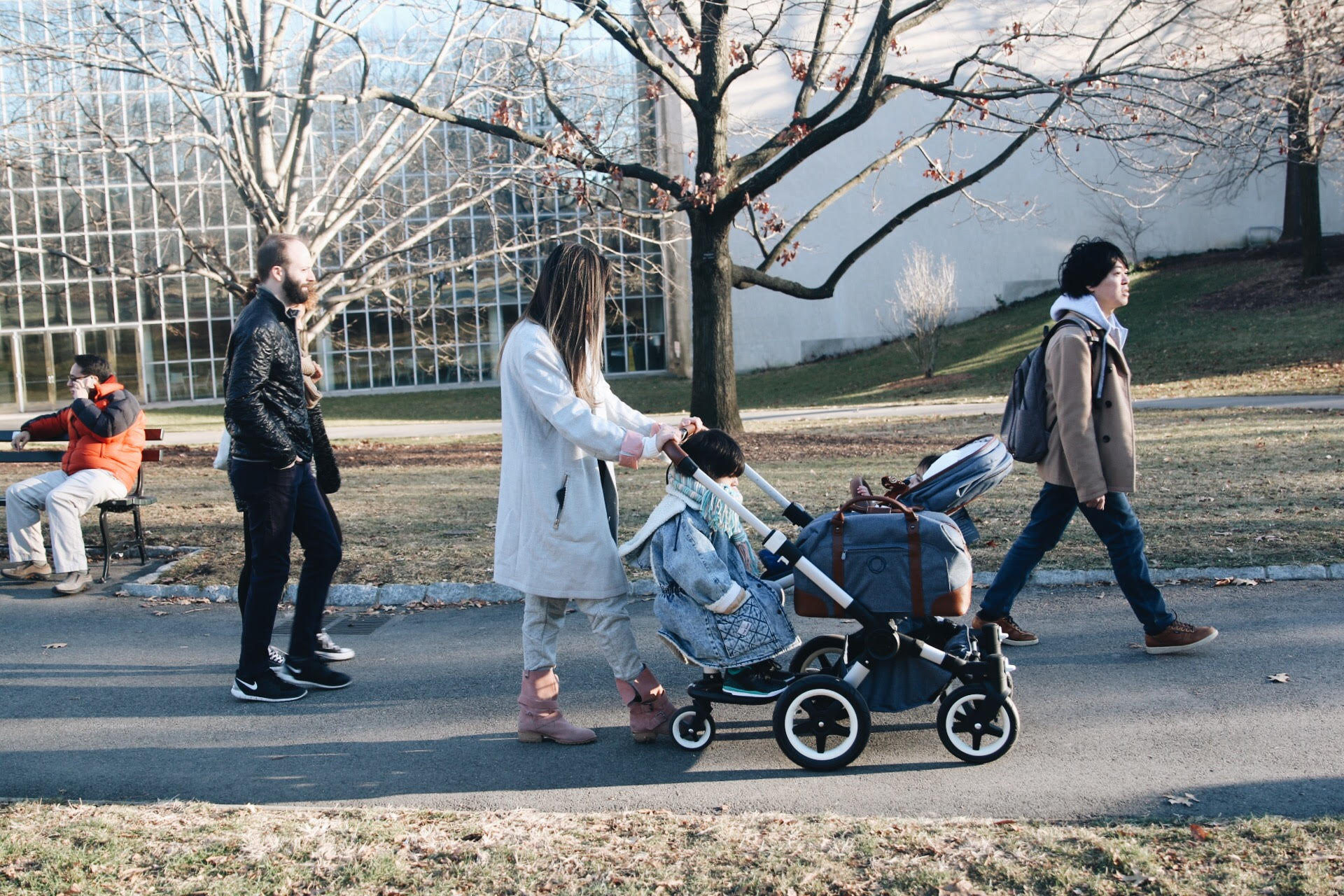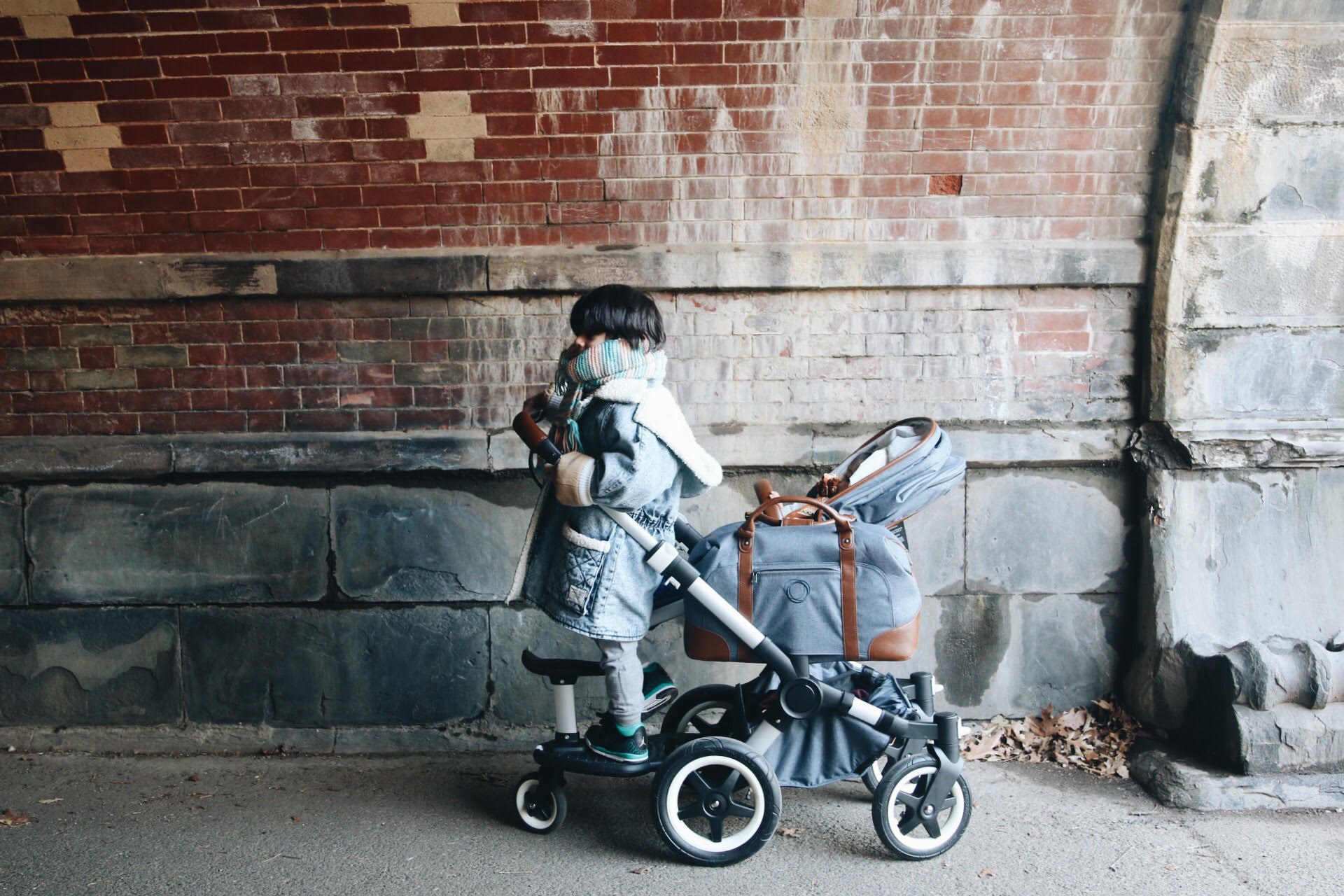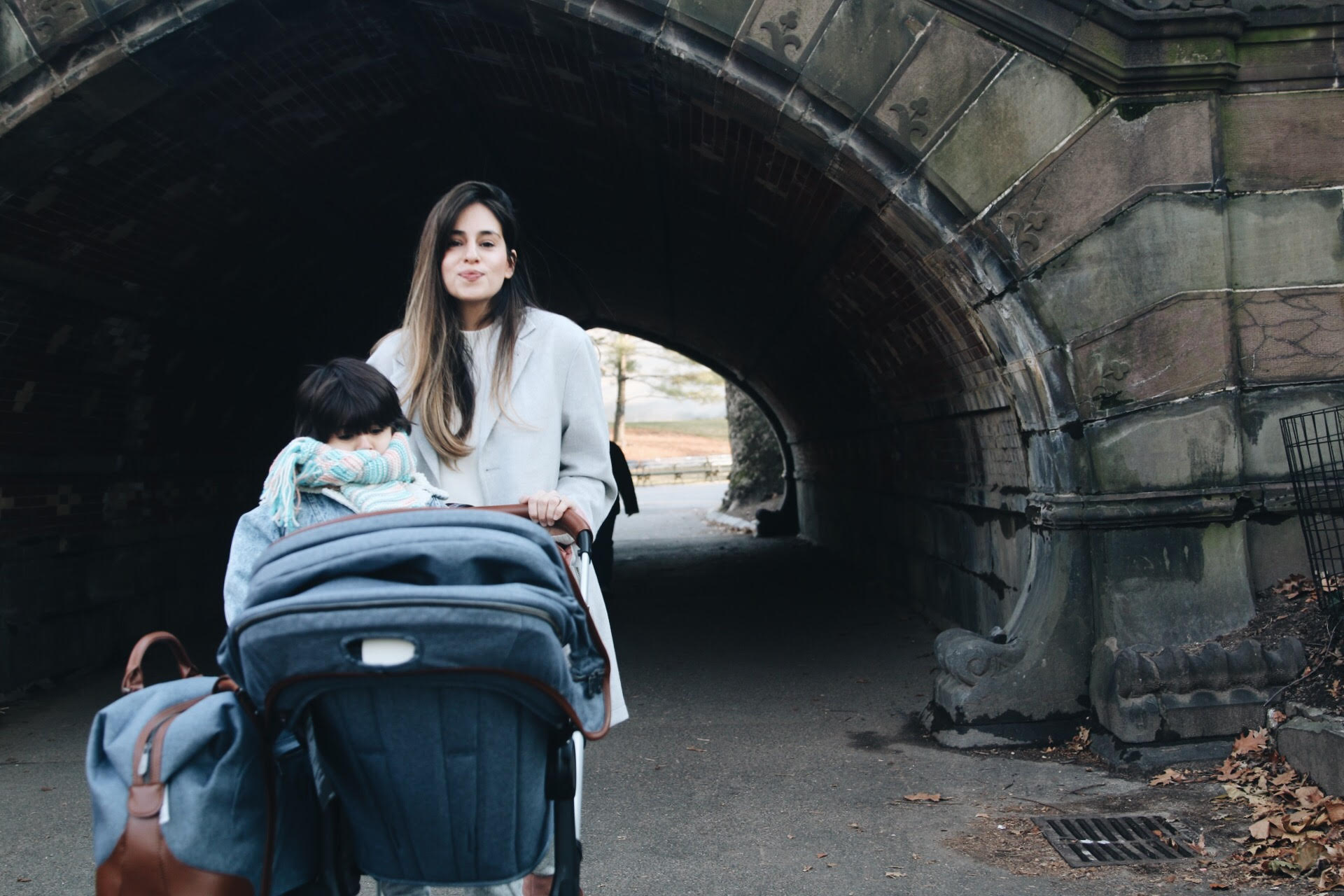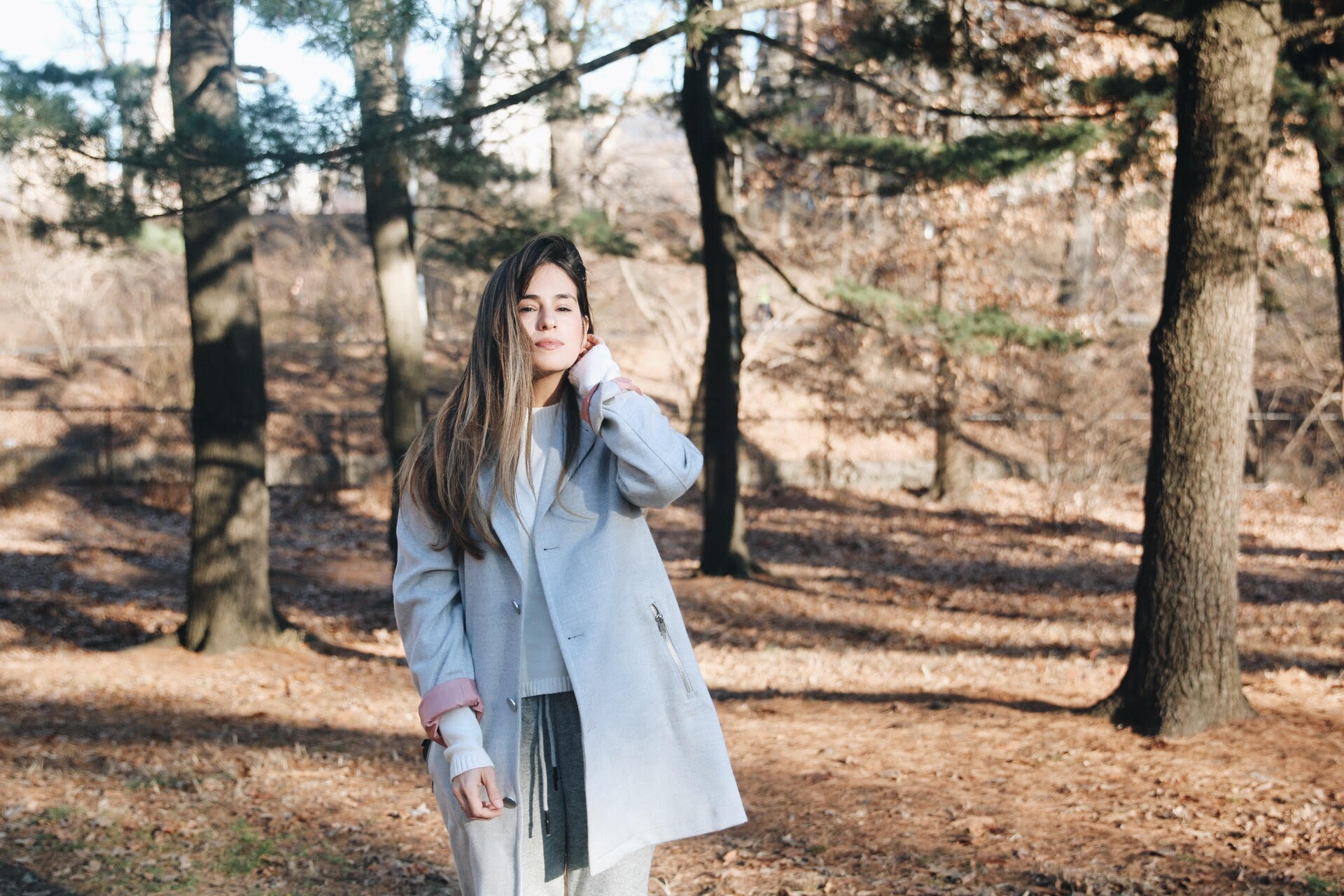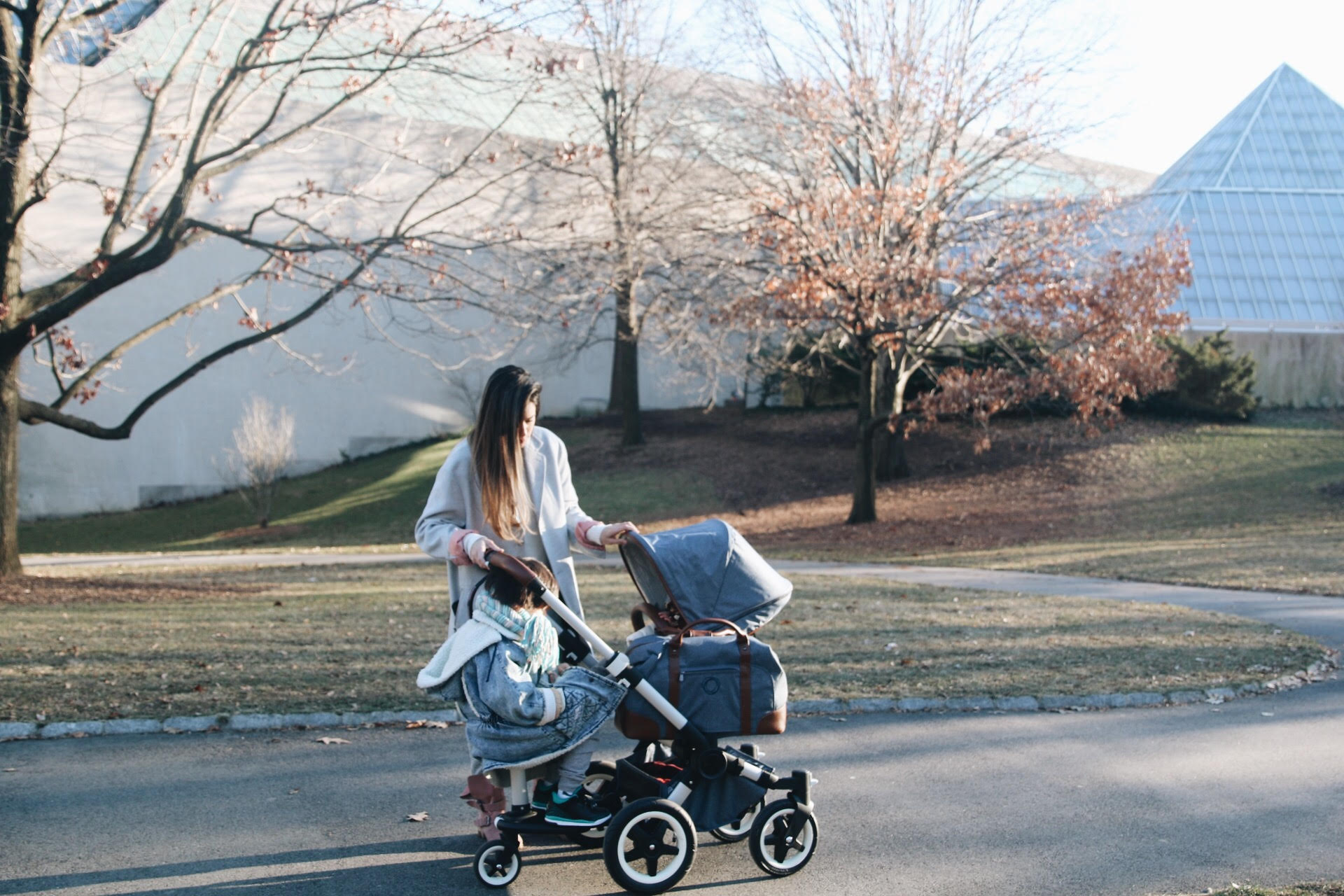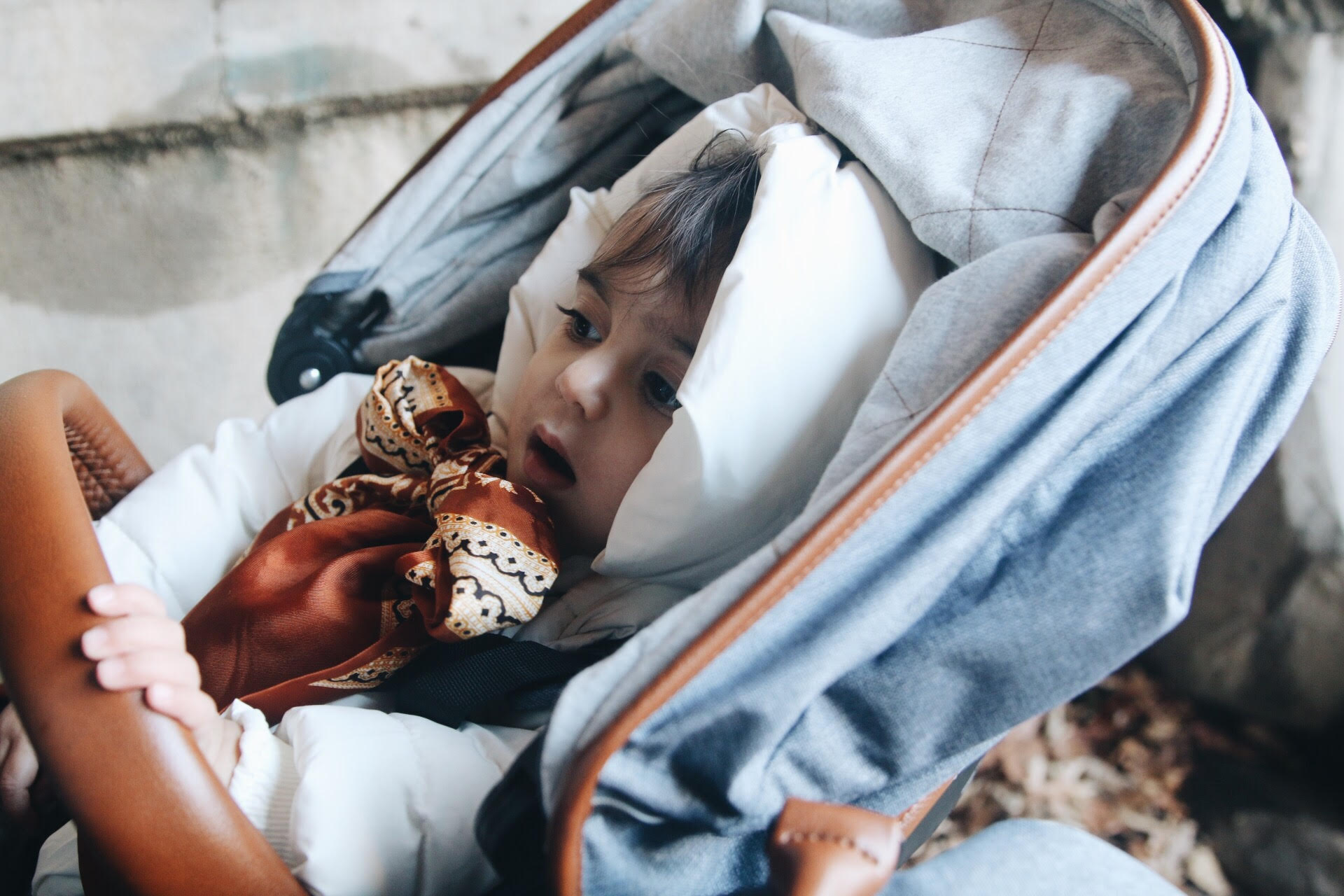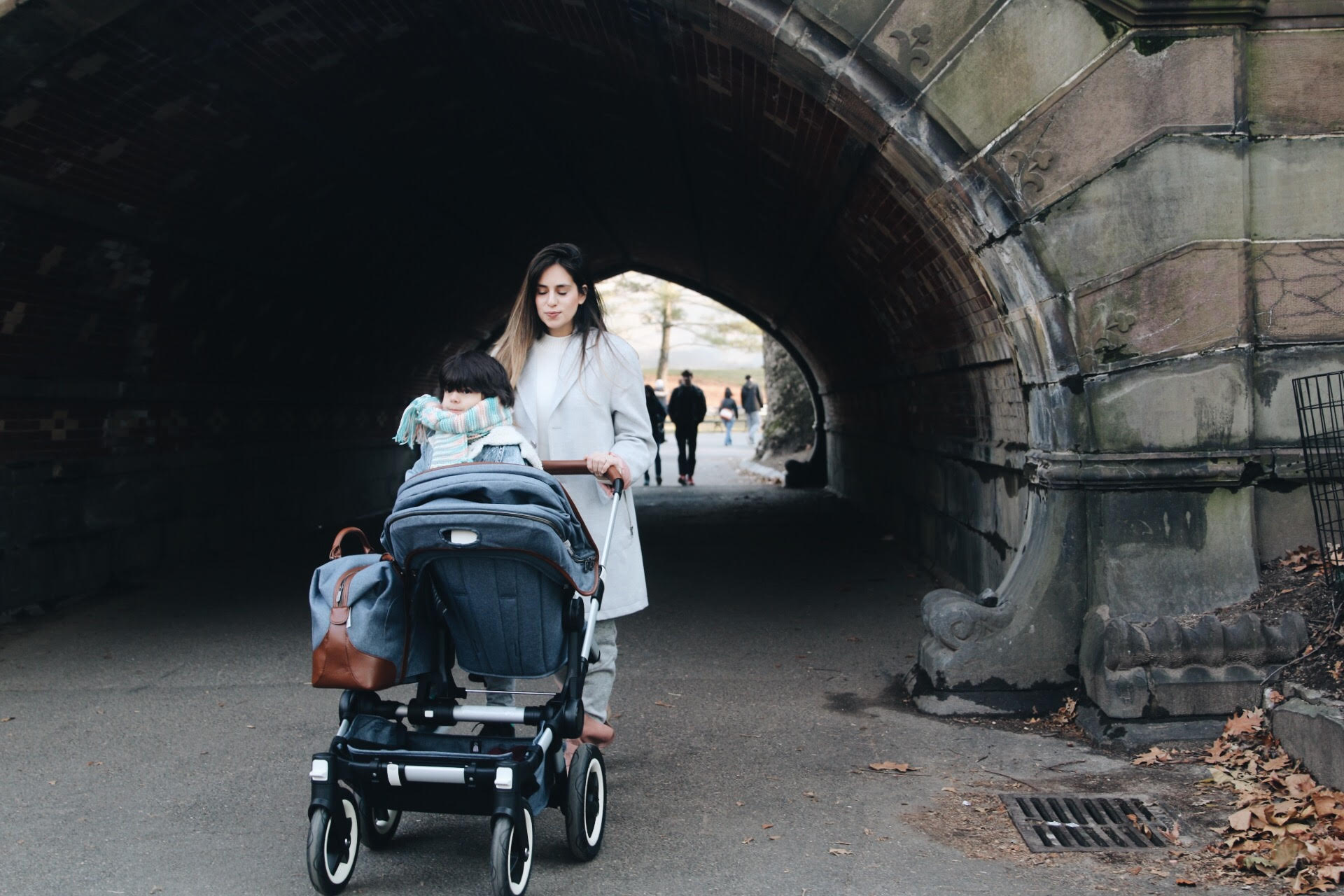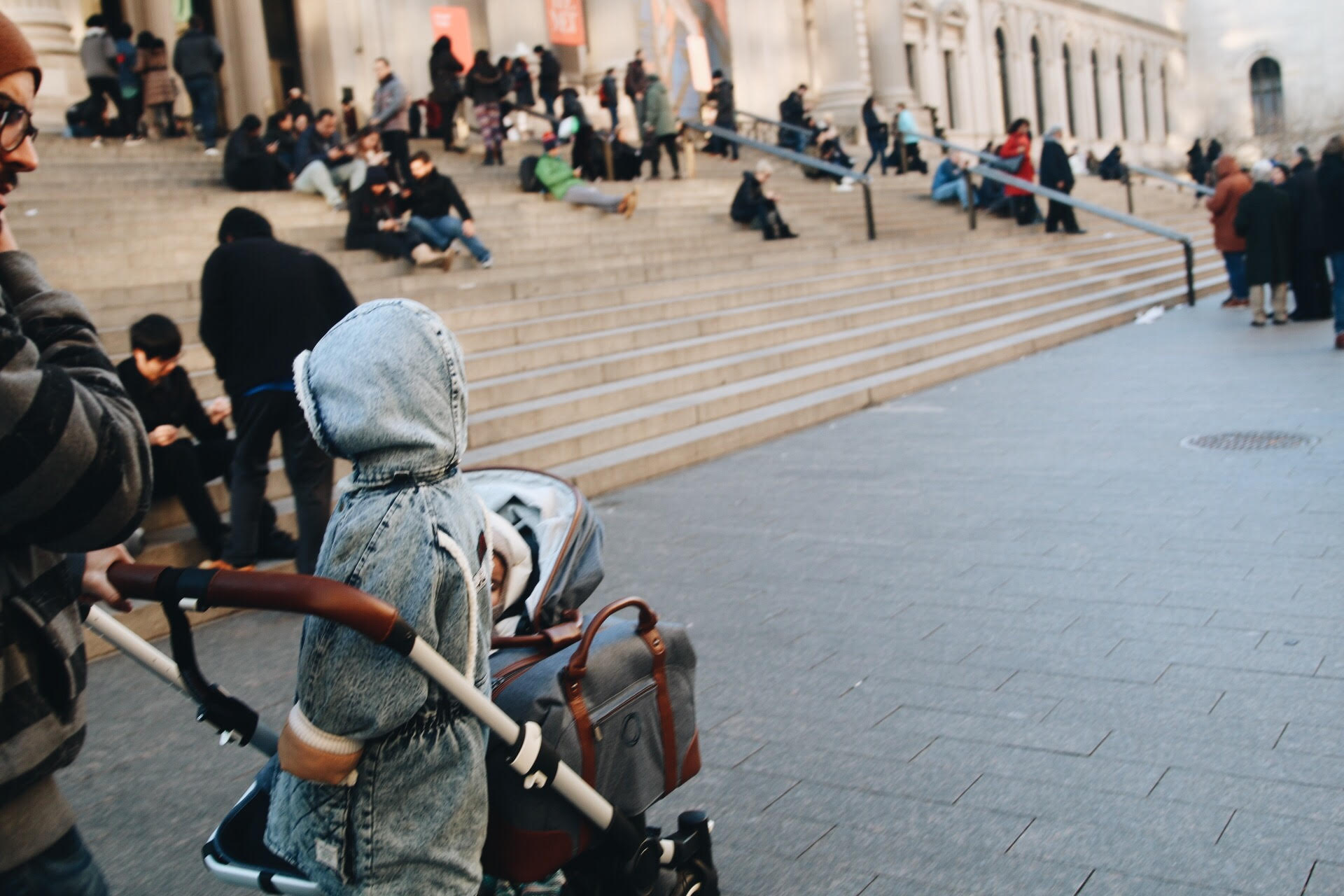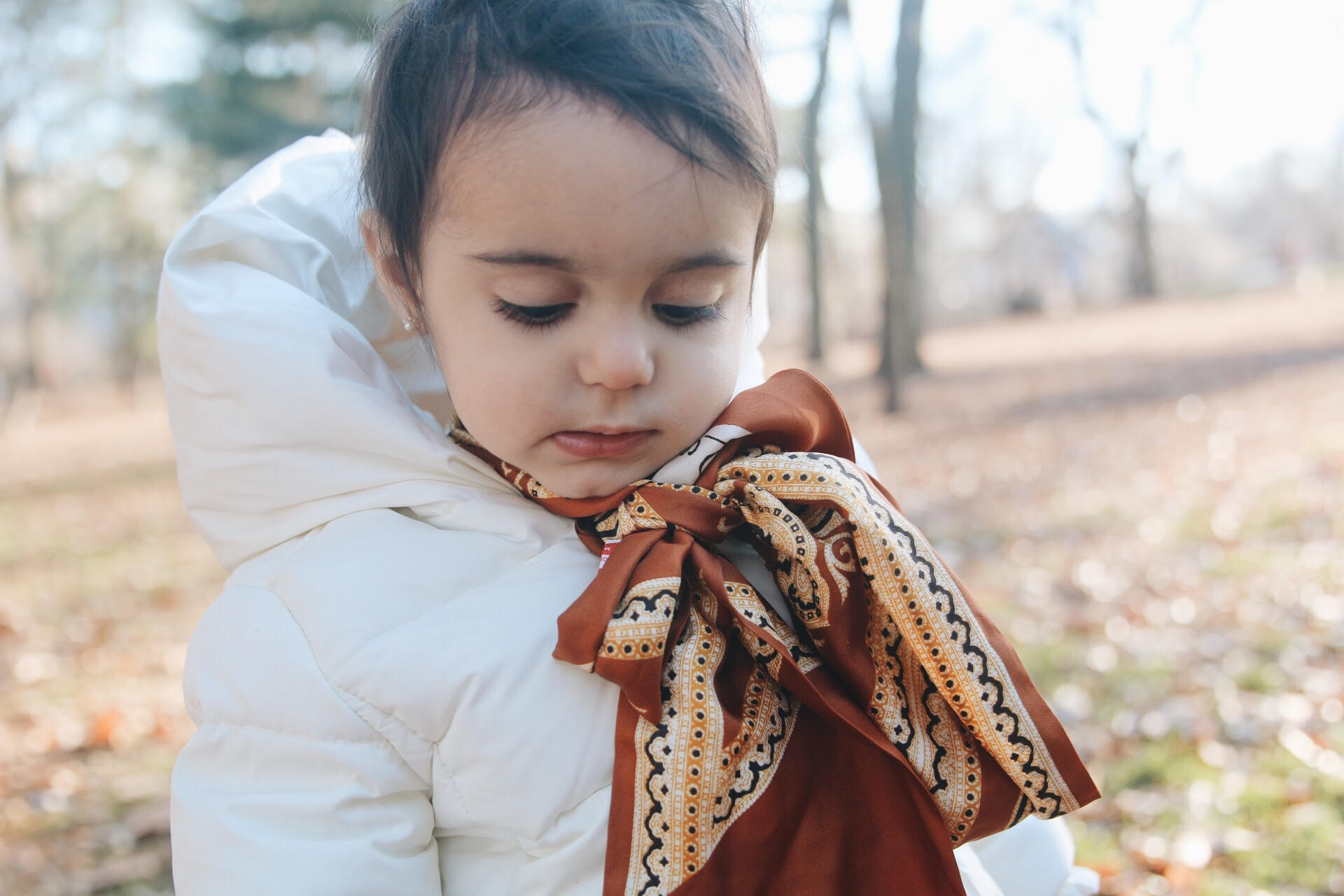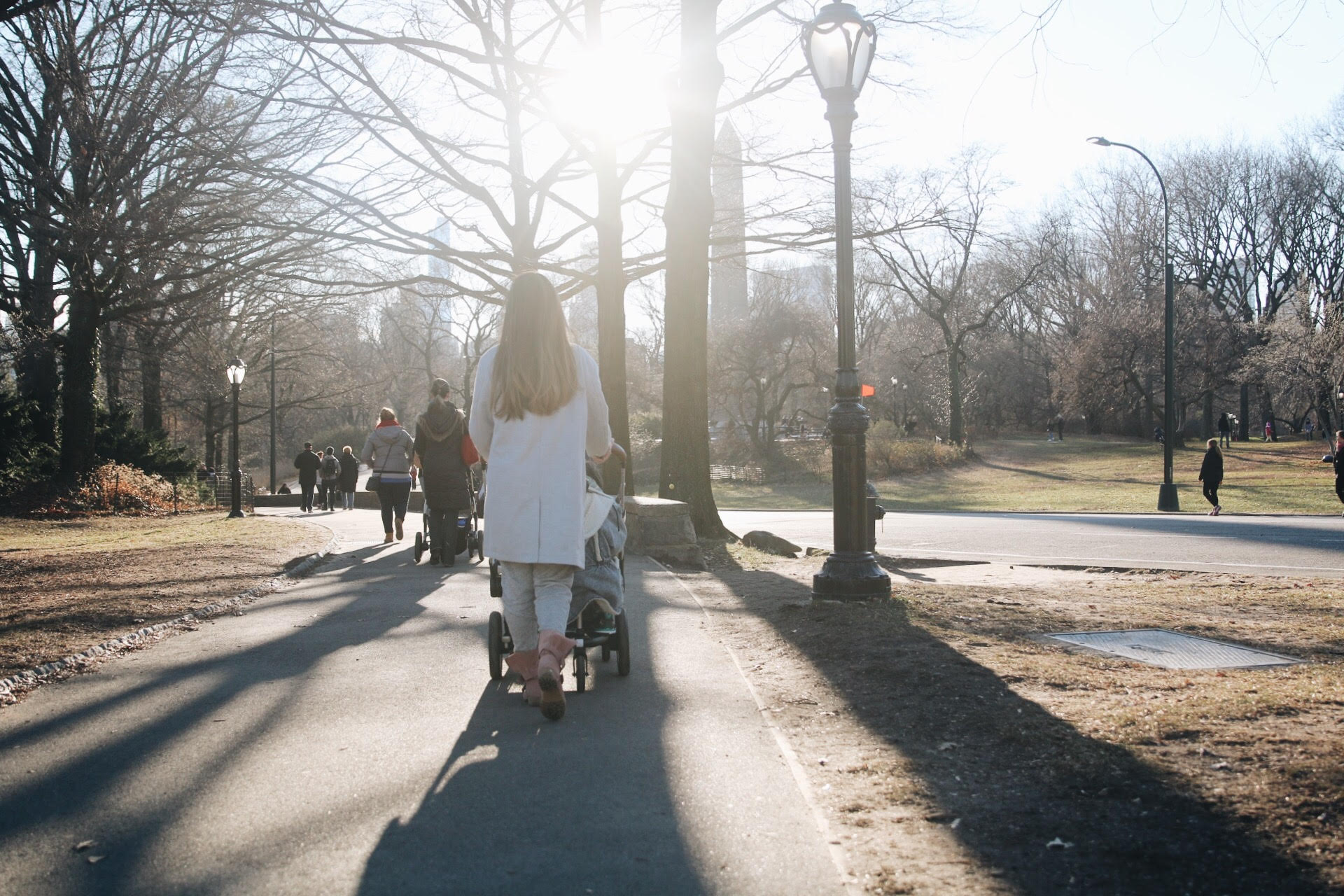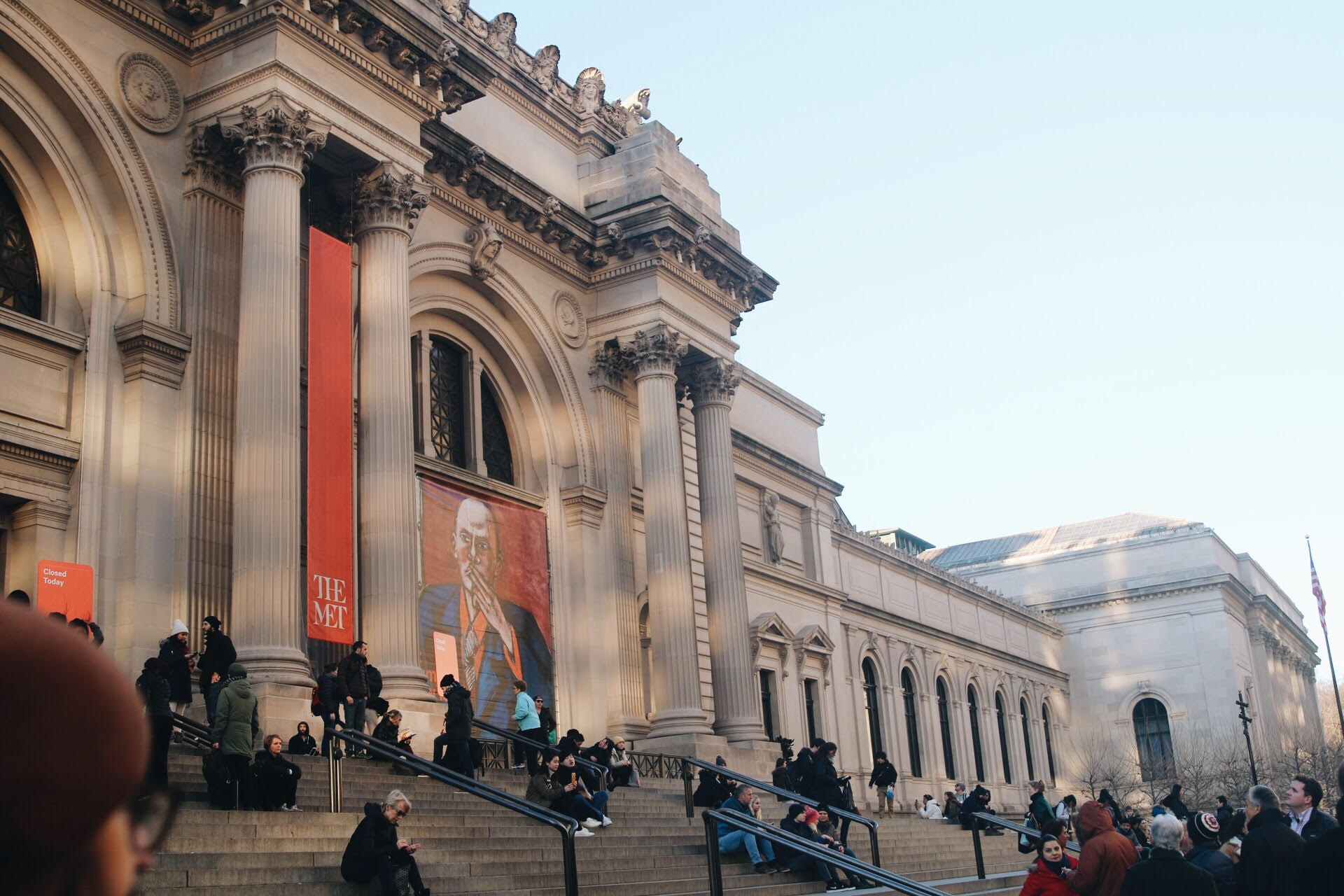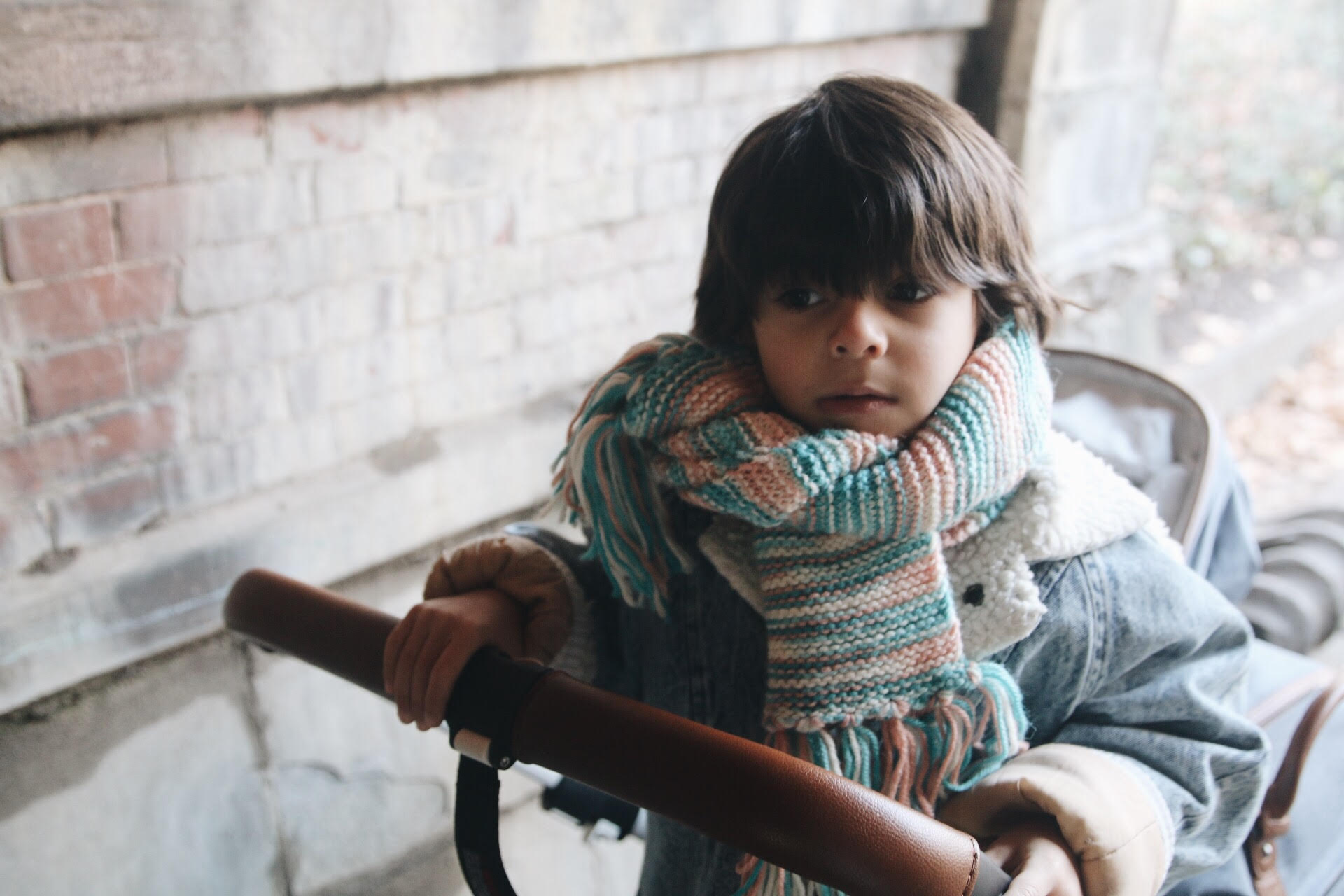 Ivan is not a stroller man by any means. In fact he is pretty indifferent as I'm the one who primarily uses our stroller on a daily basis. When he put the Weekender together (which was incredibly easy btw!) the first thing he said was "wow, this is a good looking stroller". Then as we were strolling through the park he turned to me and said "this thing rides like a dream". He also made a few comments on how beautifully the wheels turned! I can't make this stuff up haha! This means a lot coming from a man who has no real opinion on baby gear as long as I like it and the kids are happy. Bugaboo, you are winning big time over here in the Vargas house!
If I'm being honest, I was a bit nervous about the size of the stroller and how it would fit in our little apartment. BUT. It's only .4″ wider than the Bugaboo Cameleon and fits perfectly in our small hallway. I'm in love with the colors of the stroller (the handle bars are a cognac faux leather and they are absolutely beautifulllll). The side bag can also be used solo for travel which I think is awesome and perfect for quick overnight family trips. Another great perk is that eventually the stroller can be converted into a side-by-side duo or twin stroller. It's a classic, gorgeous stroller that can be used for years and years to come. It's incredibly important to me that my kids ride in a well made, durable stroller. It doesn't hurt that all of bugaboo's strollers are also aesthetically beautiful. We take out our stroller everyday and use it for daily errands, school picks ups, and adventures. It also needs to ride well in all weather conditions (rain or snow, NYC schools really ever close!) and get Lillie and I to school pick up. Bugaboo checks all these requirements for my family and I can't imagine ever choosing another stroller.
You can check out the Weekender here for more details and purchasing info. Happy New Year!
on me: heathered overcoat and joggers from guess | on lucas: coat from bohème goods
my hair: color and cut from my lady Betsy Duggan