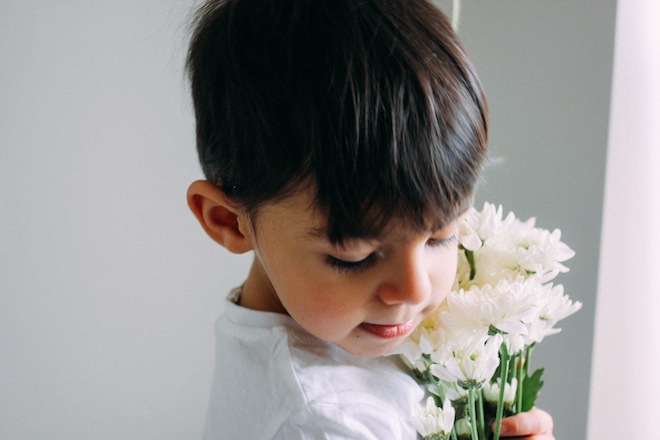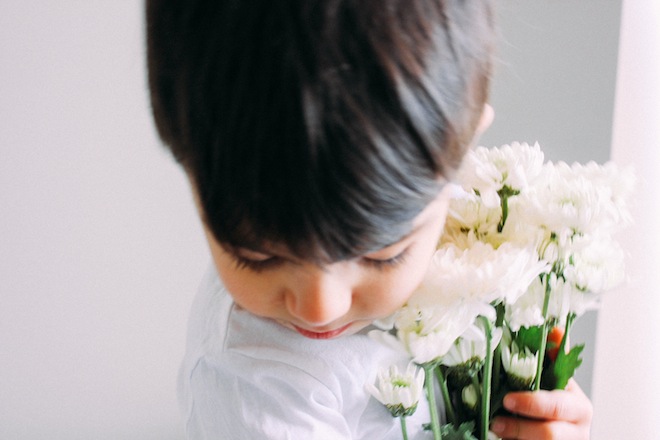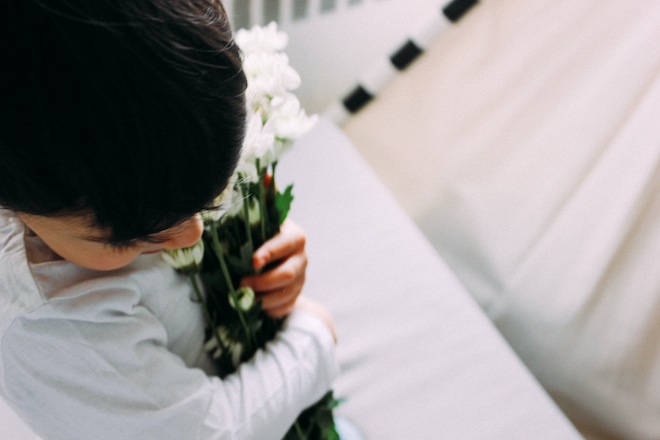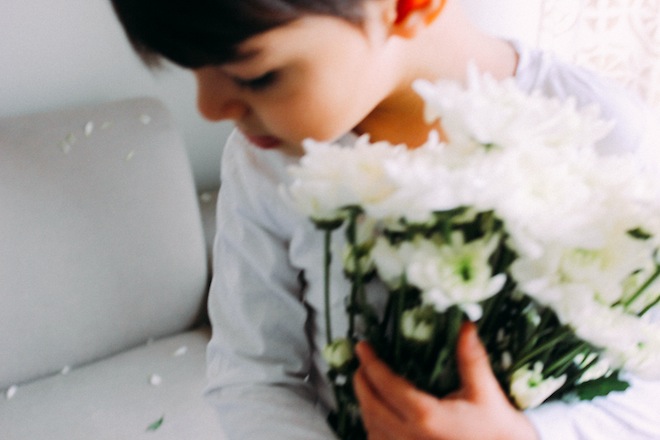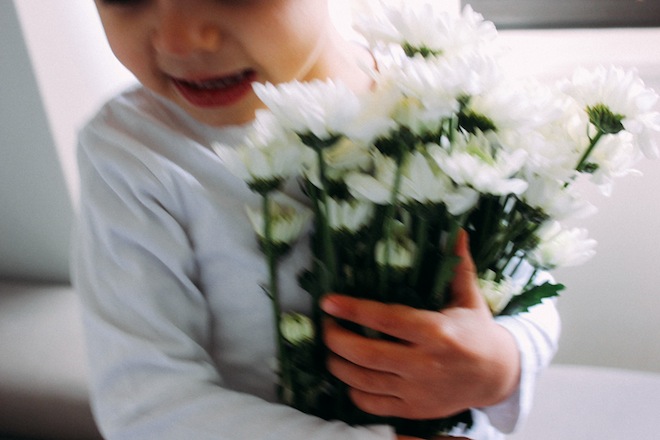 My little love. My first born and my sweet, vivacious boy. Since finding out we are expecting I have found myself relishing and taking in all that is still baby-esque about you. Your cheeks that are still so squishy. The way you still love to be cuddled when your tired. Your squeaky little voice and the way you say "mama". Your booboos and ouchies that still need my kisses in order to feel better.
After bed time and long after you are snoring I tip toe into your room and stare at you for a bit. I just can't believe you are mine. These quiet moments after a long day of Legos and turtles fill me with so much love and bittersweet feelings. I have felt guilt for you no longer being our baby and bringing another being in this world who will need me and your daddy's love and attention. Then I snap back into reality and realize just how lucky we are – how luck you are. You my love are going to be the best big brother. Really, you are! Being an only child myself I have always wondered what it would be like to have a constant companion. One to fight with, invade my space, yet still be the one I want to share all my secrets with and would protect with my life. Instead of feeling guilty I now daydream of the two of you together. Sharing, loving, and embracing sibling hood.
I recently bought you this book and while you have shown little interest (!!) in choosing it for story time we are working on slowly but surely getting you used to the idea of a new little being coming into our home. Sometimes I ask you if you'd like to feel the baby in my tummy and you answer with a nonchalant "No thanks, mama. Maybe later." Like I said. Slowly but surely. You do however love to remind me how big my tummy is growing. "Wow. Your belly is big!" I'll take what I  can get kid. Come August I'm certain I will have the cutest duo in the world on my hands. Am I a lucky mama or what?