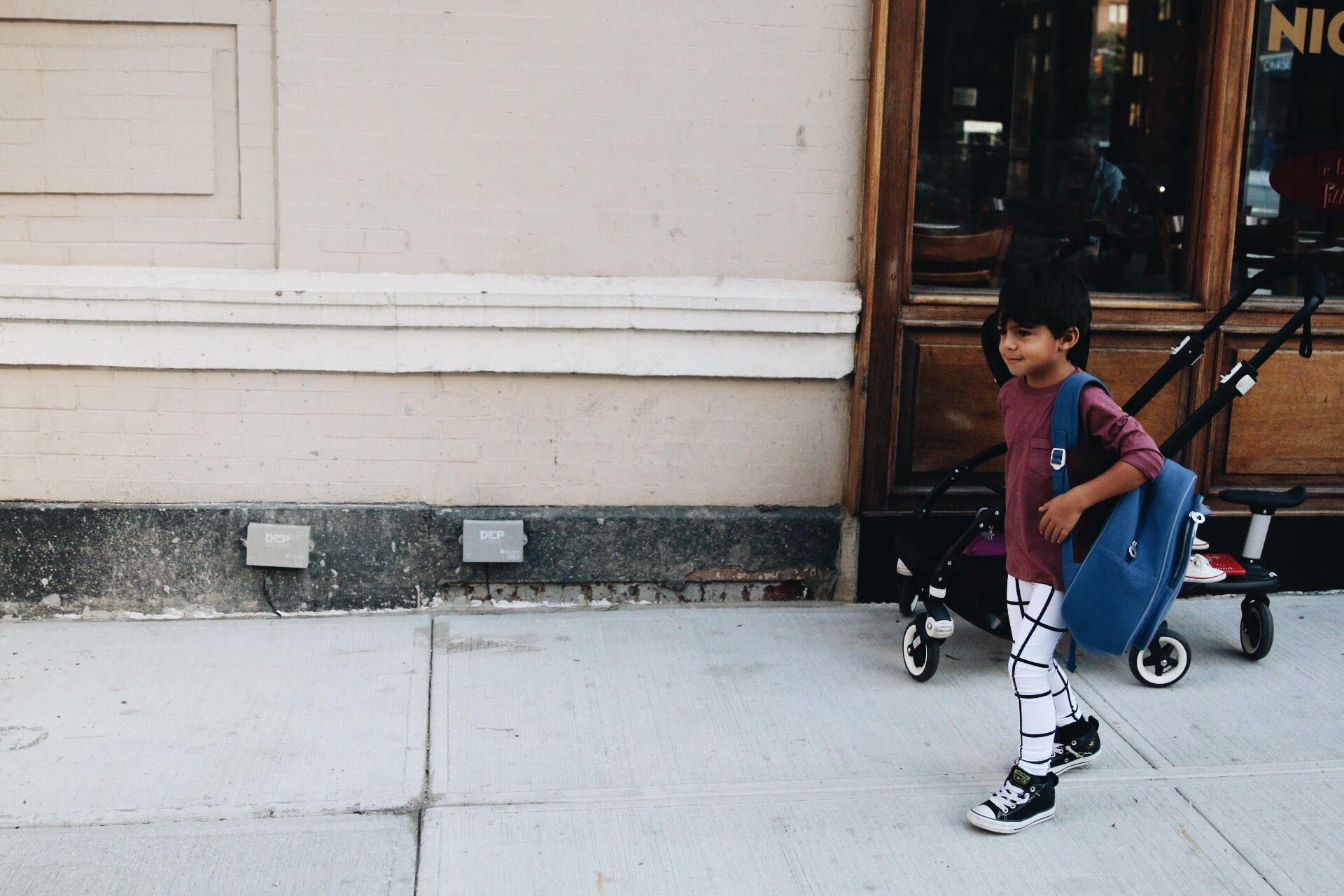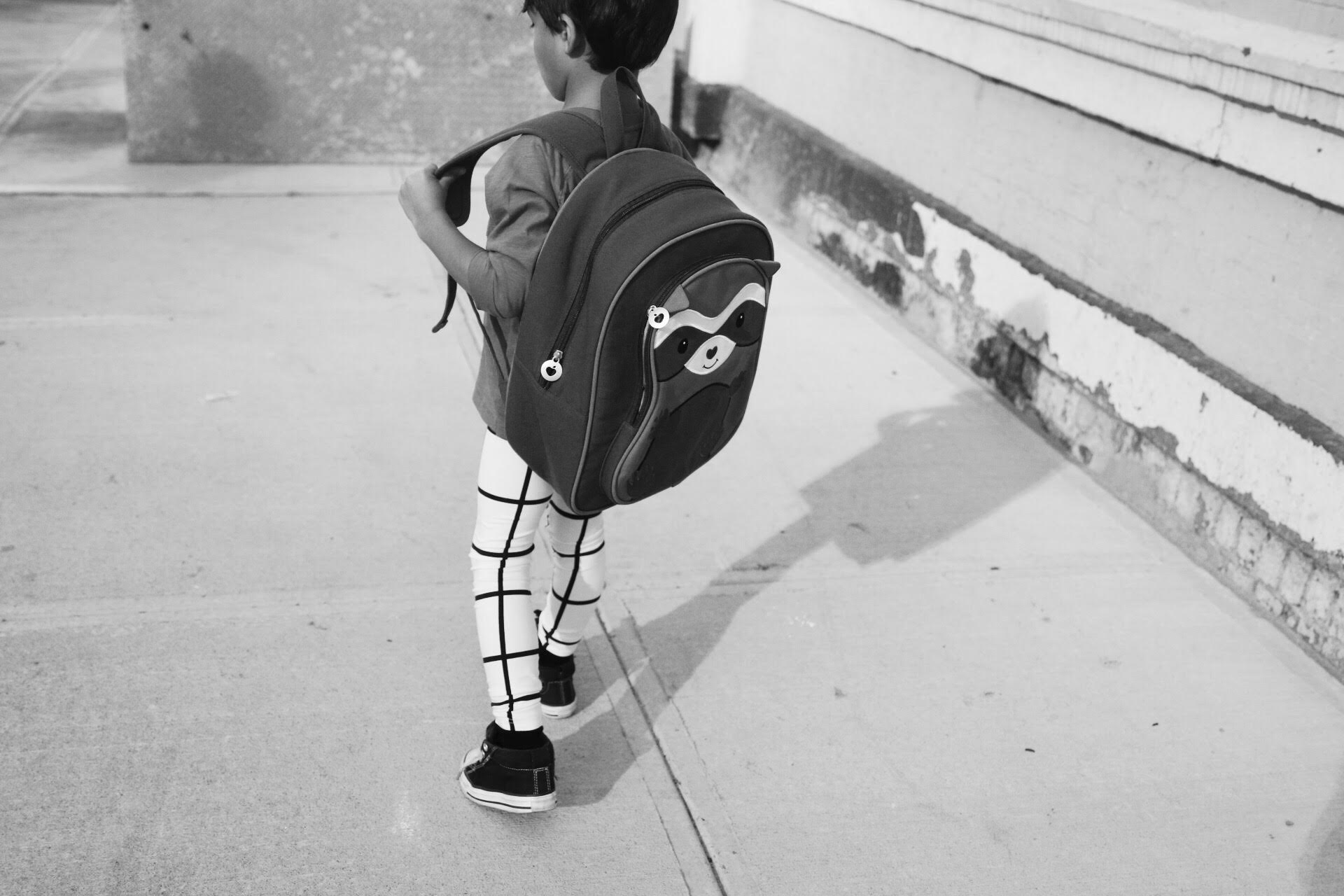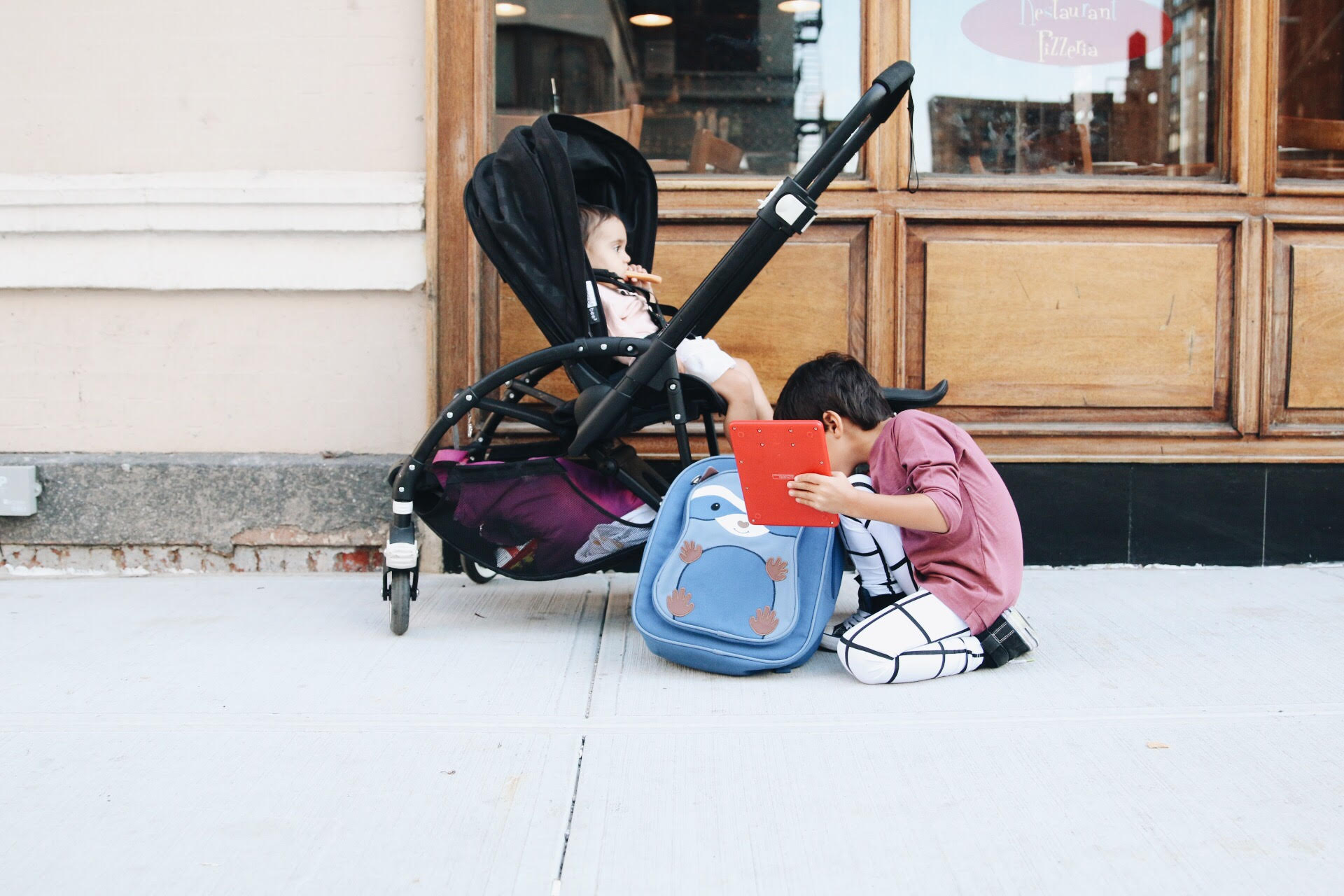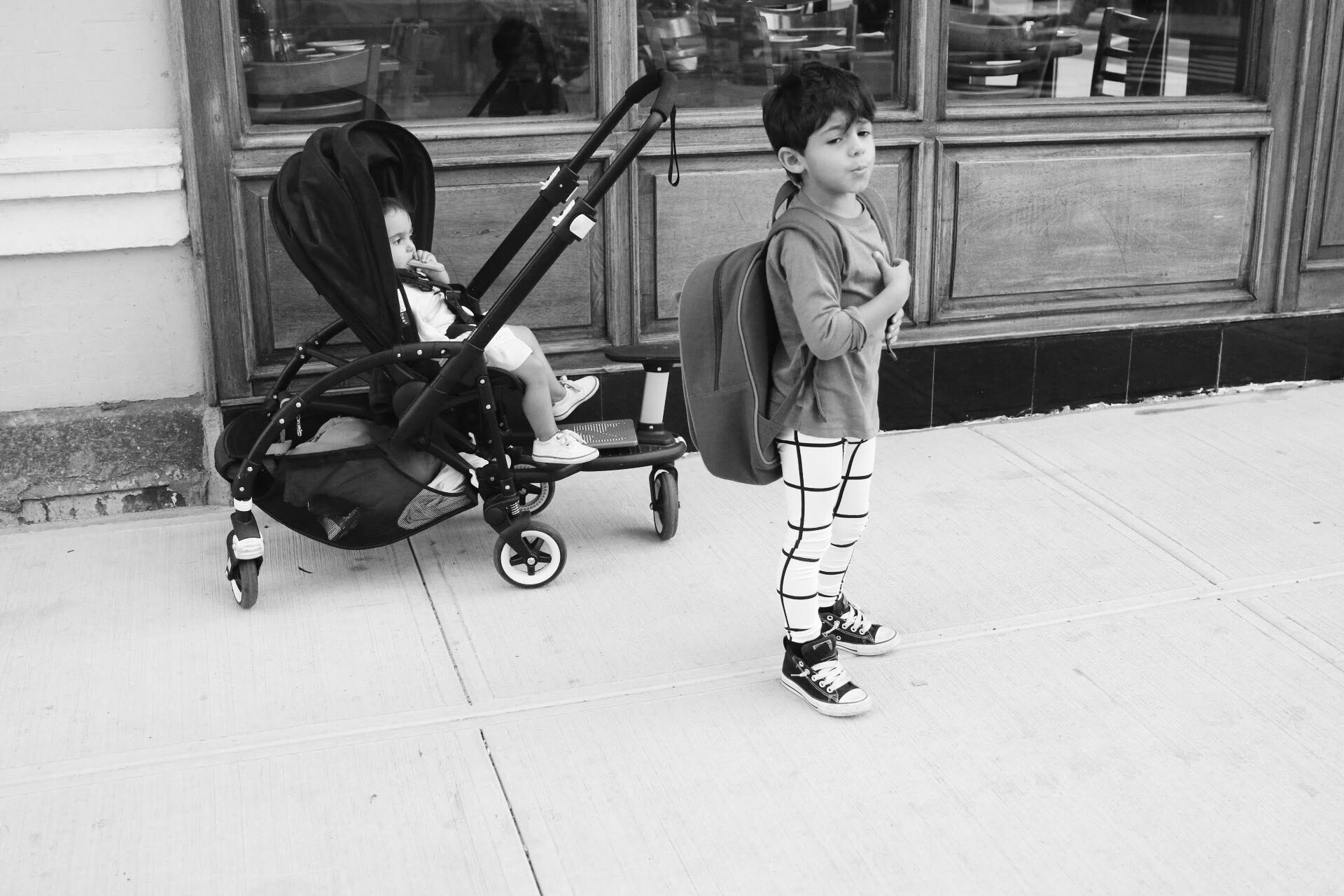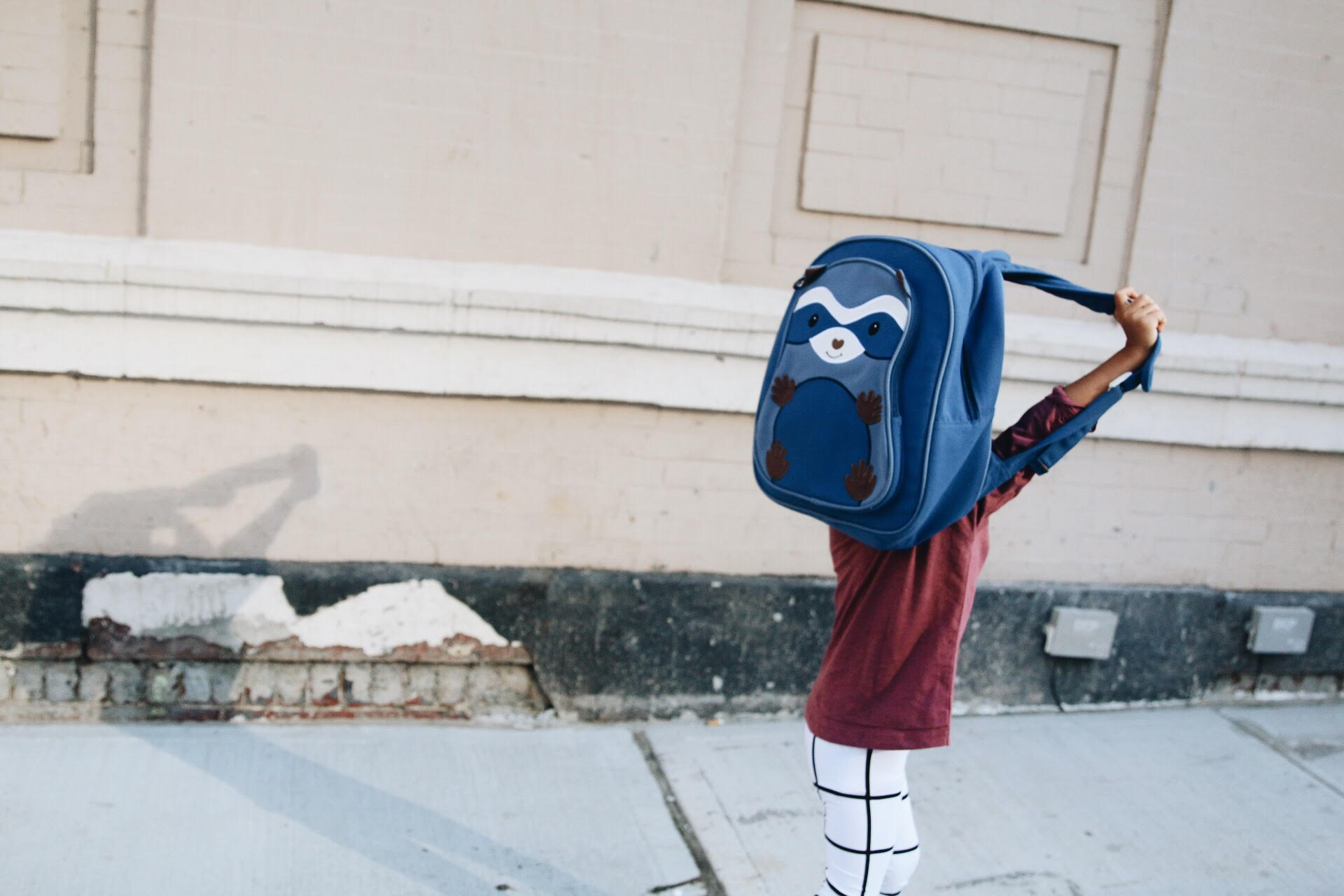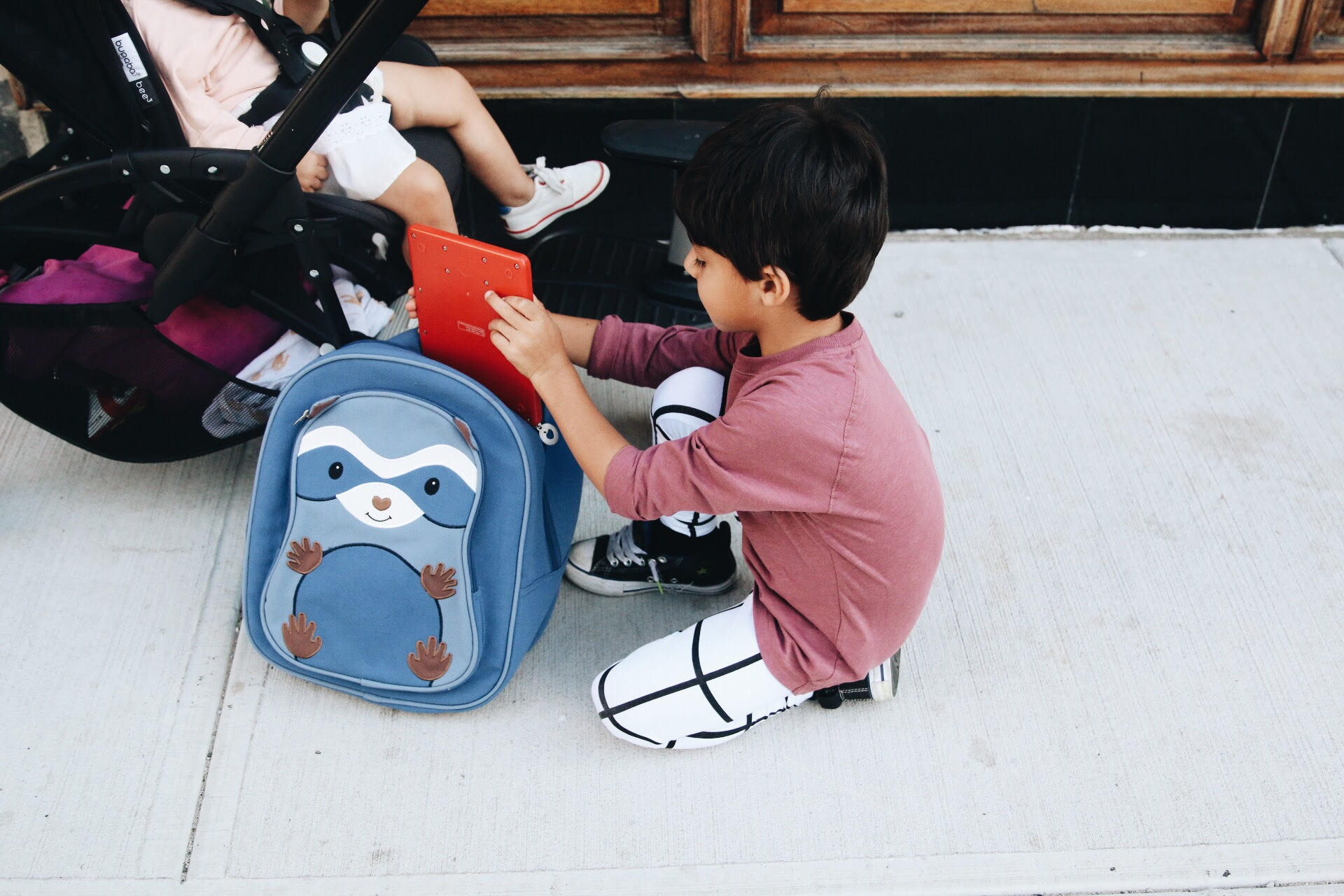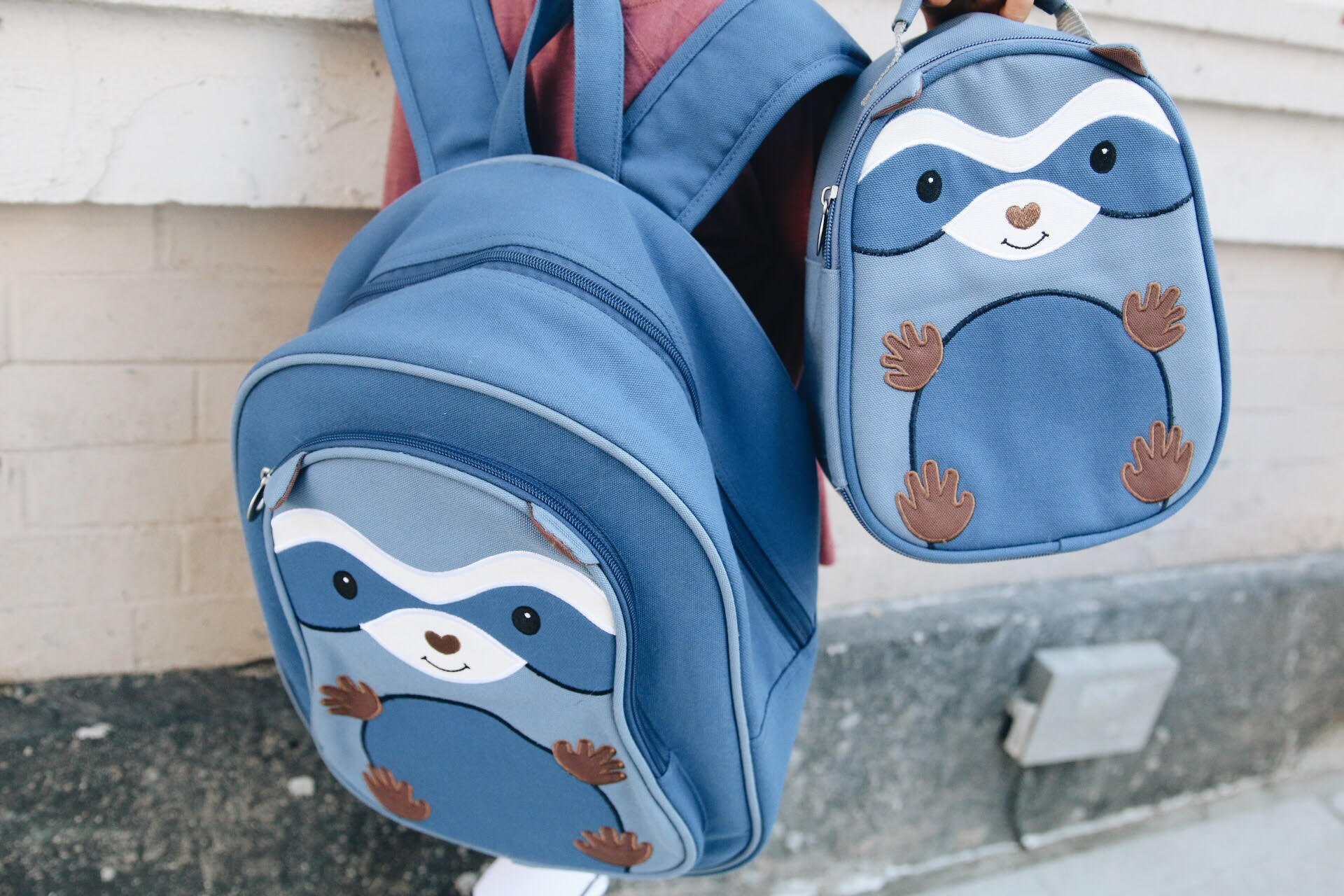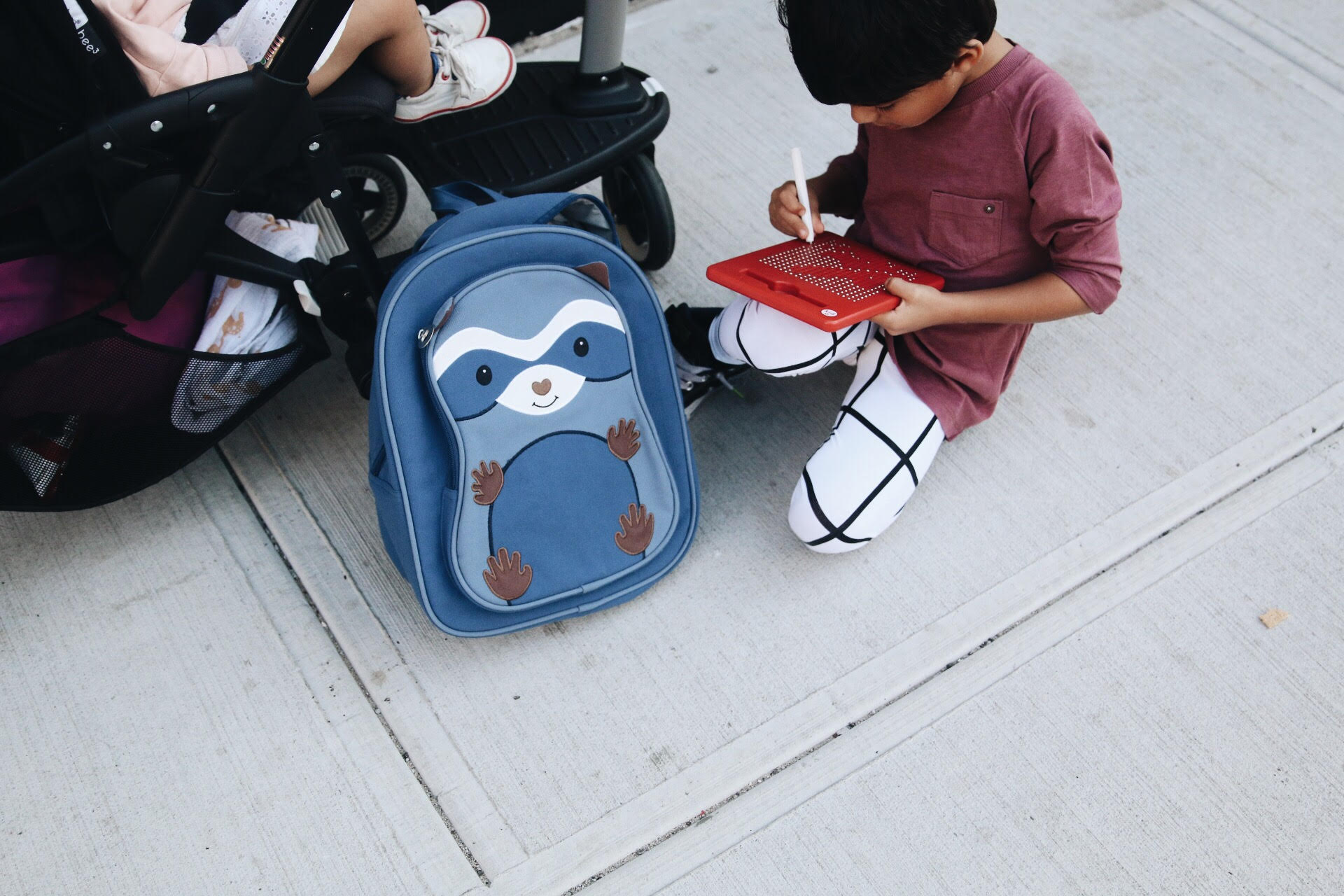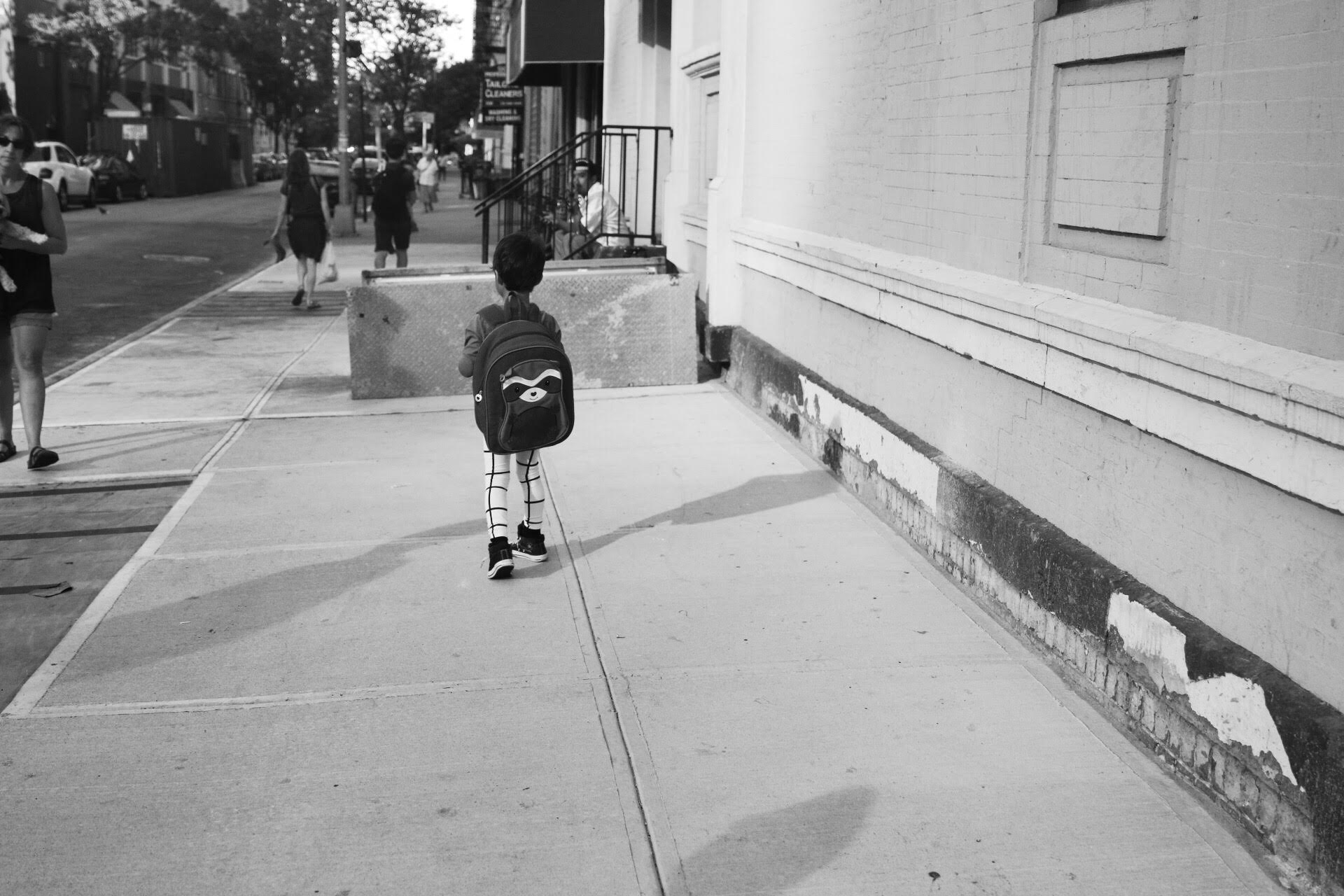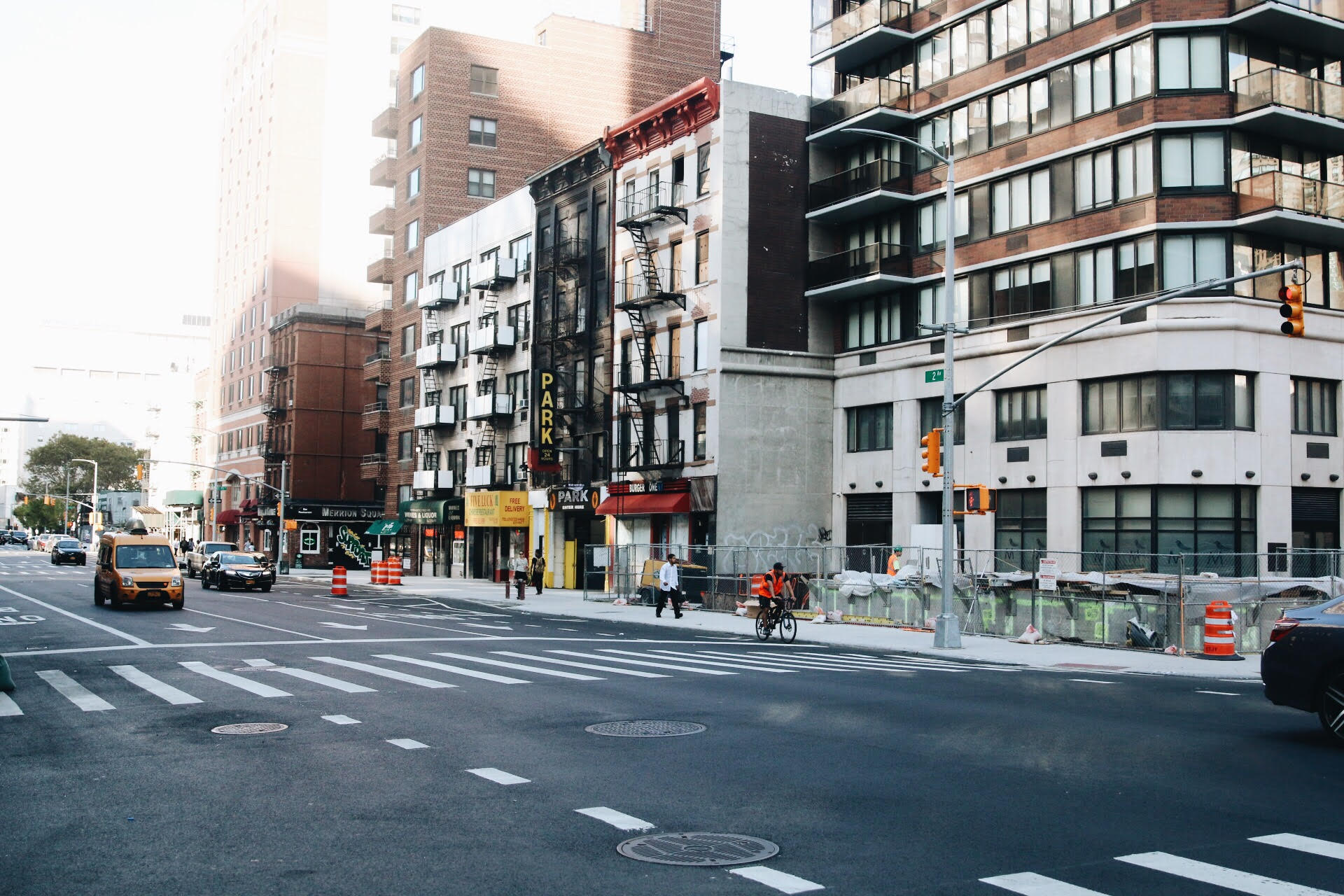 I first posted about Apple Park back when Lillie Sol was just a few months old. Now that Lucas just started kindergarten (WHAT?!) I was thrilled to work with this amazing company once again. They recently came out with a line of adorable backpacks and lunchpacks for kids and they are perfect for our kiddos who are in school. I let Lucas choose the design he wanted and he chose the raccoon which I think is so so cute! Ok. So what I really love about these new products…
+ the material is water resistant. last year Lucas would come home with spills in his backpack from his water bottle and eventually his backpack became a disgusting mess.
+ padded shoulder straps on the backpack
+ pockets on the inside of the backpack for storing pencils, erasers, etc.
+ they are washing machine safe!
I seriously still can't believe my baby is in K (all the sappy thoughts will be in another post ;). But I mean, how cute does he look rocking his new backpack and lunchpack? You can shop the entire collection here (I also really love the owl!). Apple Park is giving my readers the chance to purchase anything you like for 20% off for one week with the code LL20. Enjoy and happy shopping!
This post is in collaboration with Apple Park. Thank you for supporting the brands I love and trust!