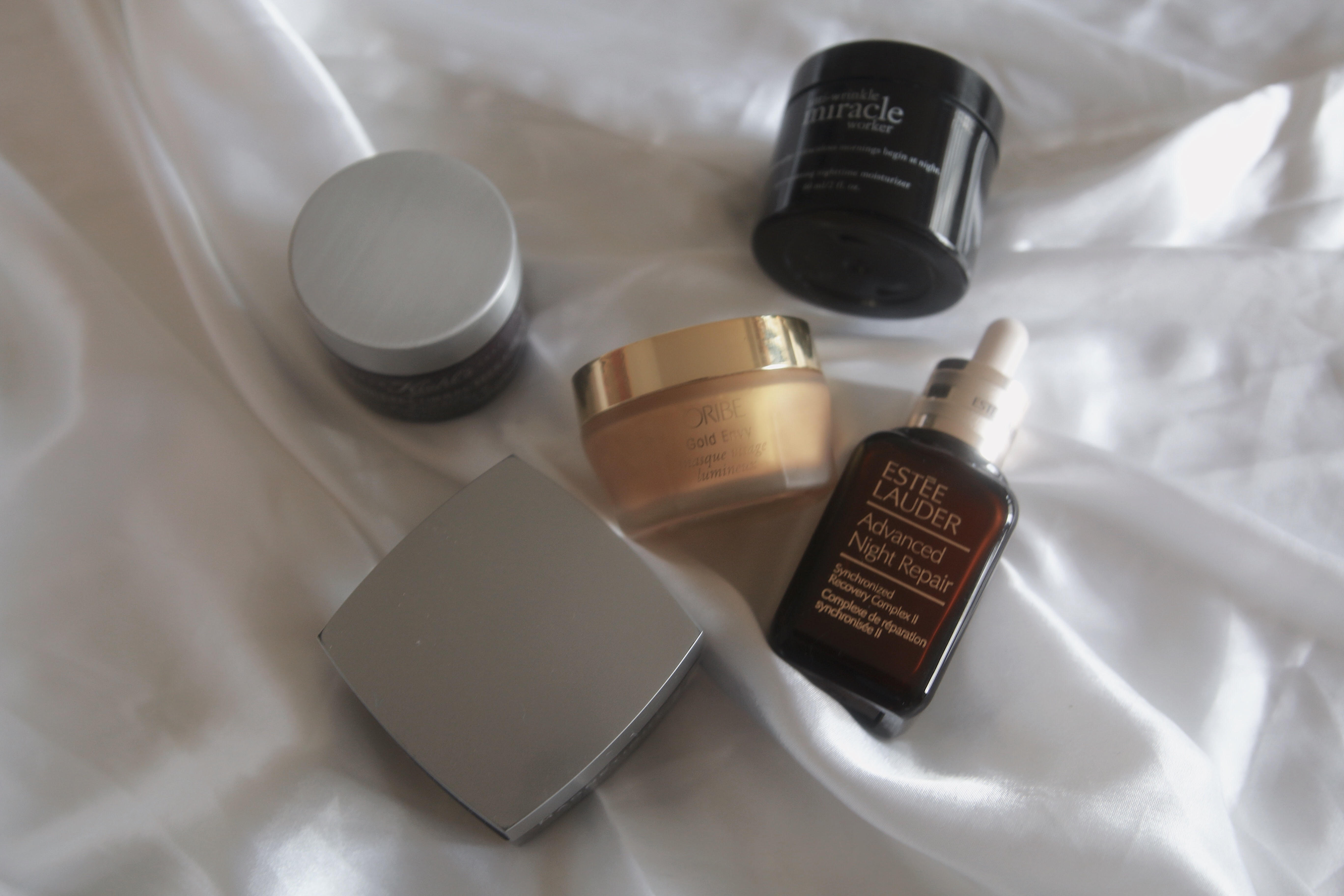 My beauty routine is fuss free. Especially when it comes to make-up, I always keep my look very simple. On occasion I might do a bold lip but on a daily basis that about as fancy as it's gonna get. Honestly it's a bit overwhelming for me and I think that's why I always stick to what I know. When I got the opportunity to work with Birchbox I felt like a kid in a candy store. It made me realize how much I actually love trying new things and mixing it up can be such an awesome pick me-up. Especially when you're a tired mama who doesn't have the energy to drag two kids into a store to try out samples. Every month is like a treat! And what I love most is that they tailor the box especially for you so chances are that you are really going to love everything that is sent to you. I also love that everything included is not make-up. It ranges from beauty tools to skin care and hair products which I think is amazing.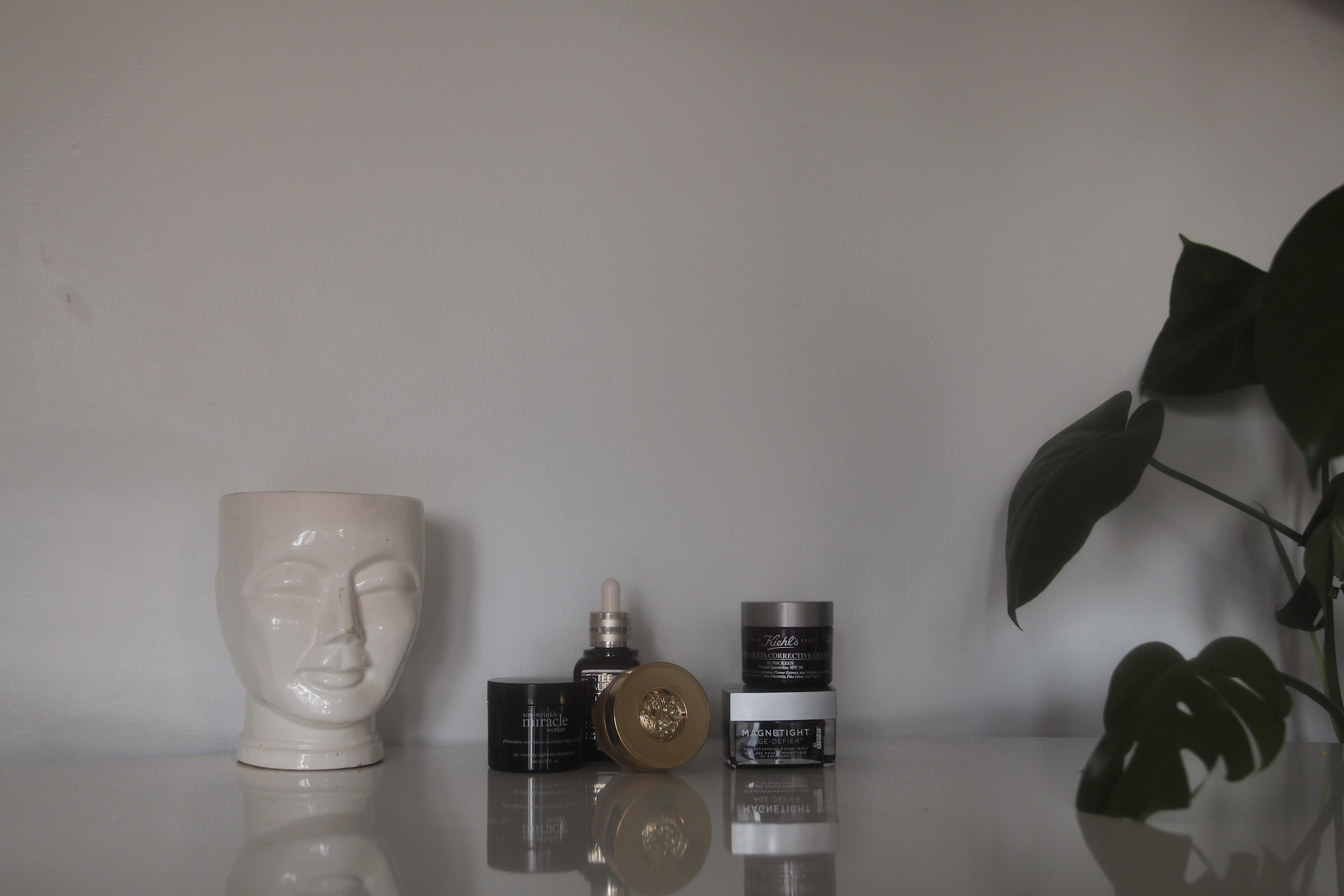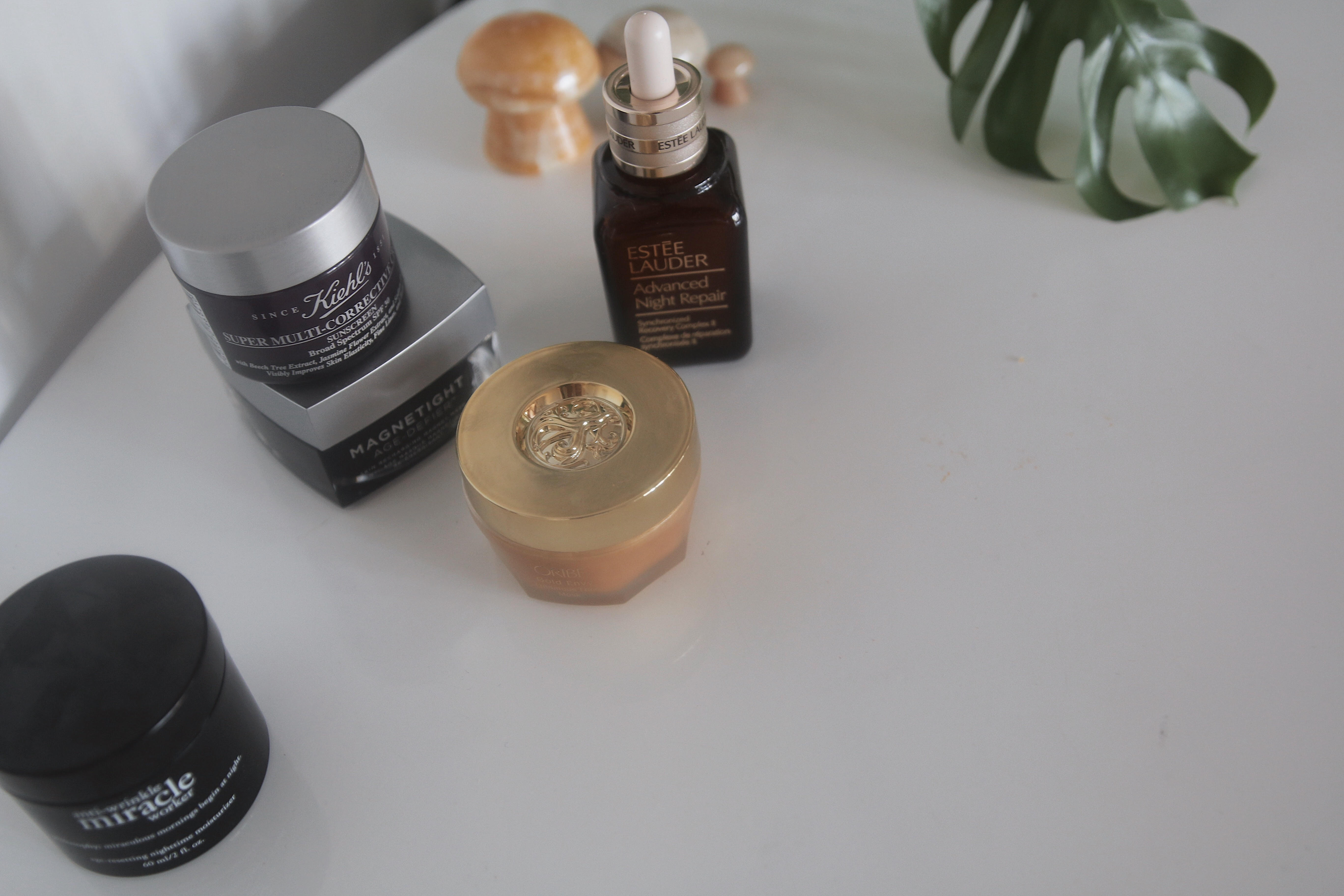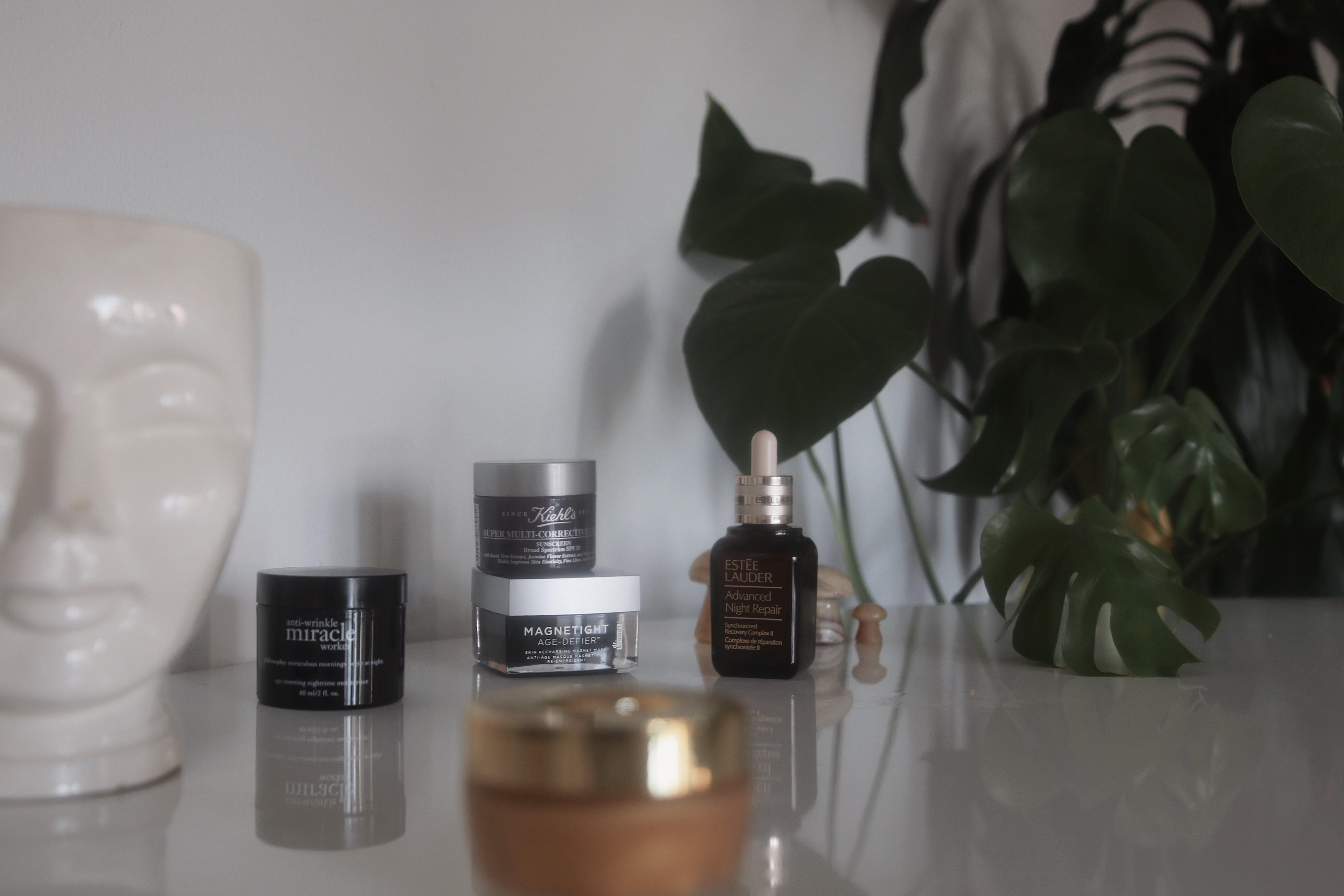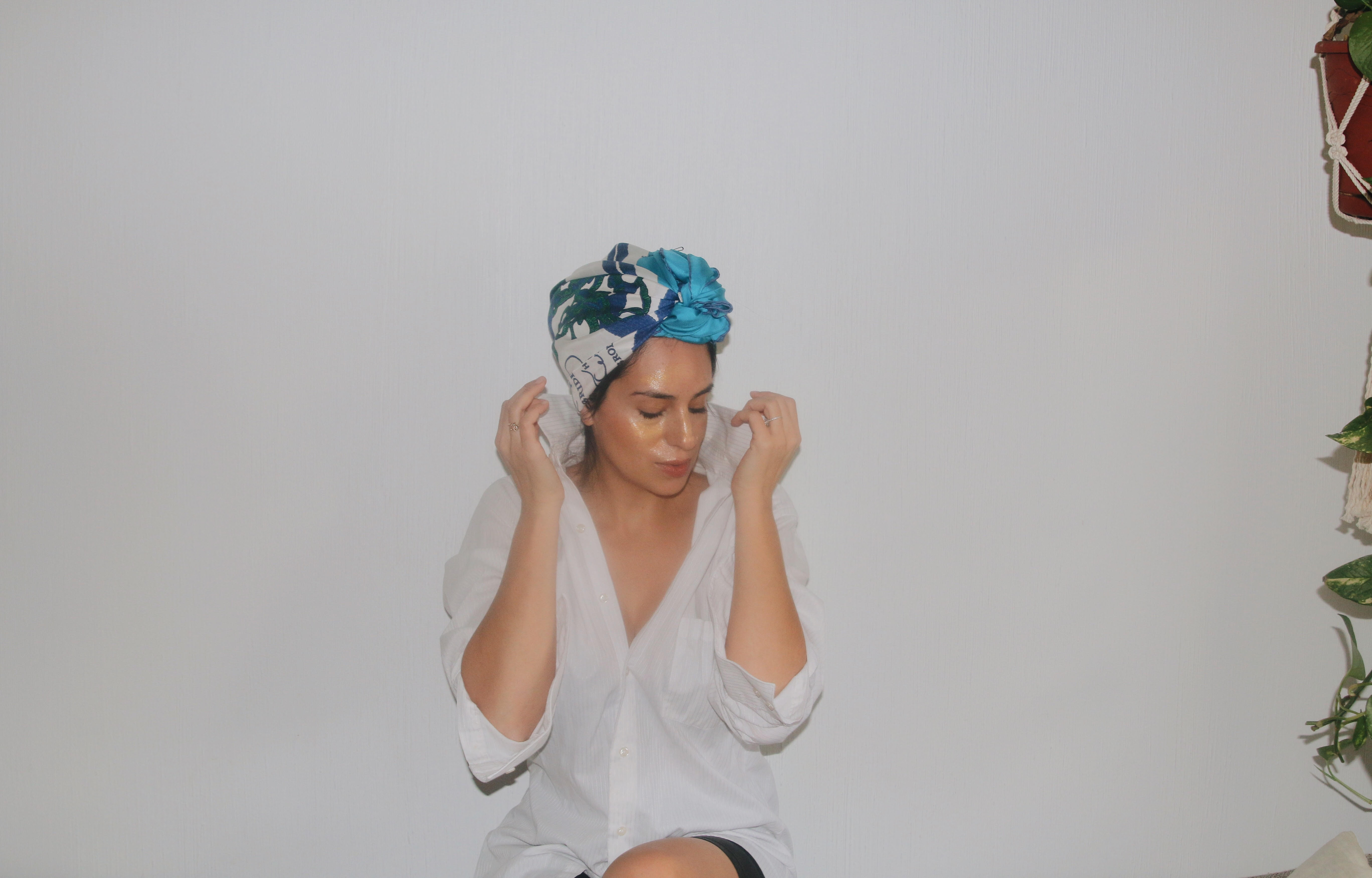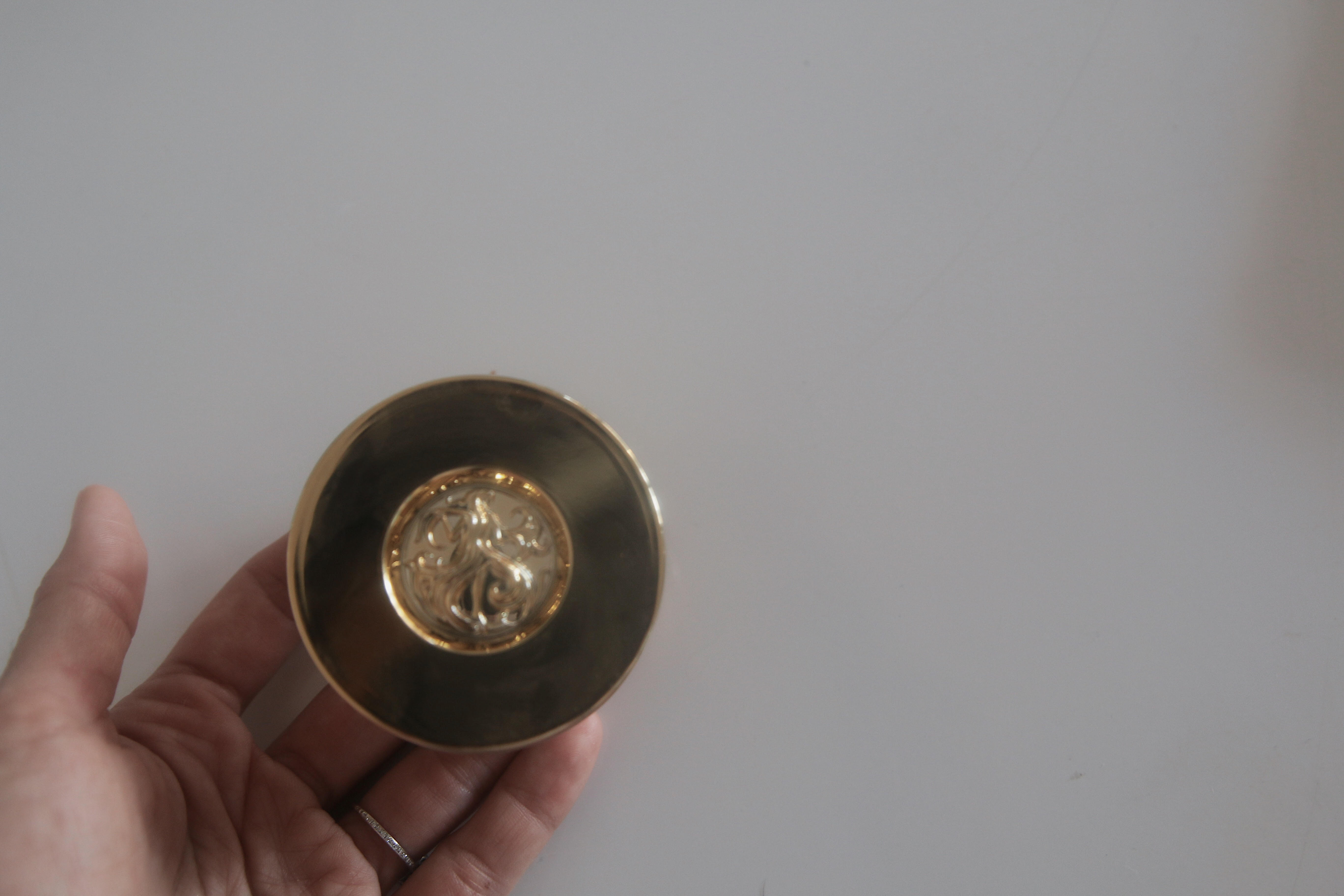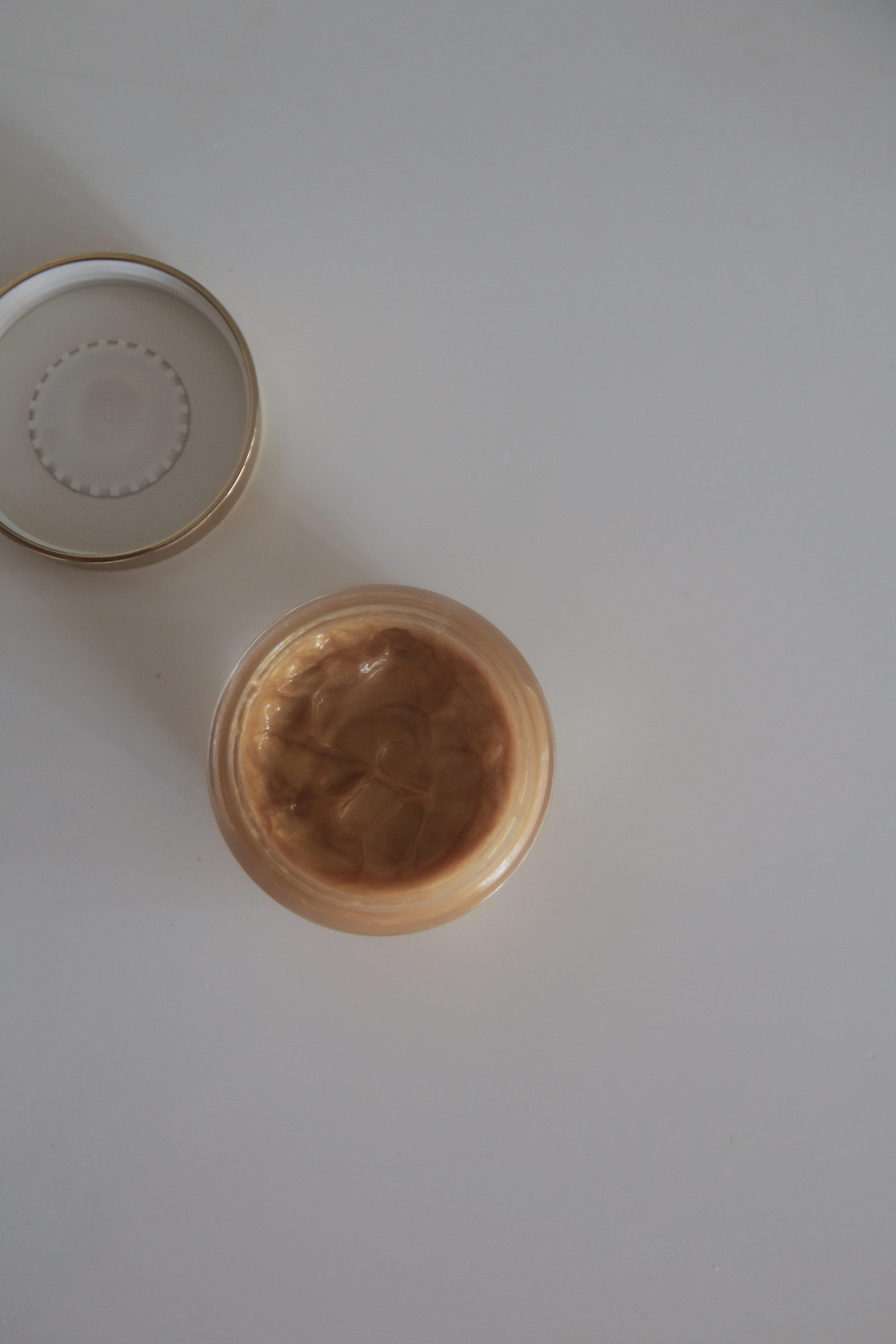 Along with the samples and products you get to try out monthly, Birchbox also has an awesome shop where you can purchase just about any full size beauty product you can think of. I selected five products that I've been wanting to try and honestly really needed. My biggest beauty thing right now has been trying to take better care of my skin. I don't want to look younger but I do want to make sure I am taking proper care of my face. And getting rid of a few fine lines wouldn't hurt. Am I right? Below is a breakdown of how I have been using the products in my skin care routine.
Morning
Kiehl's Super Multi-Corrective Cream SPF 30 – I have been on the hunt for a daily moisturizer that felt light on my skin but also had SPF so I wouldn't have to apply two different creams. I have been using this every morning and I'm in love. It feels rich when applying but dries light enough that my face doesn't feel heavy.
Evening
Estée Lauder Advanced Night Repair – I would say that this is a cult favorite among those in the beauty world and is a product I have wanted to try for a looong time. And well, now I know why it's so popular. It's a serum that when applied nightly helps with signs of aging, fine lines, dry spots, etc. I have been applying just a few drops (3-4) in the evening  before I moisturize. I wake up with a glow and it makes my skin feel so so soft.
Philosophy Anti-Wrinkle Miracle Worker – I really needed a new cream specifically for night time and chose this after reading amazing reviews. I apply after the night repair is fully absorbed (I wait about 5 minutes or so). It feels amazing when applying and I love that it's working while I sleep. Wins!
Weekly
Oribe Gold Envy Mask – I'll be honest. I wanted to try this because I wanted to incorporate masks into my routine and this looked fancy. Mama needed a pick me up and what better way than slathering your face in a gold-infused mask that promises to make you look amazing. It has ingredients like evening primrose and sweet almond oil to improve elasticity in your skin as well as caviar to get rid of any dead skin you may have. The glow is real ladies. After using for a few weeks I see a noticeable difference in the texture of my skin and I am just so happy with this product.
Dr. Brandt Magnetight Age-Defier – This is my favorite product of the bunch. Which is big since I truly love all of them. I was skeptical about it but wanted to try because I've been seeing dozens of videos floating around about magnetic masks and wanted to see what all the fuss was about. The removal process is pretty awesome (everything comes off with a tiny magnet) but honestly the mask works. Like really, really works. Whenever I use this I have Ivan touch my face afterwards and we both can't get over how smooth my skin feels. It's unreal!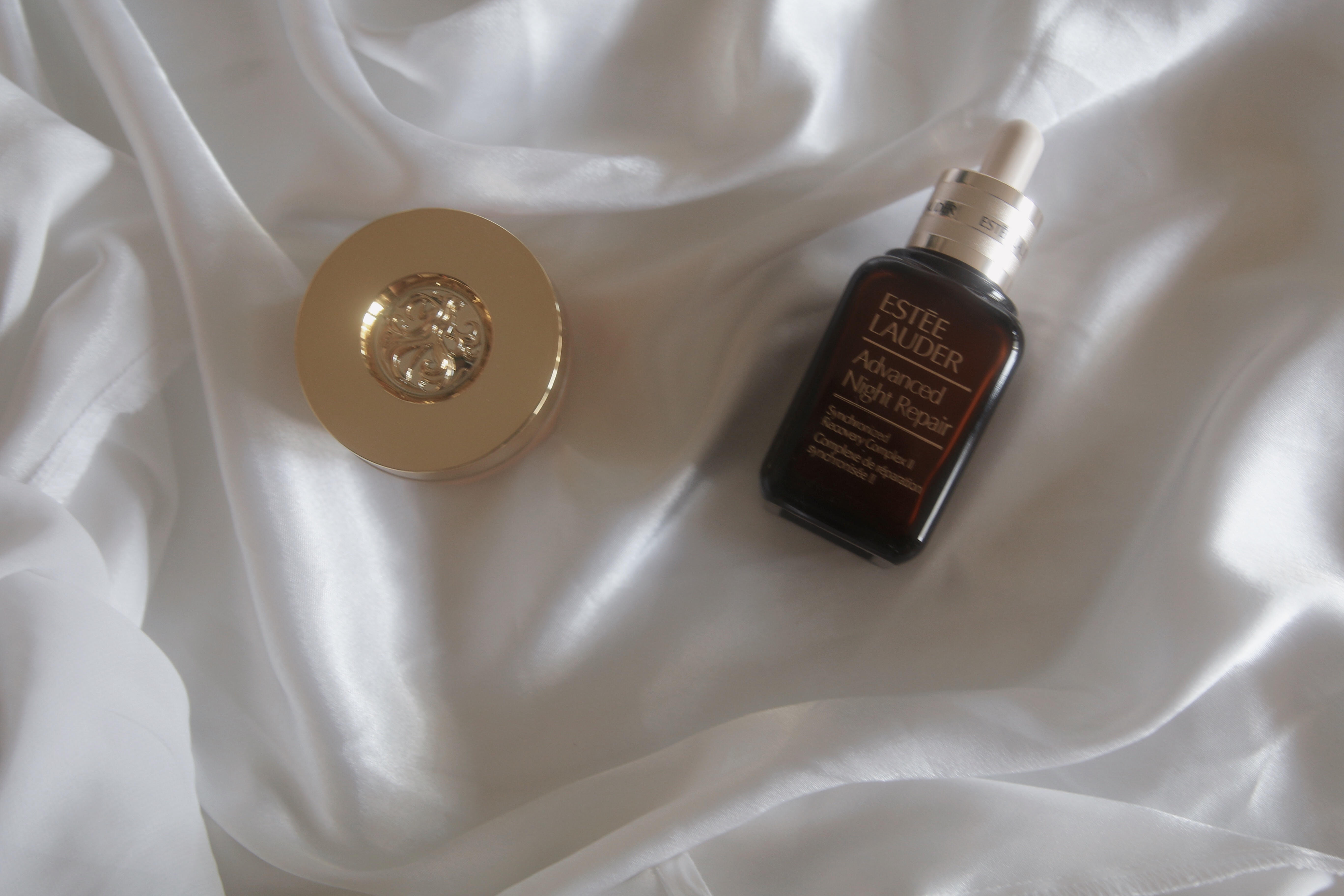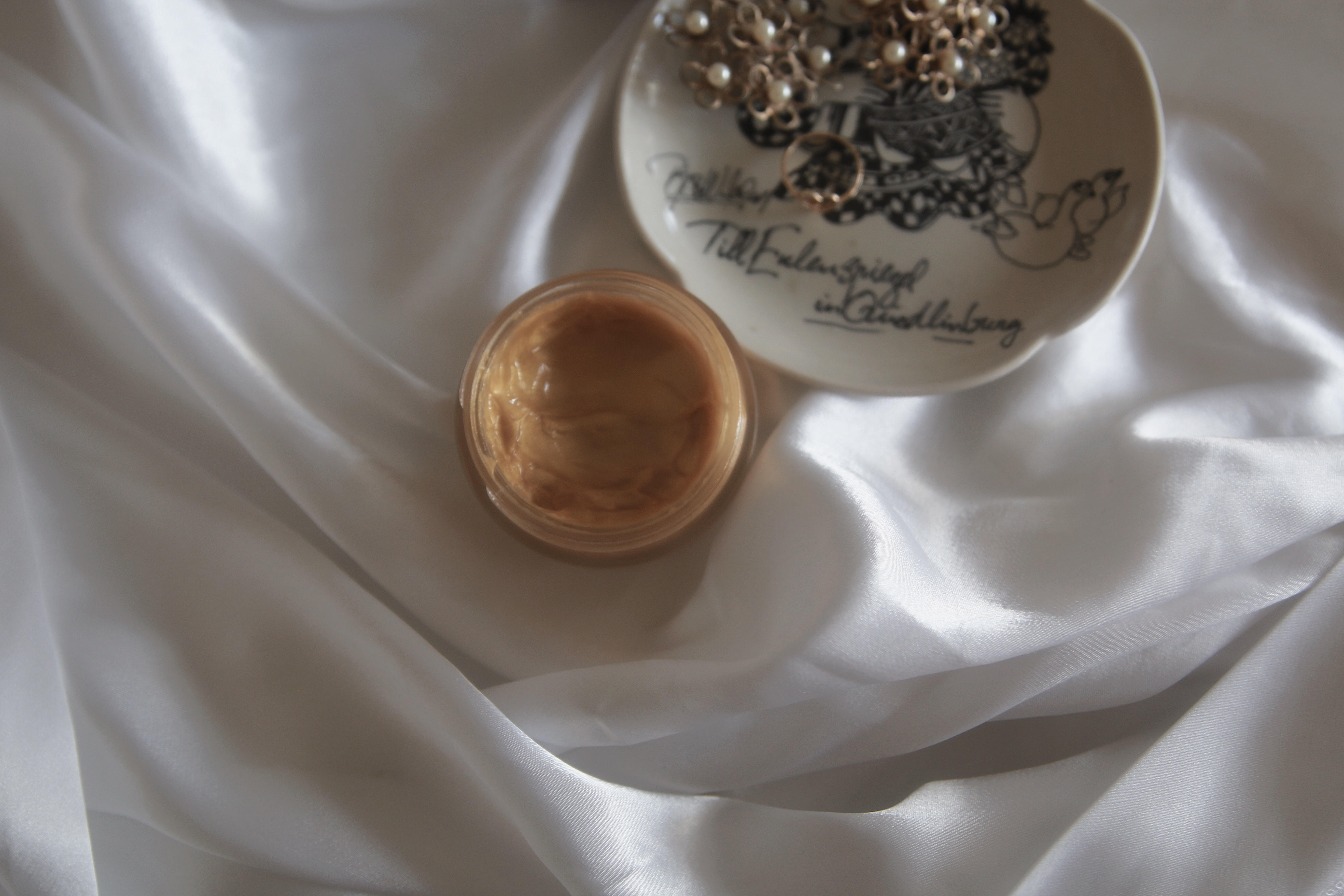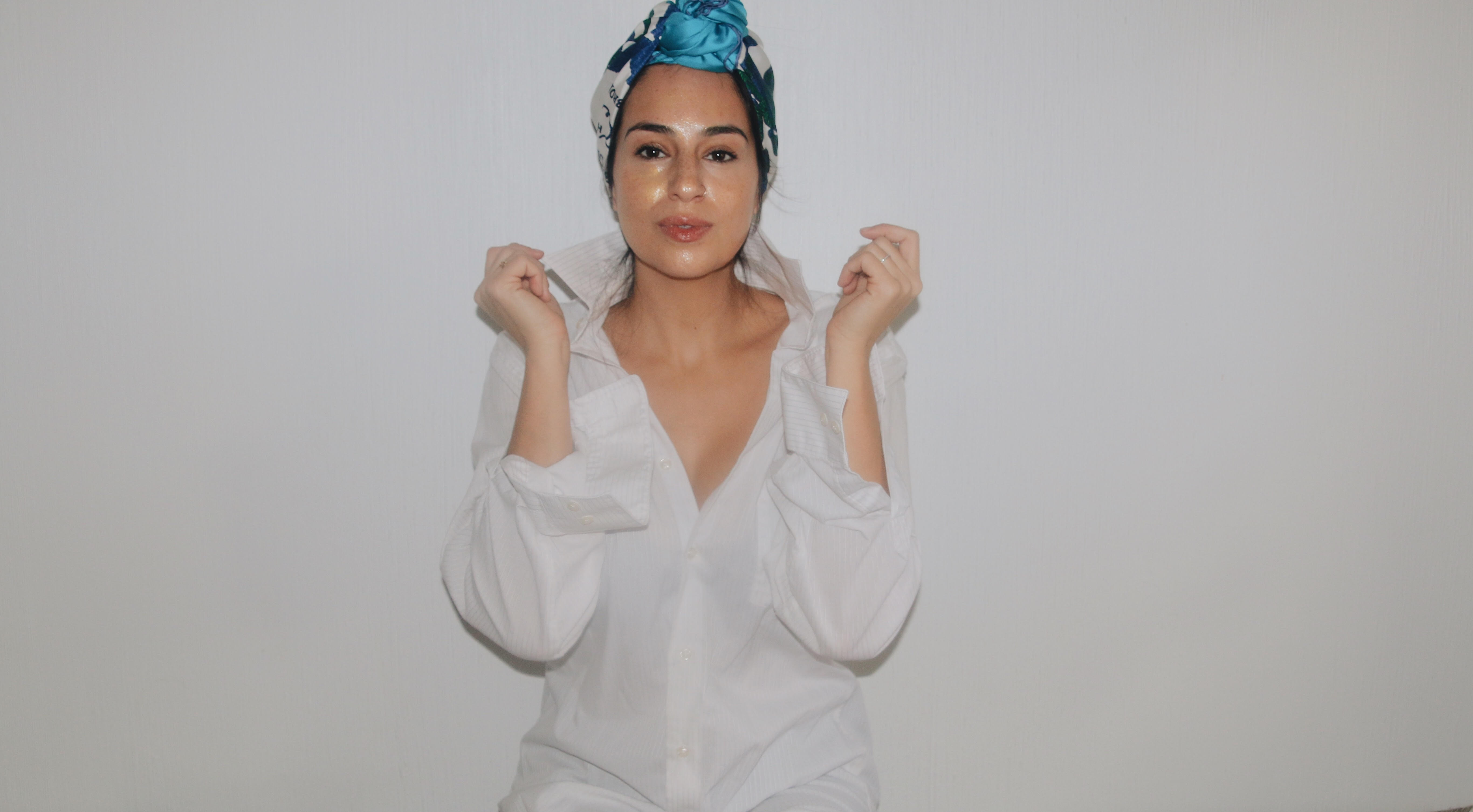 Wearing the Gold Envy Mask!
I am SO impressed with Birchbox. From the service to the selection of products. It has made me enjoy experimenting with both my beauty and skin care routine so much more and that is such a huge plus for me. It makes everything so easy which I think every mama needs with the amazing bonus of feeling like you are being pampered.