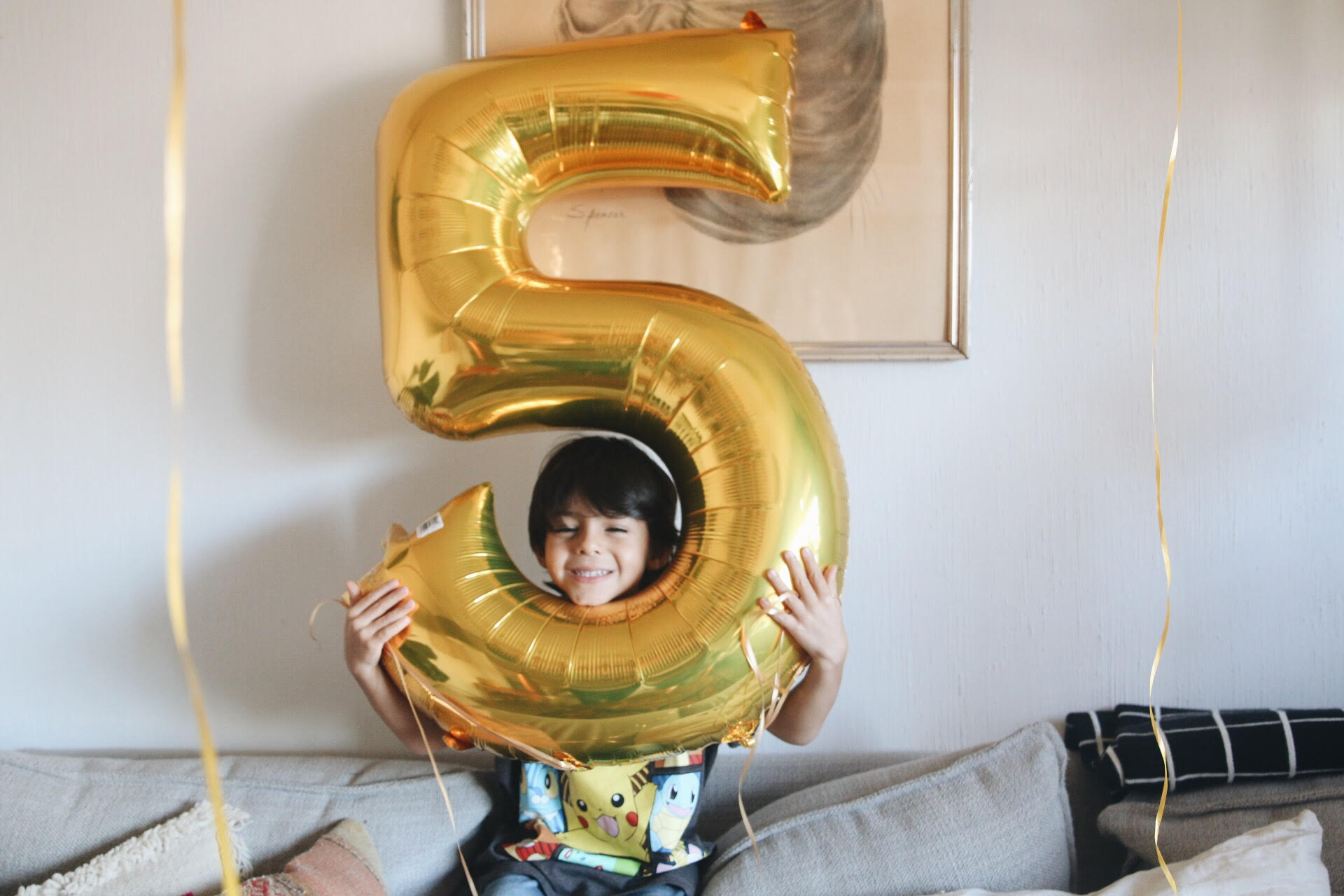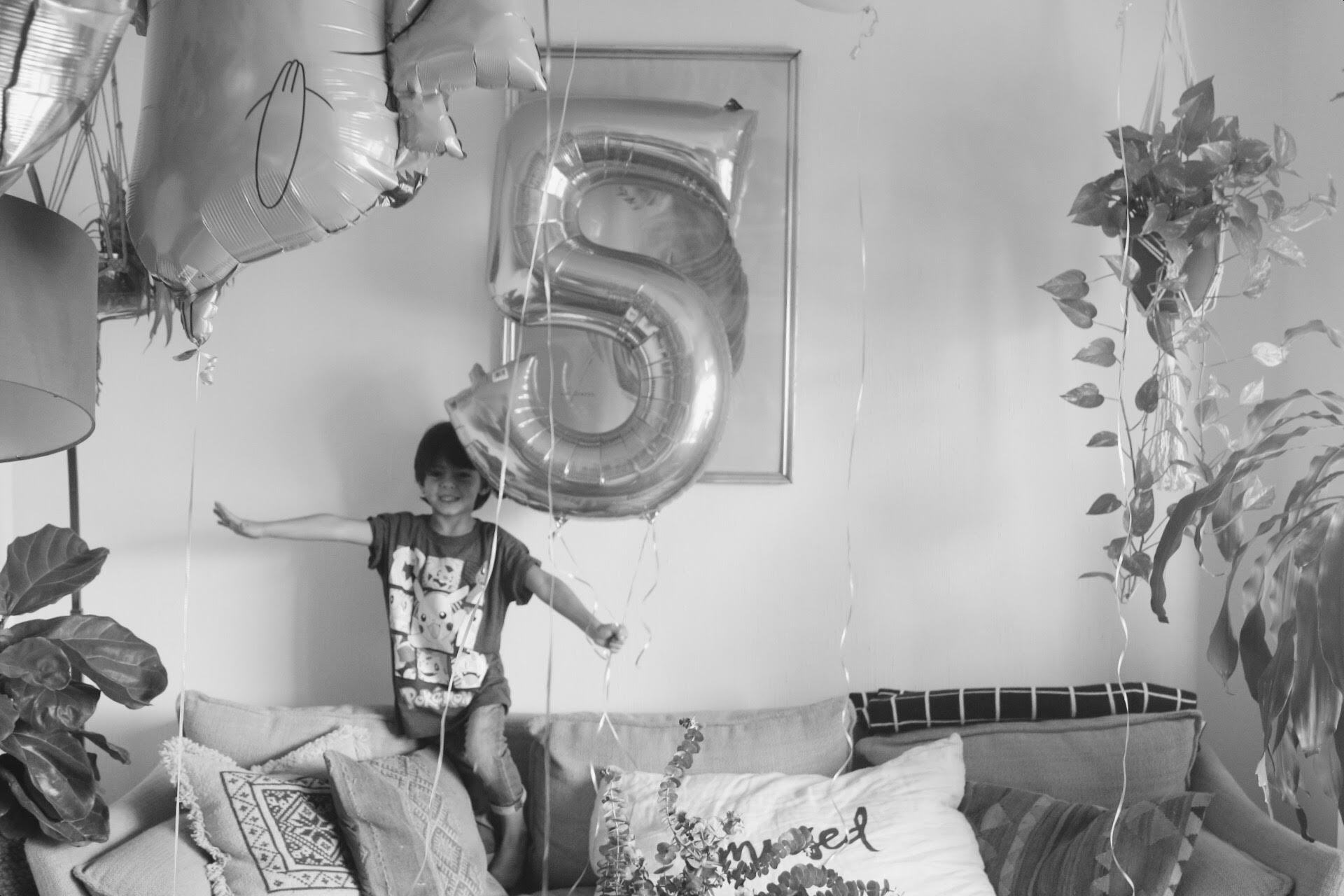 Happy birthday to my sweet Lucas León! I can't believe you are FIVE! I say this every year..but I'm in awe of the wonderful young man you are becoming. You are kind, so very funny, witty, spunky, and full of life. In just two months since you have started kindergarten, I am so impressed with how much you have learned and the curiosity and questions you come up with on a daily basis. You still sleep with your favorite teddy bear and I am holding on tightly to these last little bits of "babyhood". I tuck you in each night and kiss your cheeks and thank God for blessing me with the gift of being your mami. The other night we were having a conversation about our loved ones who are now in heaven and you asked me if we could take a plane to see them. When I told you we couldn't you responded with "please mom! I just want to check in on them and make sure they're okay". Even on the hardest days, you always find a way to melt my heart with your sincerity and love.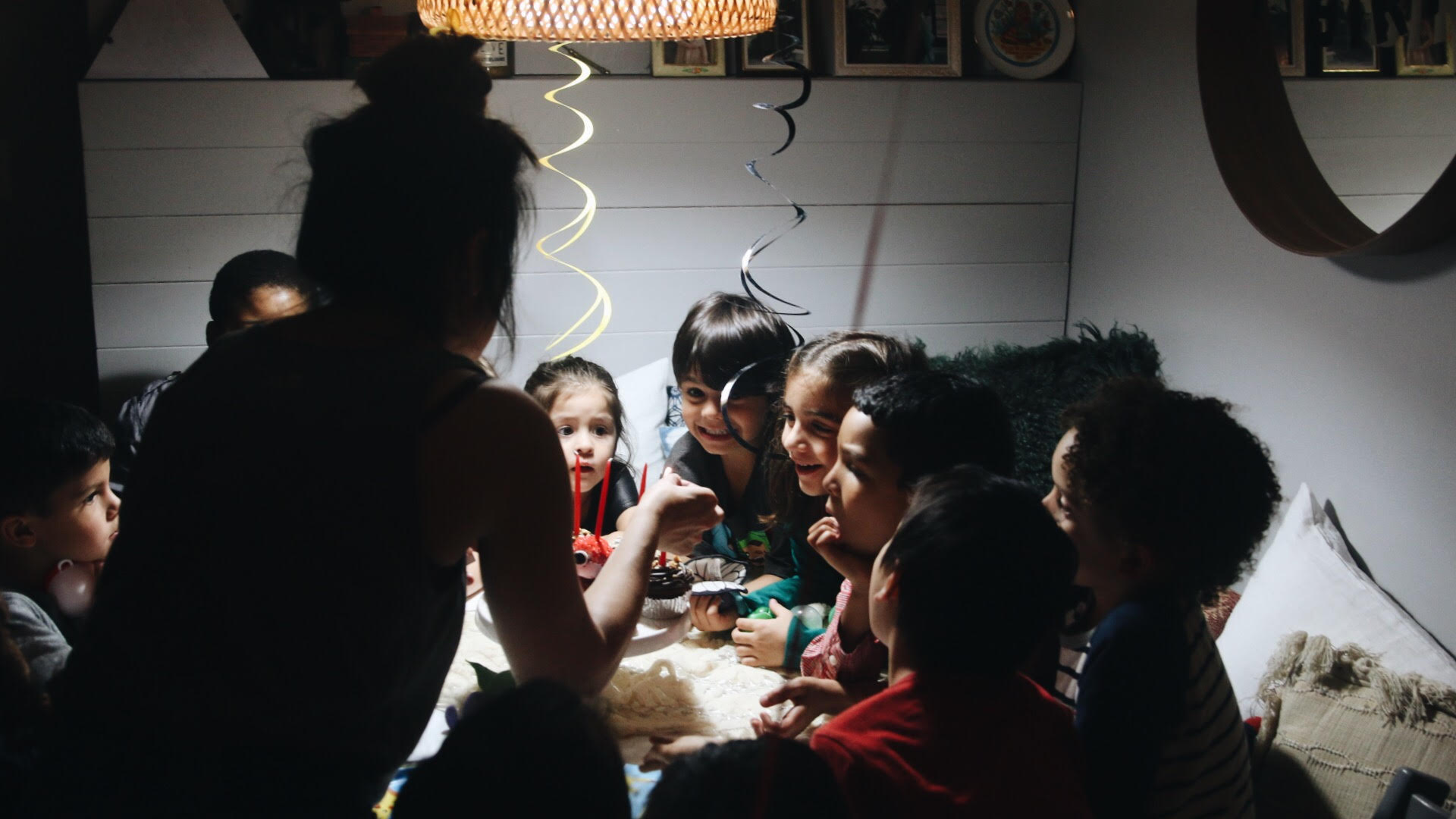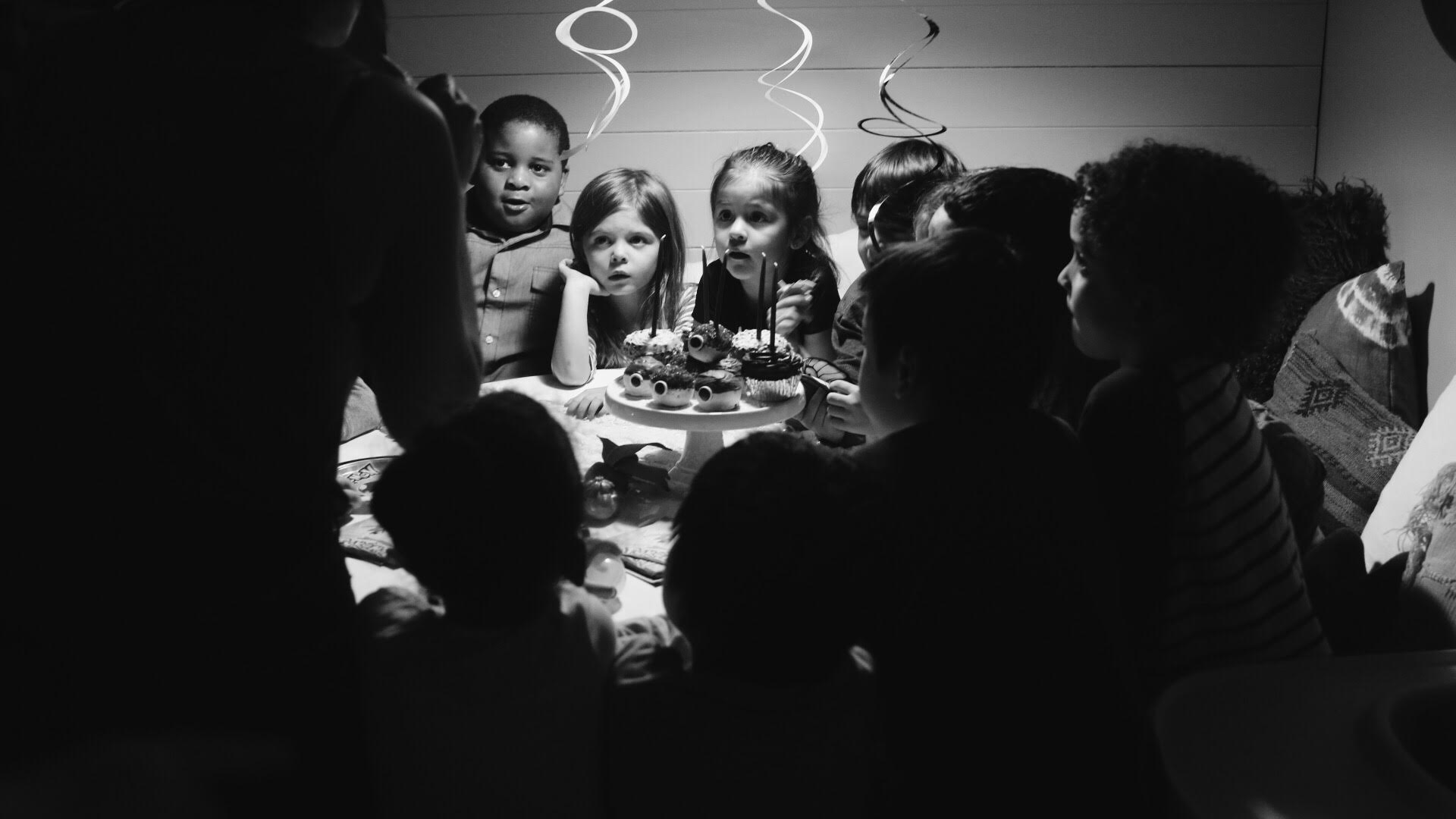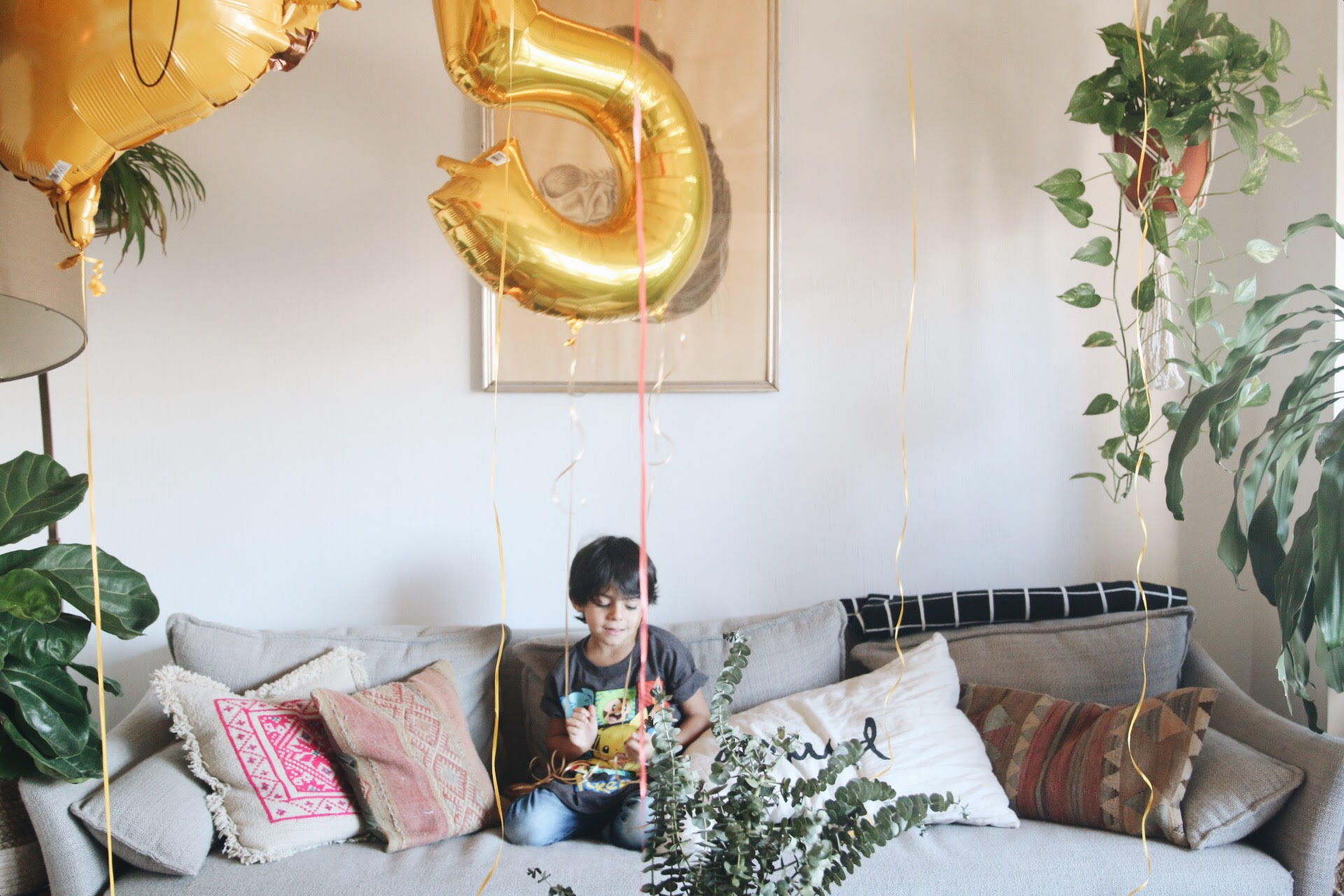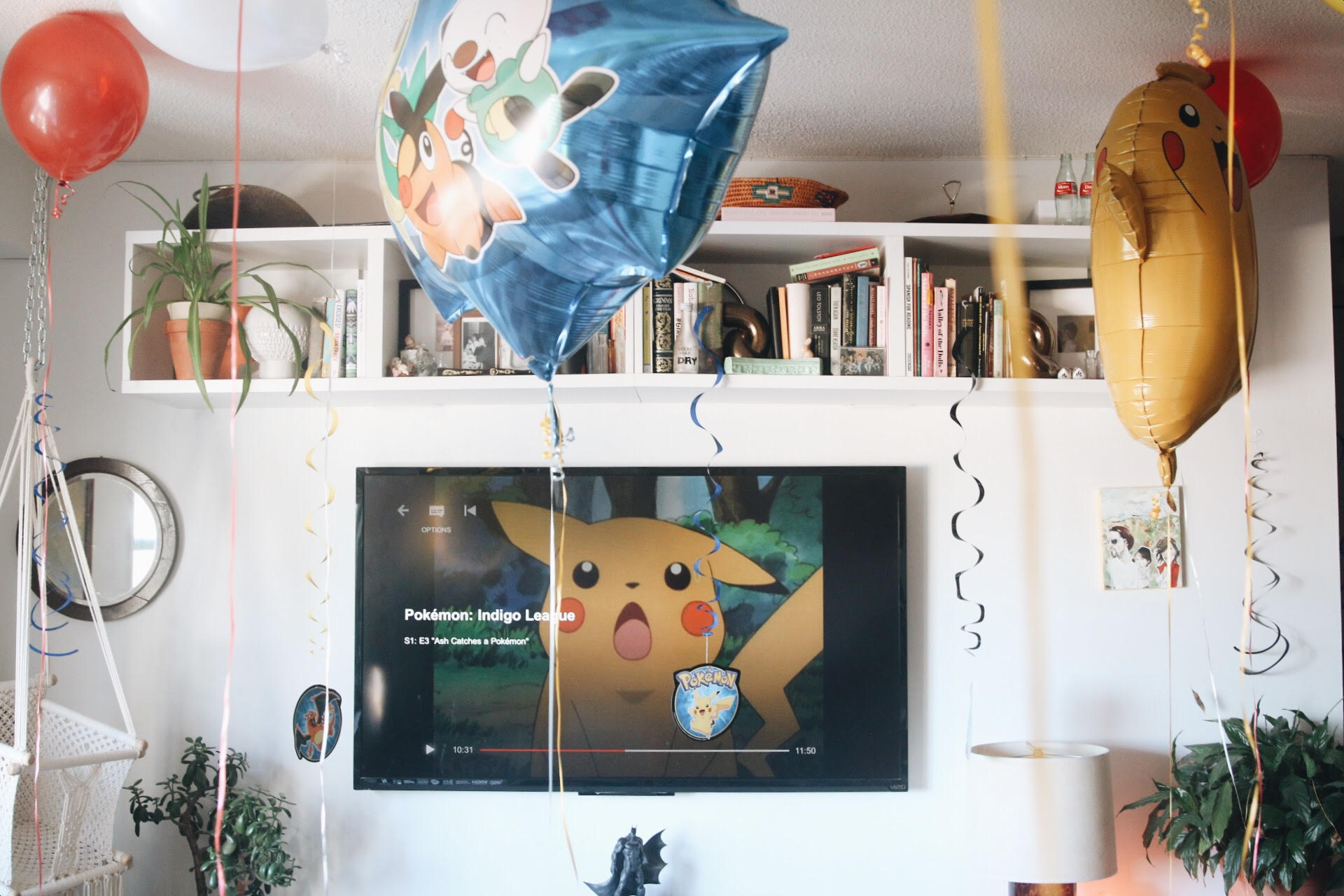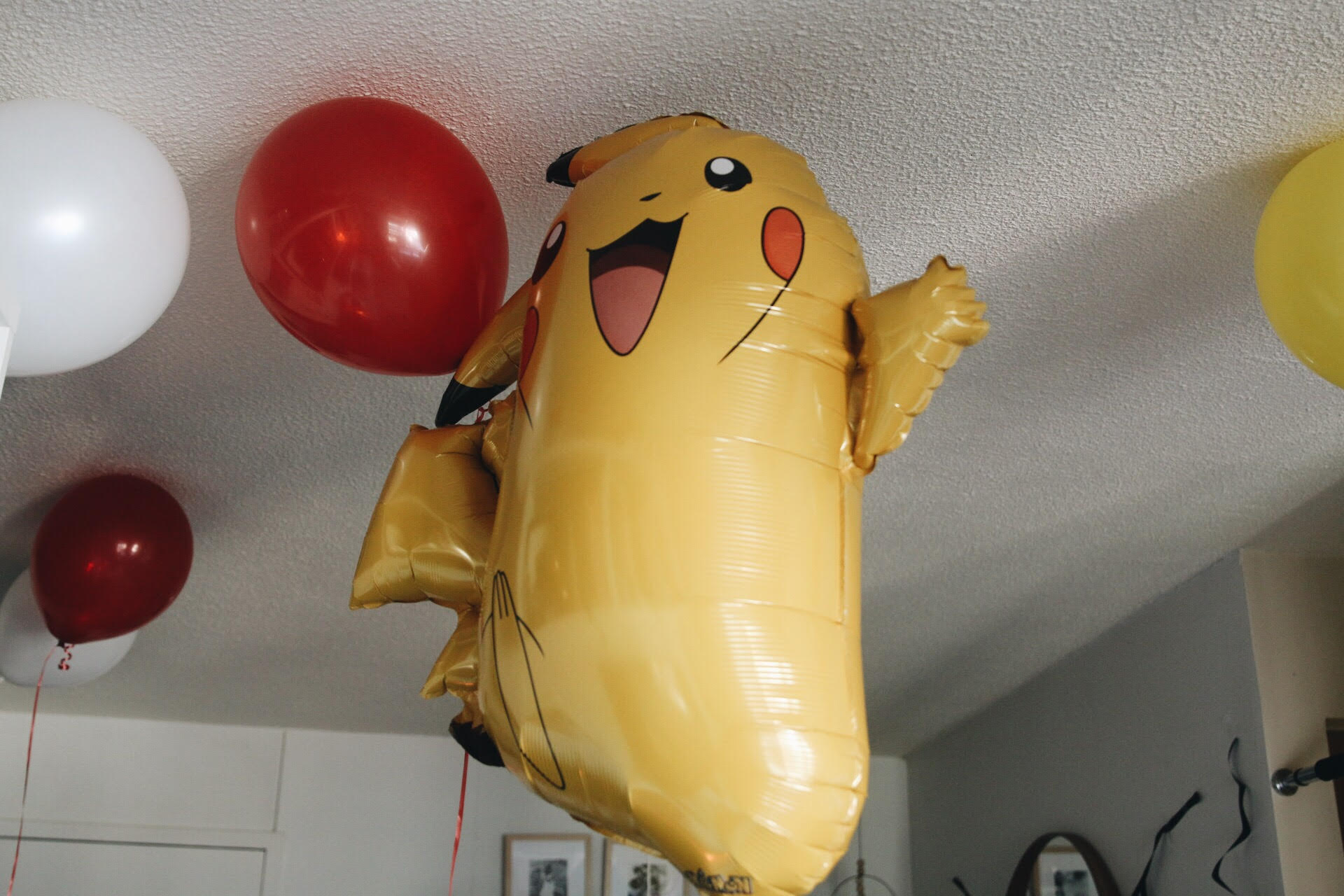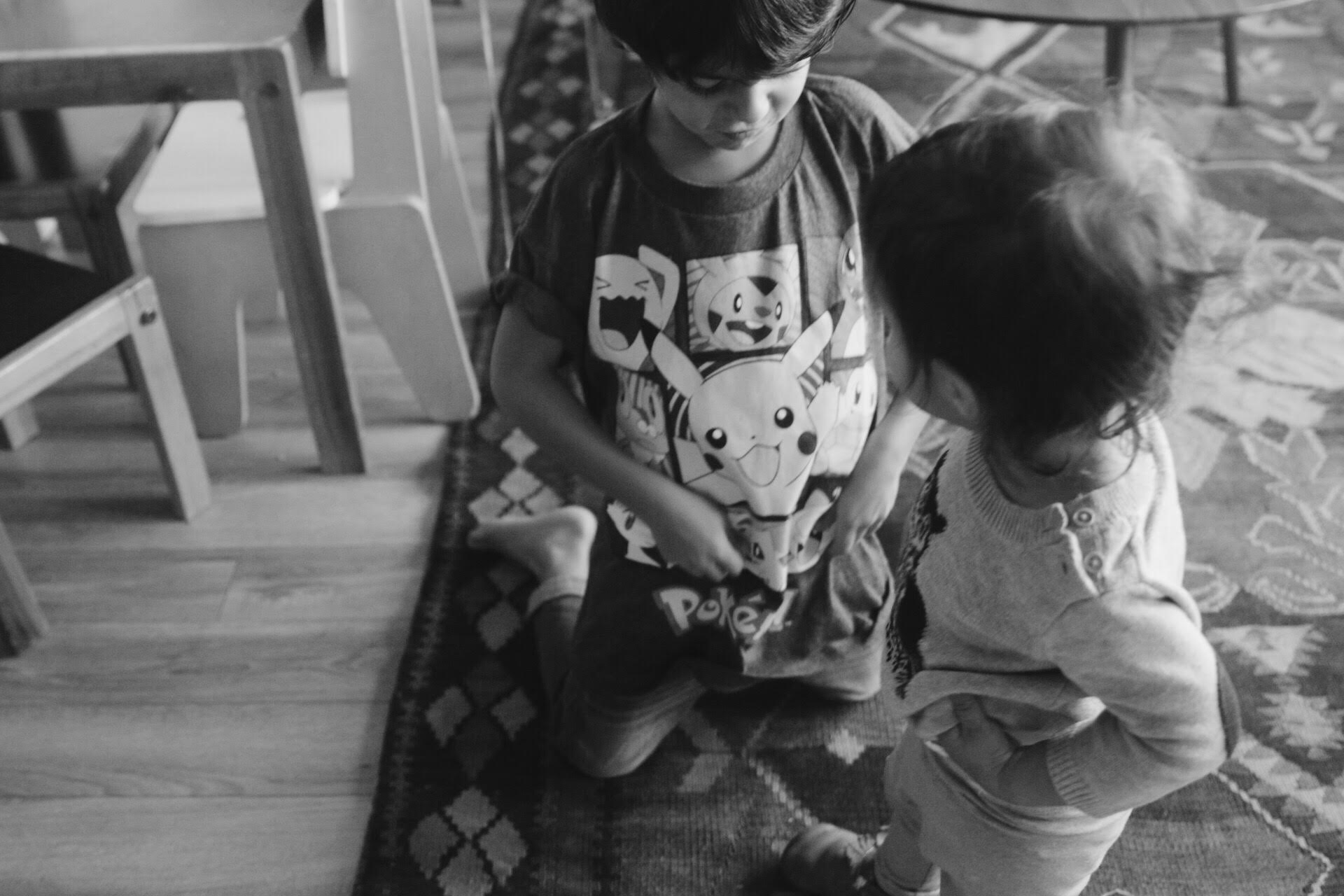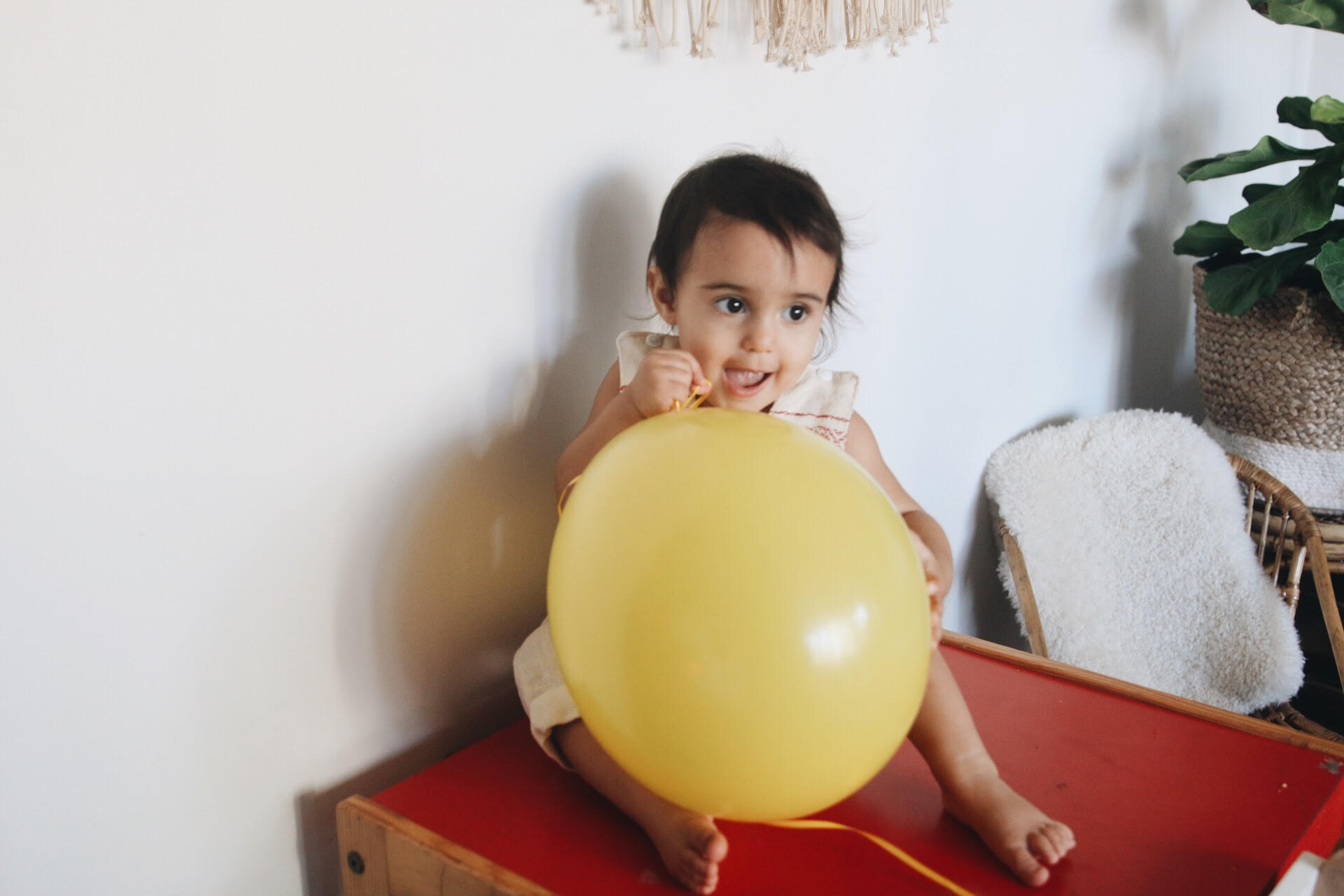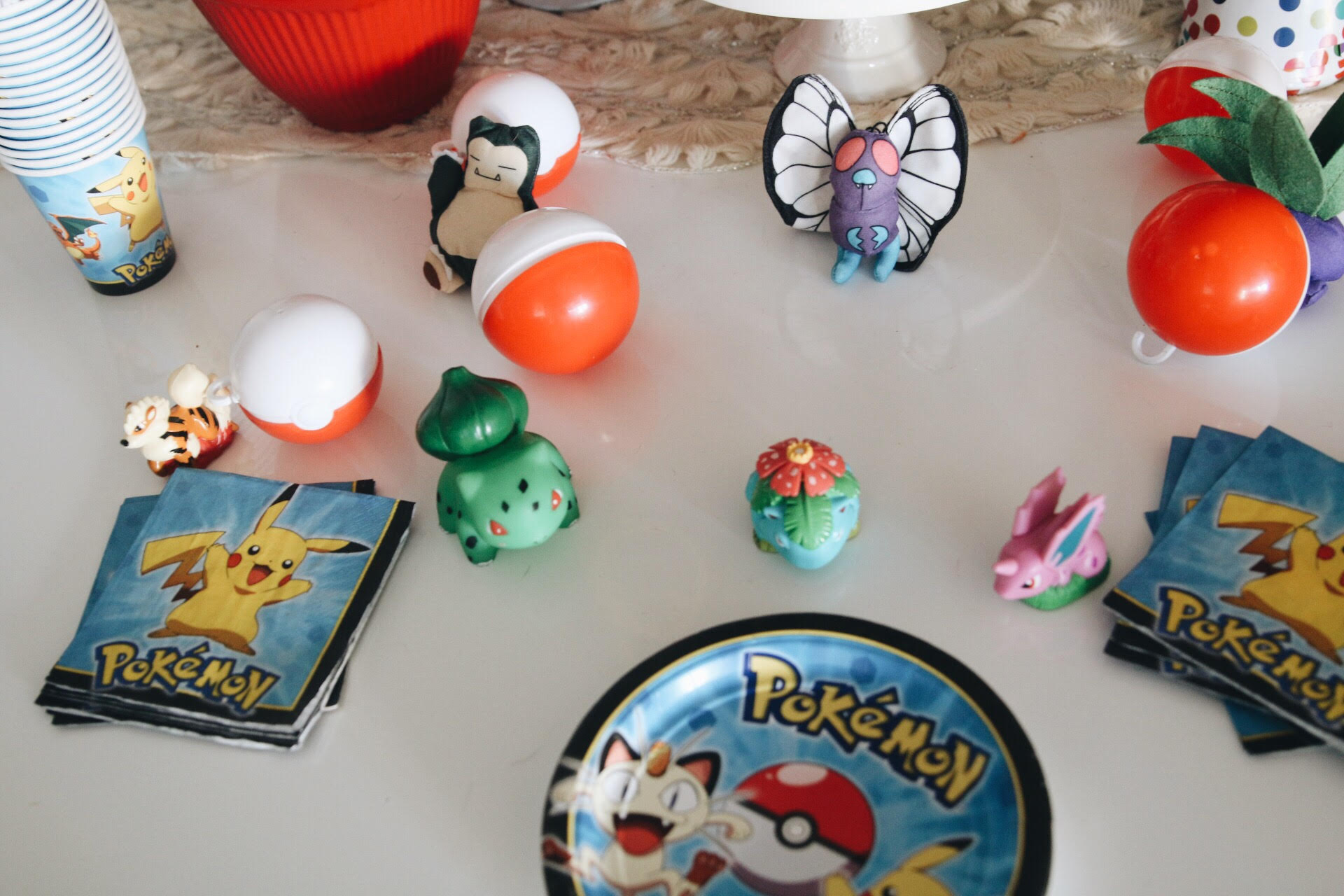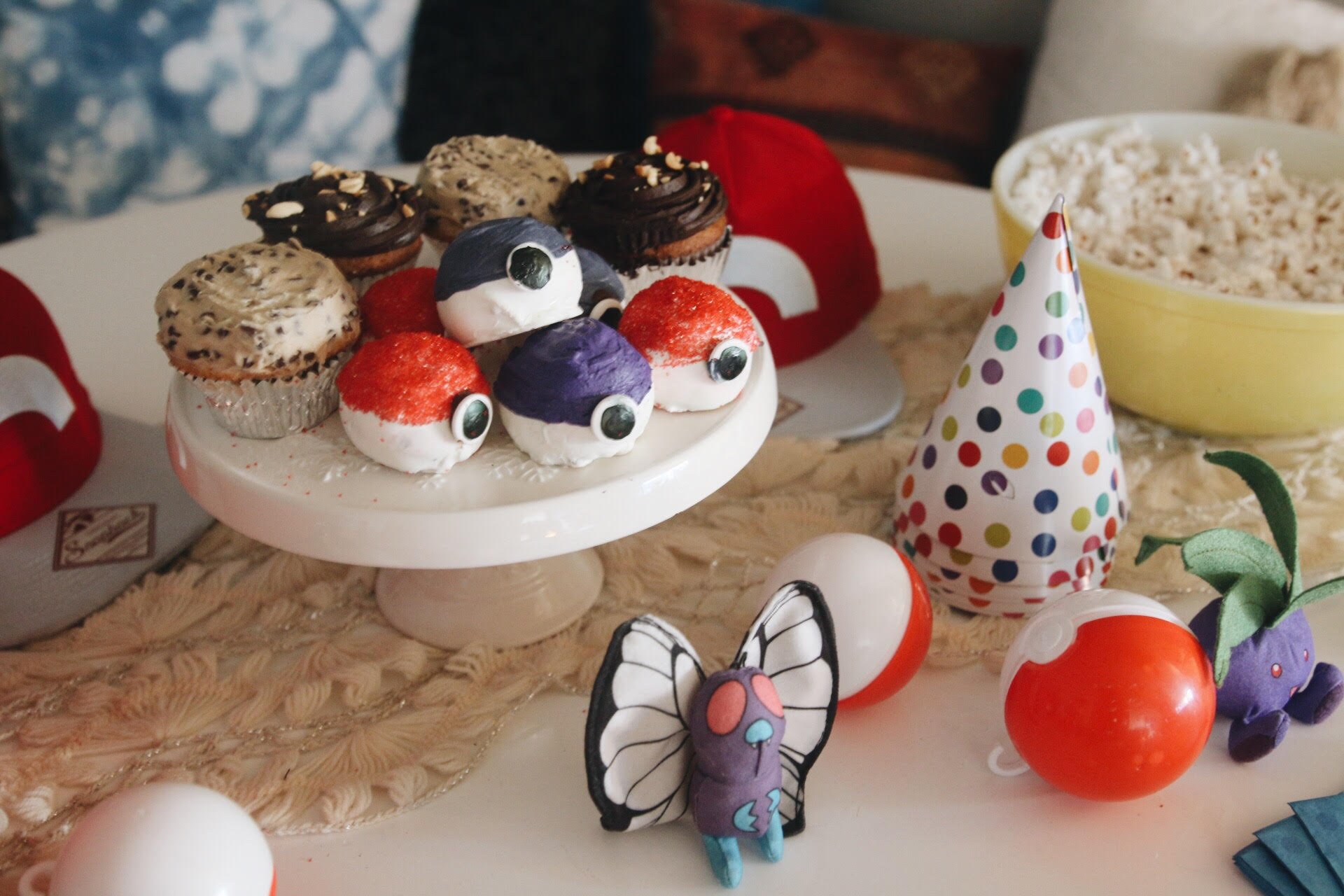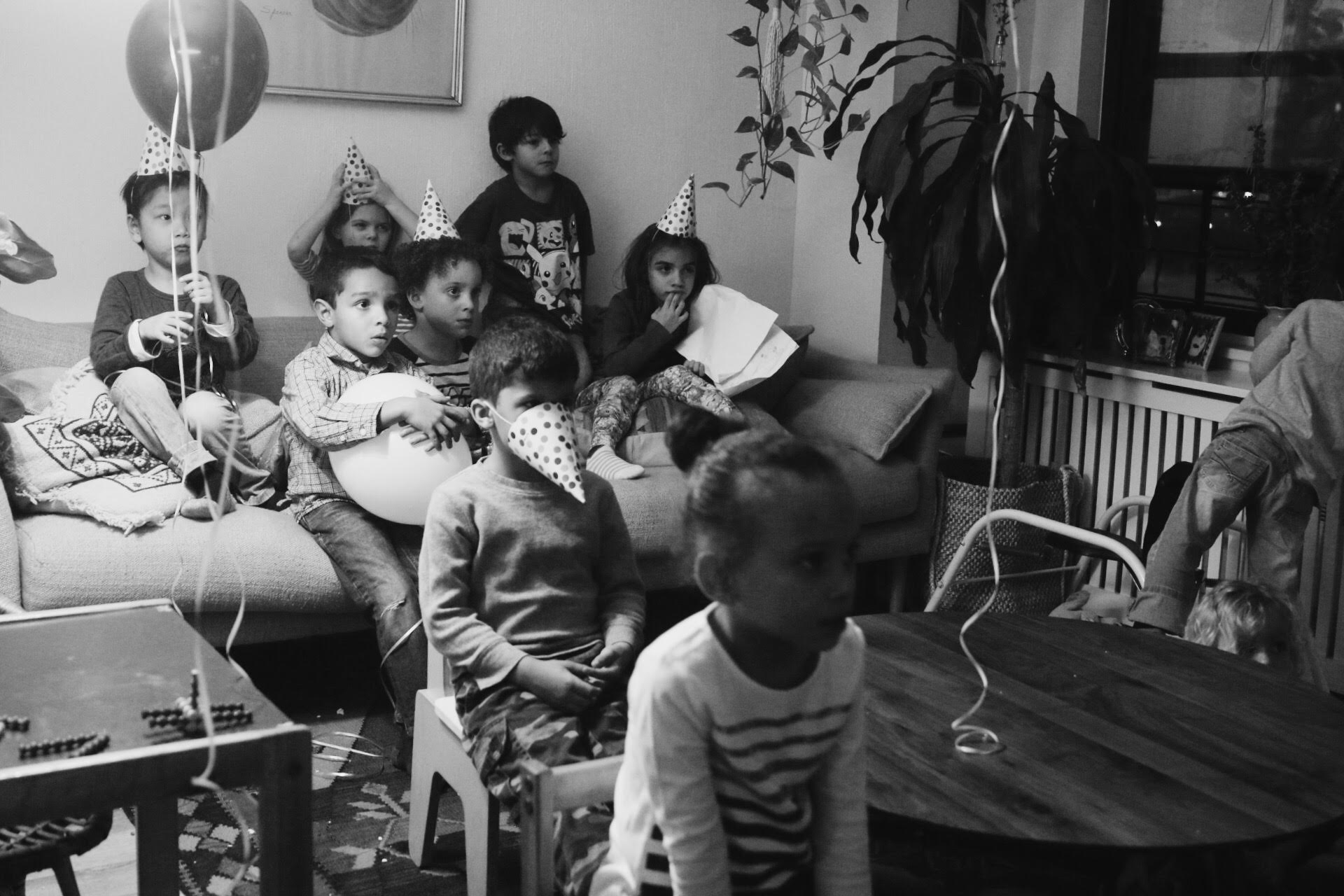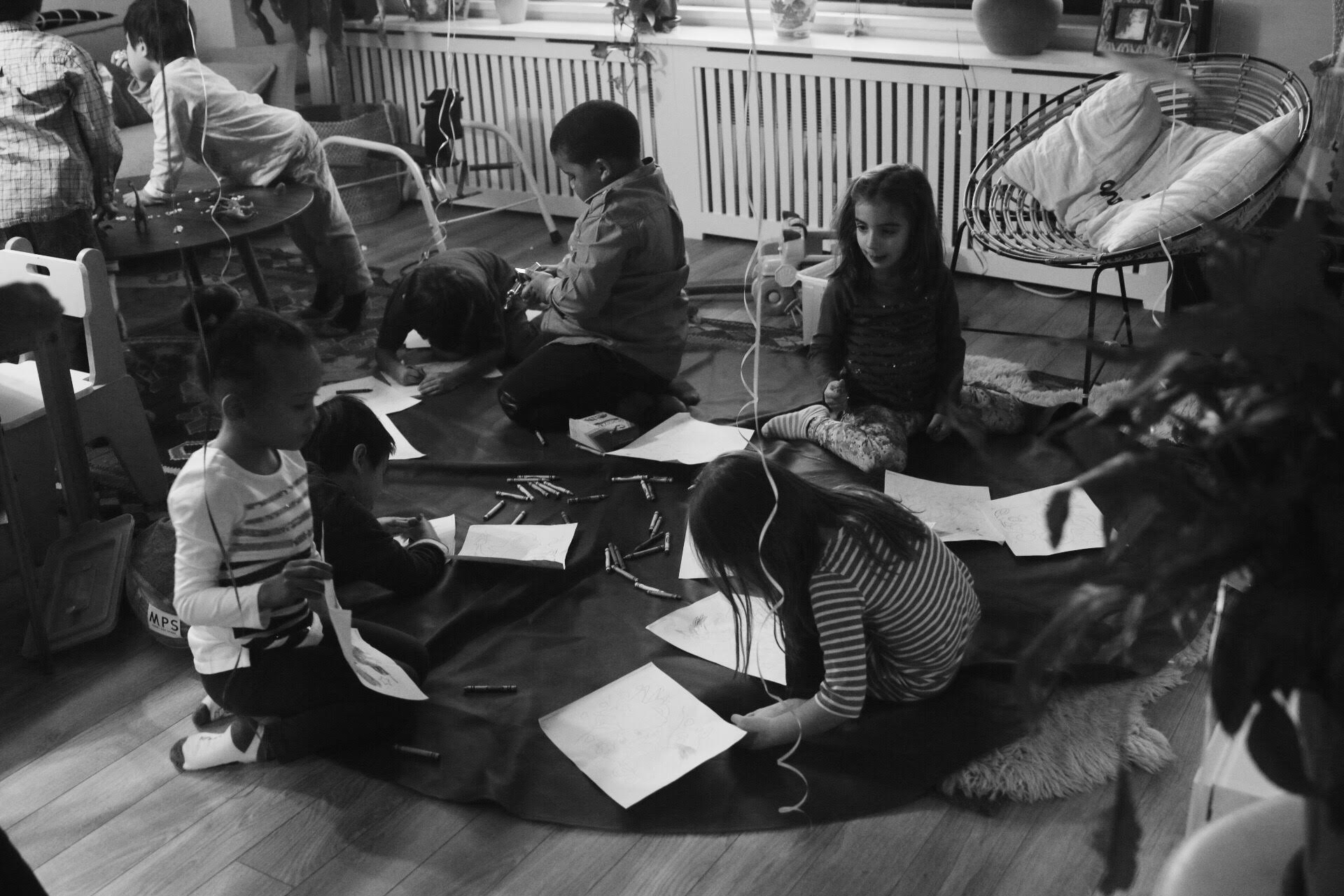 This year you insisted on a Pokemon party – you still love your Ninja Turtles but you are currently in a major Pikachu phase. We had a Pokemon hunt, pokeball cakes, balloons galore, and you loved your themed t-shirt which you picked out yourself on a recent Target run (your favorite store EVER). We love you our fierce Lion. I can't wait to see all of the amazing things you accomplish this year as a five year old!
A huge thank you to Lucas and Lillie's auntie Chloe who created the delicious and amazing cupcakes! You can check out more of her work over on Technique (and Lillie's first bday cake here!).