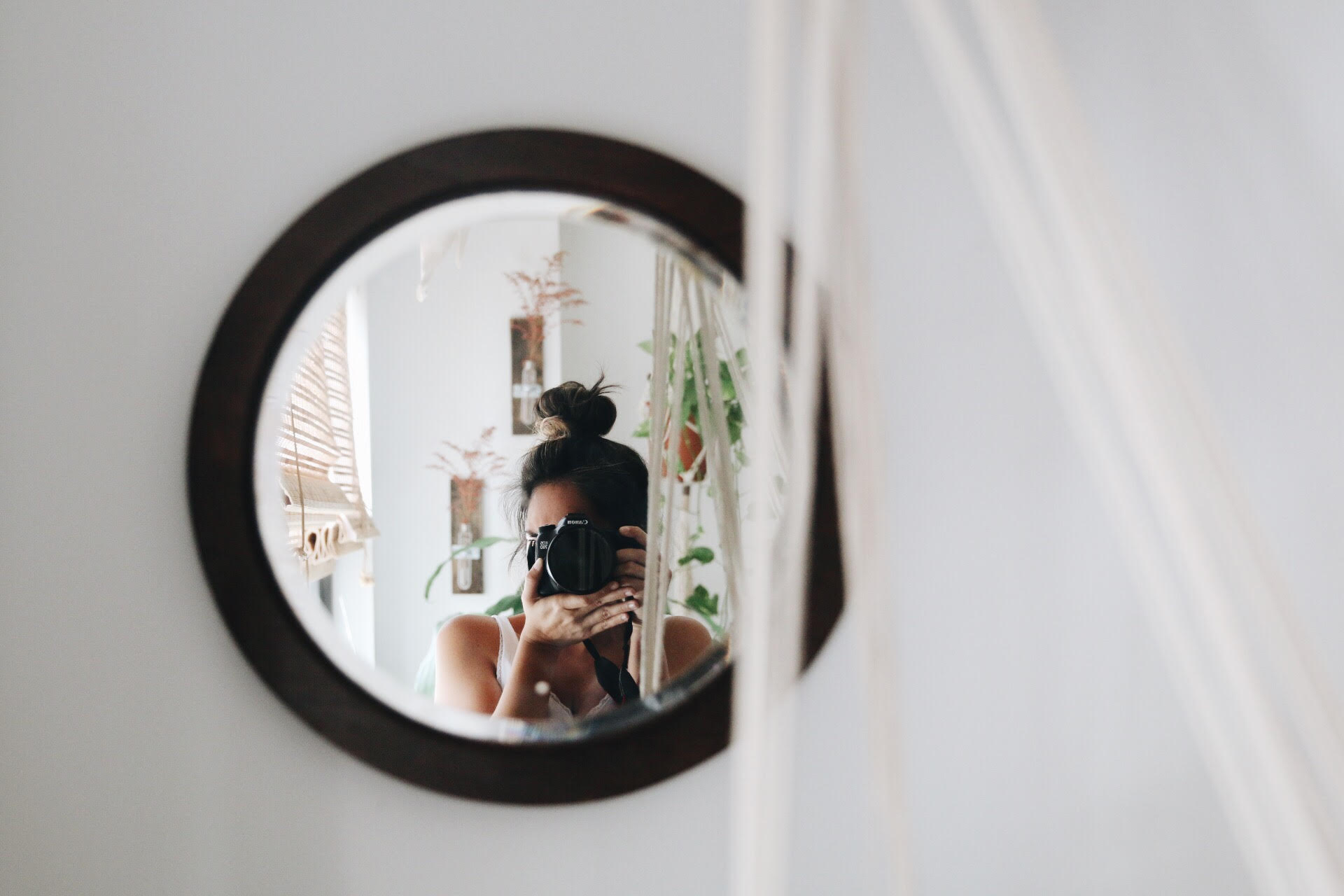 A few weeks ago I started the daunting task of a pre-Fall clean up. I dove in head first and basically created what I can only describe as a tornado in our home. We cleaned. We cleaned some more. We went through every closet, every draw, every basket. We threw away, donated, and gave away to friends. I thought we would never finish but alas, there's a light at the end of every tunnel. We also decide to switch up the living room and trade rooms with the kids while all of this was going on. What can I say? Either go big or go home.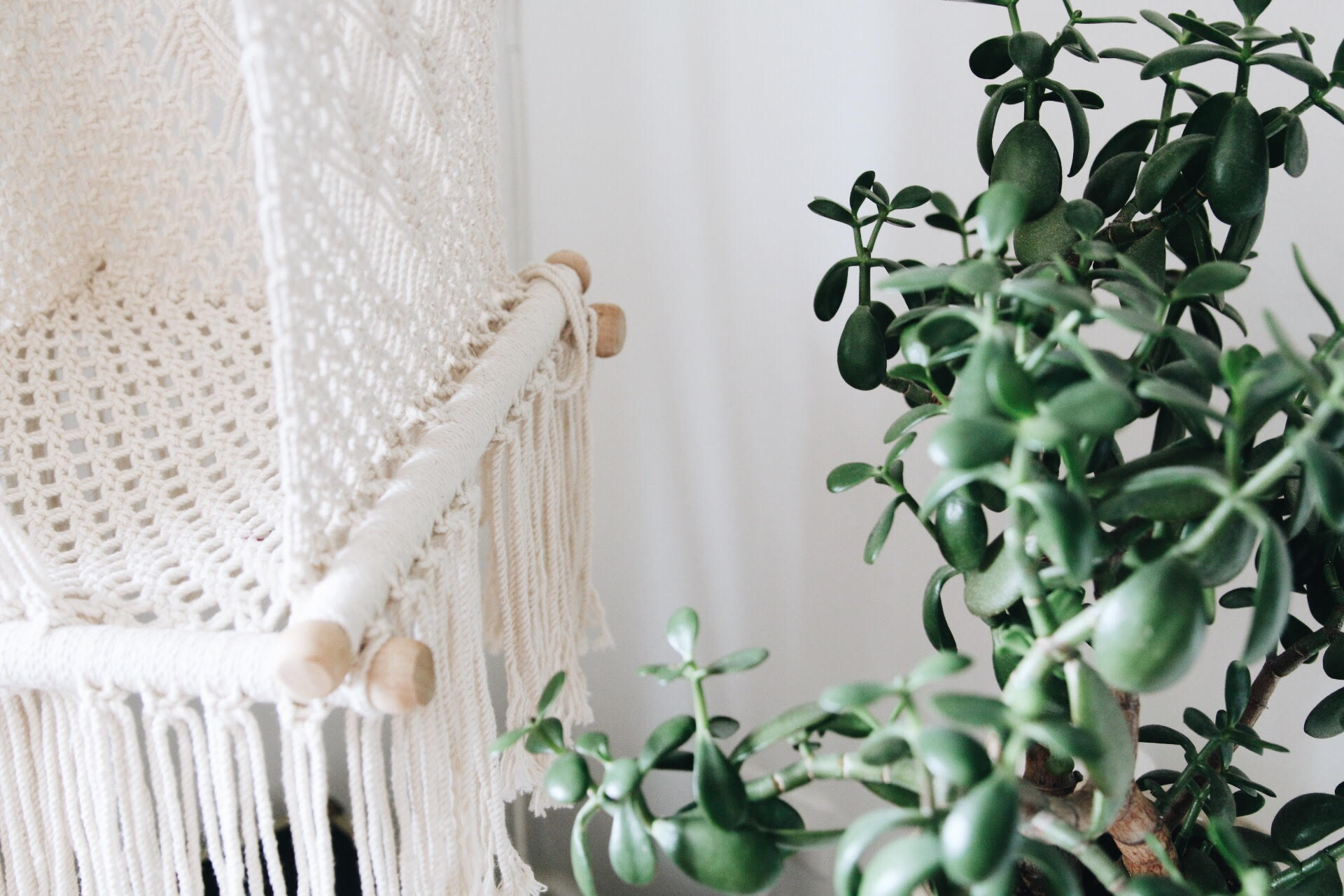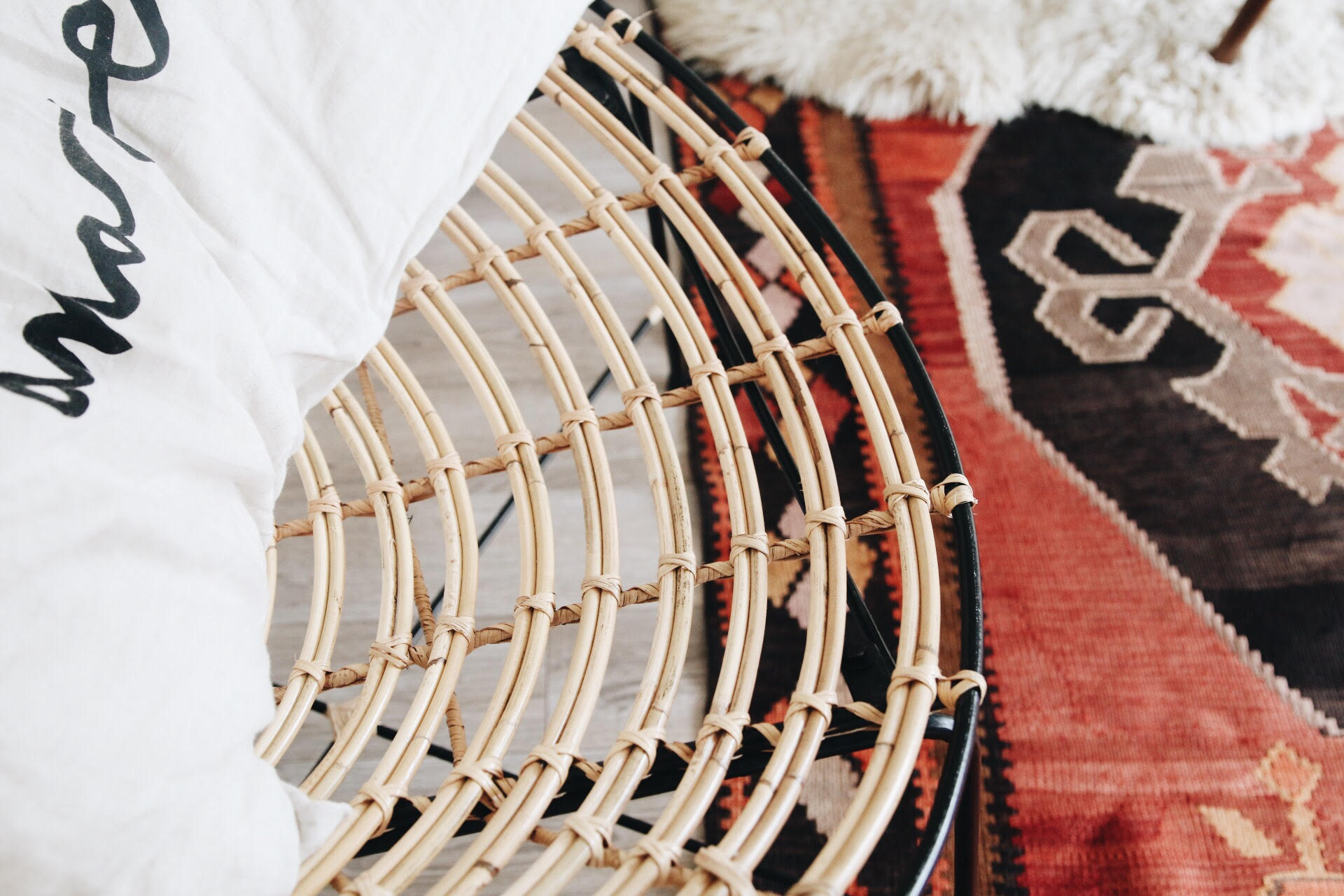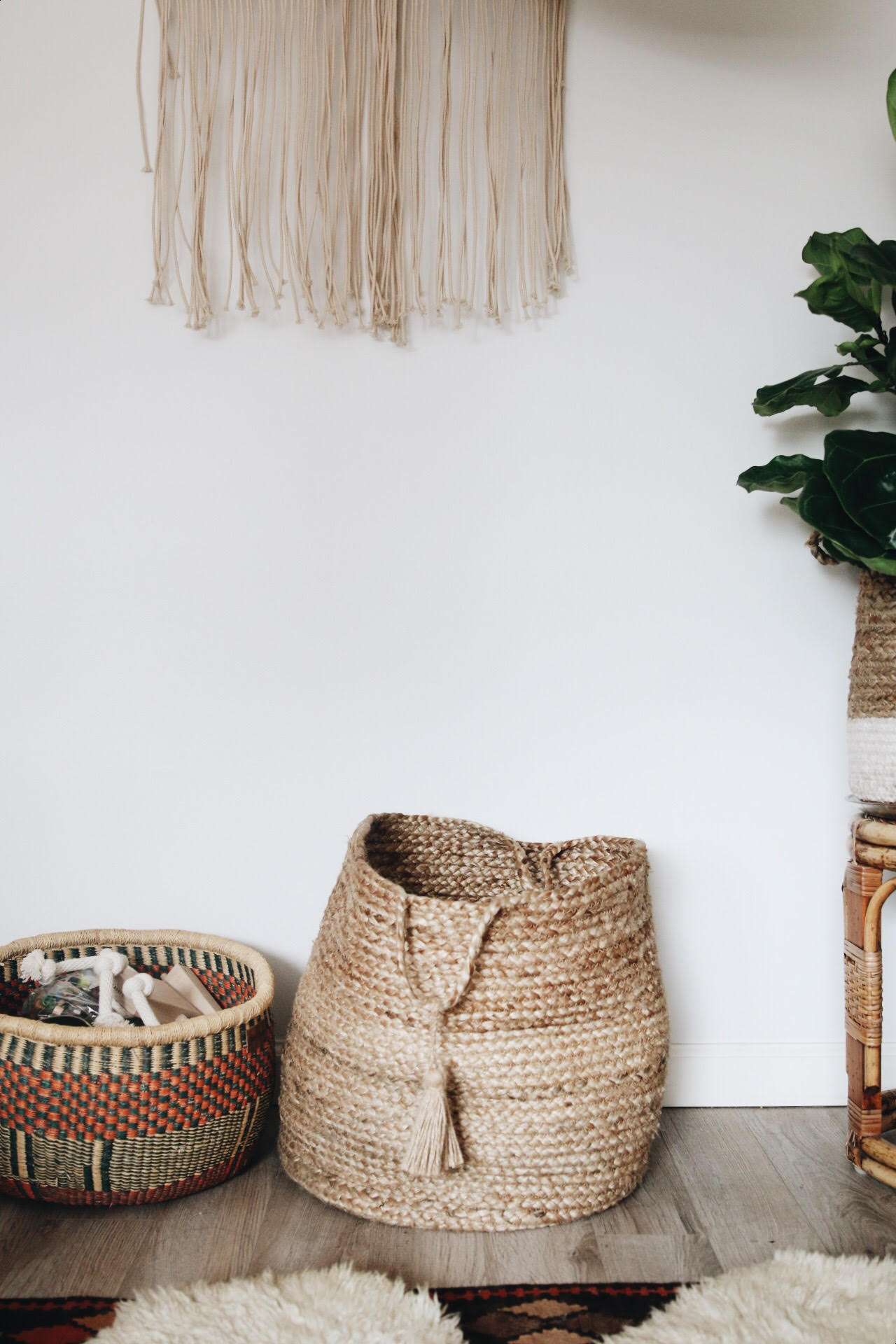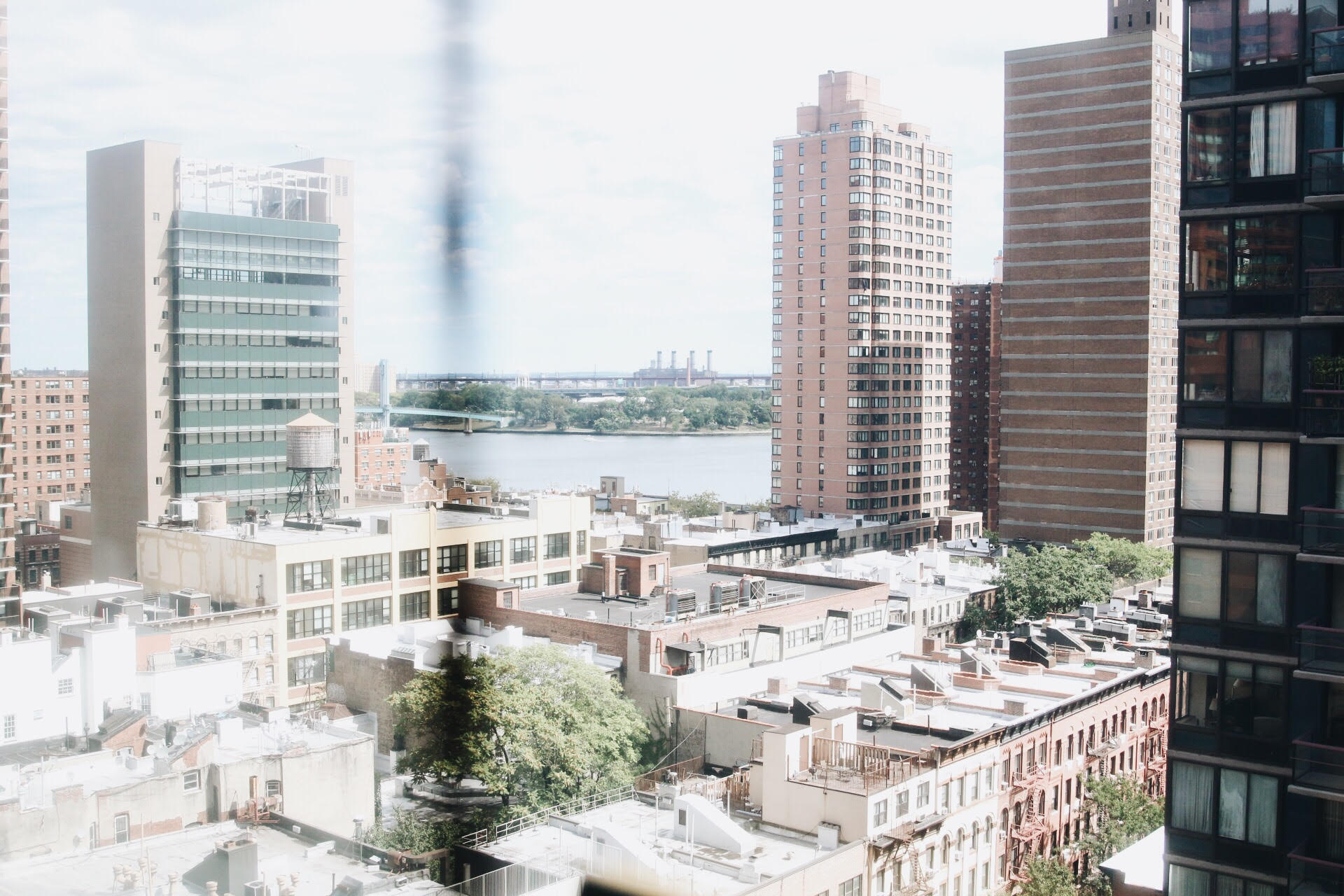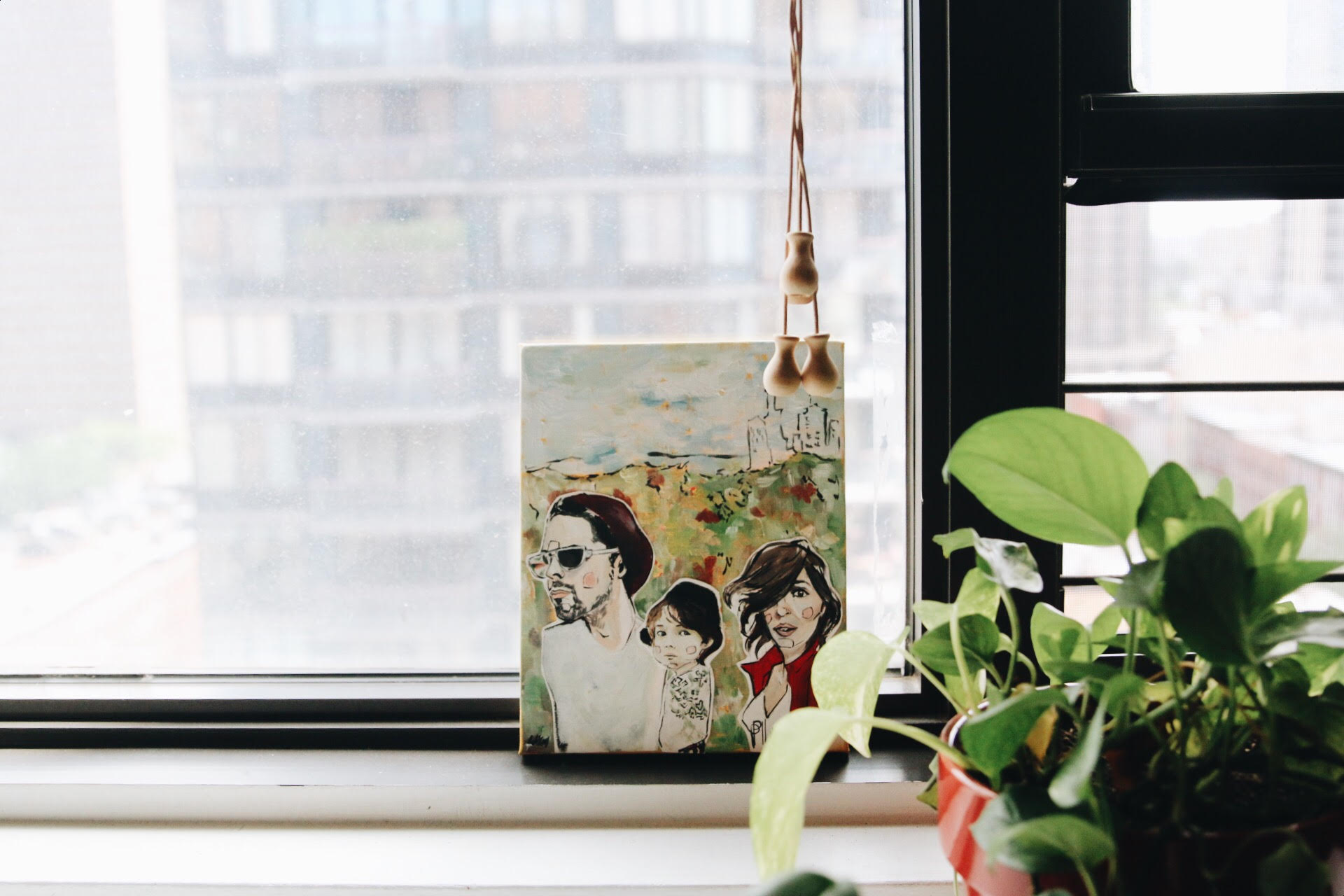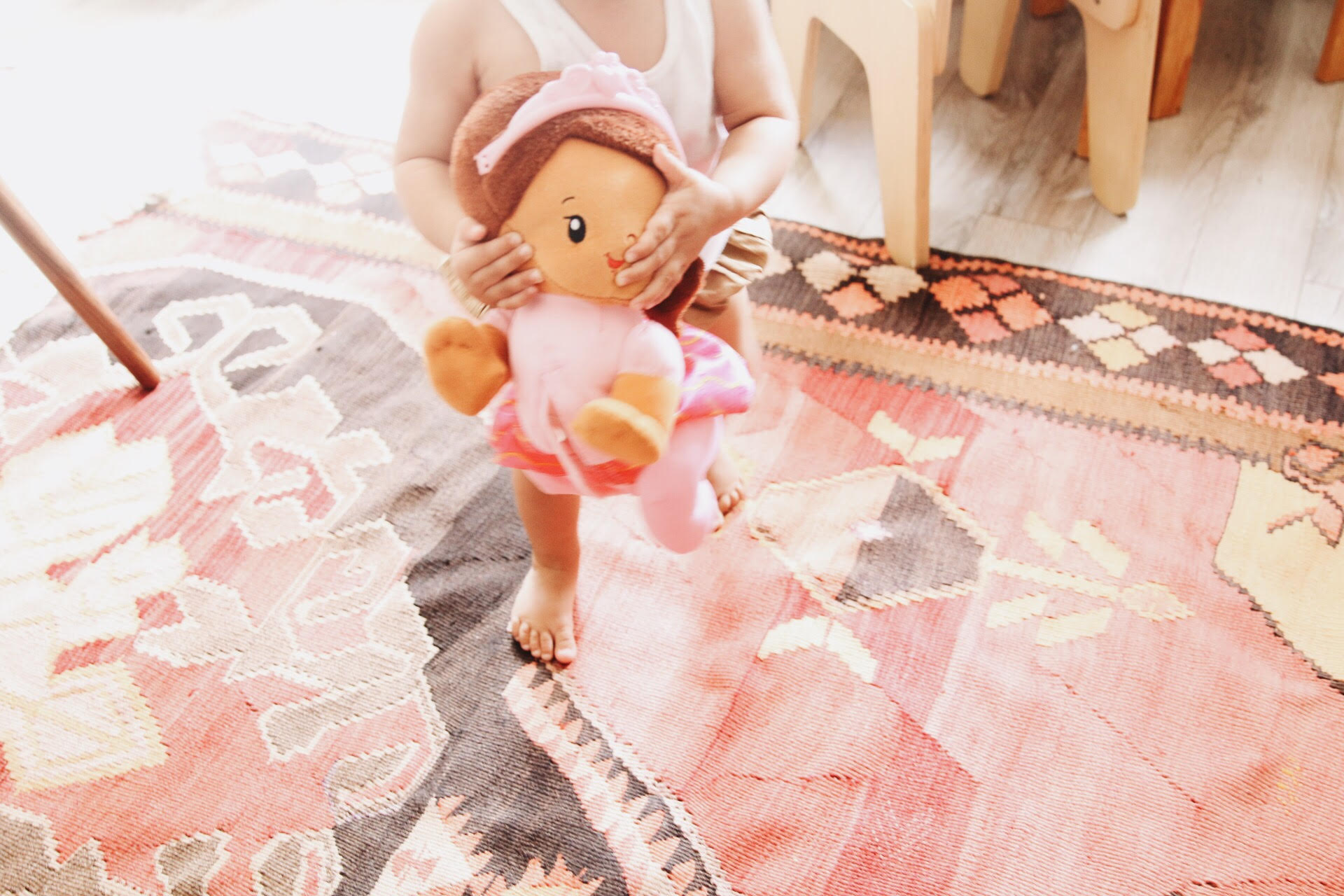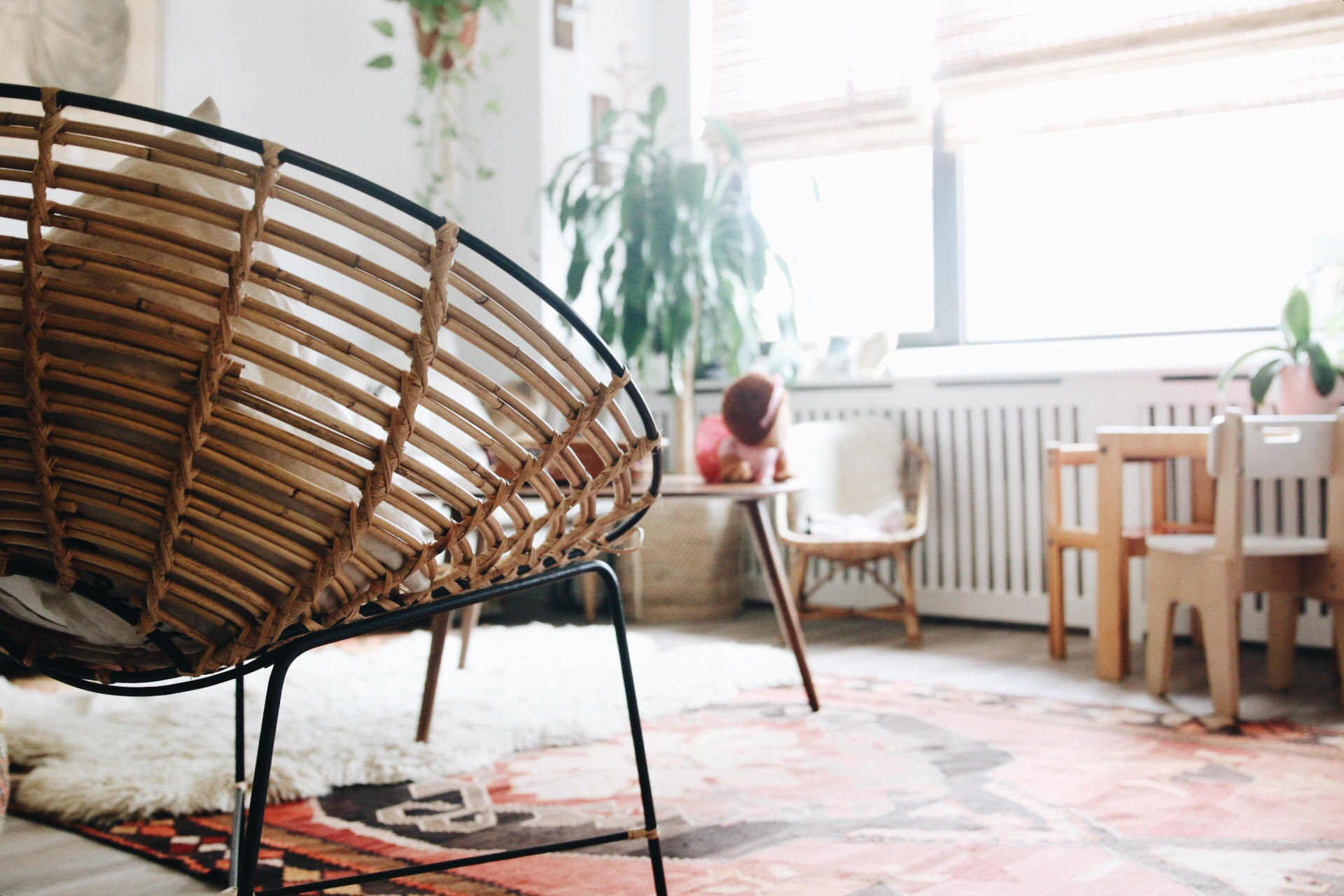 The biggest changes we made in the living room were adding in extra seating, switching the main wall back to white, and a new rug. We don't have a lot of space to work with and have to be so careful about what we decide to bring into our home. The rule is only what we truly LOVE.
I wanted a beautiful but functional chair for when guests come over or when all get tired of snuggling together on the couch ;). Furniture Maison has such an awesome collection of beautiful mid-century and Scandinavian furniture and I fell in love with their Aloha Chair. The natural rattan goes perfectly with our other rattan accent pieces and just feels light and airy – it doesn't eat up our tiny space. Lucas loves sitting in his "man chair" and it's also become the new hang out spot for all his Ninja Turtles. It's safe to say the whole family loves it. You can check out Furniture Maison's best sellers and new additions for more shopping inspo (I've been eyeing this fab mirror!).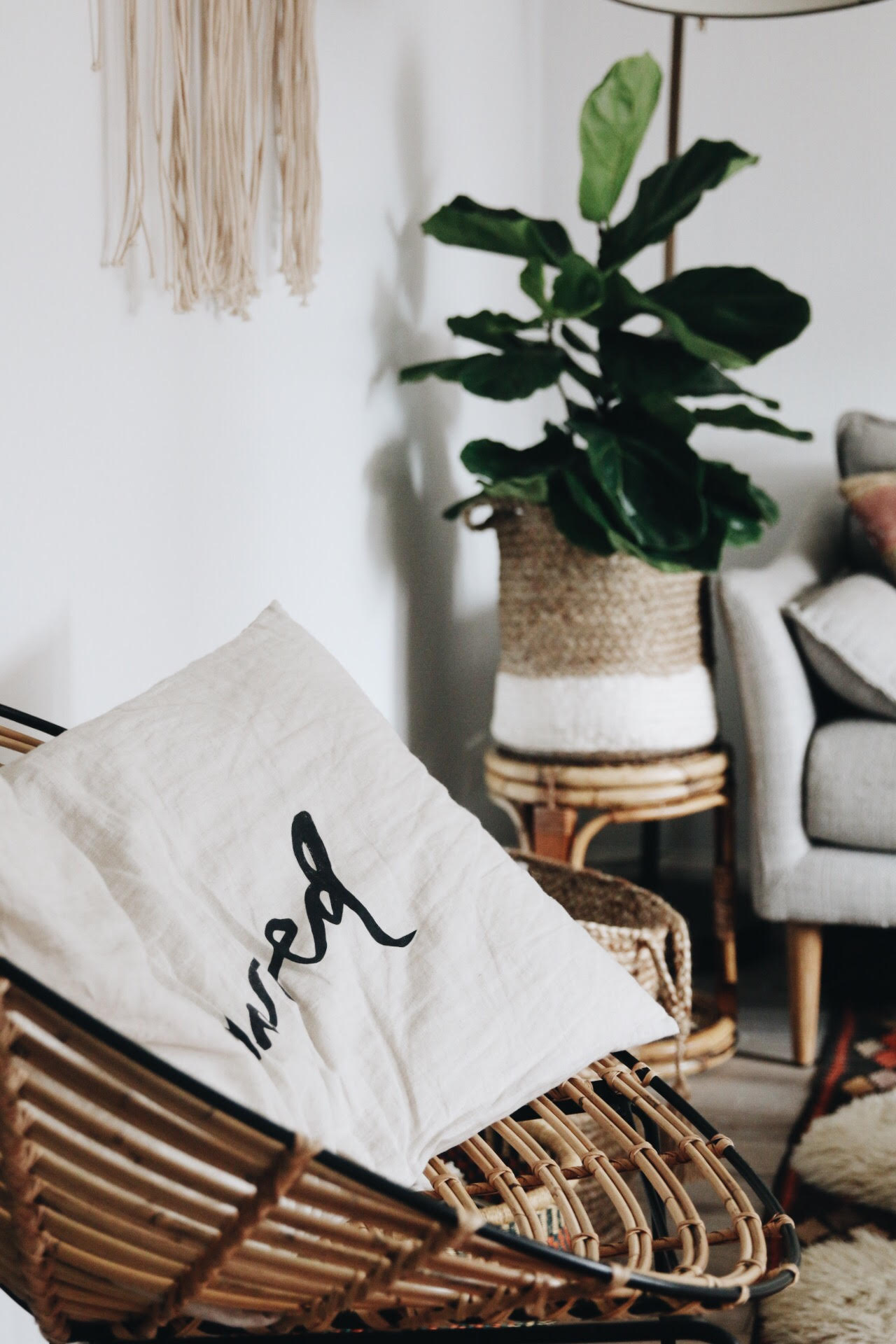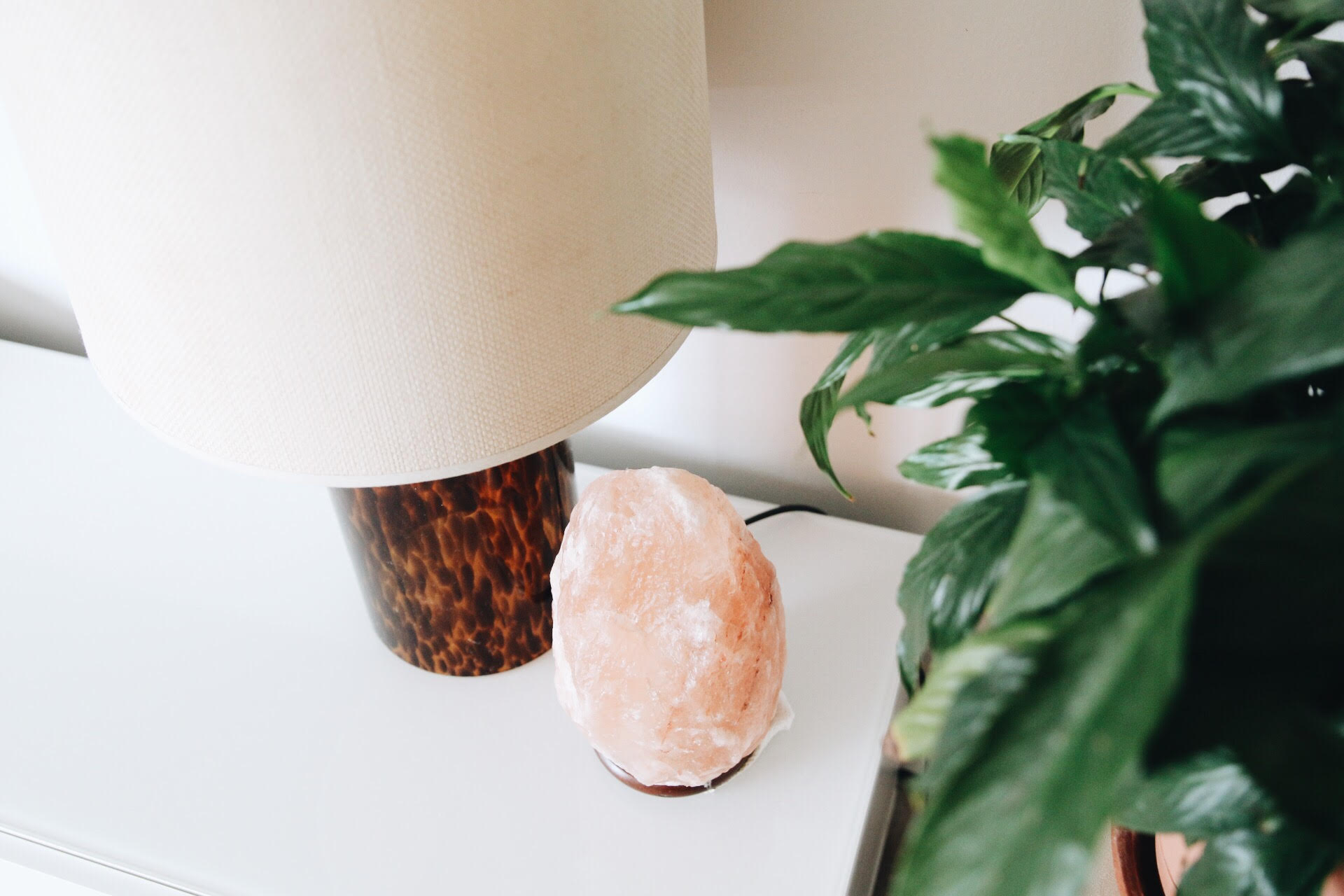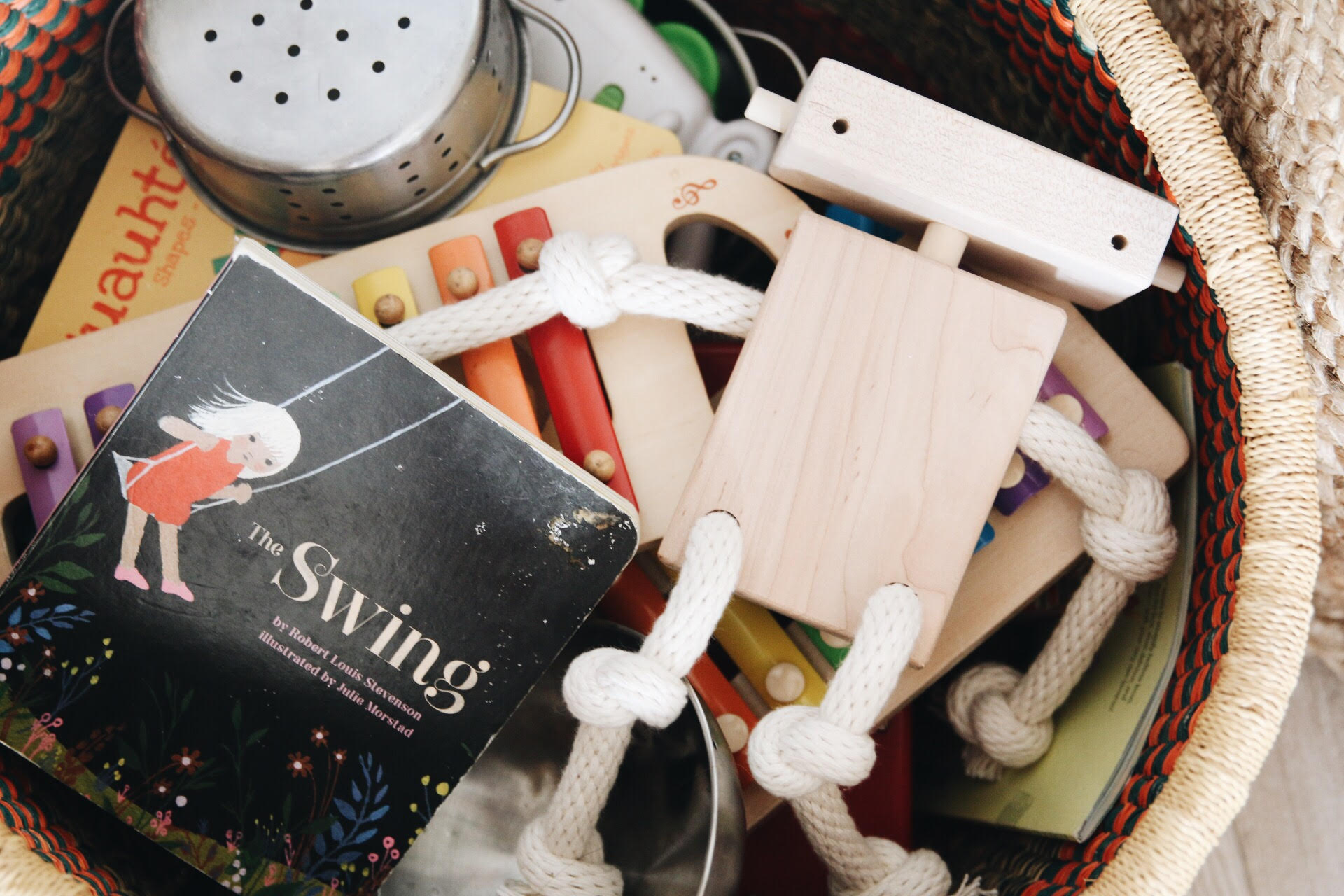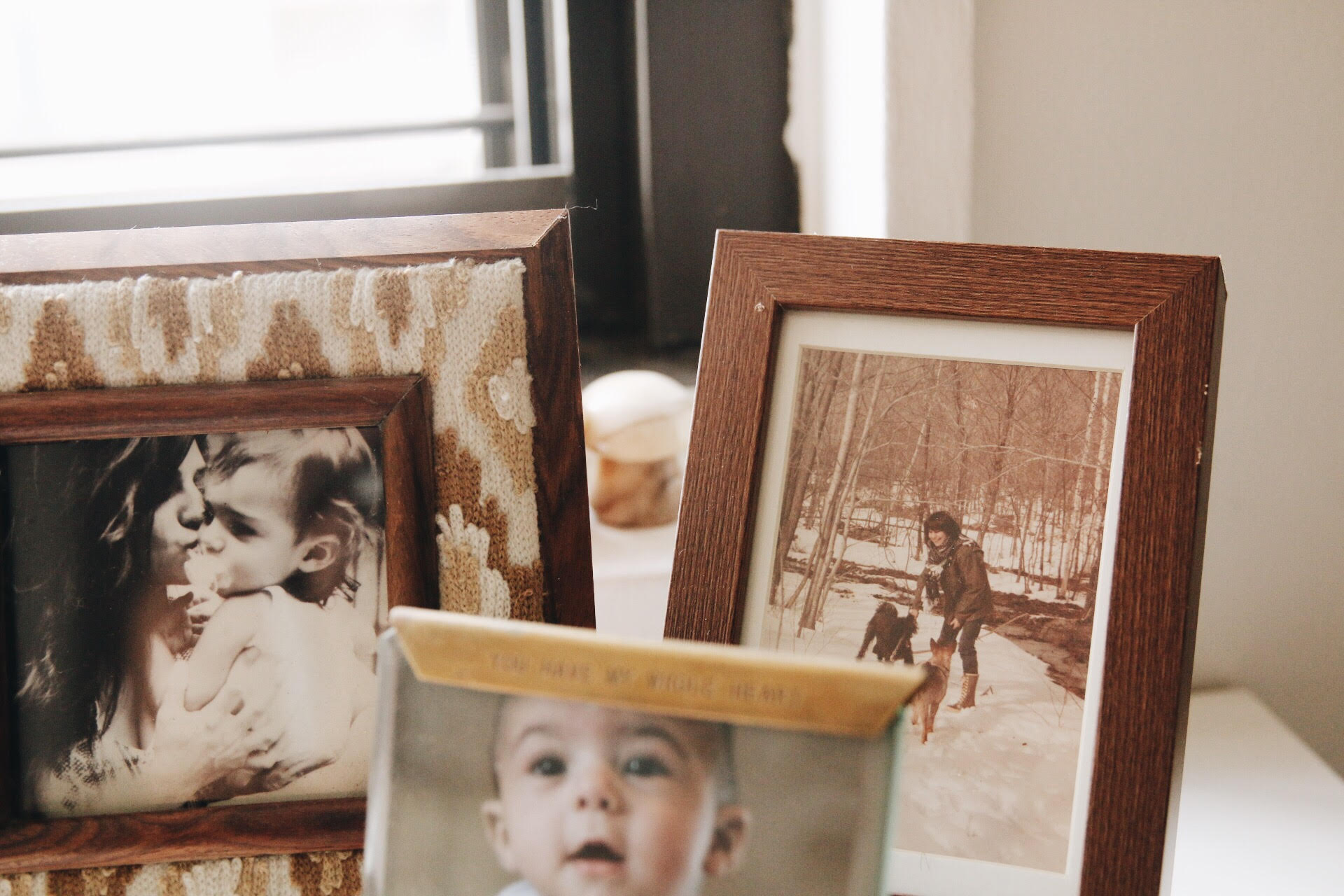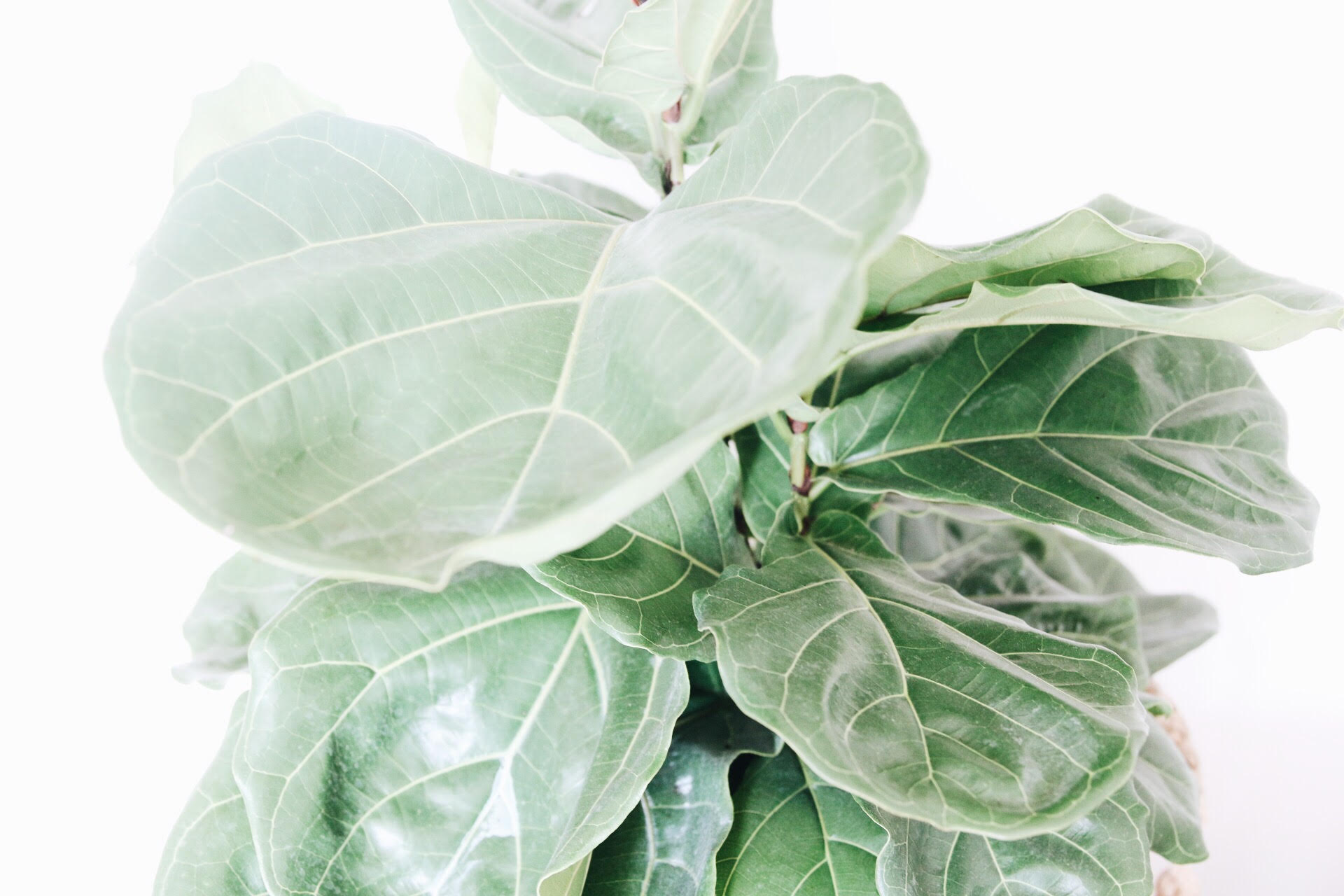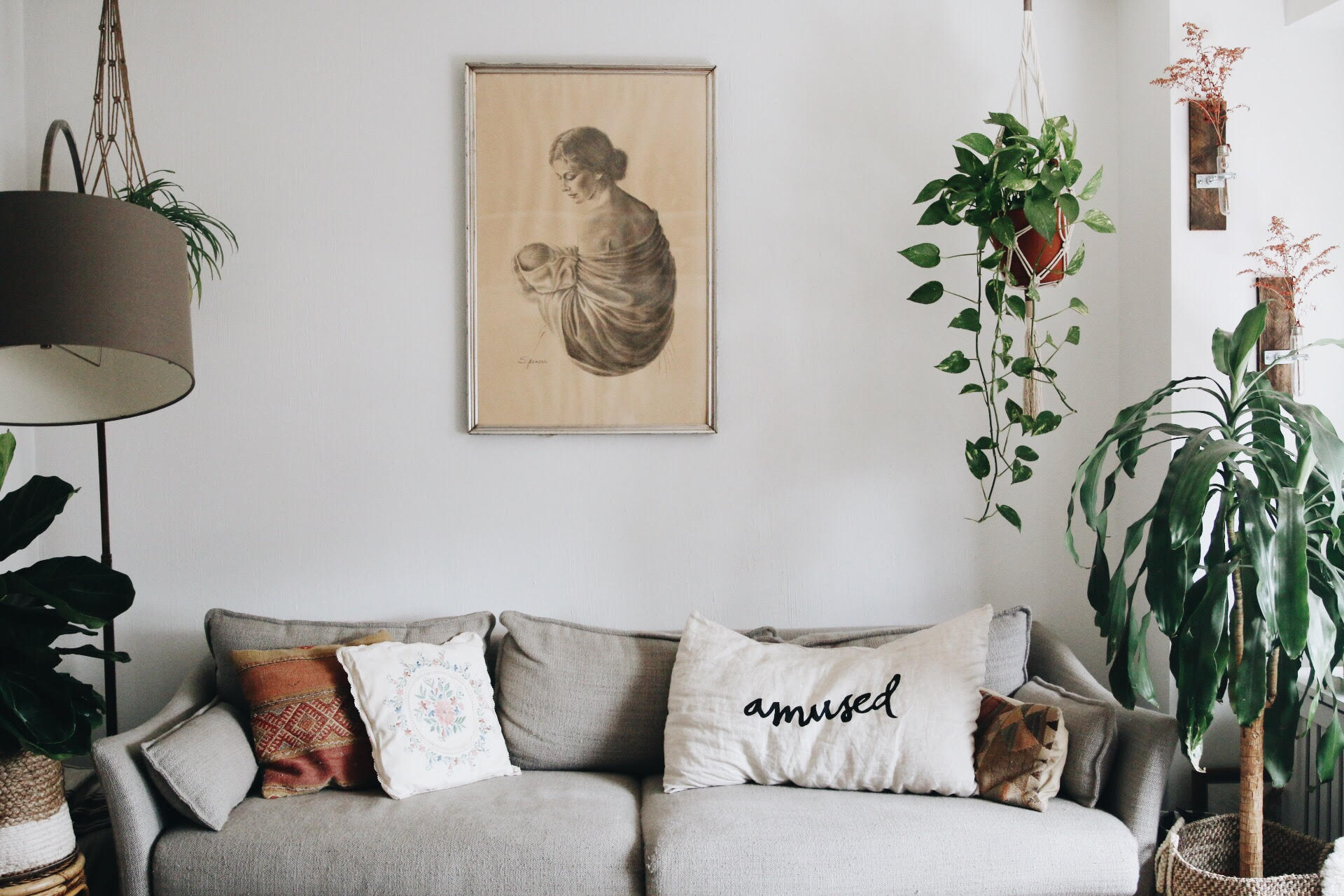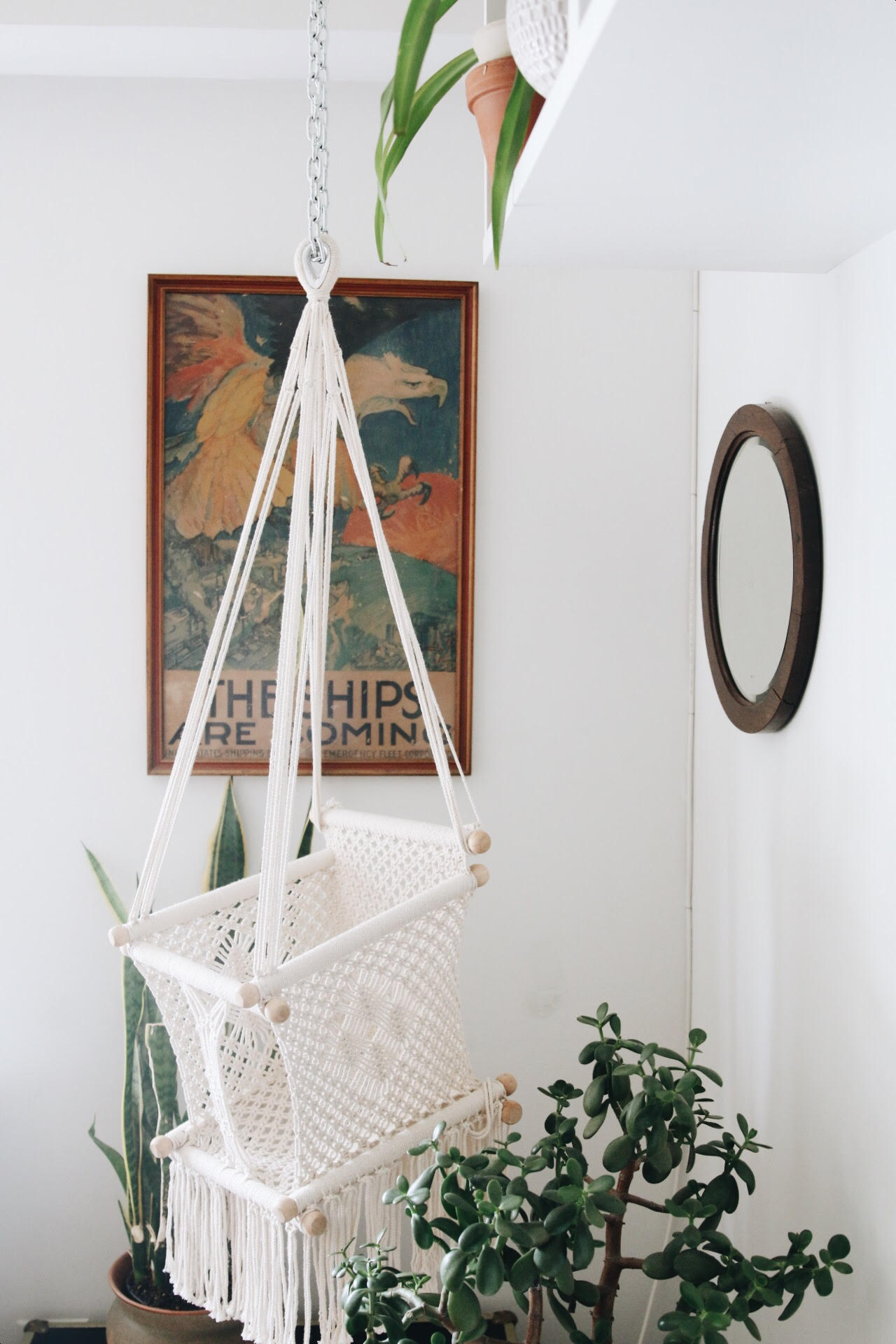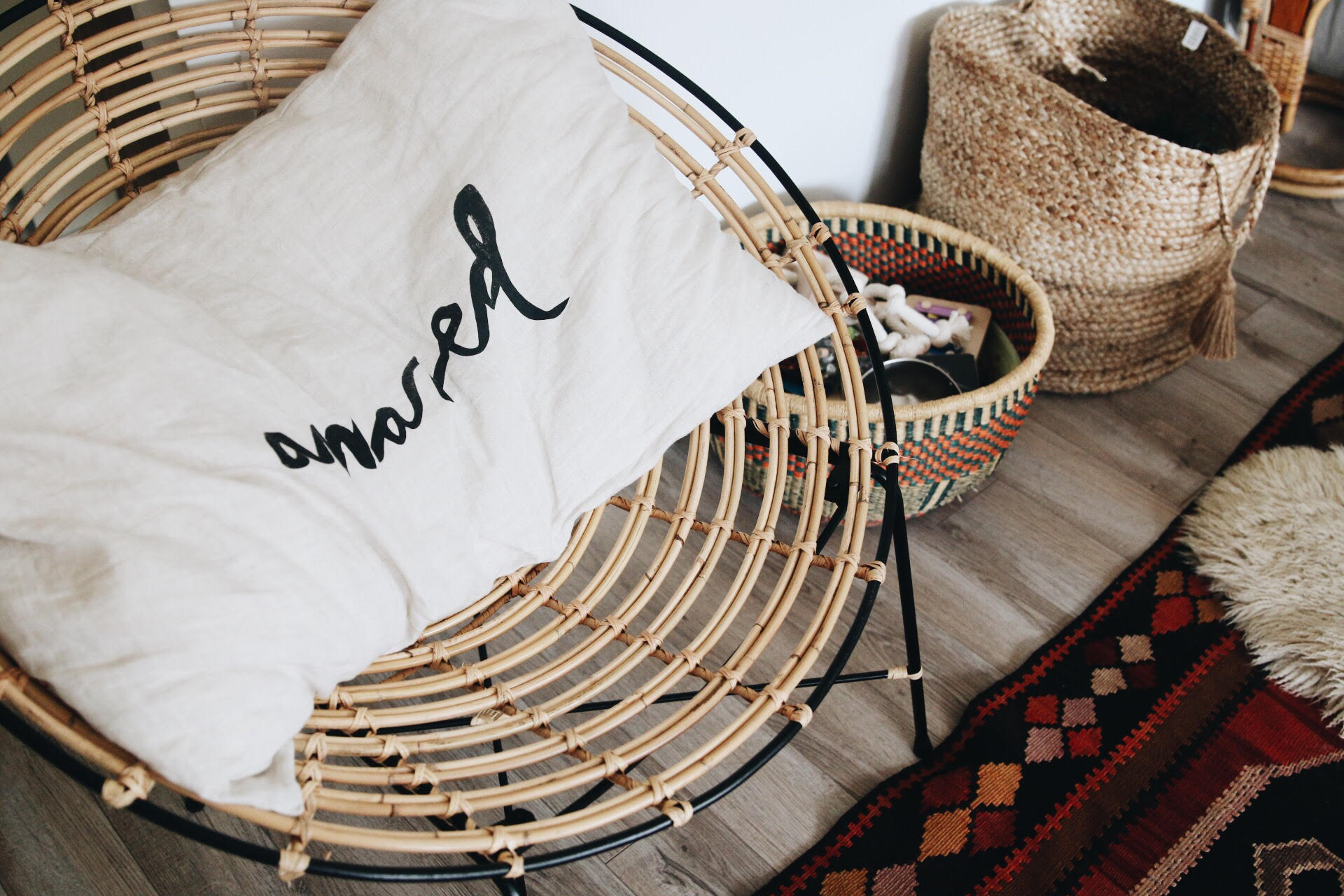 My love for kilim rugs runs deep. I had been on the hunt for the perfect one and kept coming up empty. I found Kaya Kilims via Instagram (which is a must follow for incredible rug/design inspiration) and as soon as I went to her shop I knew I had found the one. Yep, my rug is the one. Nez, who runs the shop, is a gem and such a pleasure to speak with. Her personal Instagram is also incredible. I can't recommend her shop enough if you are searching for a new rug!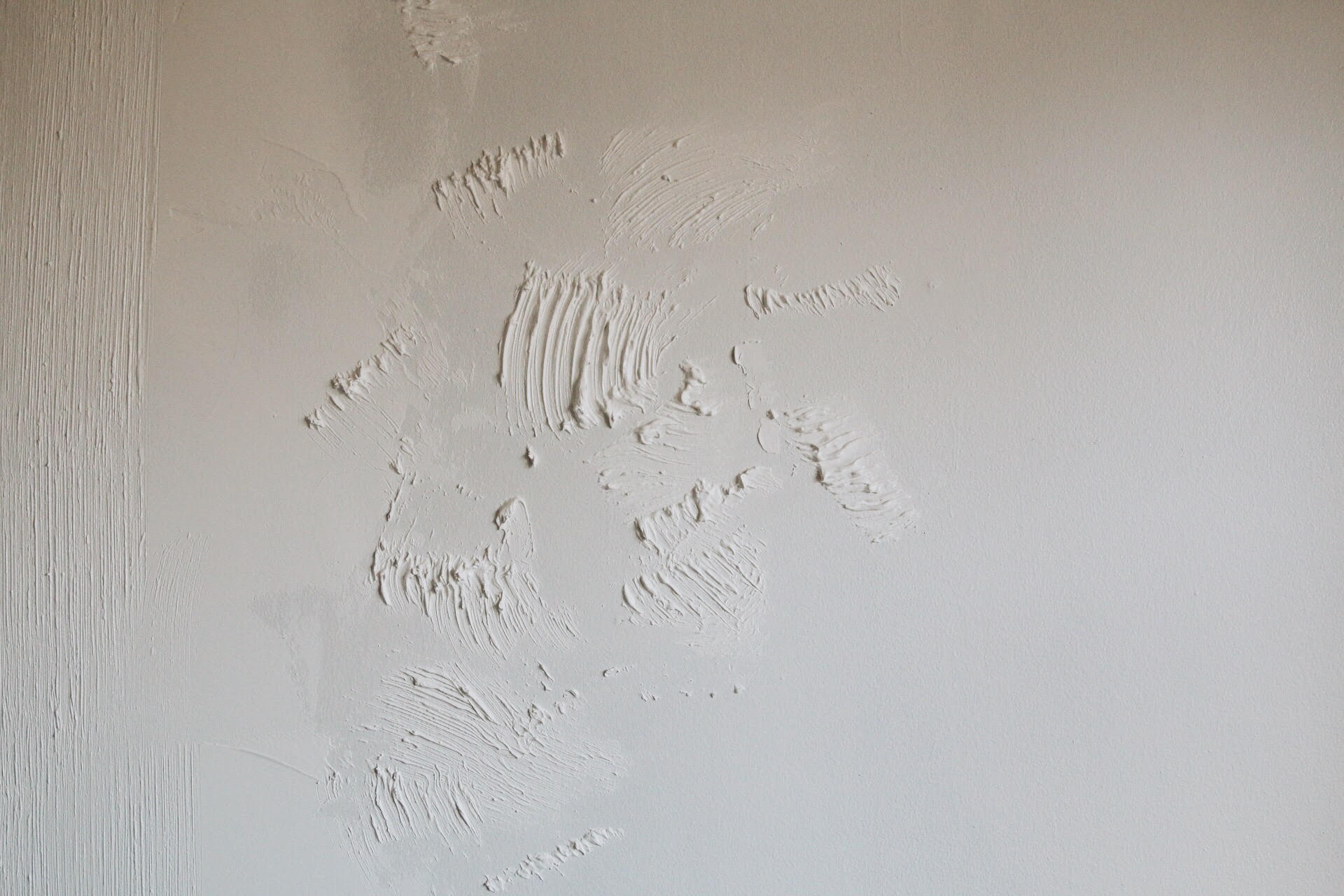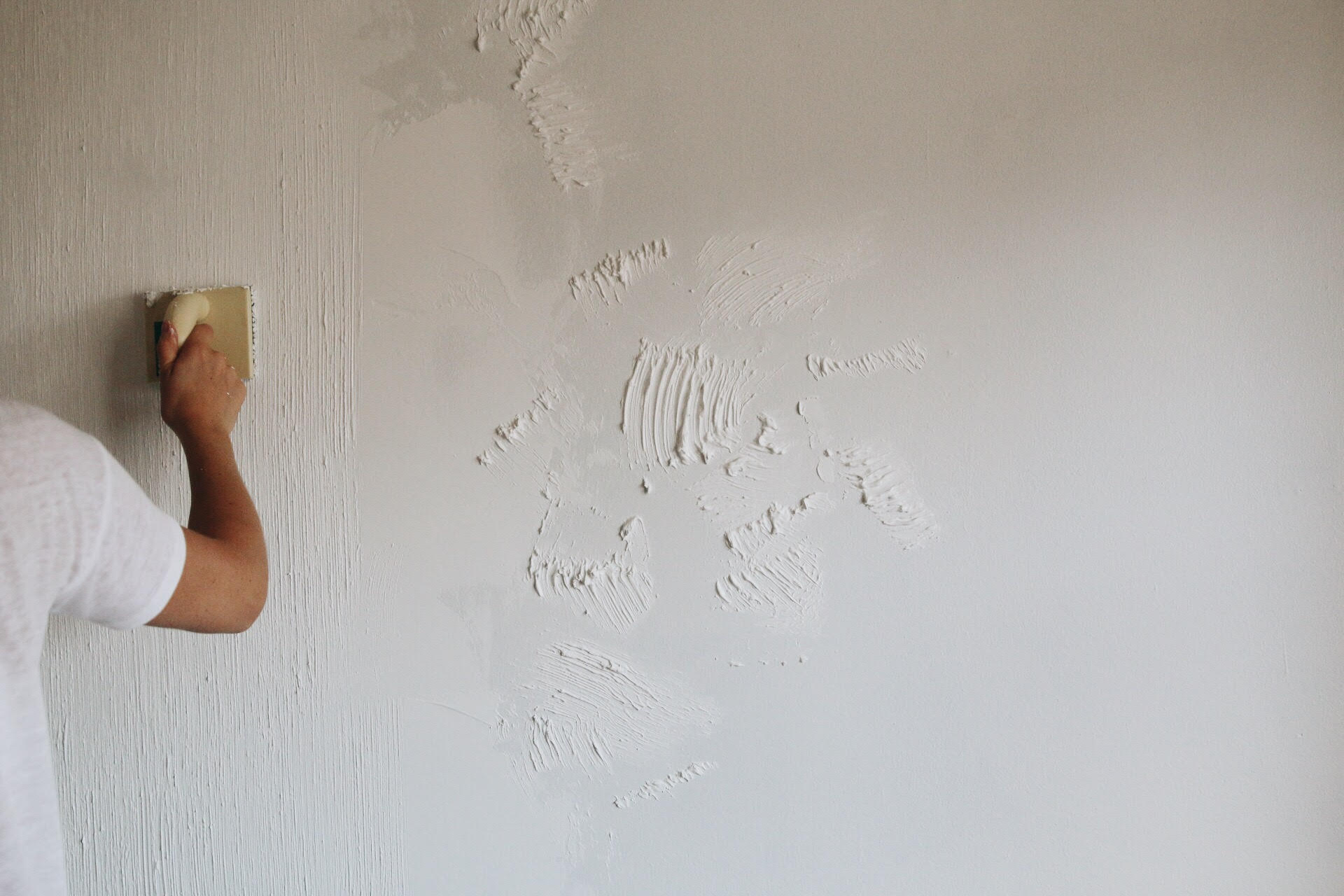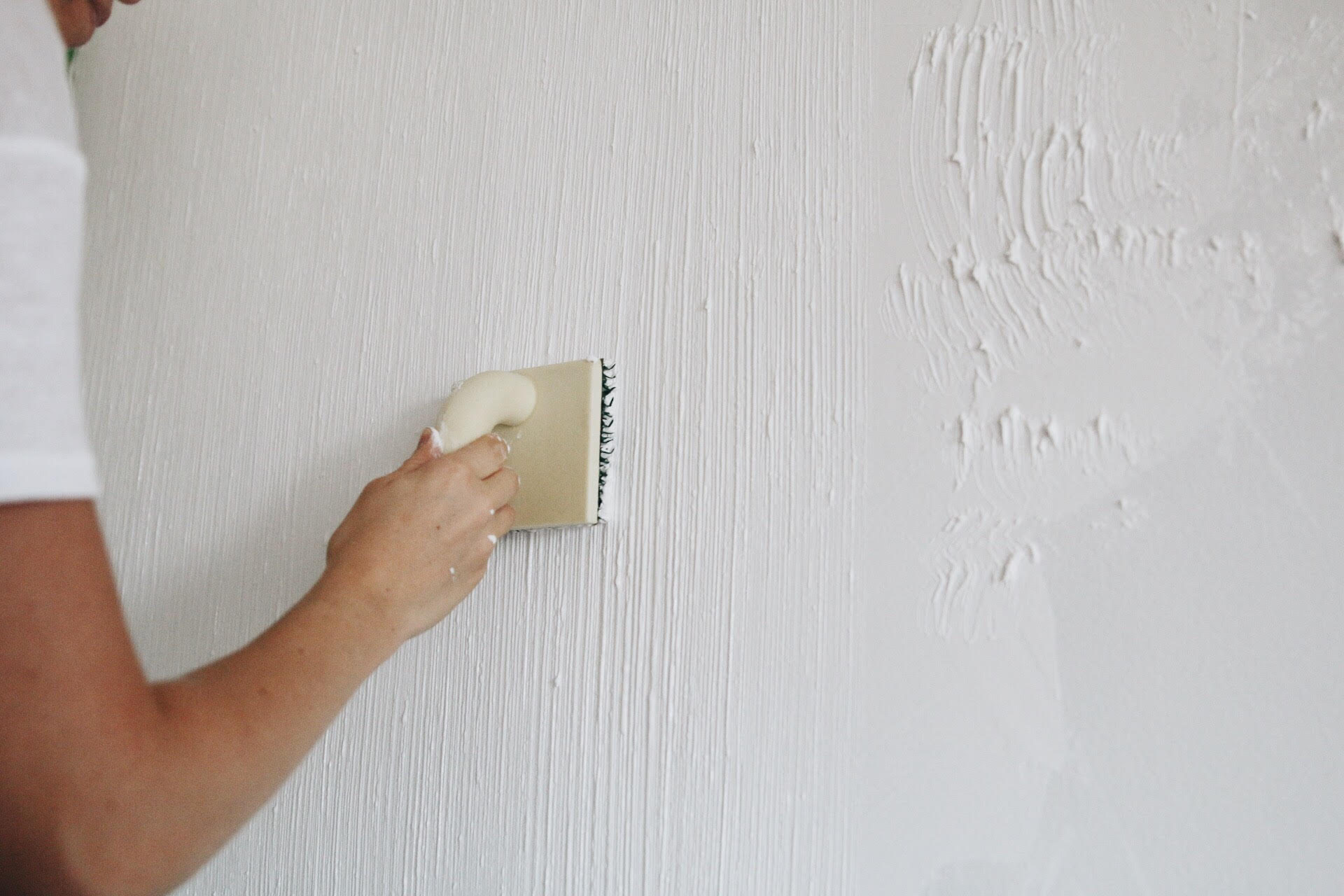 Jessica Kollar is an illustrator and painter based in NYC and a few weeks ago she came over to basically make all my bedroom wall dreams come true (post to come soon). While she was here I mentioned that I was thinking about painting our living room wall white and she came up with the most incredible idea. She came back a week later and created a linen like texture on the wall using a paste (Kreos by Oikos) and a special brush. After it dried she painted it in decorators white in an eggshell finish. It looks like wallpaper and it adds such a beautiful touch to the room! You can follow her on Instagram here.
I'm so incredibly happy with our small changes – I also moved the kids desk, switched up our baskets, edited the pillows, added and moved plants – they make a huge impact on the room and I suddenly feel so ready for Fall. A clean house, that cool breeze, and my happy little fam…nothing better! Another big thank you to Furniture Maison and Kaya Kilims on helping me update our little space.
Other sources:
Dazed/Amazed linen pillow cases | Plum and Sparrow Baskets | Wooden Robot | West Elm couch | Article coffee table