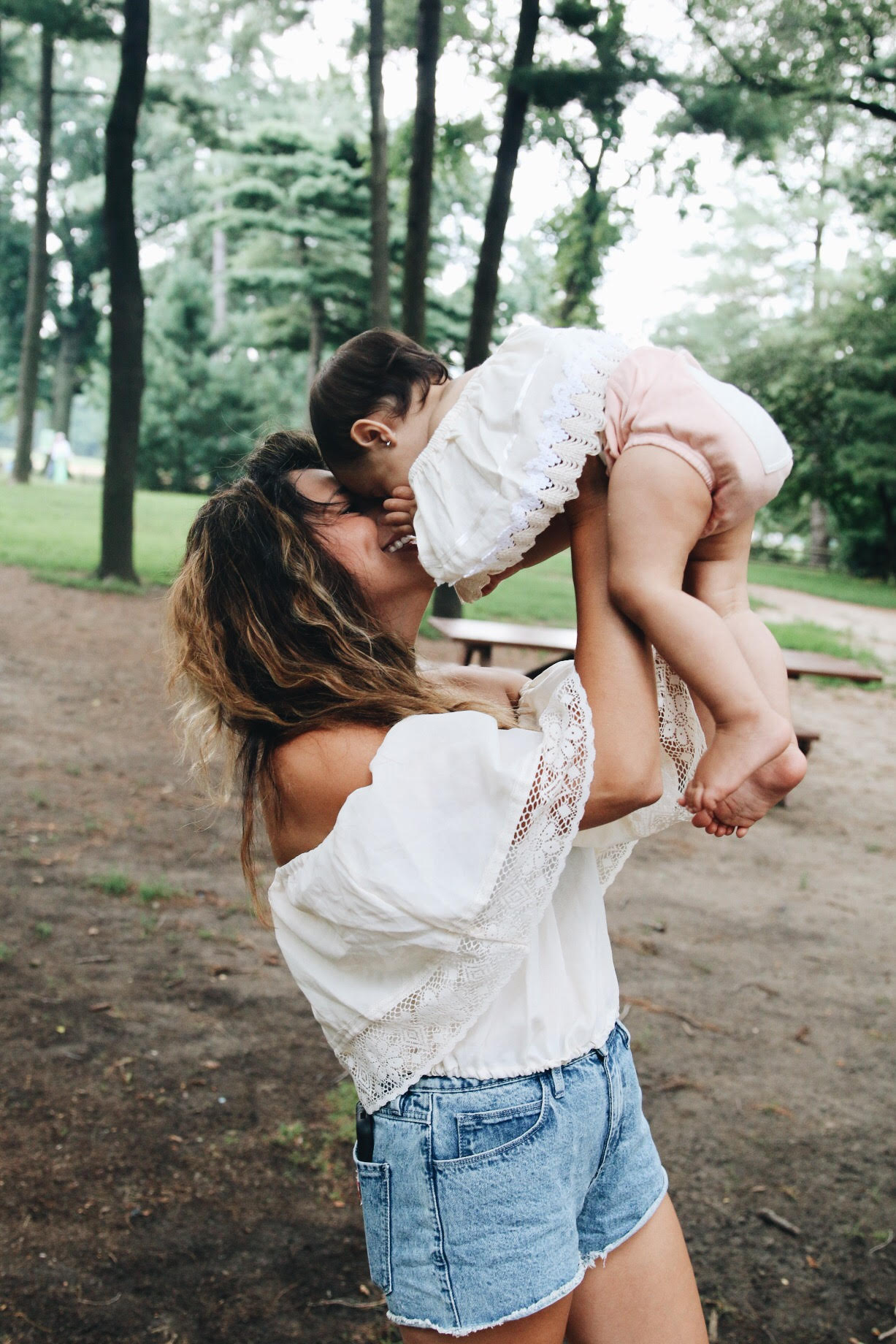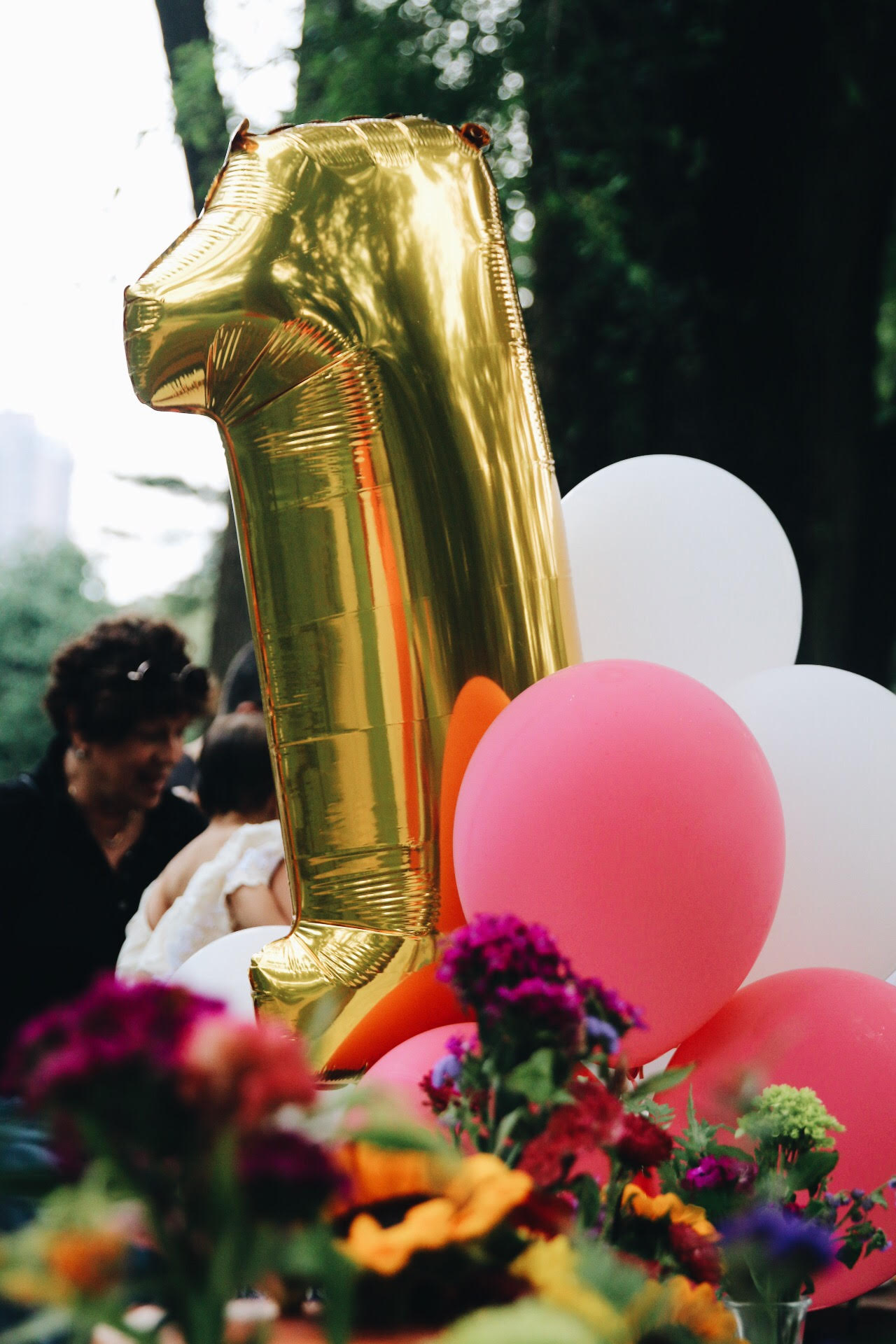 Happy birthday my sweet Sol! I can't believe a year has passed. I remember the night my water broke like it was yesterday – it was a full moon and our girl was ready to meet the world. Some days I sit and stare at her perfect, round face and I whisper to myself.."my daughter". She came into our lives at the perfect time. We asked for her. We prayed for her. She completes our family in a way that is utterly divine and magical. Because of her we are complete. My beautiful Vargas clan.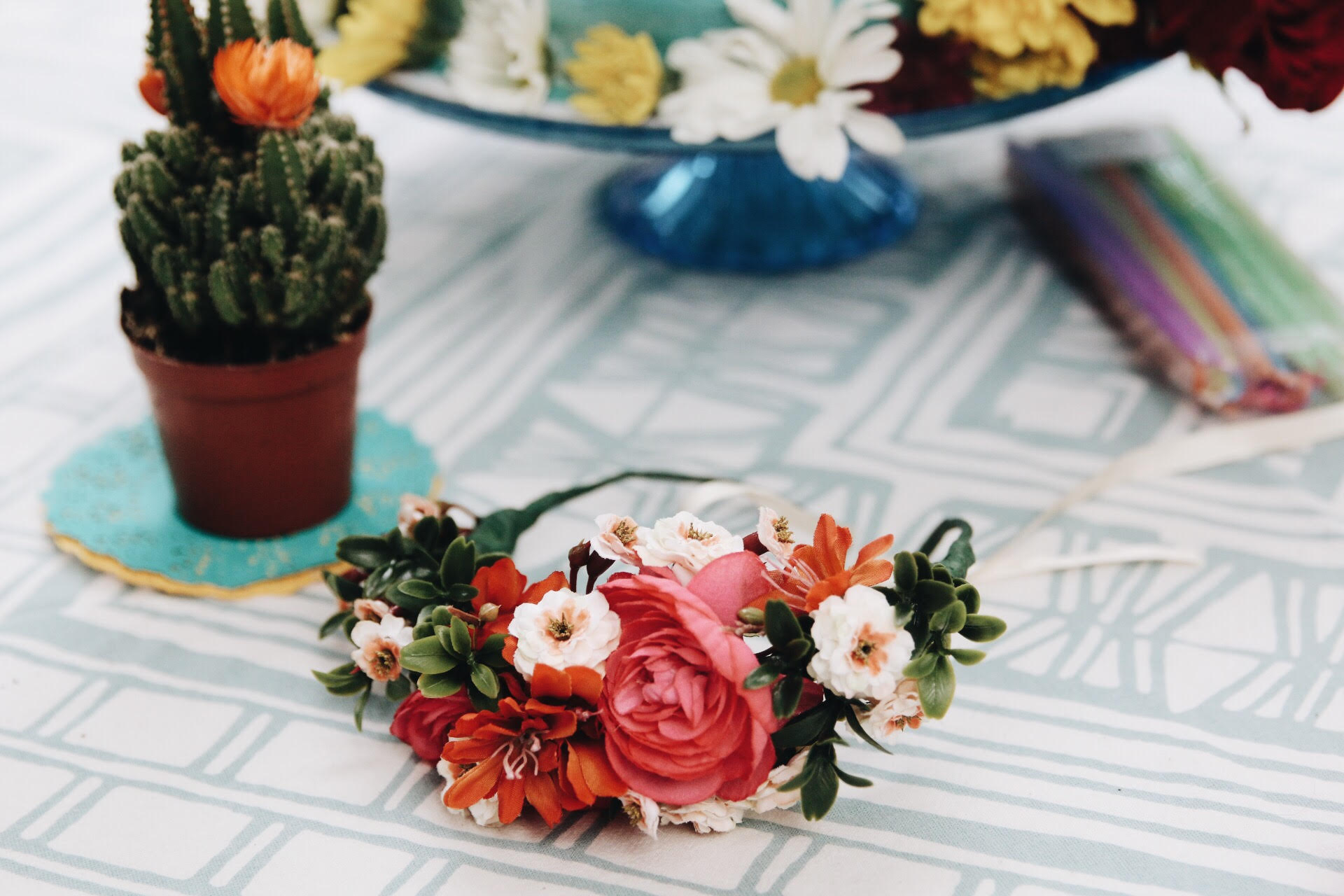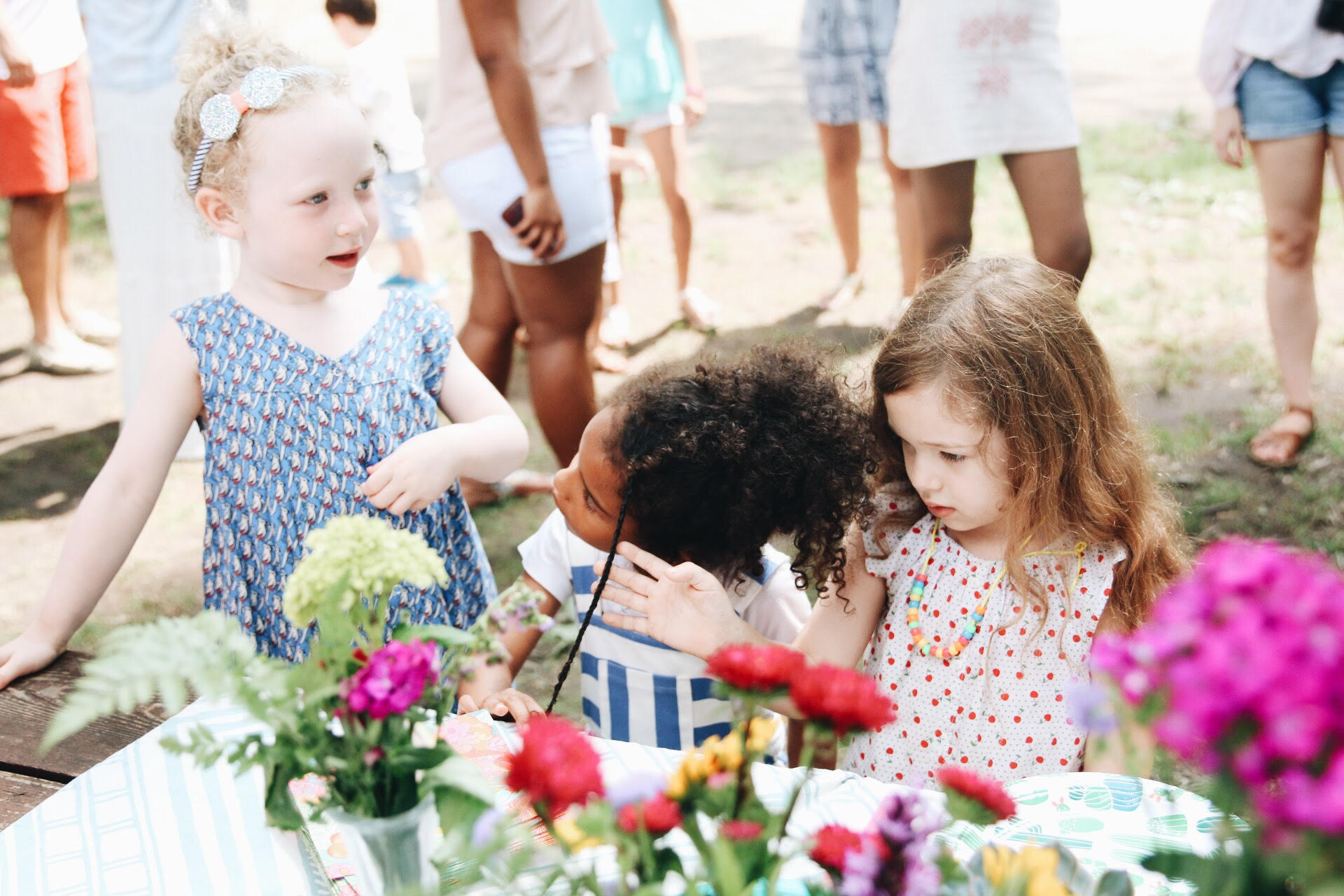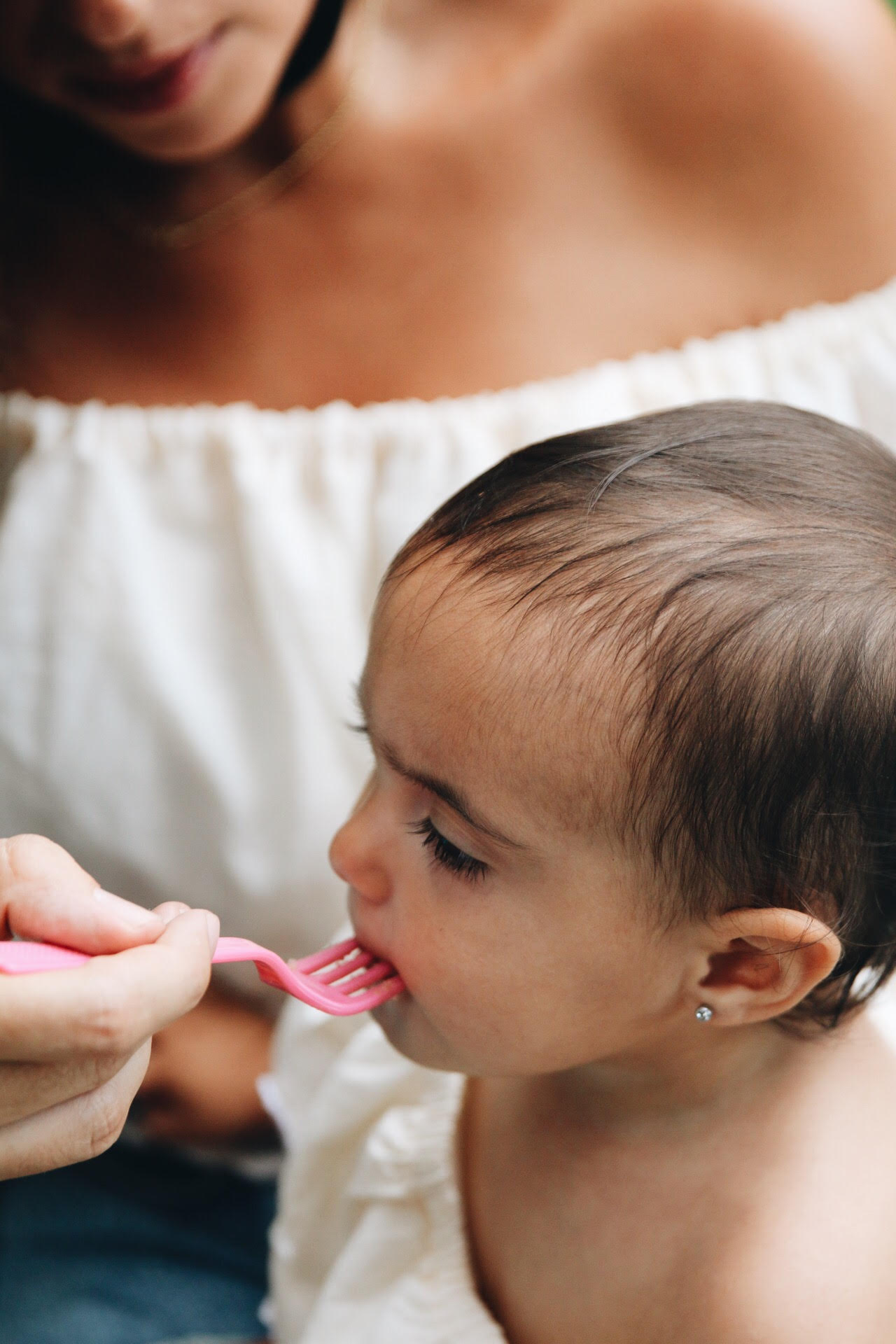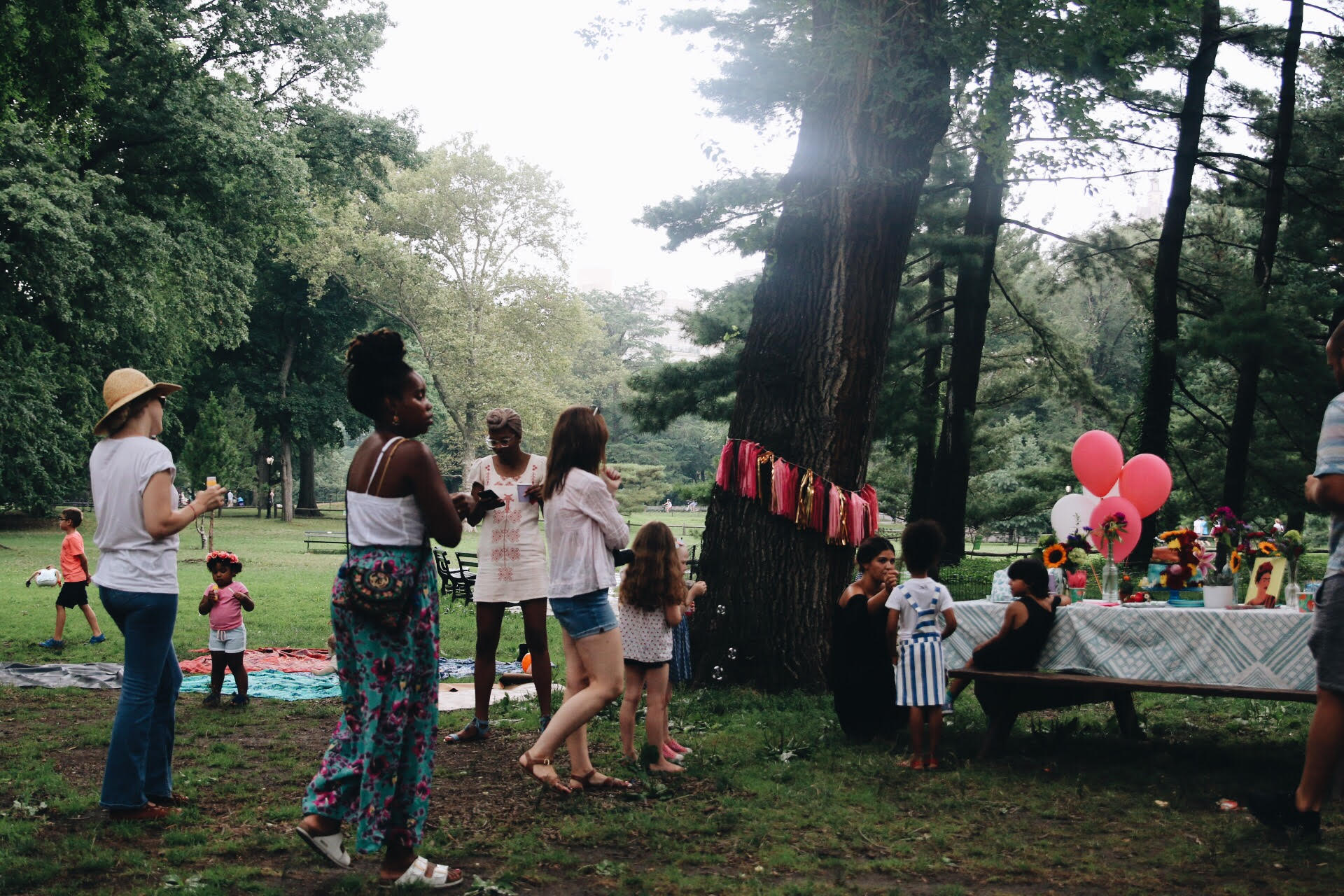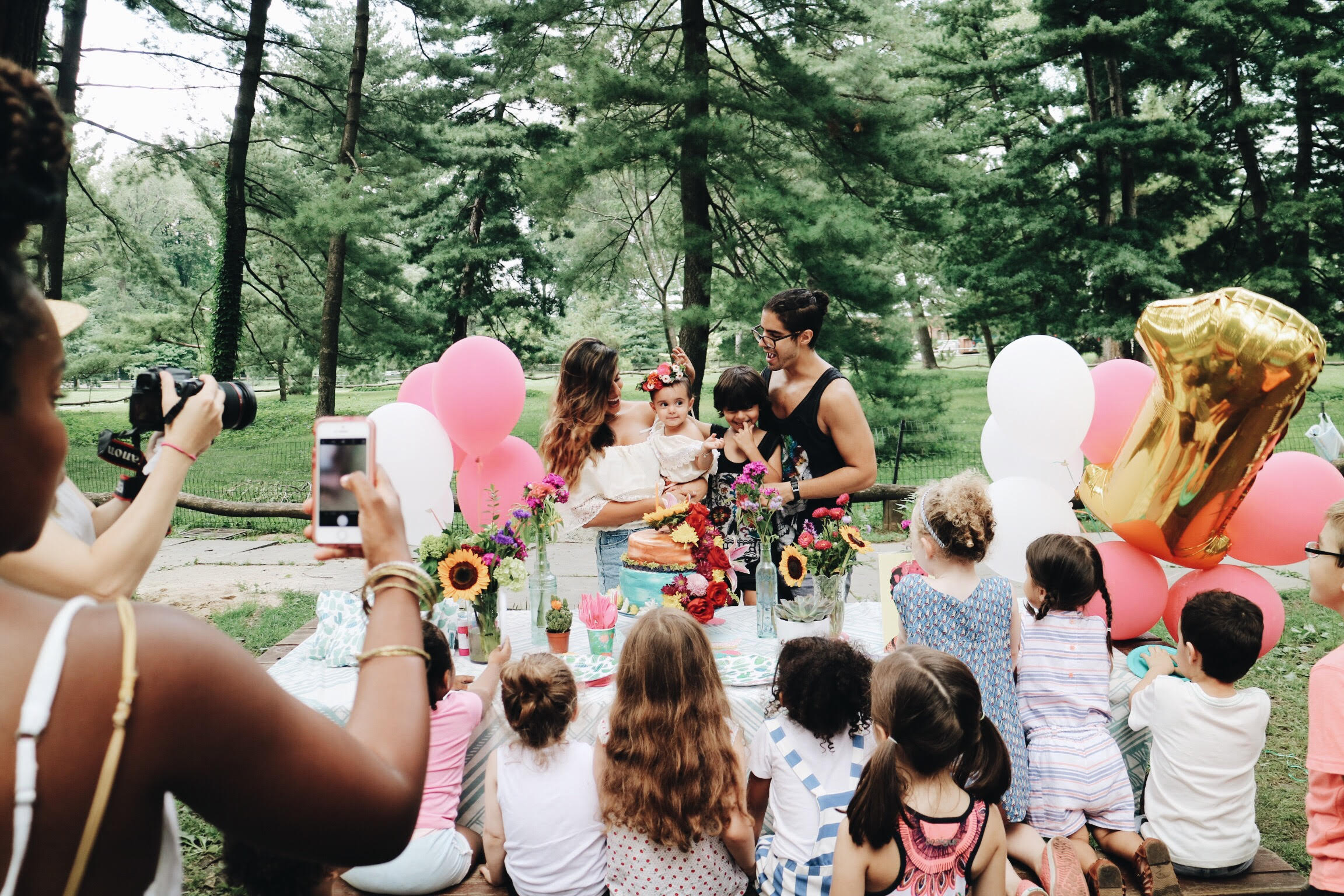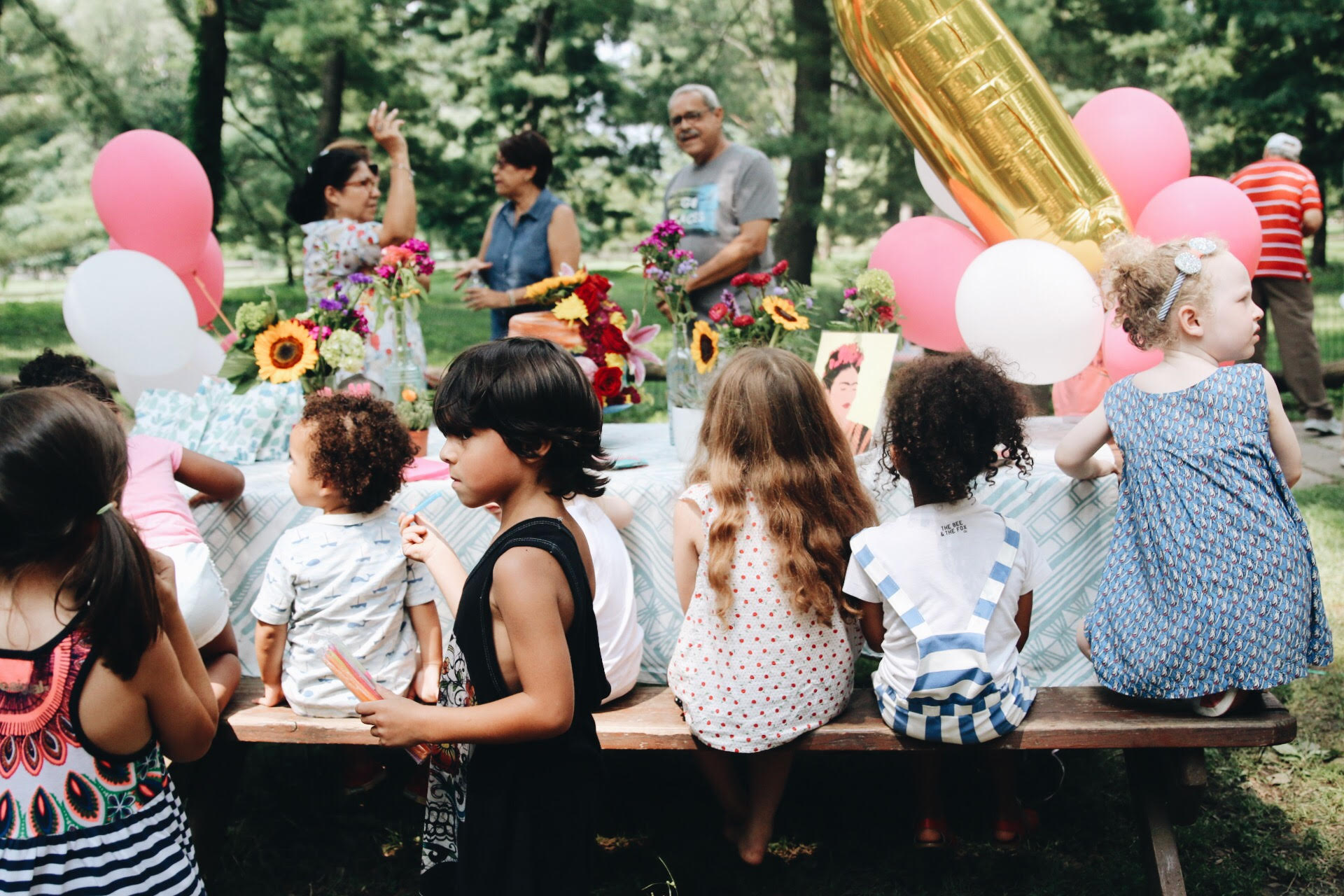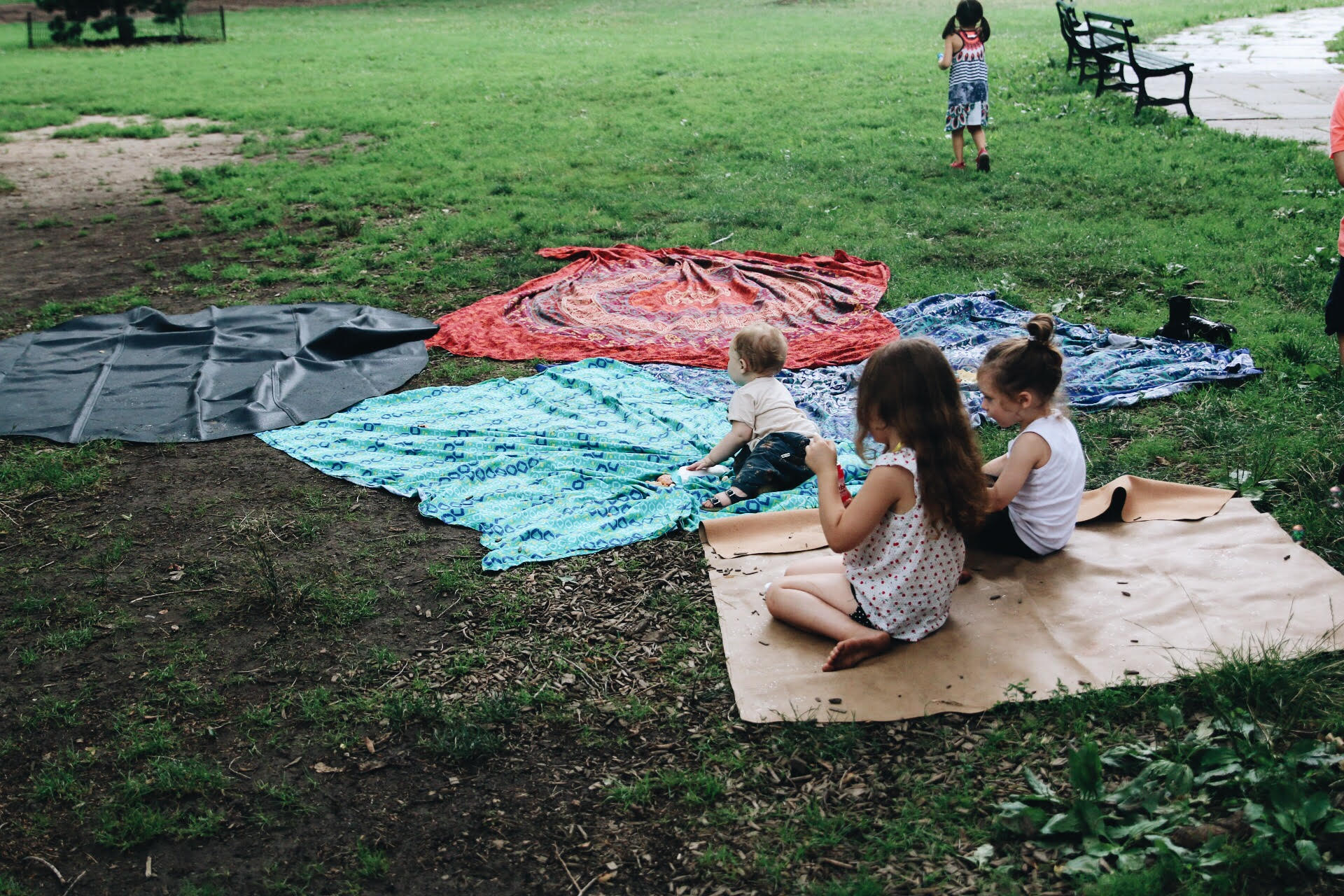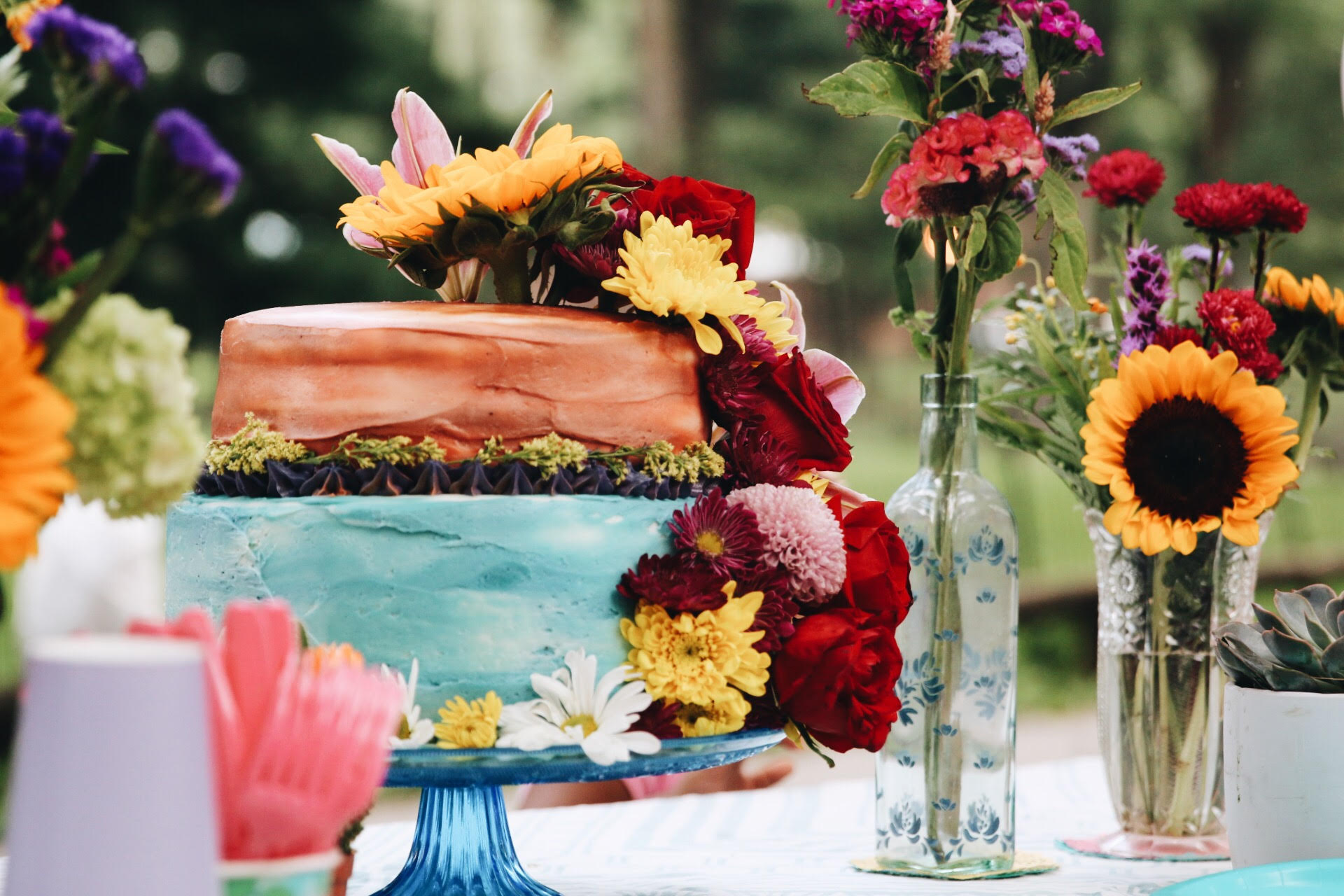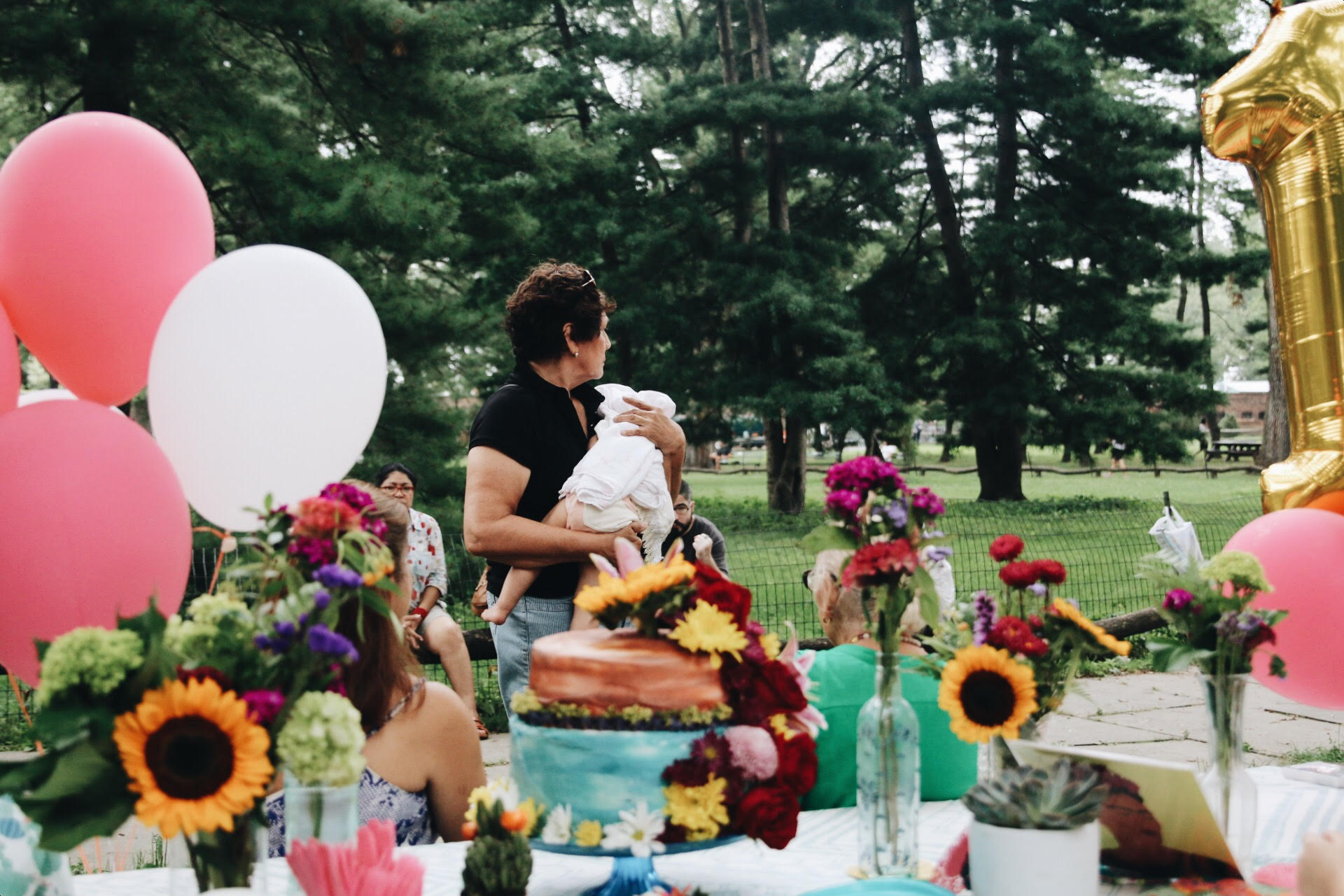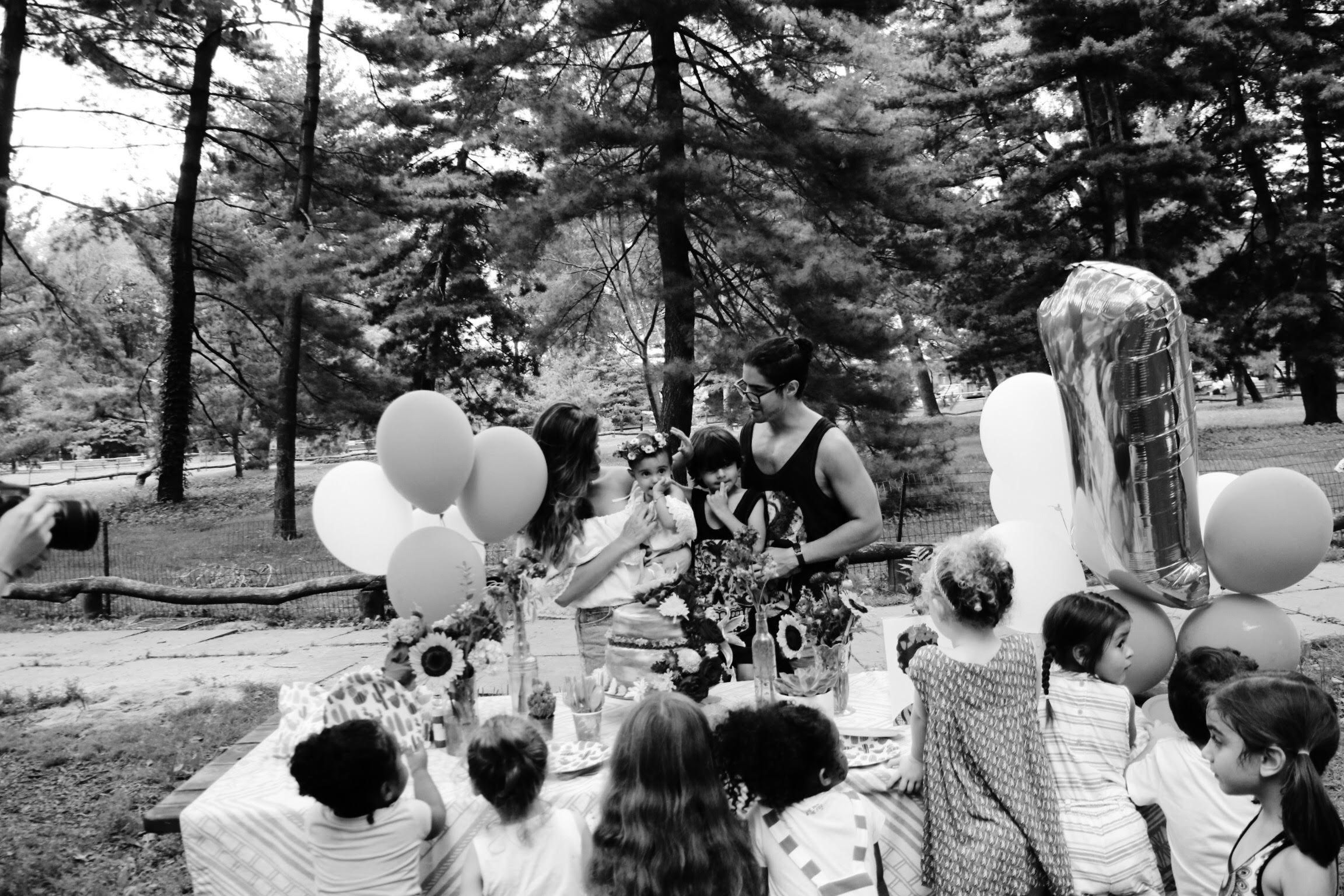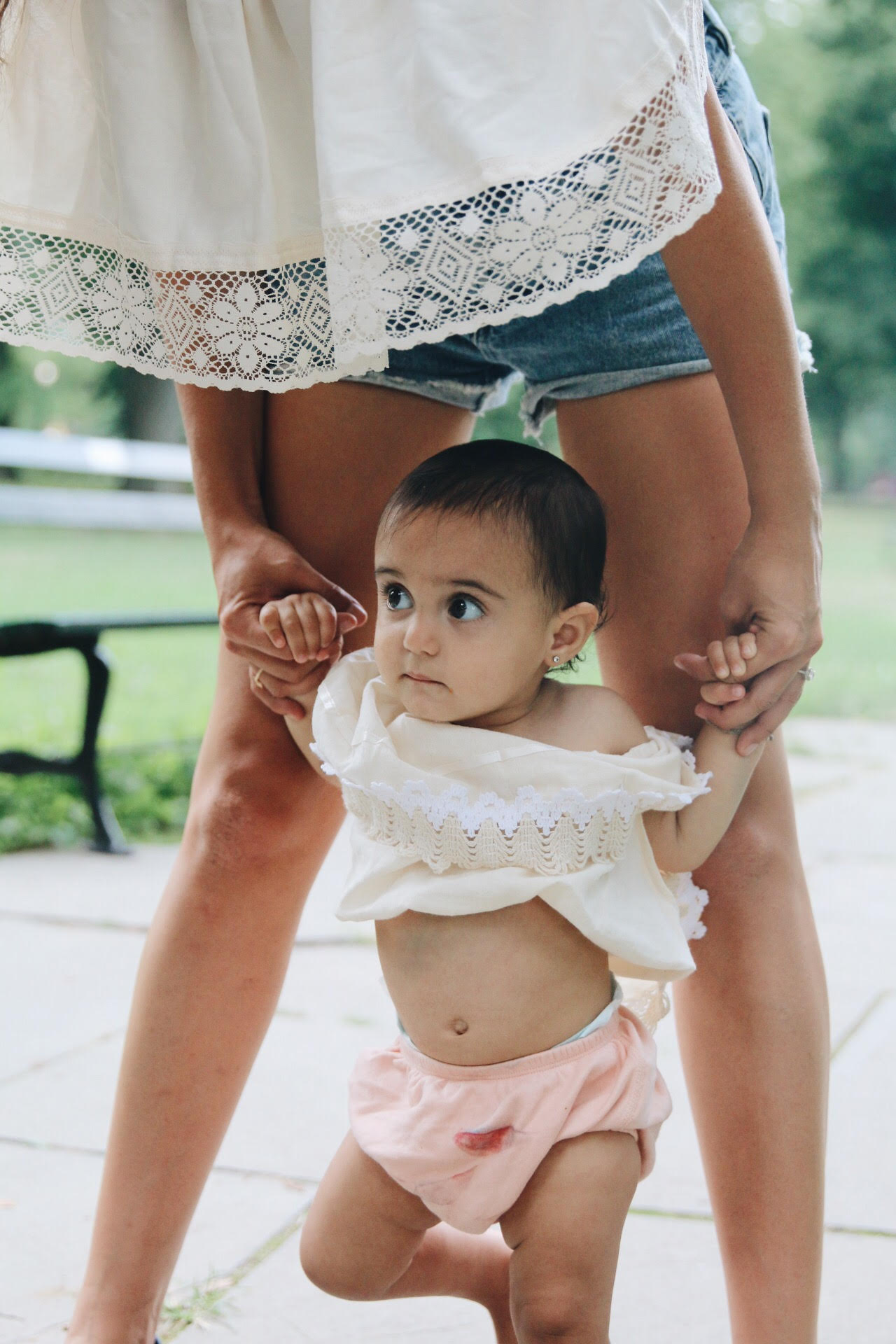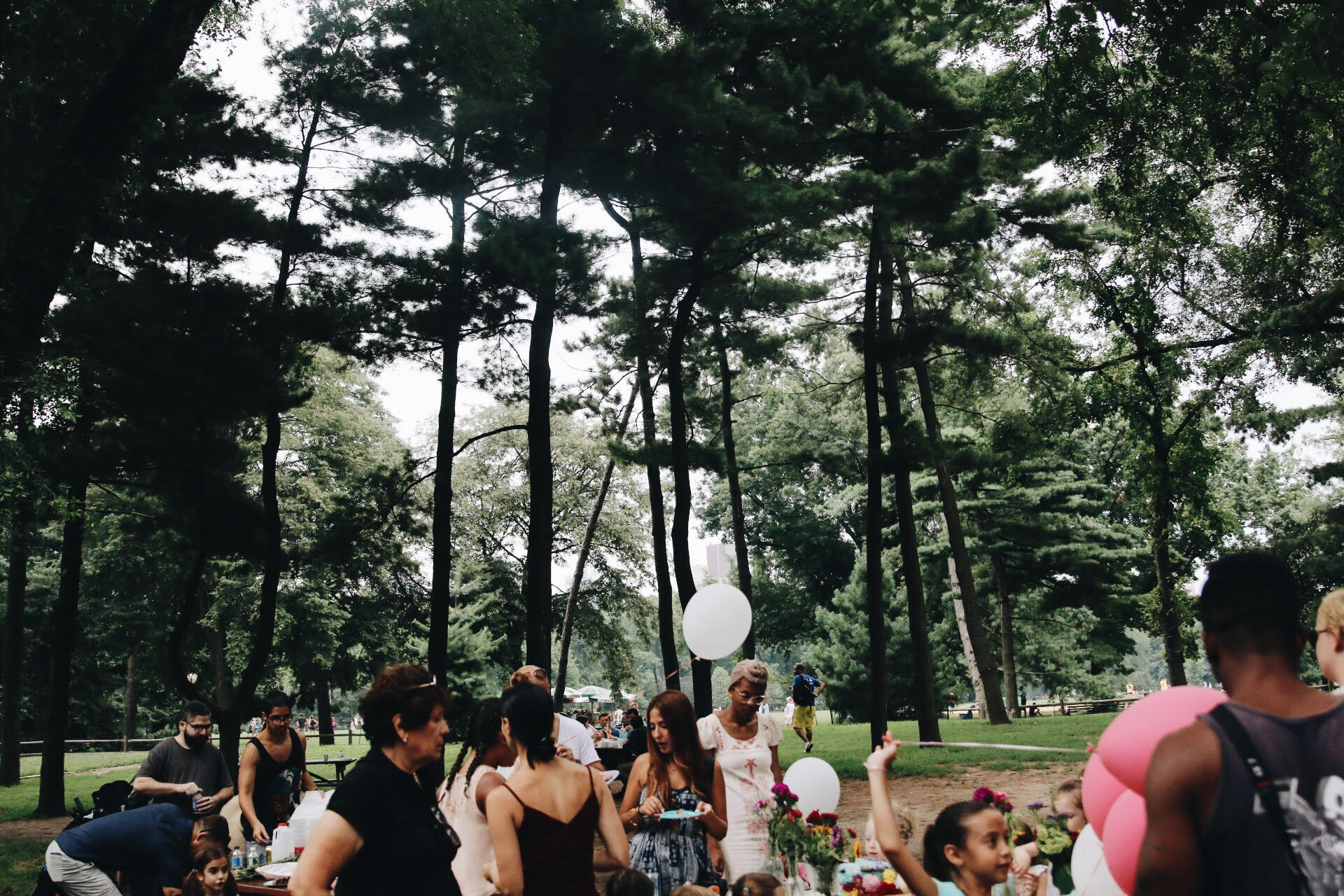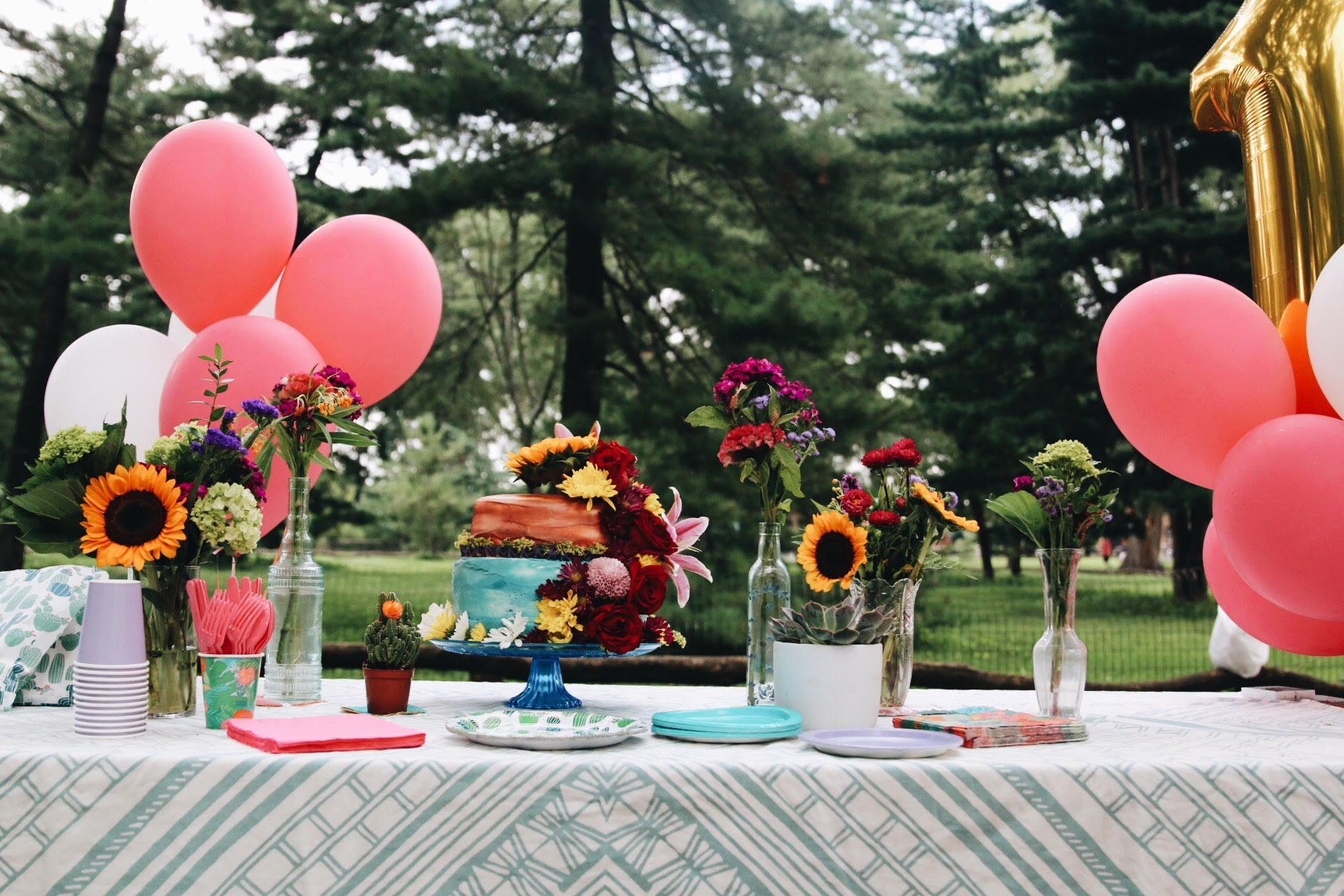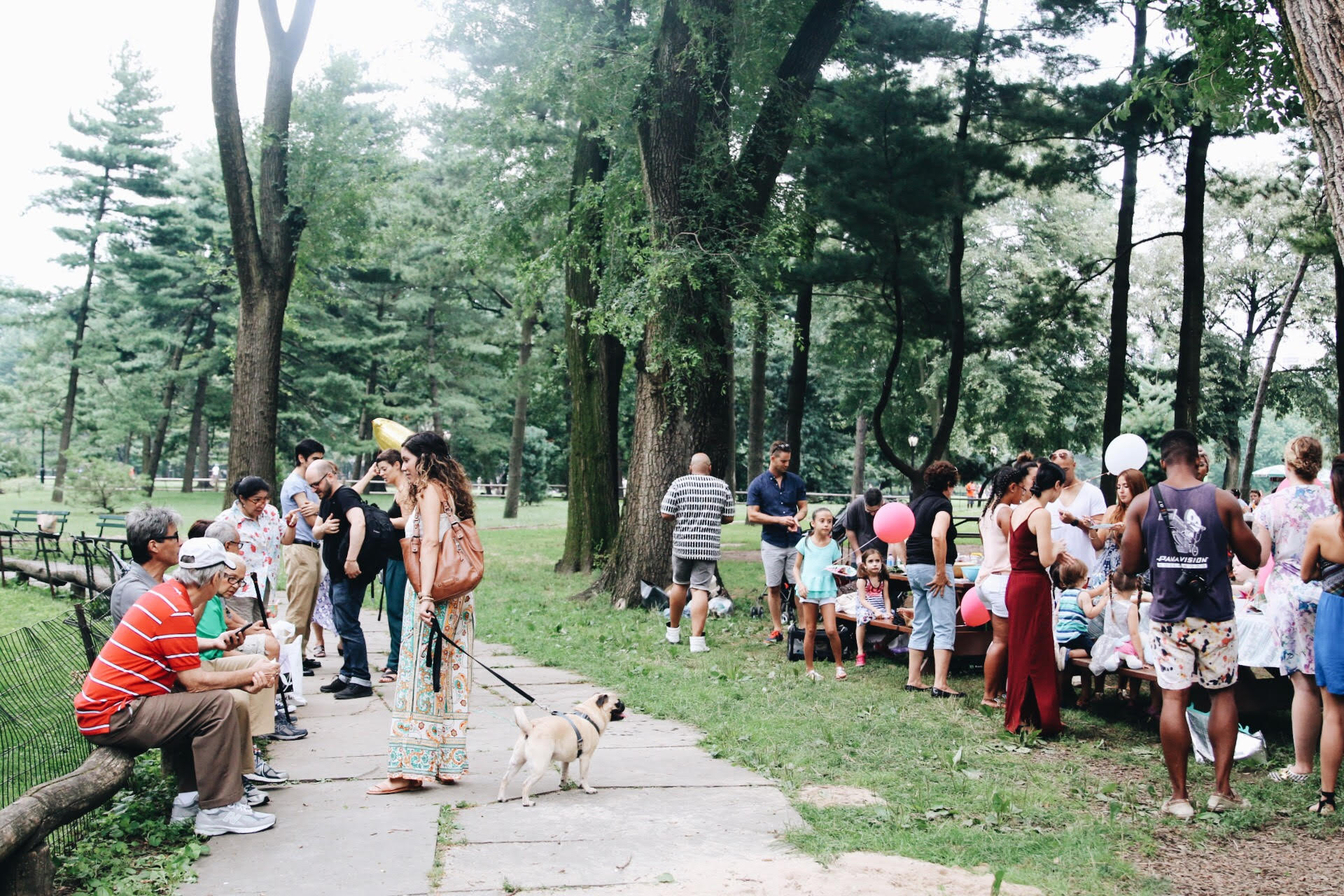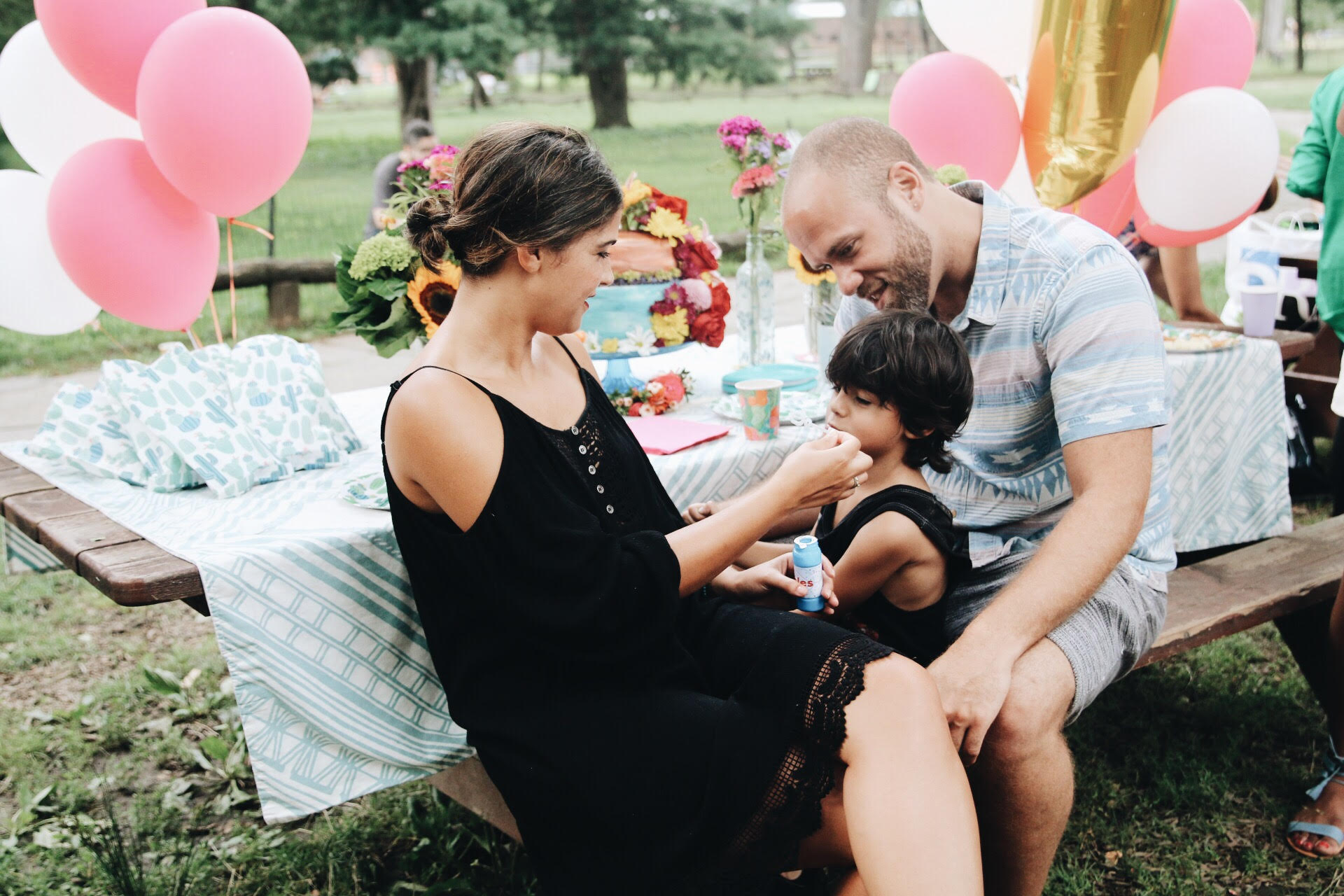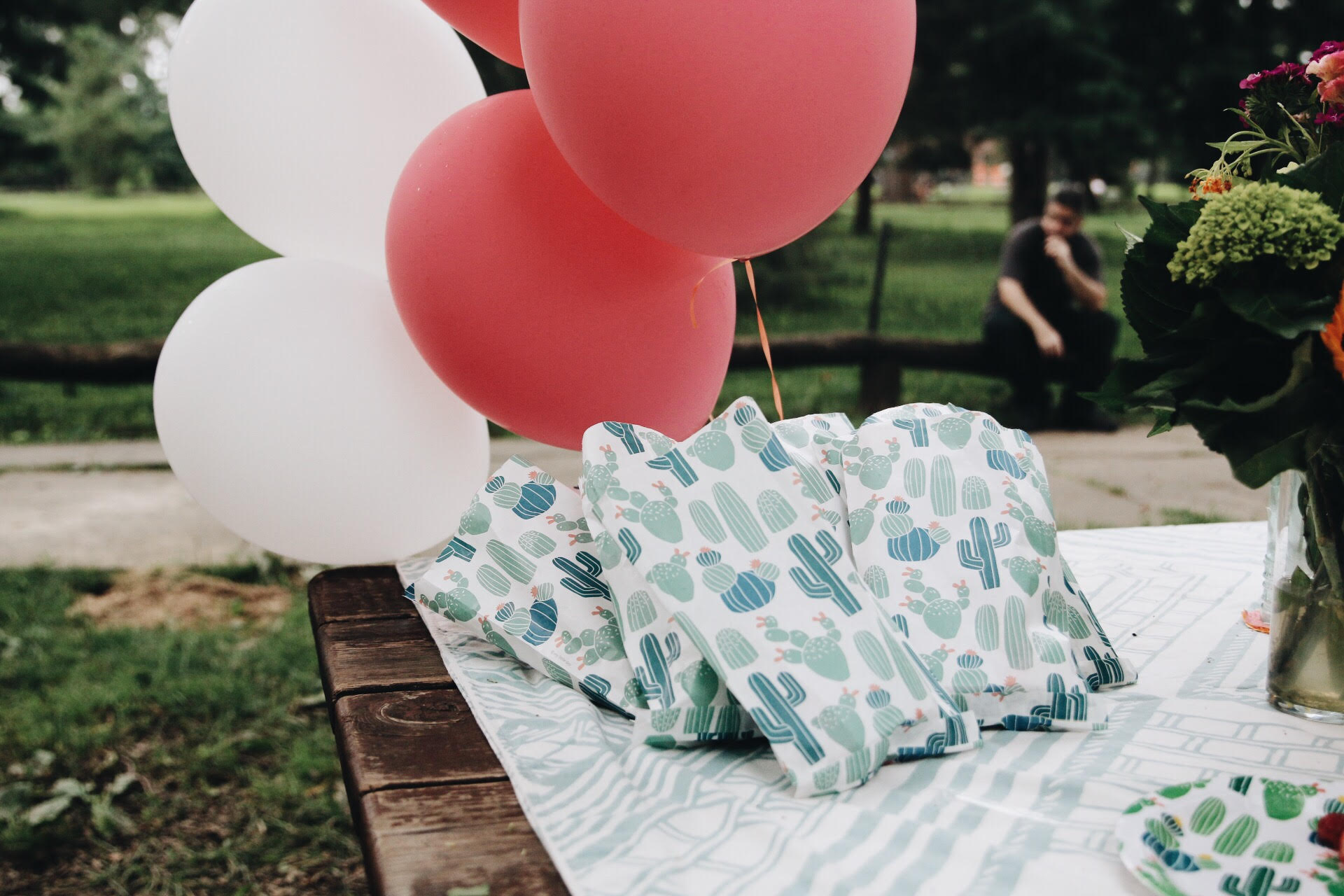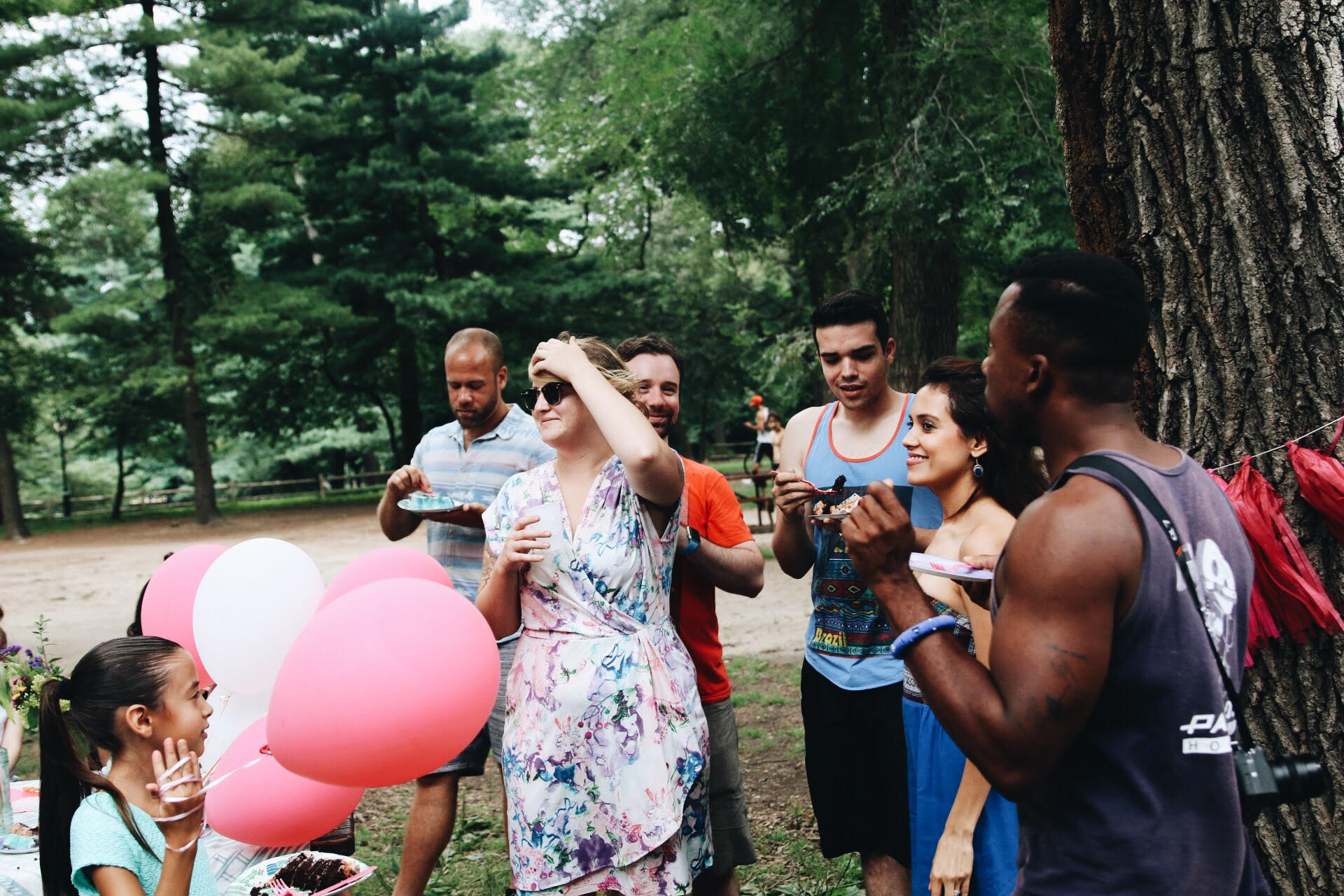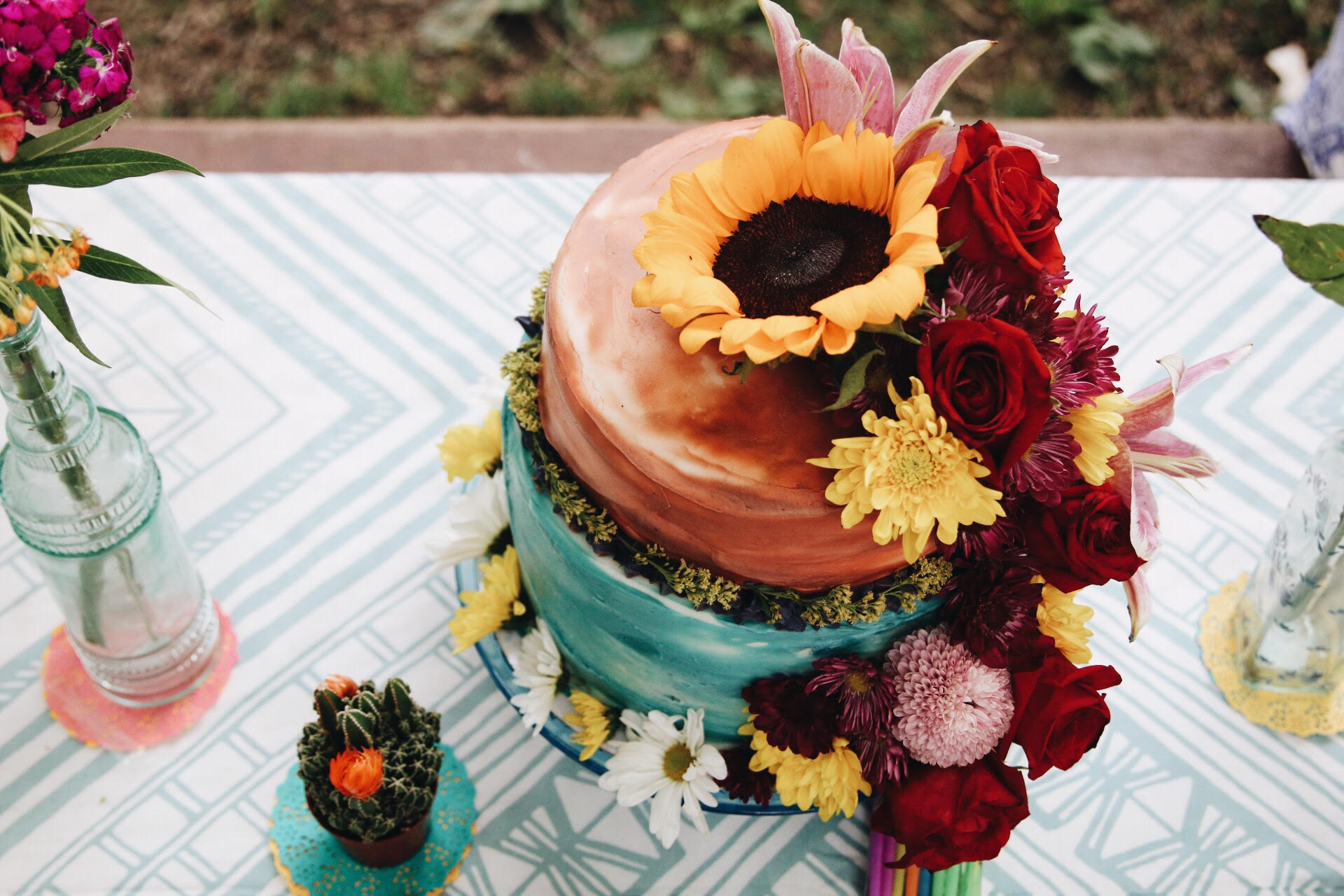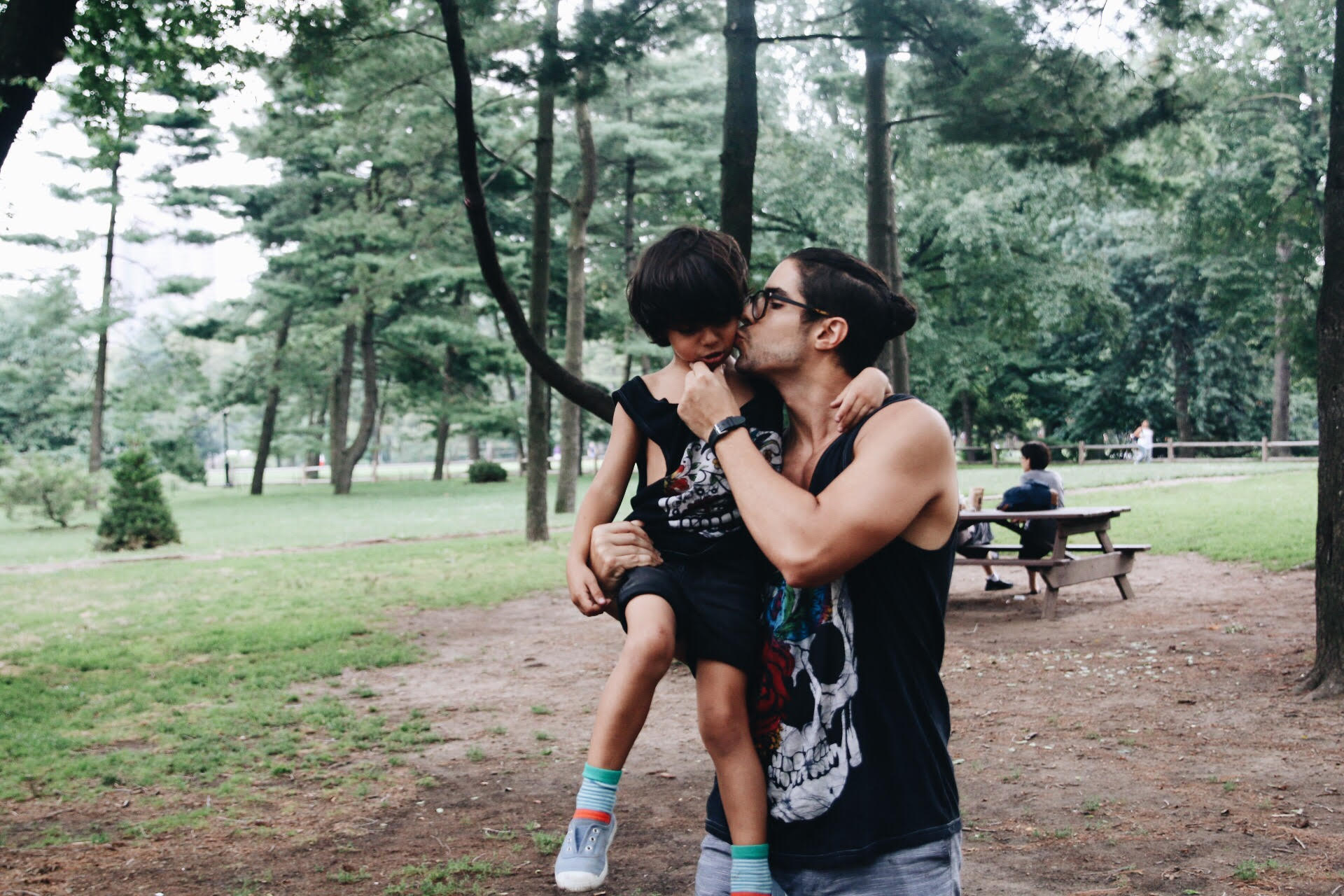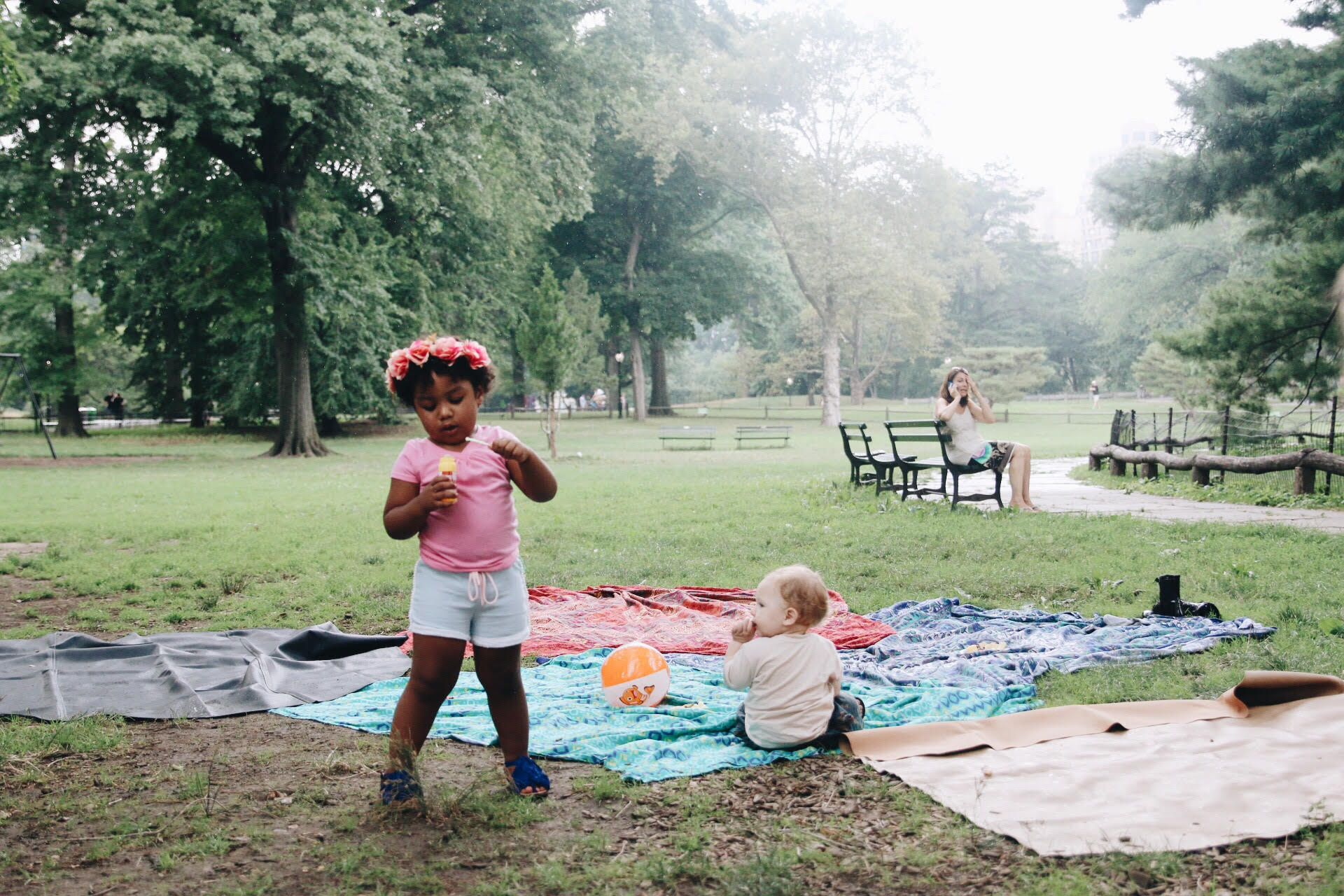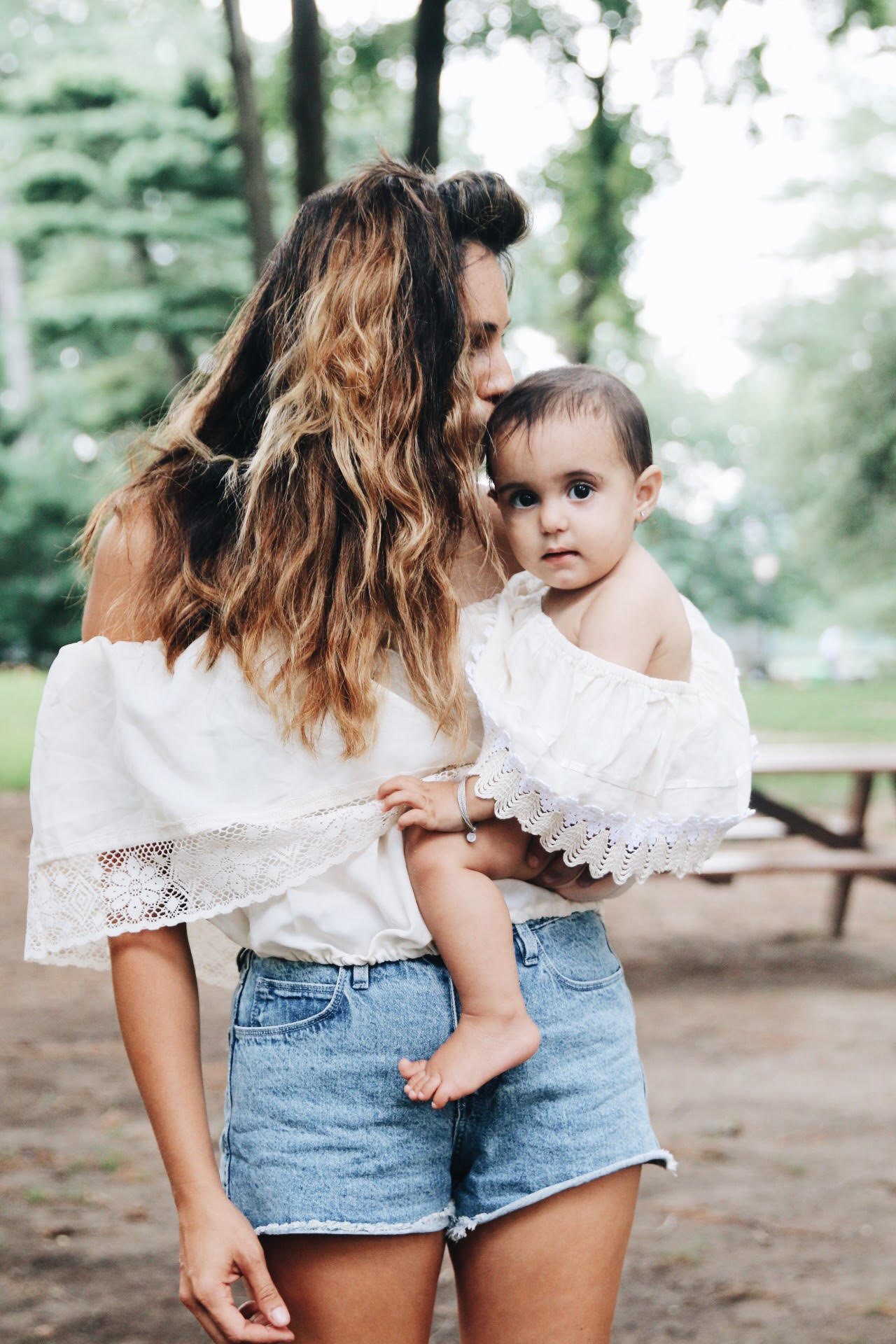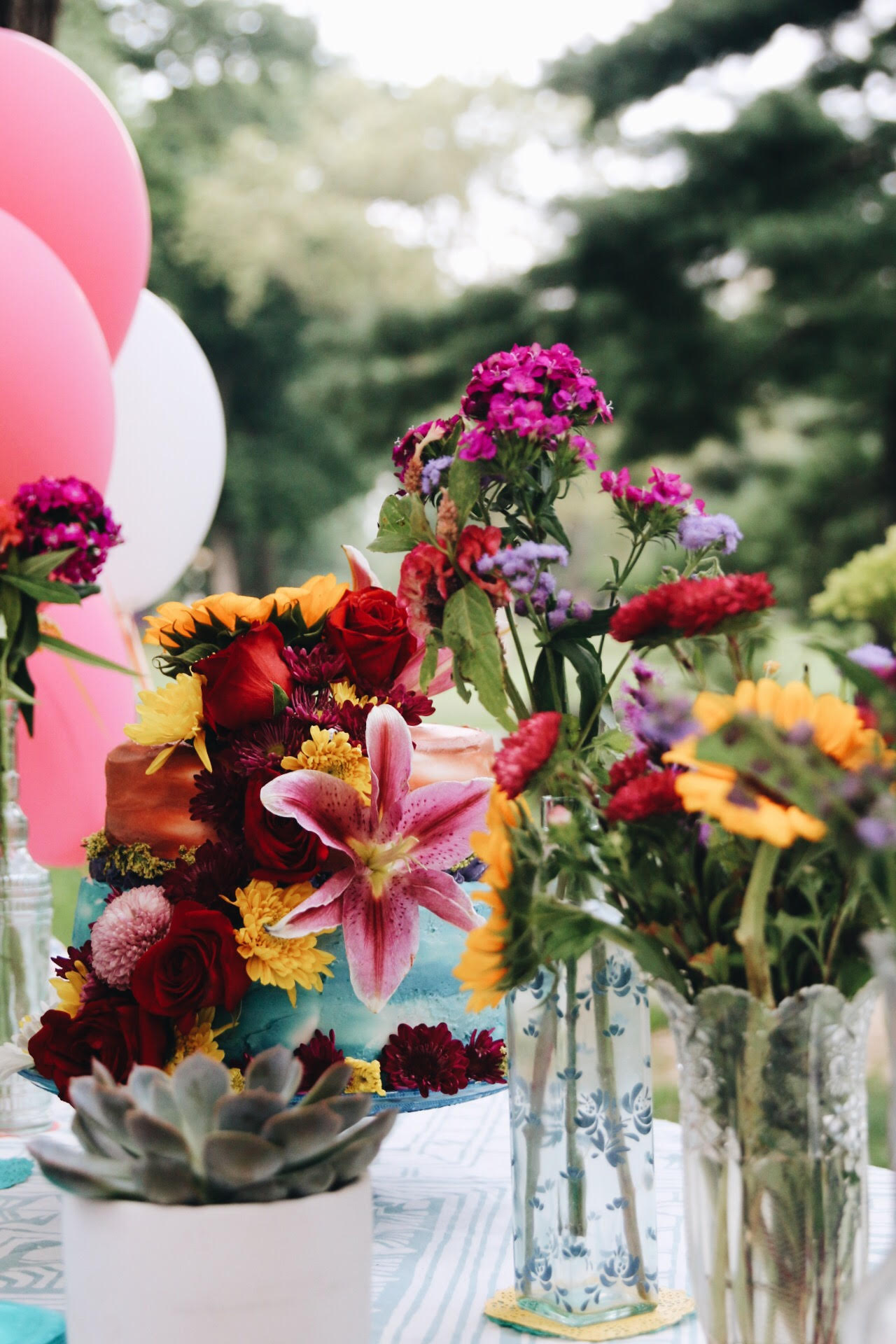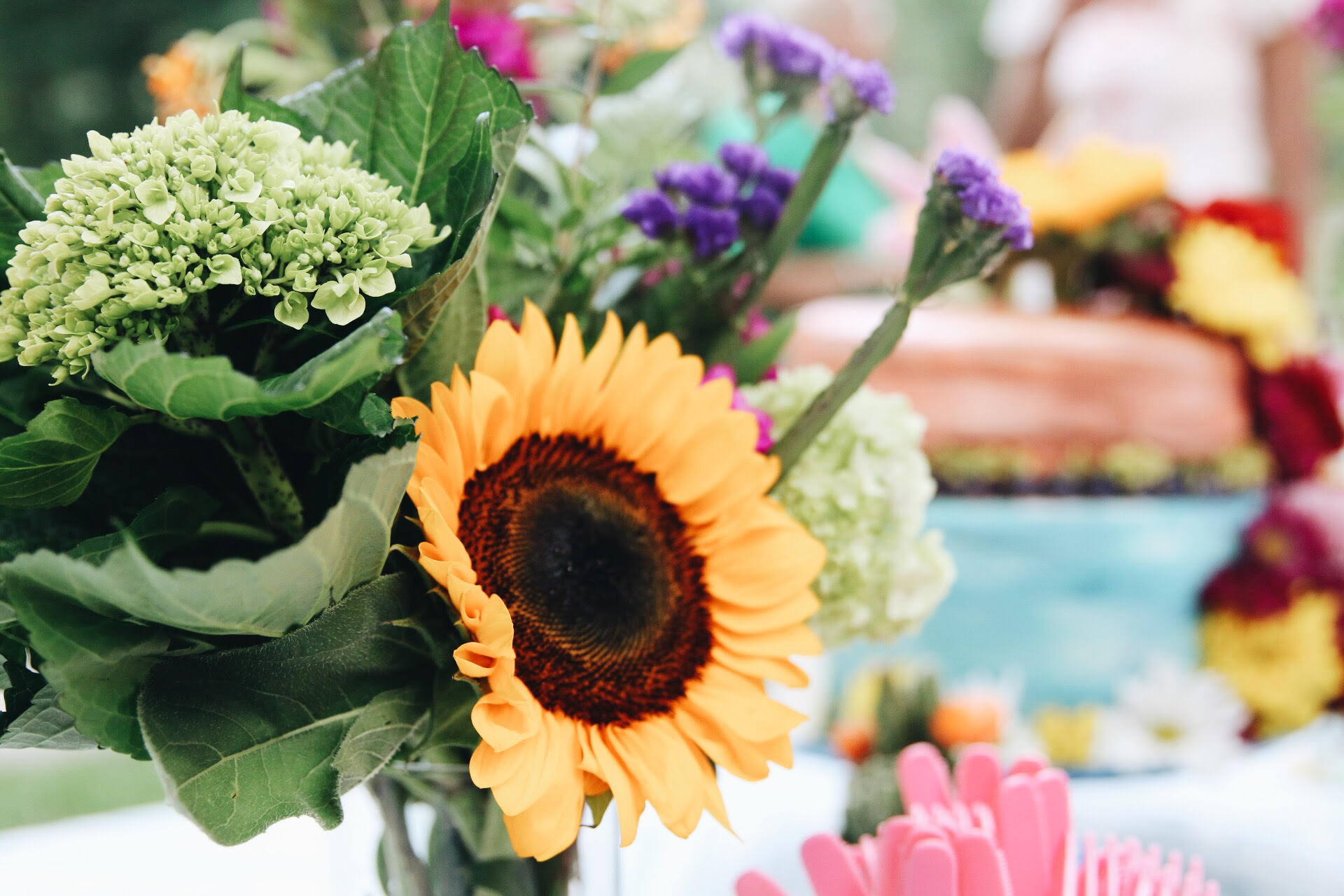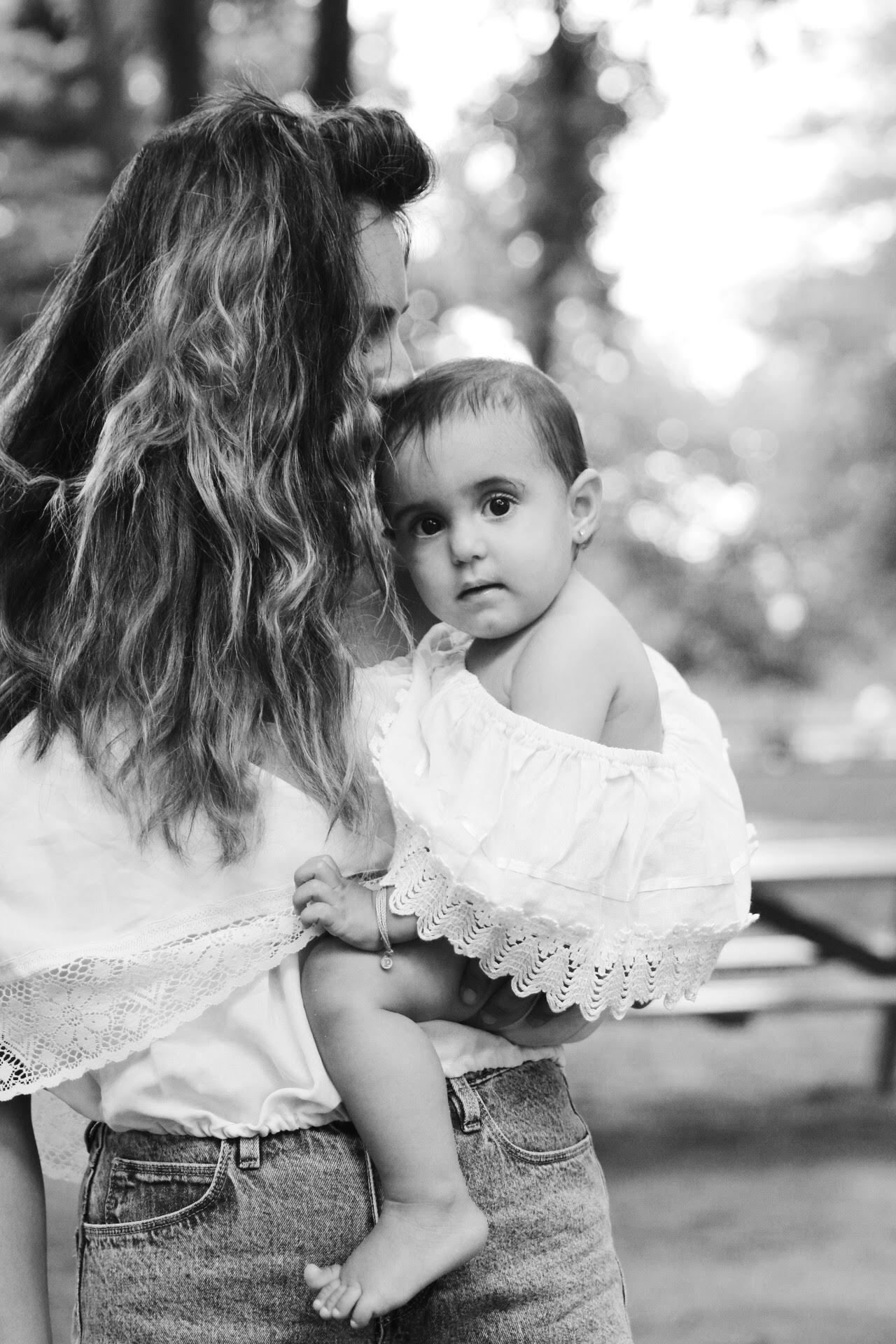 We celebrated this milestone with a party in Central Park with all of our loved ones and family. I couldn't have asked for anything better – everyone who loves and cares for our girl was there and I truly felt like the luckiest mama in the world. How amazing is it to be surrounded by a group of people that truly love your children?
While we were in Mexico I completely switched gears on my original party plans (I was going for a rainbows and unicorns theme which I still think is adorable!) and decided a Frida inspired fiesta was more fit for my princesa. I am so glad I did because I was thrilled with how everything turned out! My dear friend Chloe is the most amazing chef and baker and has been doing Lucas's birthday cakes for the past 4 years. I spoke to her about my vision for Sol and what she created was more than I could have ever imagined. Inspired by Frida Kahlo's floral crowns, the cake consisted of two tiers. The rose layer was a traditional tres leches cake with cinnamon buttercream. The teal layer layer was a chile spiced chocolate cake with Mexican dark chocolate ganache. She recently launched an indie food publication, Technique, which reads like a cookbook and is focussed on ingredient integrity and sustainability. It's available now on the app store..it's free and amazing!!! The decor (balloons, place settings, banners, goodie bags..) are all from Little Lulubel. It's my go to party site and has everything you could ever need or dream of for every party theme under the sun!
I was a little weepy putting this post together. It feels like time is flying by and there's not a damn thing I can do about it but alas I guess that is part of the parenting gig. We made it! One year raising two miraculous kiddos. There's been lots of bumps and tears along the way but truly when I look back at the past twelve months all I can do is smile. You tend to forget the nights you thought would never end and what sticks around in our core memory are the cuddles, the kisses, and all the love. So much love. Happy first year around the Sun my Sol.