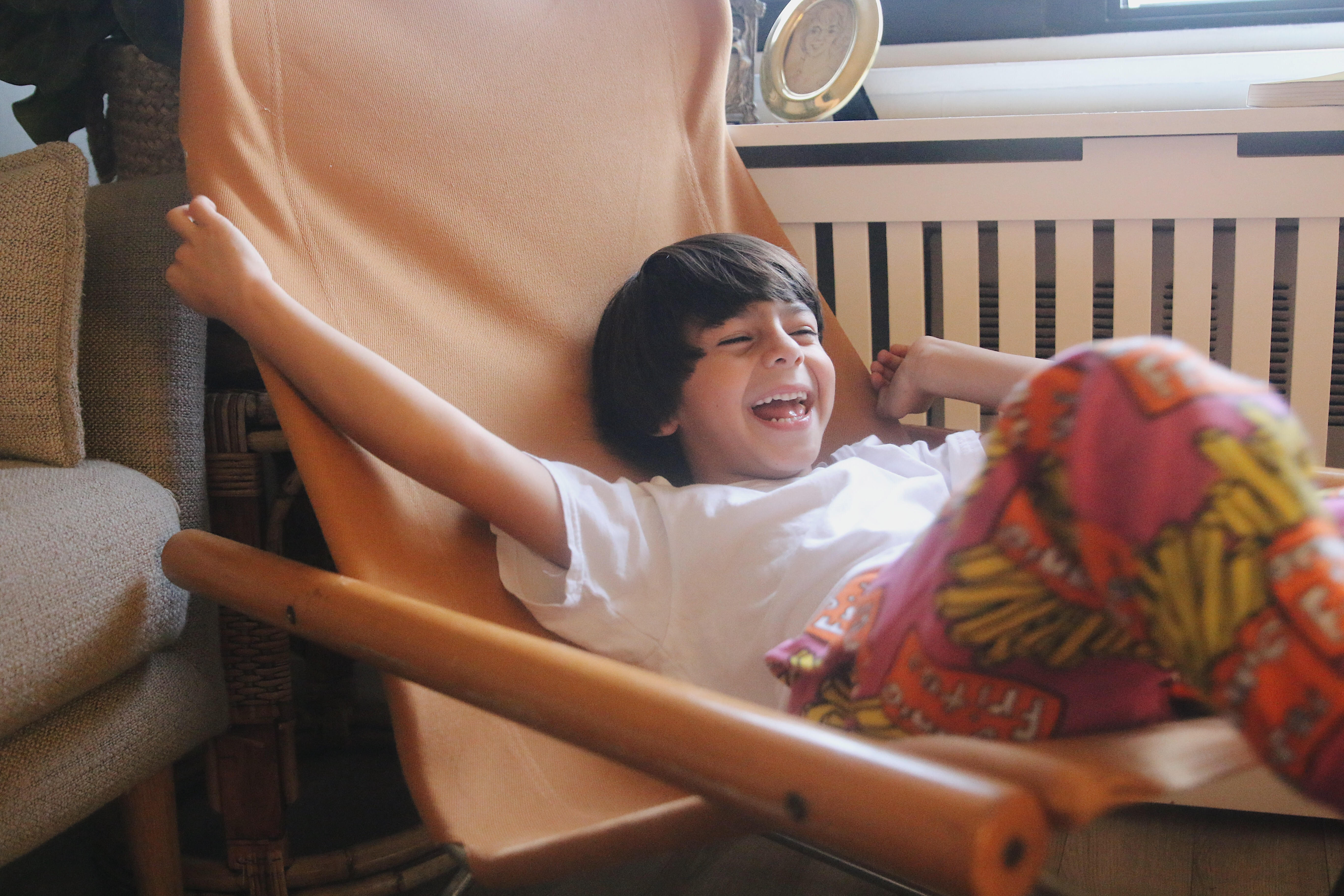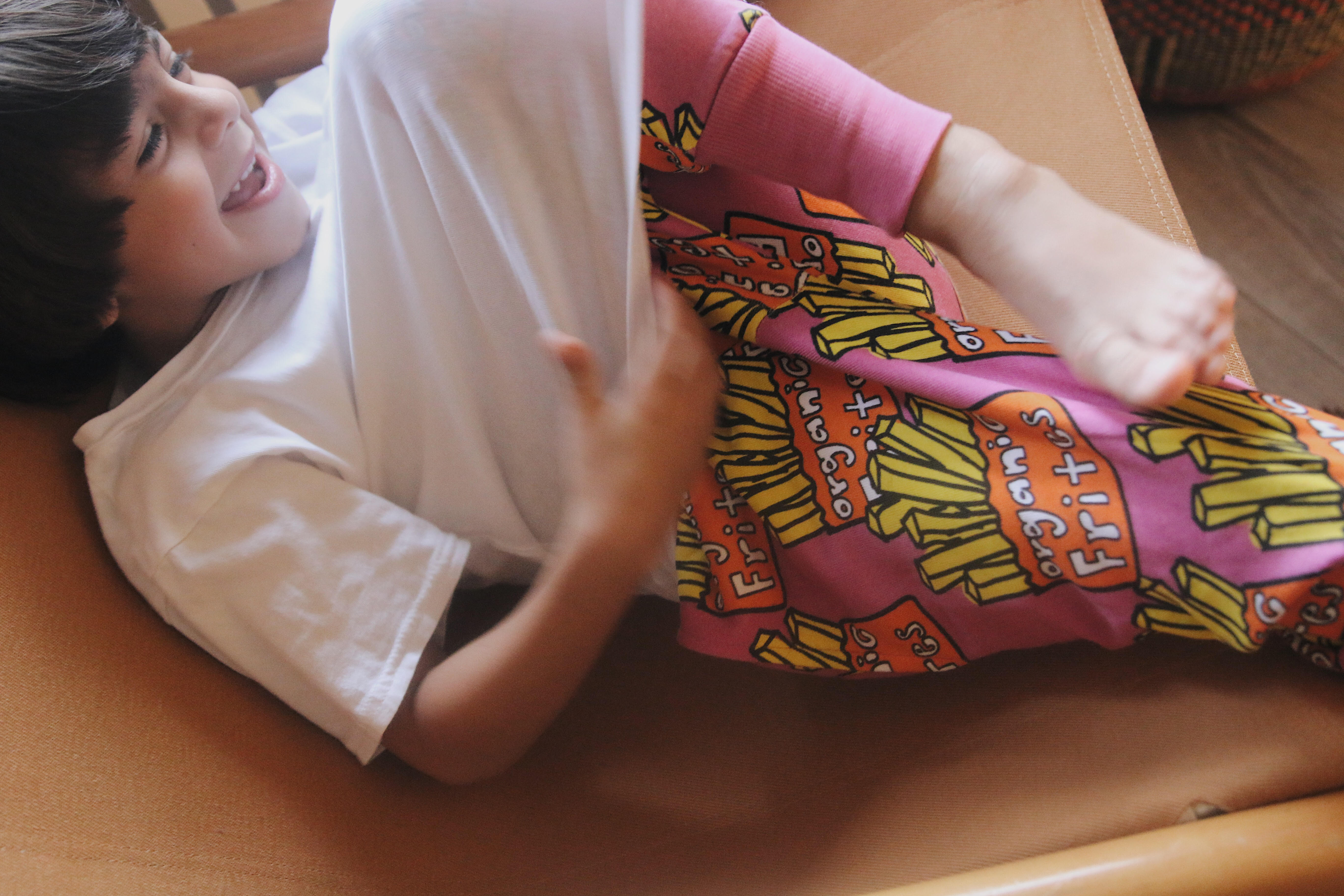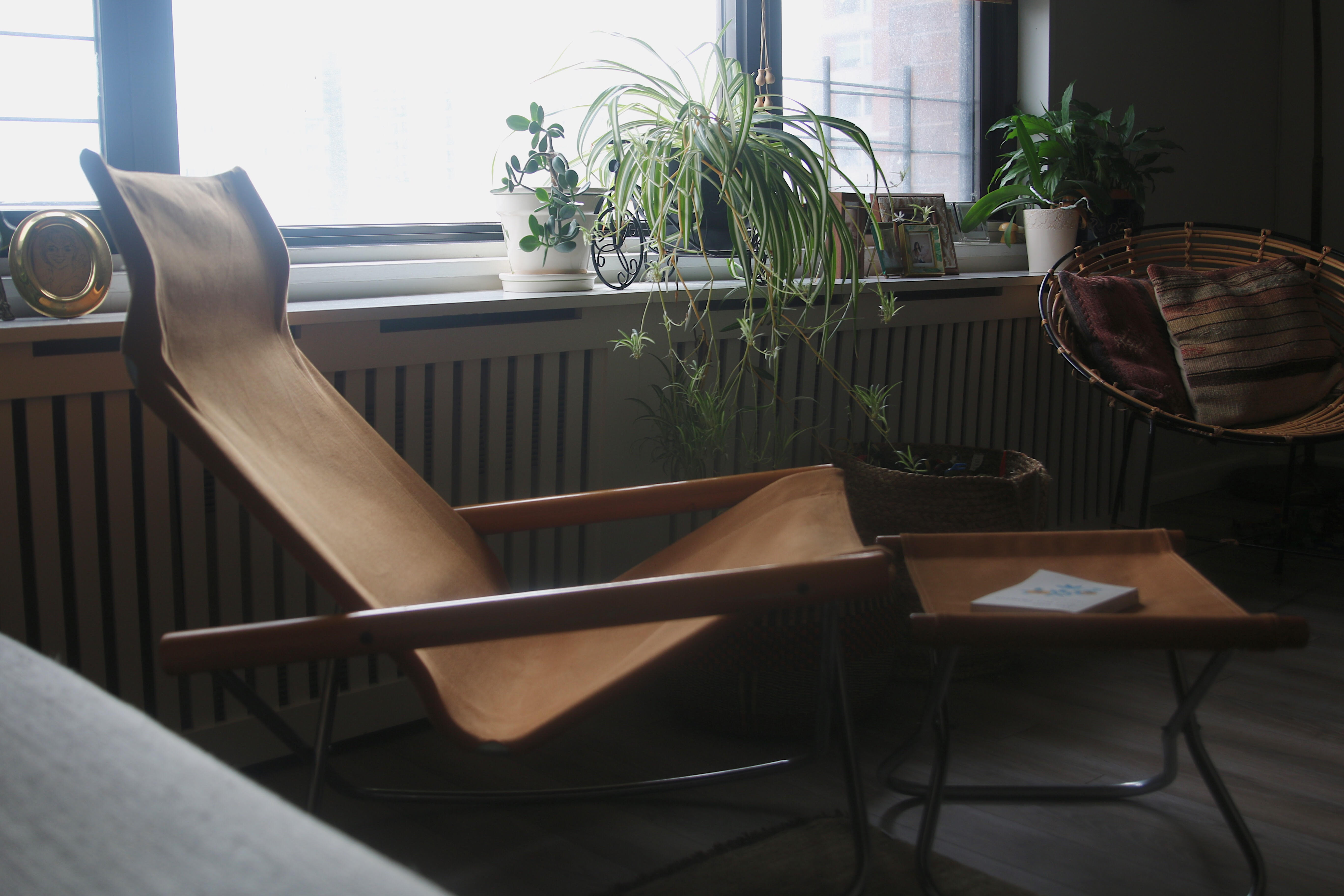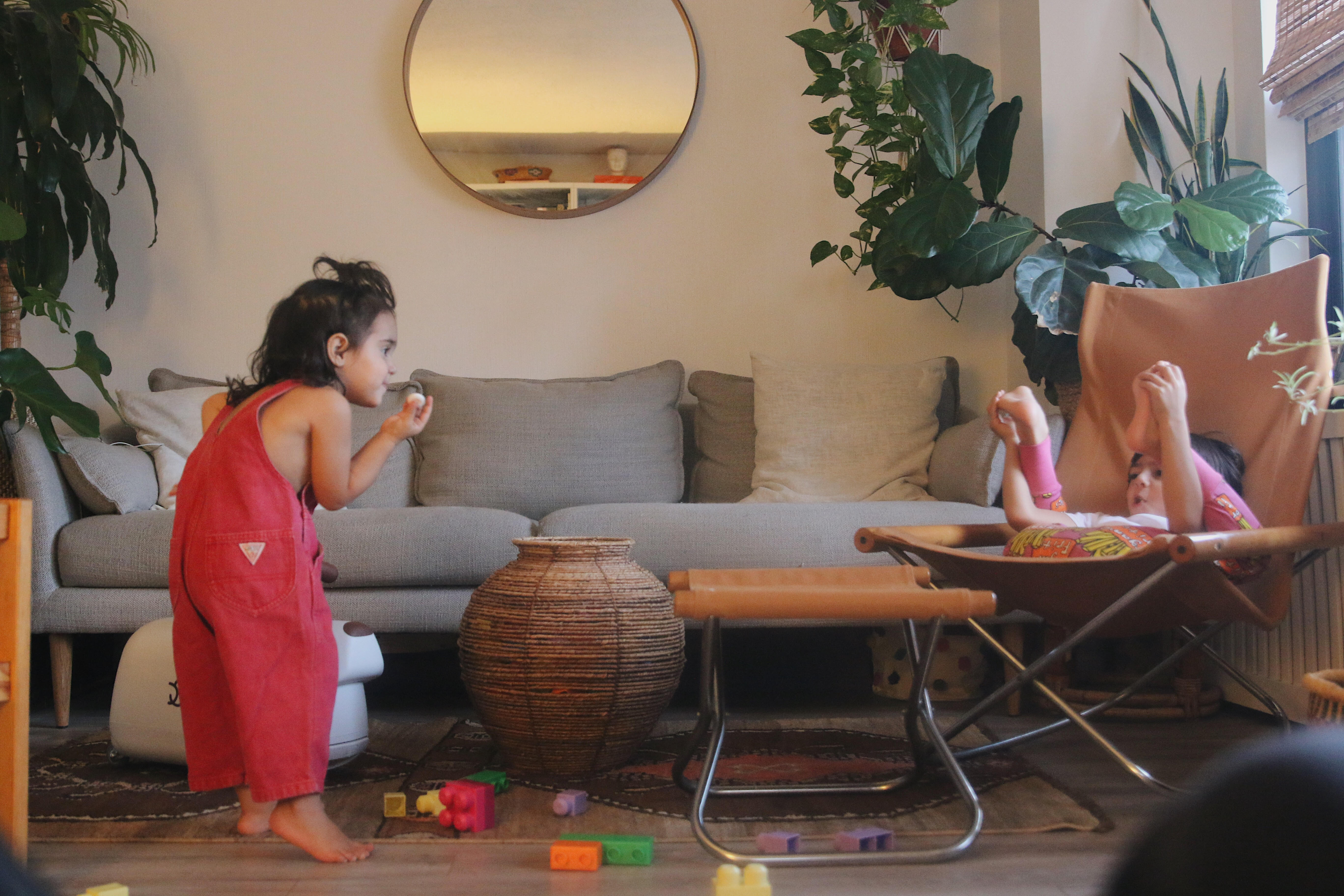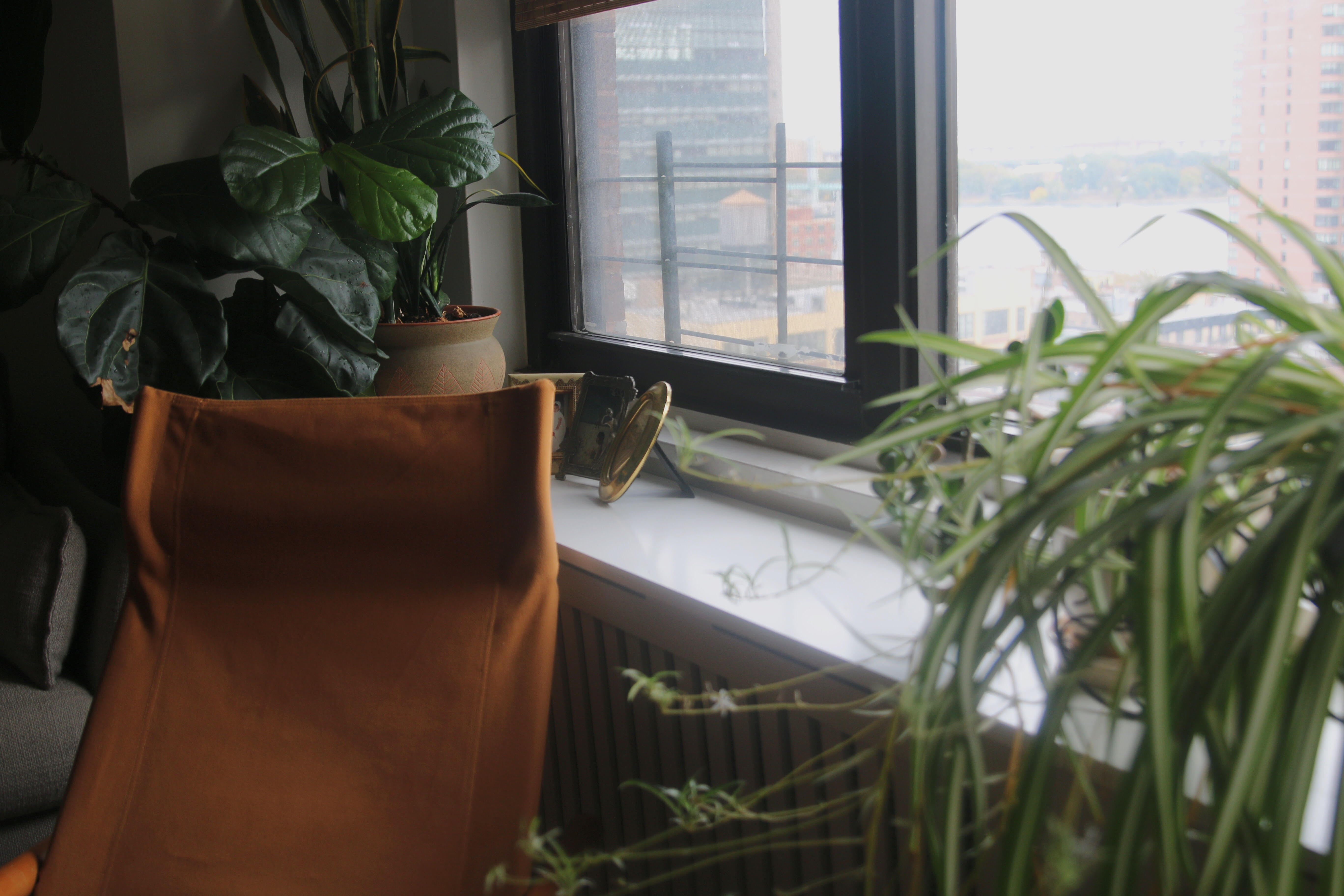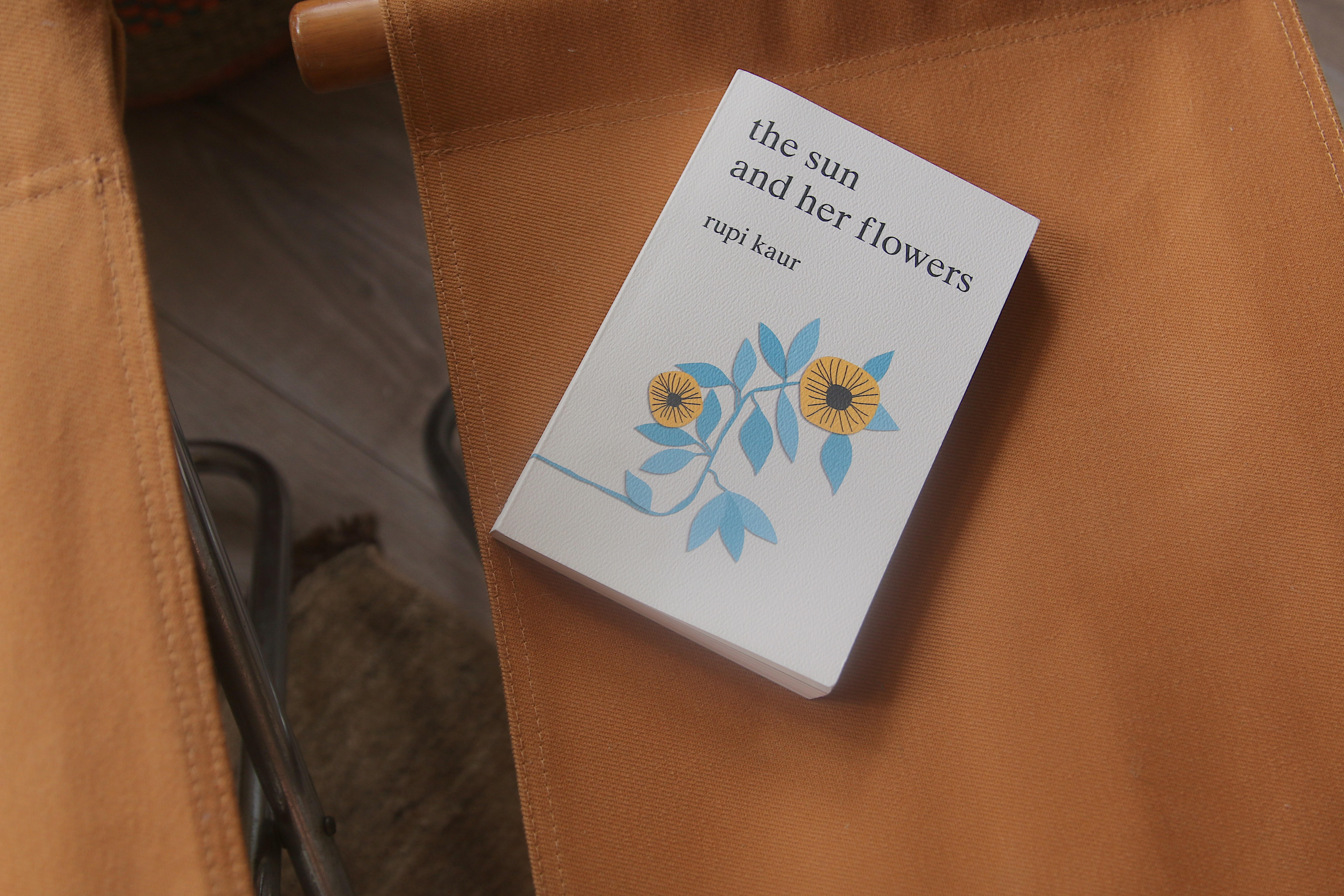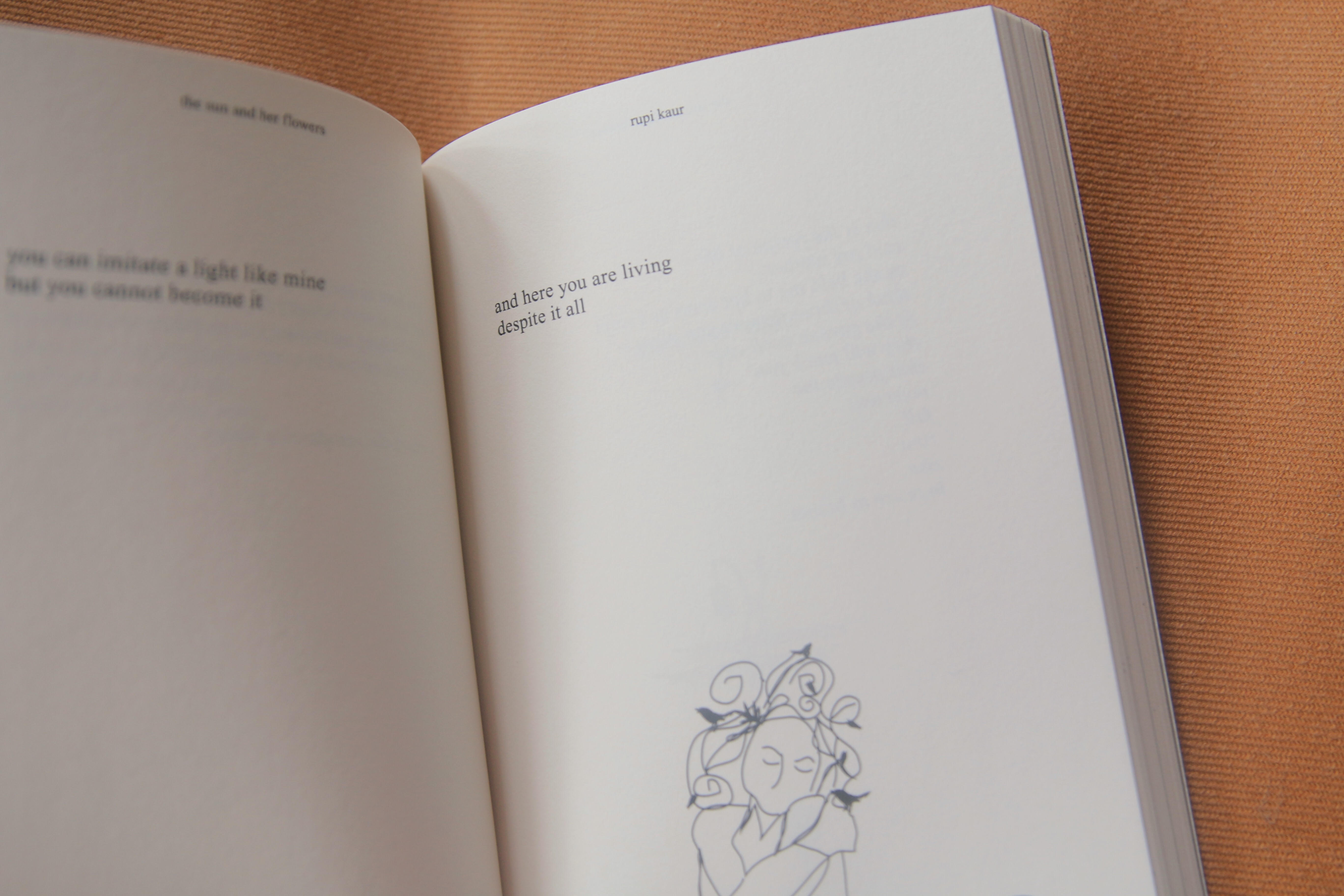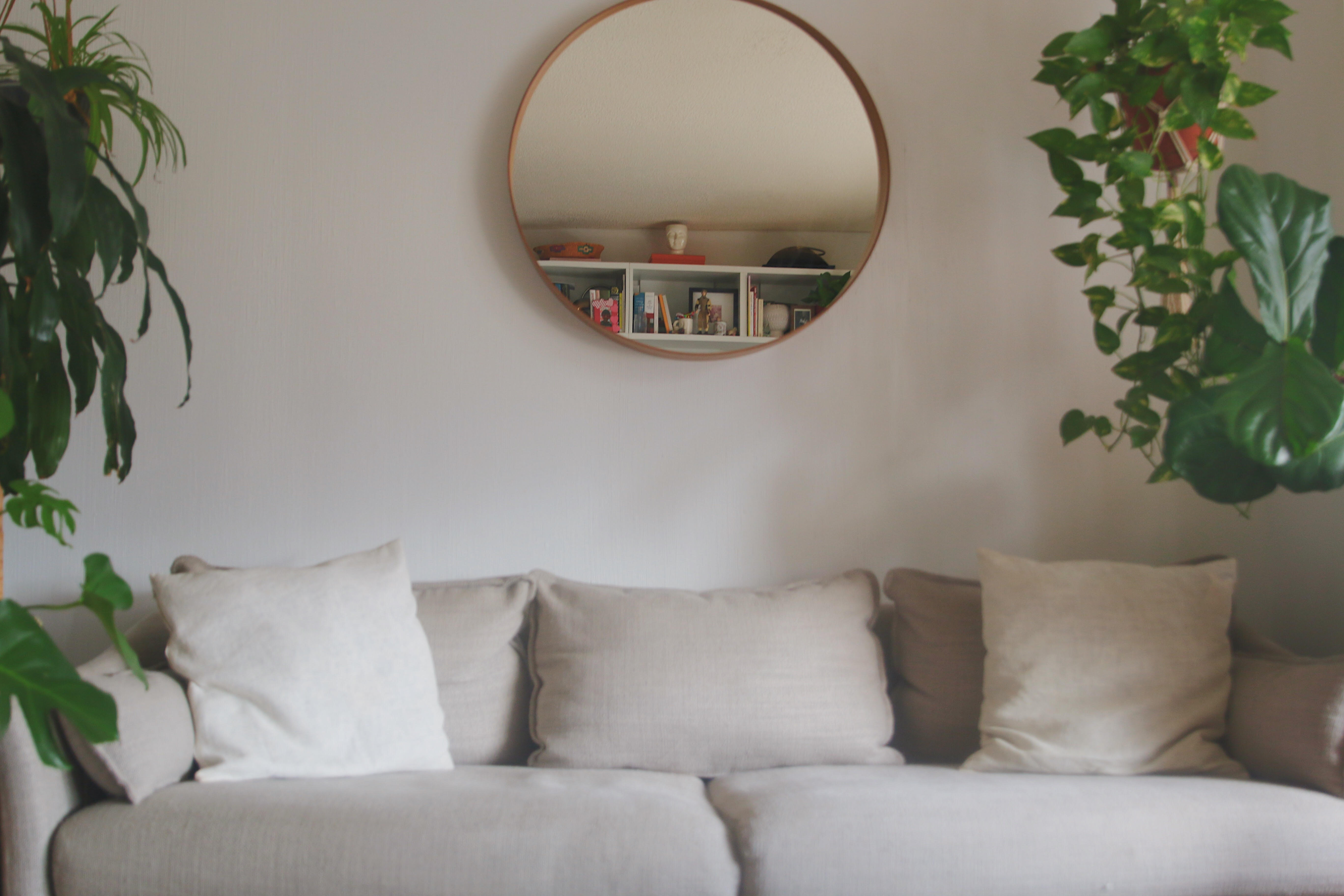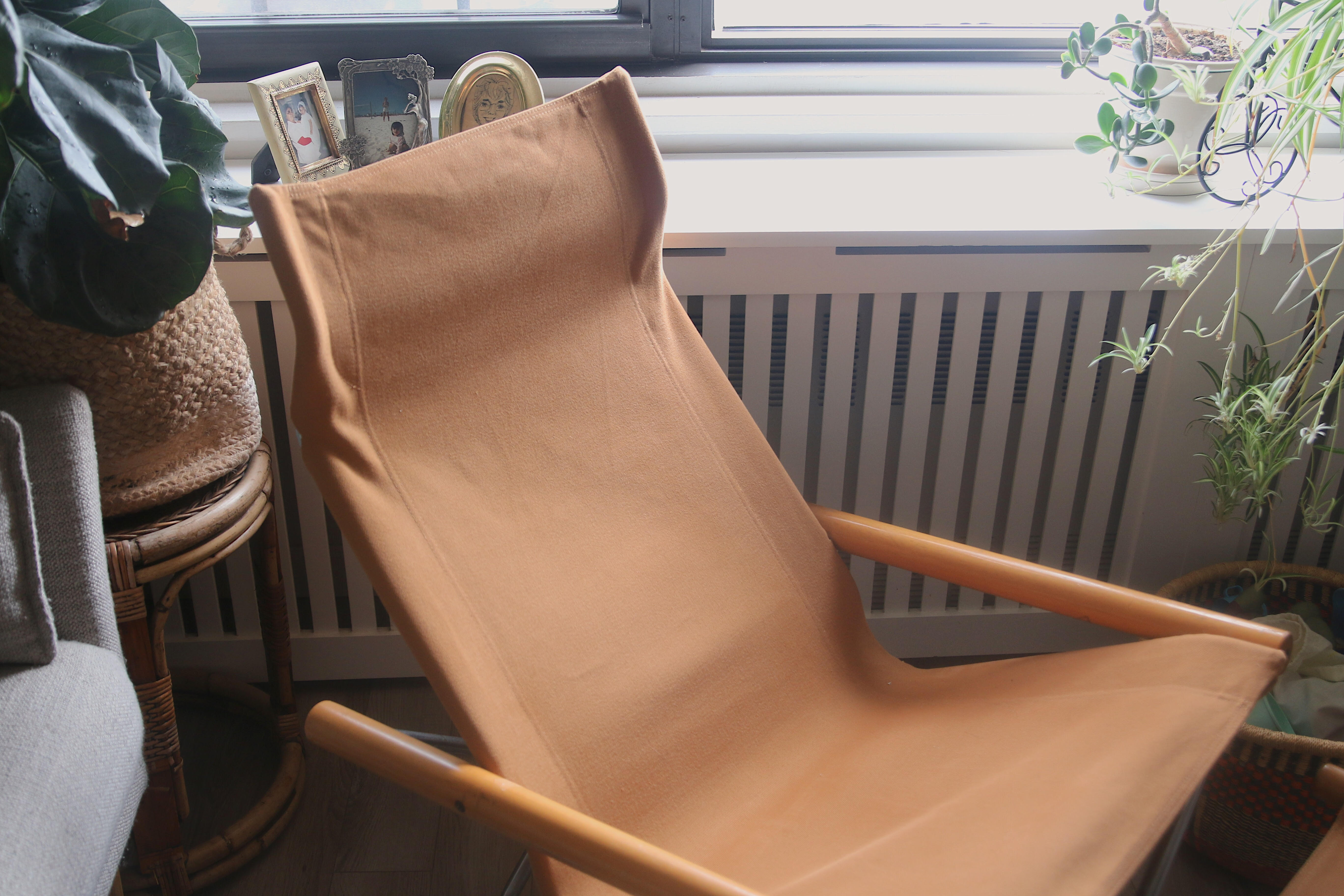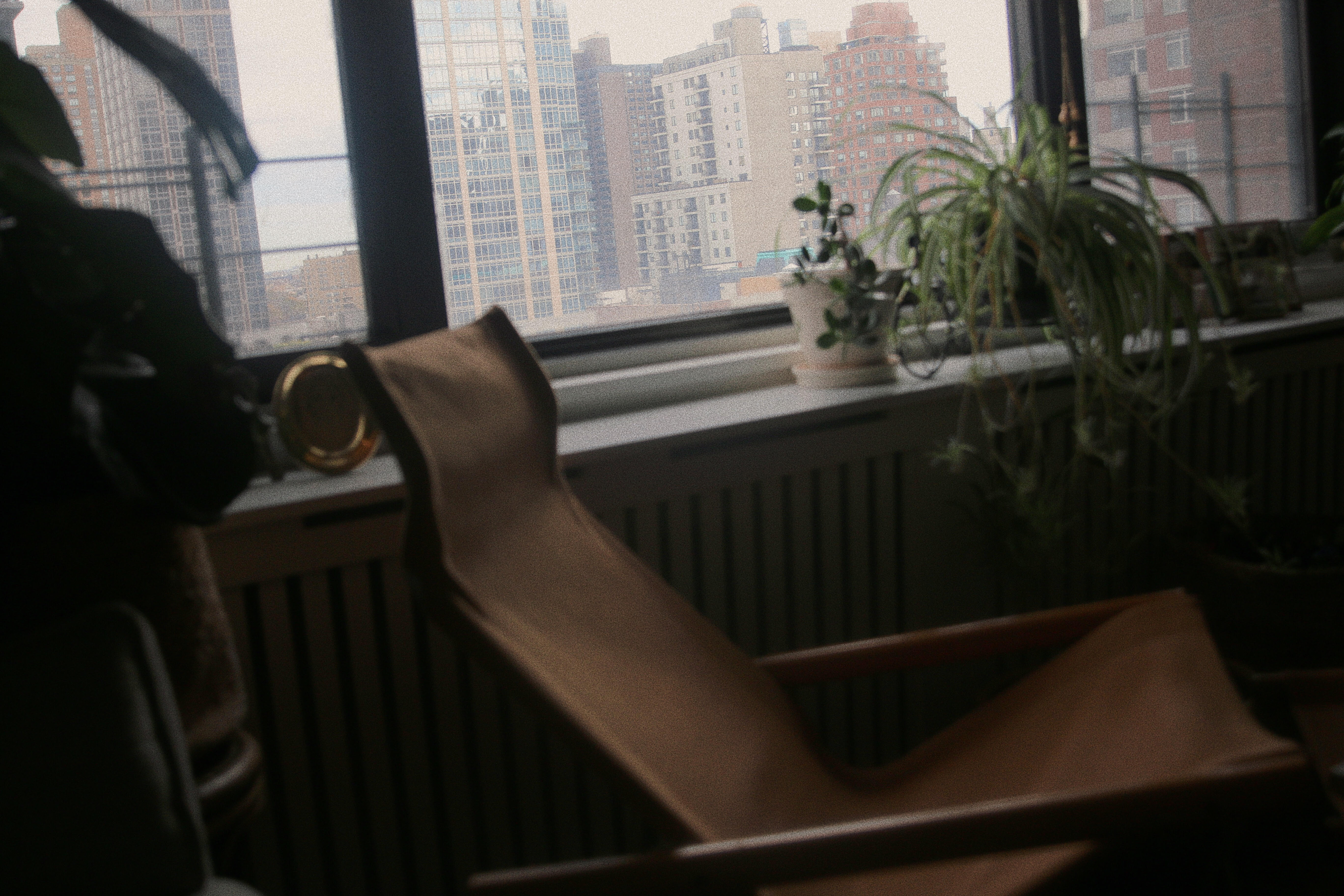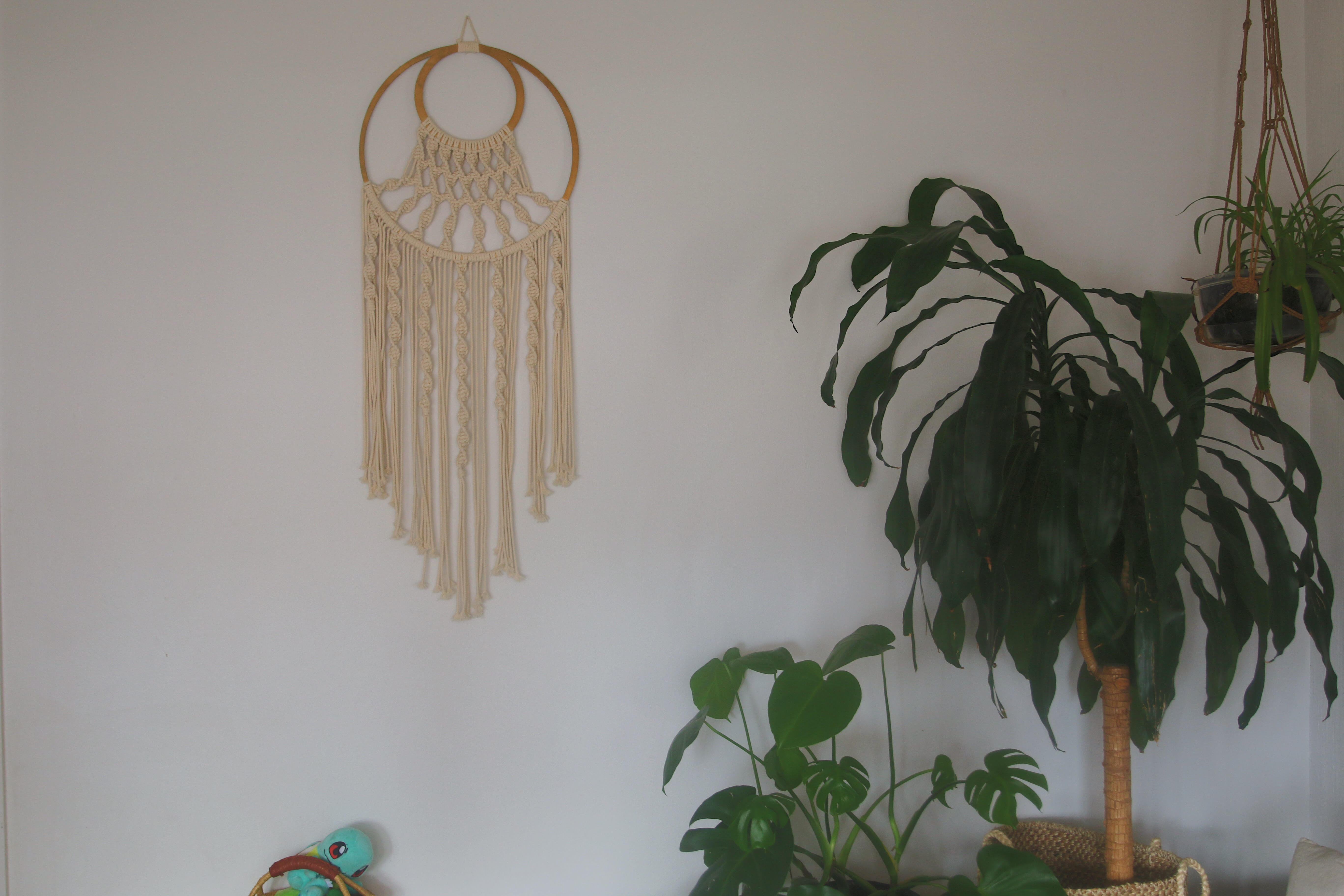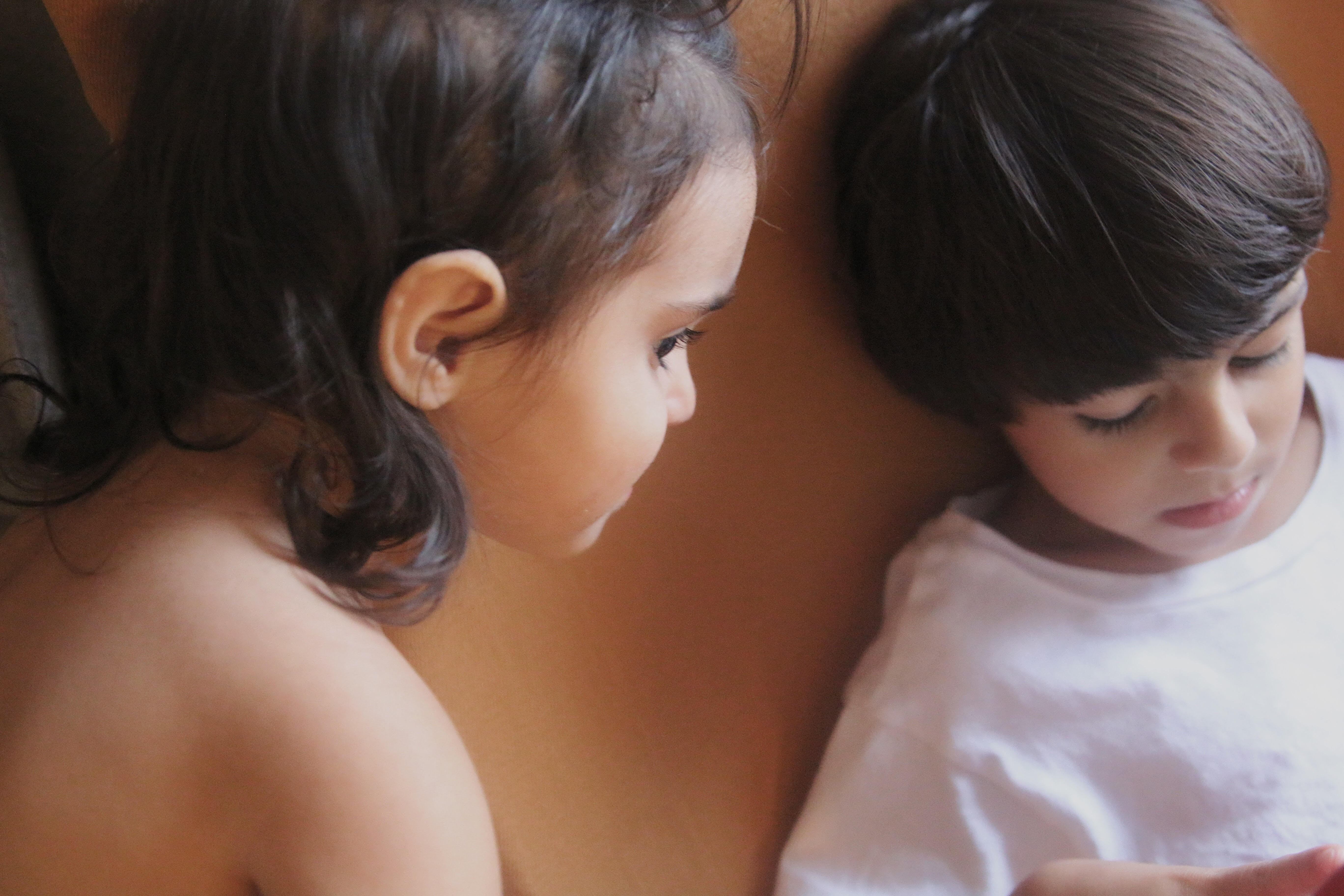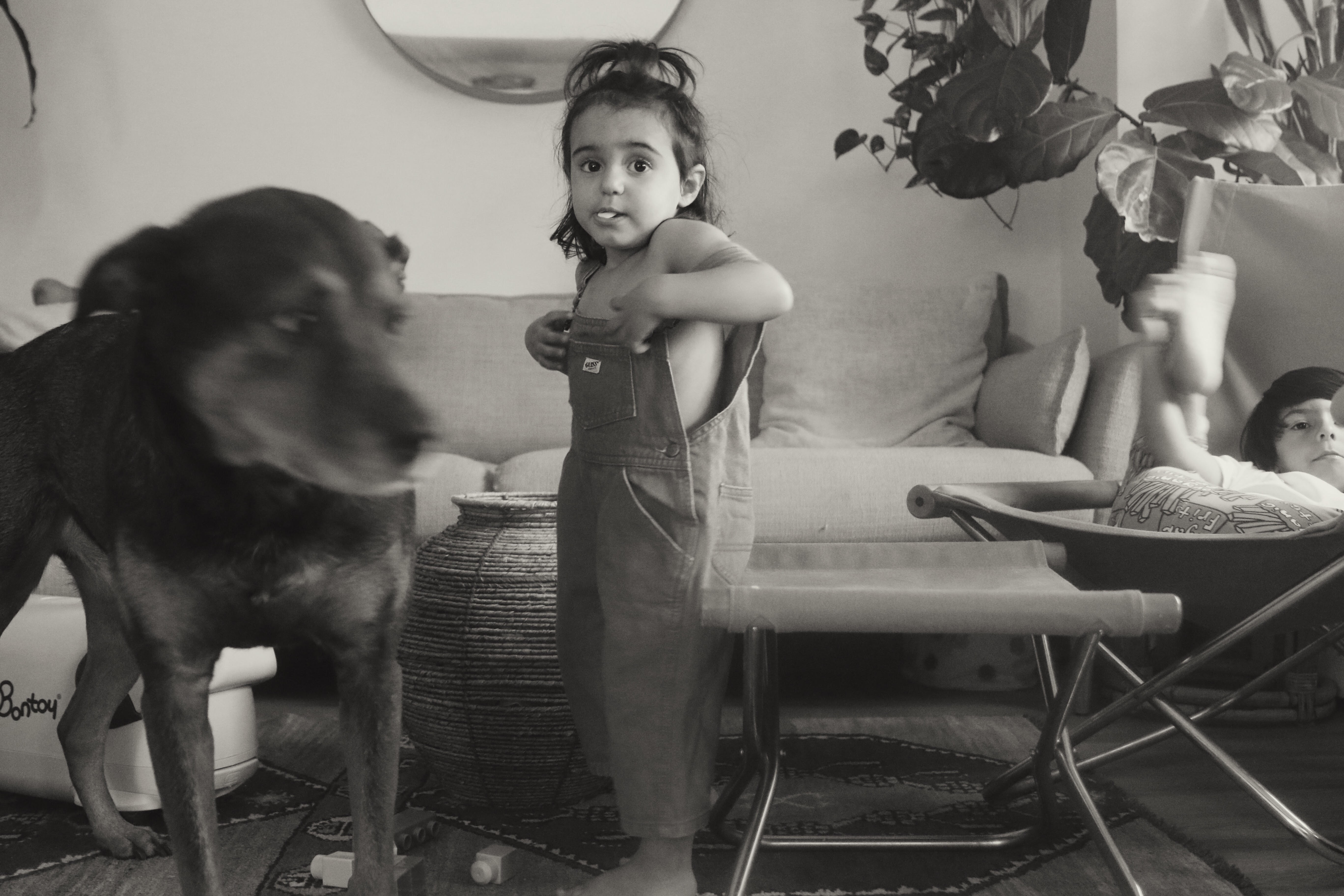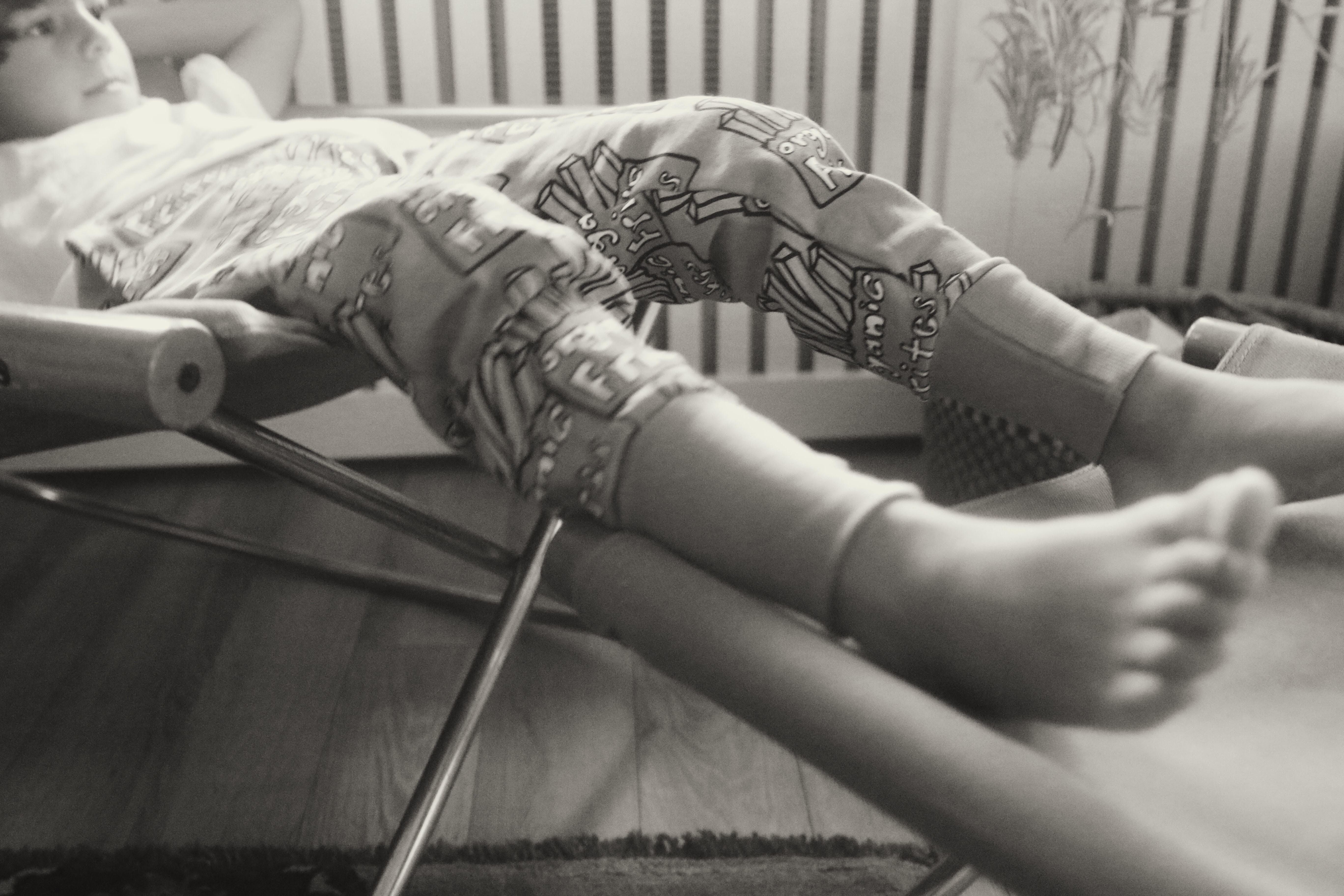 When Ivan and I moved into our first apartment my mother gifted us an NyChairX rocker and ottoman that used to belong to her. It had been put away in storage for many years and she thought it would be perfect for us to rock our newborn to sleep. I have so many fond memories of early mornings and late nights, sitting in the rocker with Lucas cradled in my arms. A chair with so much history that was passed down with love from my mami.
Sadly over time the canvas cover began to tear (I think the chair was about 30 years old at the point). It got to the point we had to put it back into storage because the more it was used, the more damaged it became. Over the past year I began to research cover replacements and even if it was possible to make it ourselves. When I found Placewares had replacement covers I was beyond ecstatic. Finally!!! We received the covers (in a gorgeous camel) a few weeks ago and once everything was all set up I was all sorts of emotional. First of all the chair and cover are absolutely beautiful and feel like the missing puzzle piece to our family room. But what also touched me is all the new memories we will make – rocking our children, movie nights, reading stories all cuddled up with a blanket. Basically it's giving me all the feels and I'm sure our rocker is going to make the long winter ahead a little more fun and cozy.
Placewares has an incredibly beautiful selection of goods for your home. You can also purchase the NYchairX here. Follow them on Instagram and Pinterest for more product selection and inspiration.