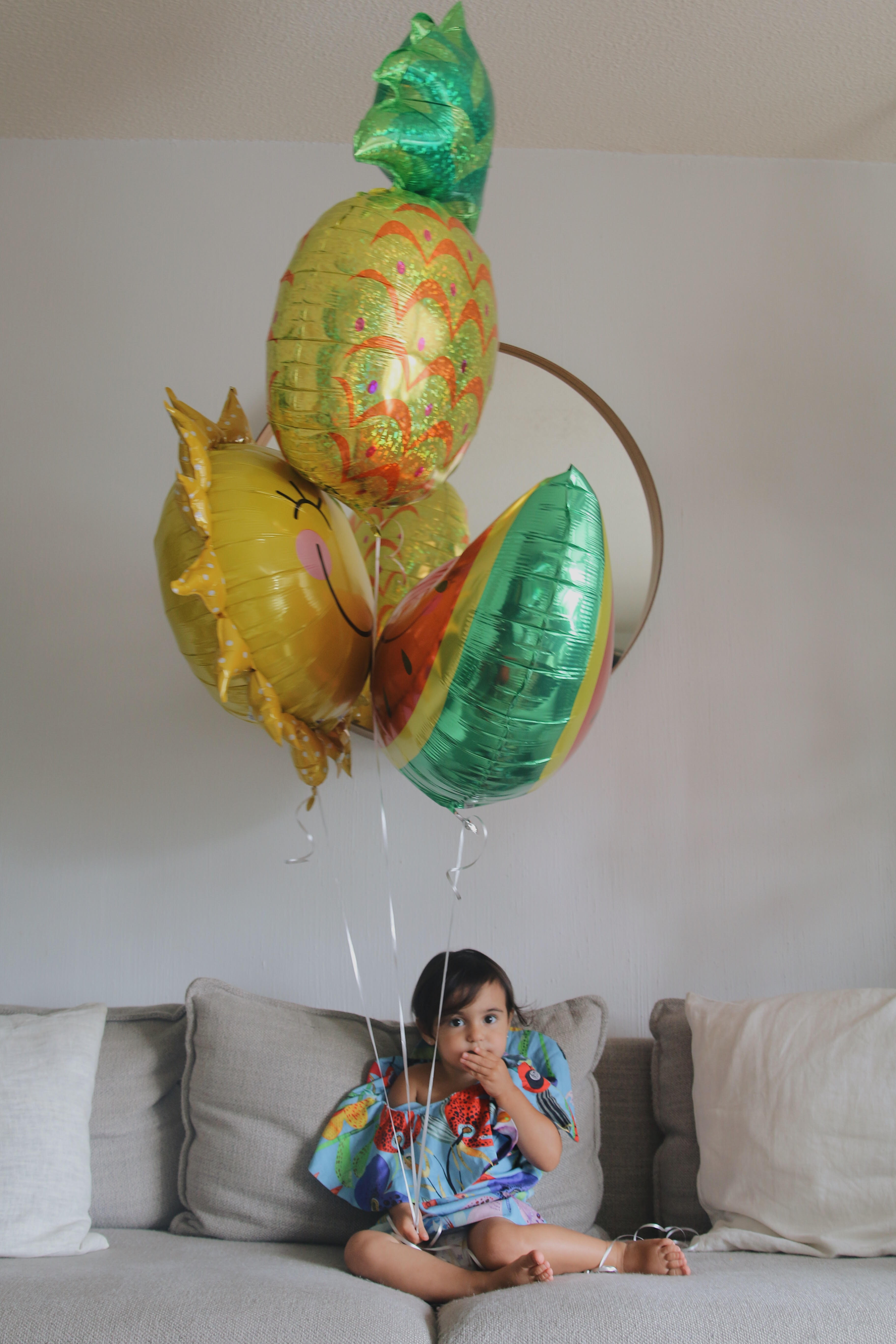 I'm a little late on this but I still wanted to share some photos and words from our Sol's 2nd birthday party. Our closest friends and family came to spend the afternoon with us and it was truly the perfect day. I honestly still can't believe Lillie Sol is two!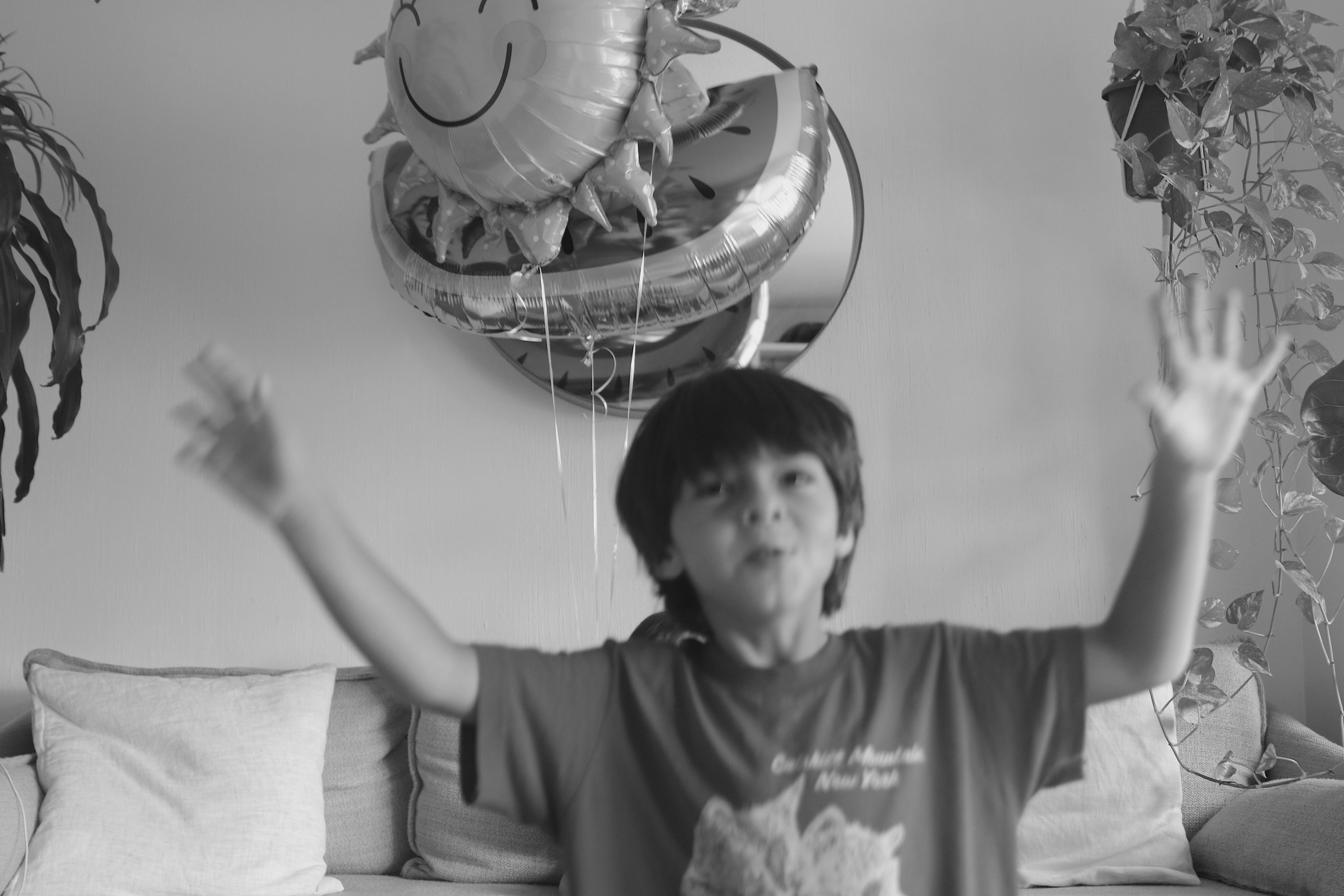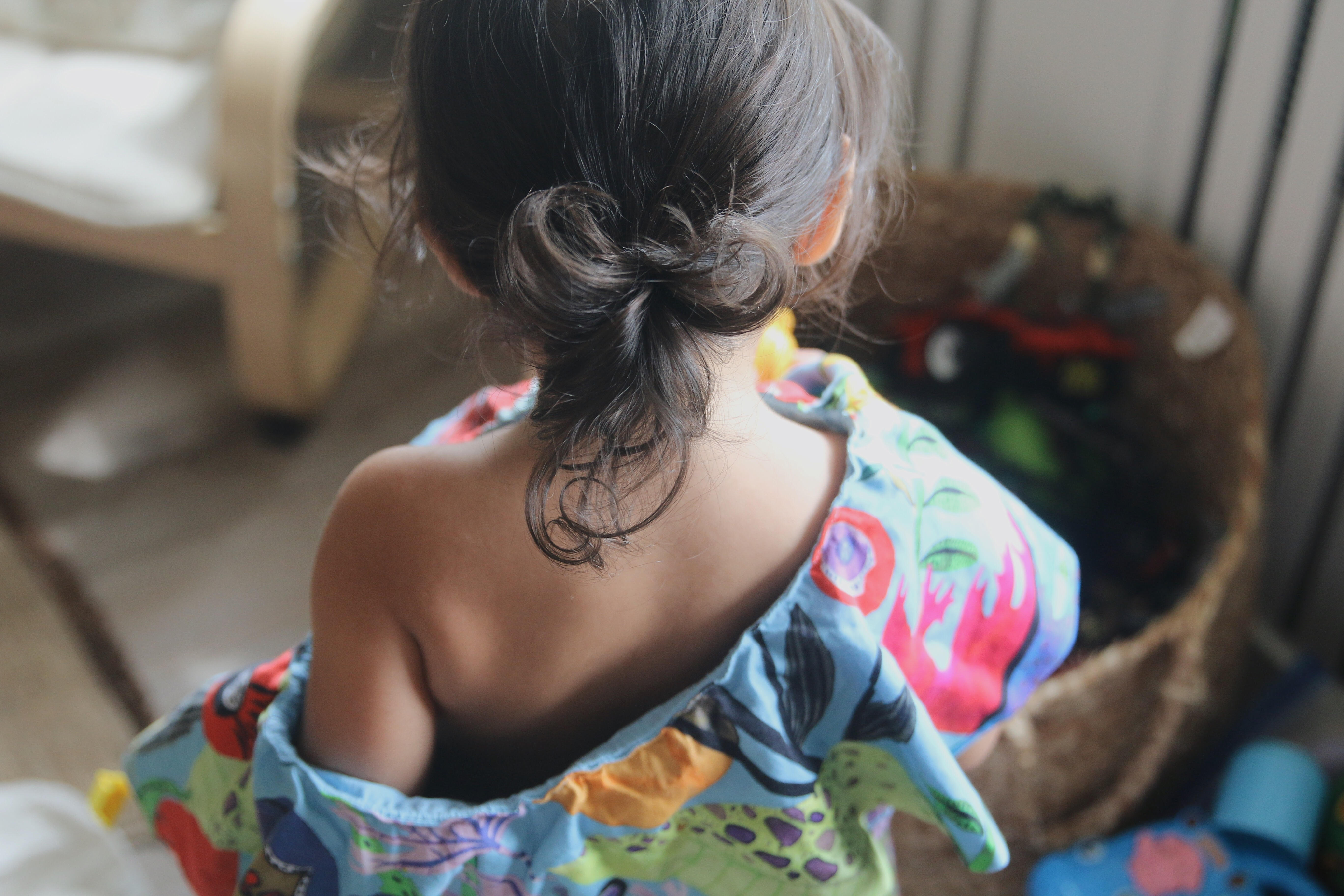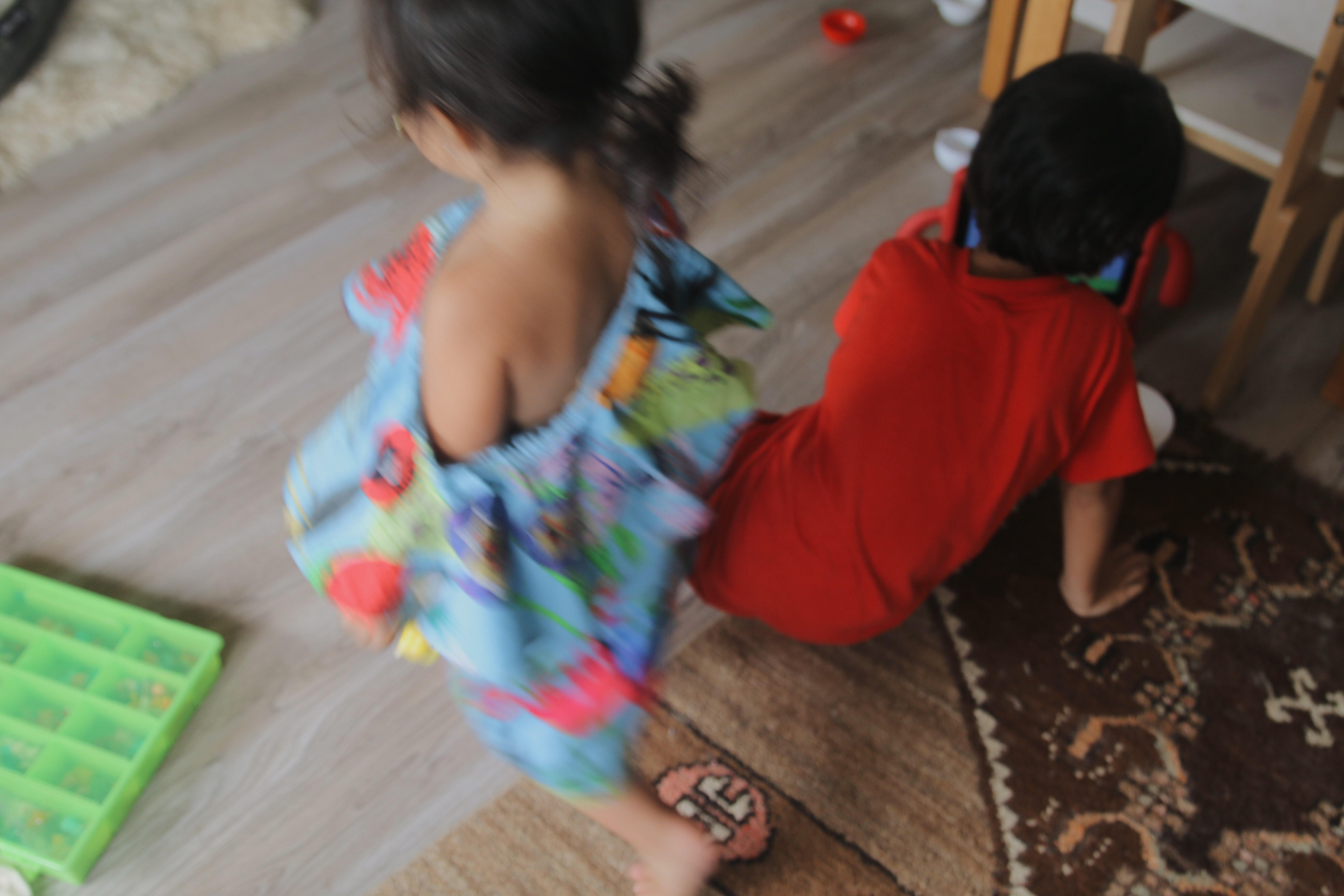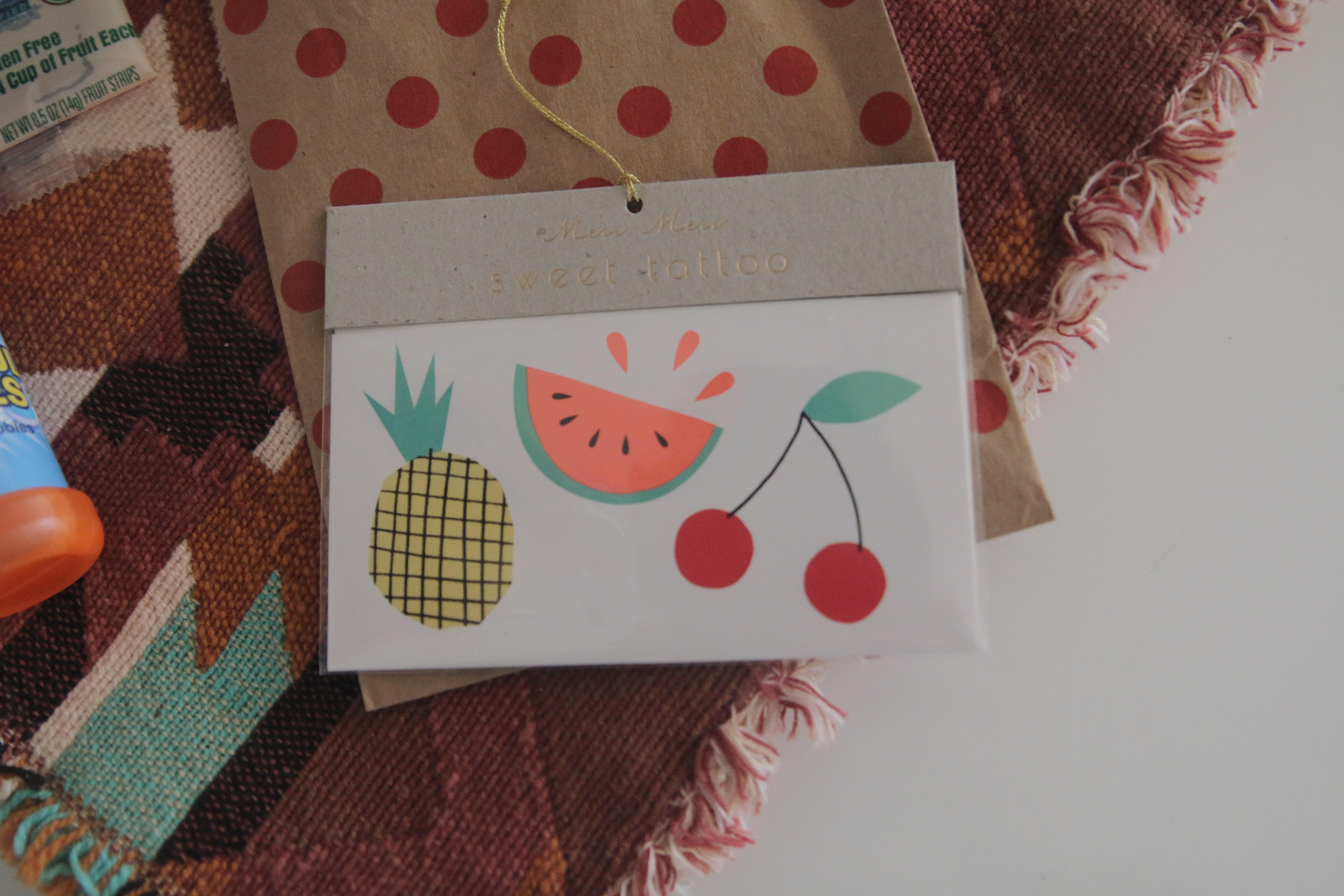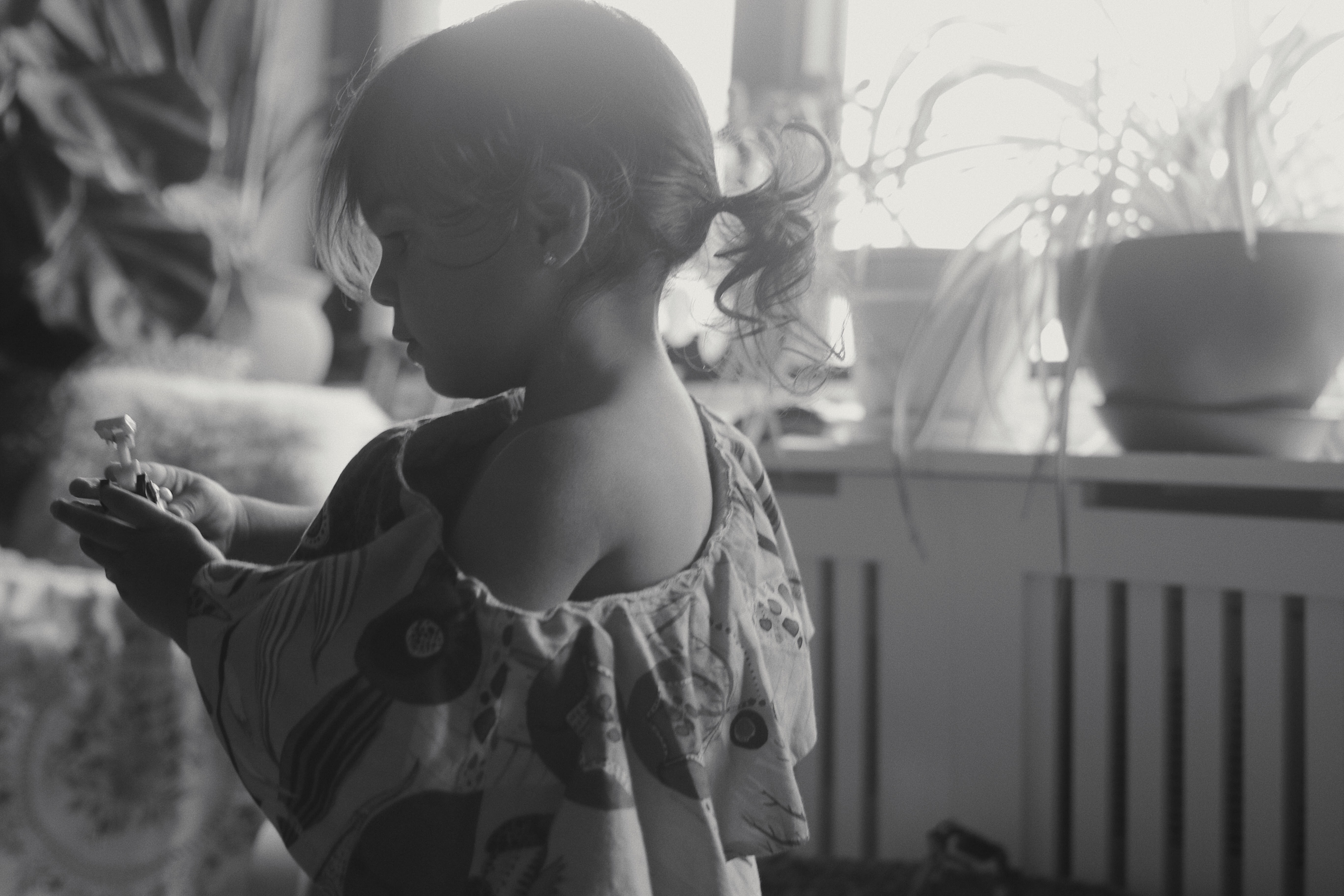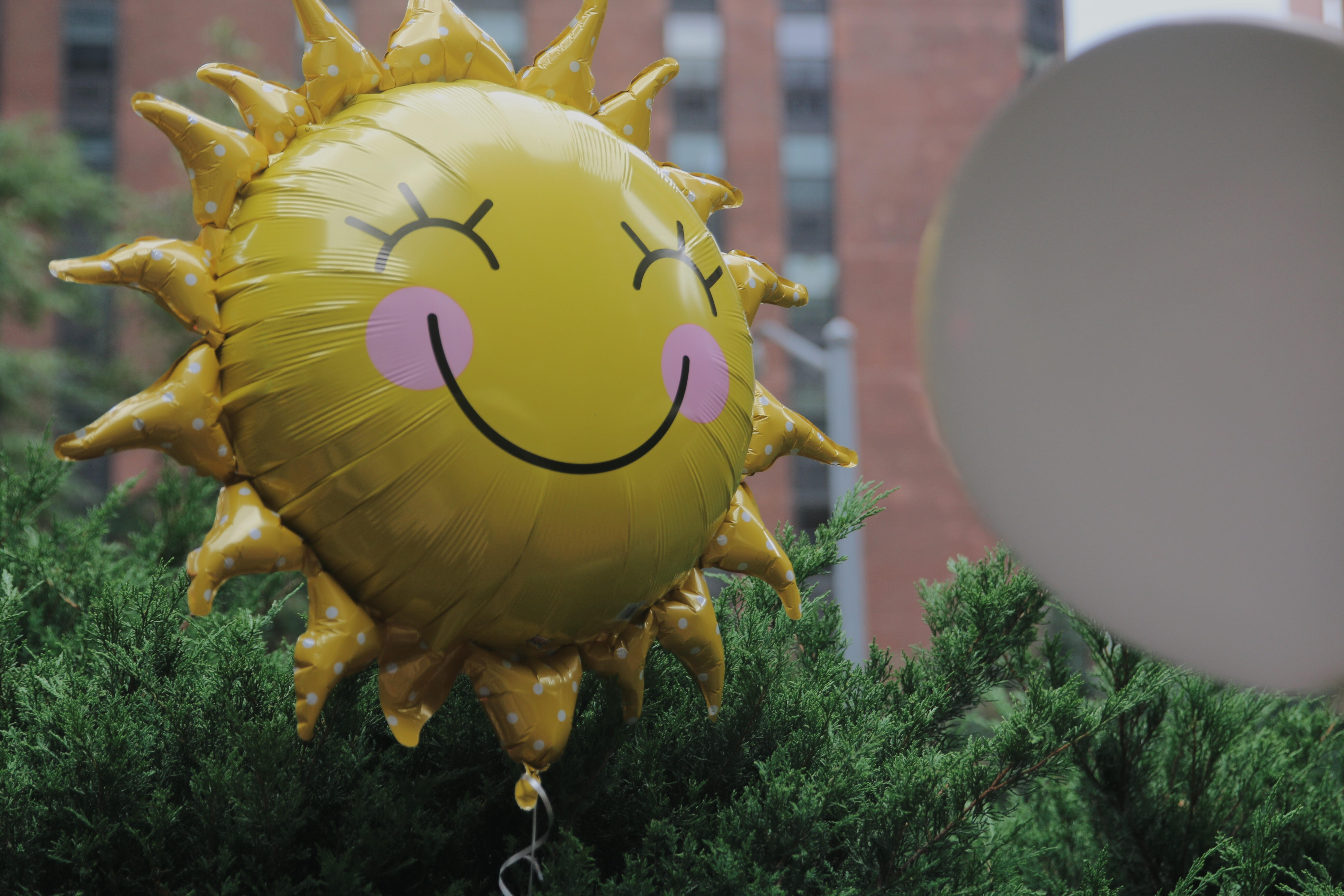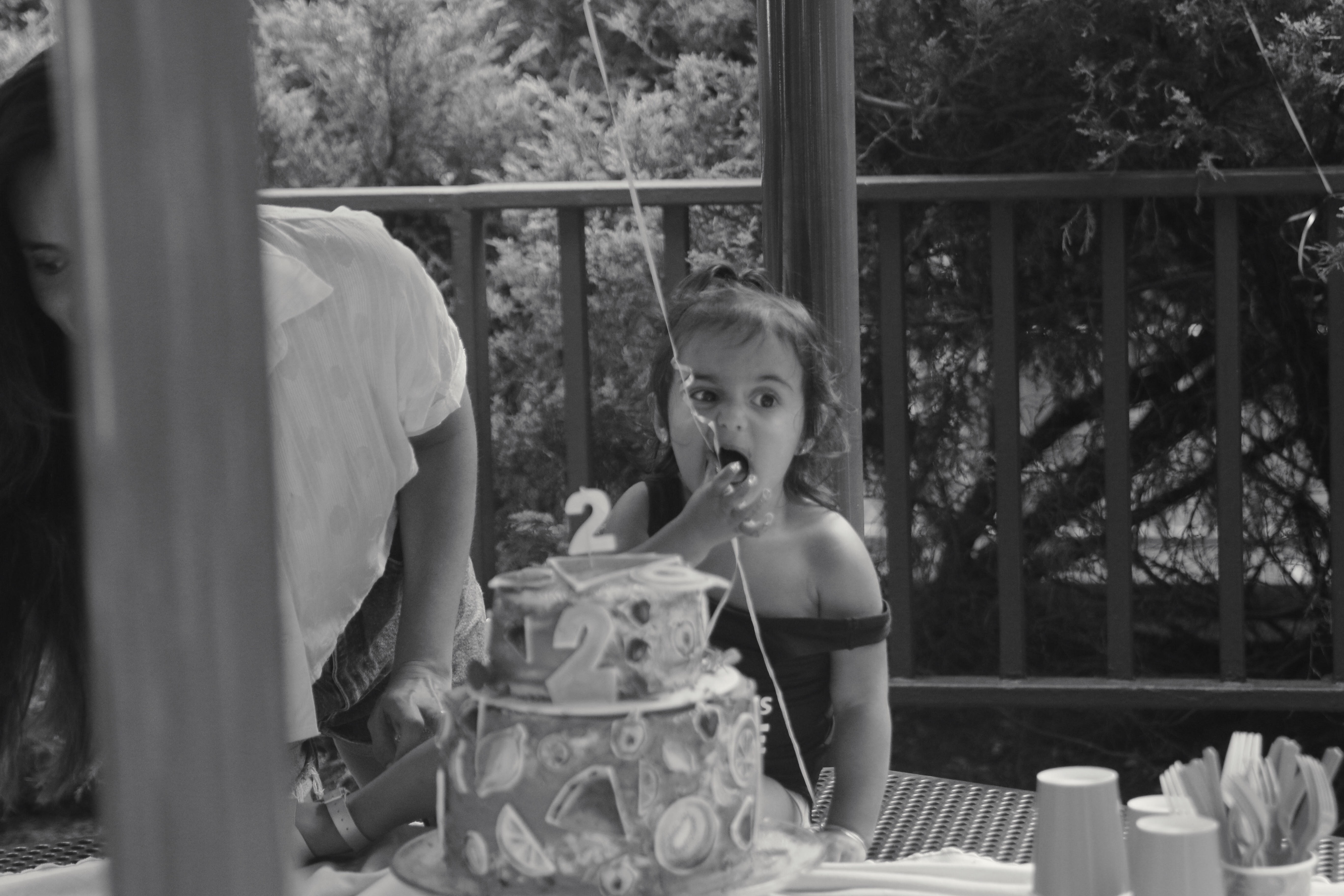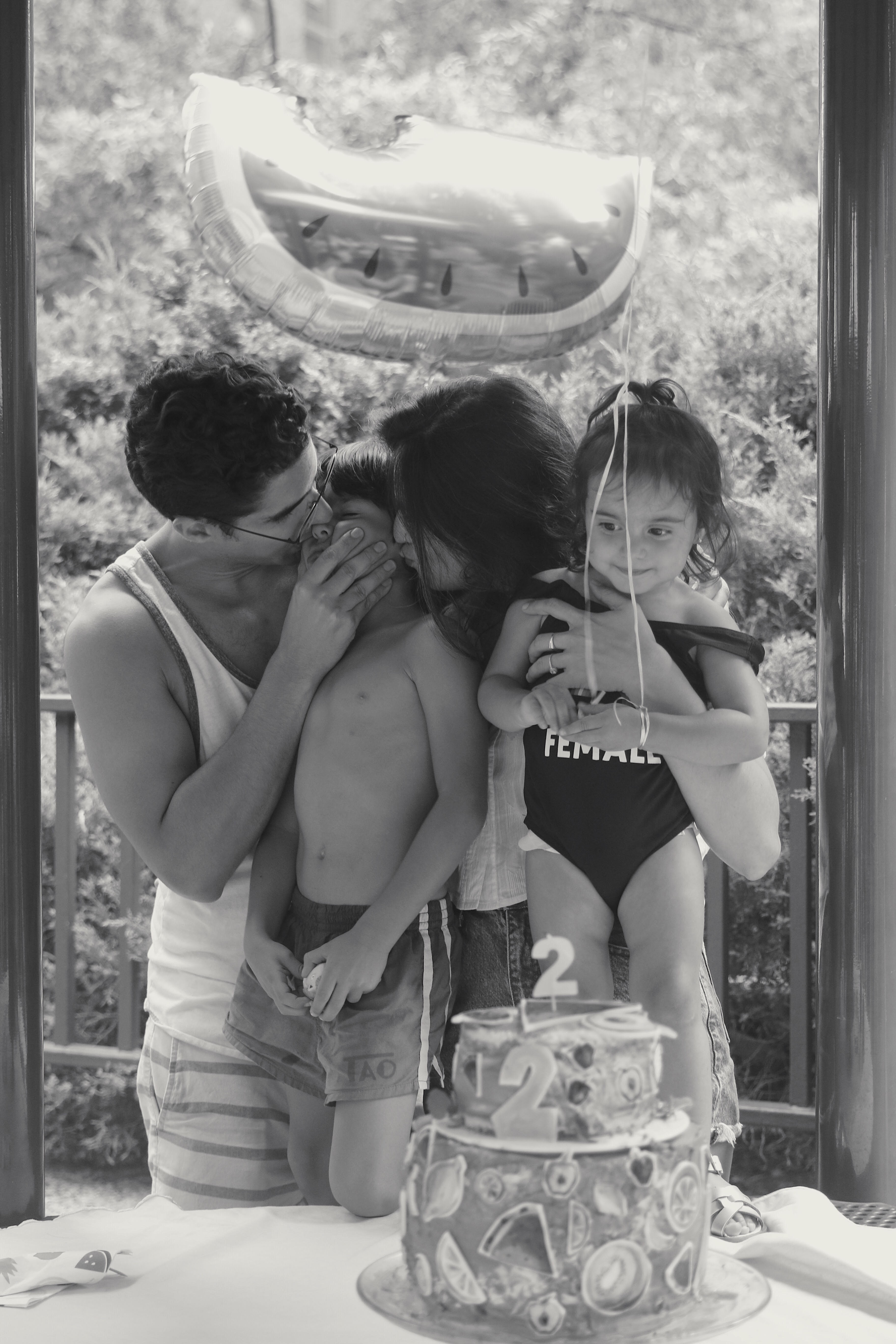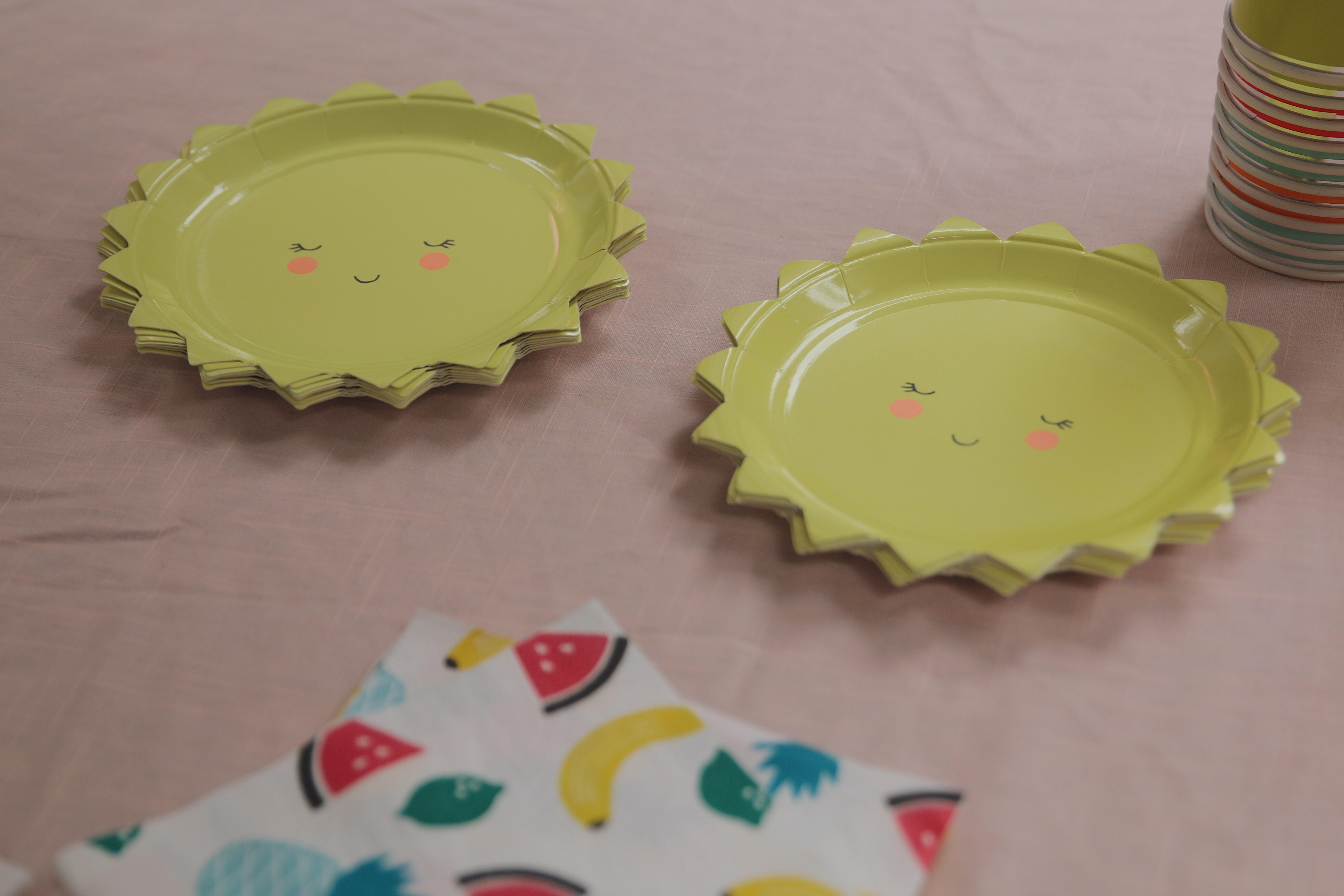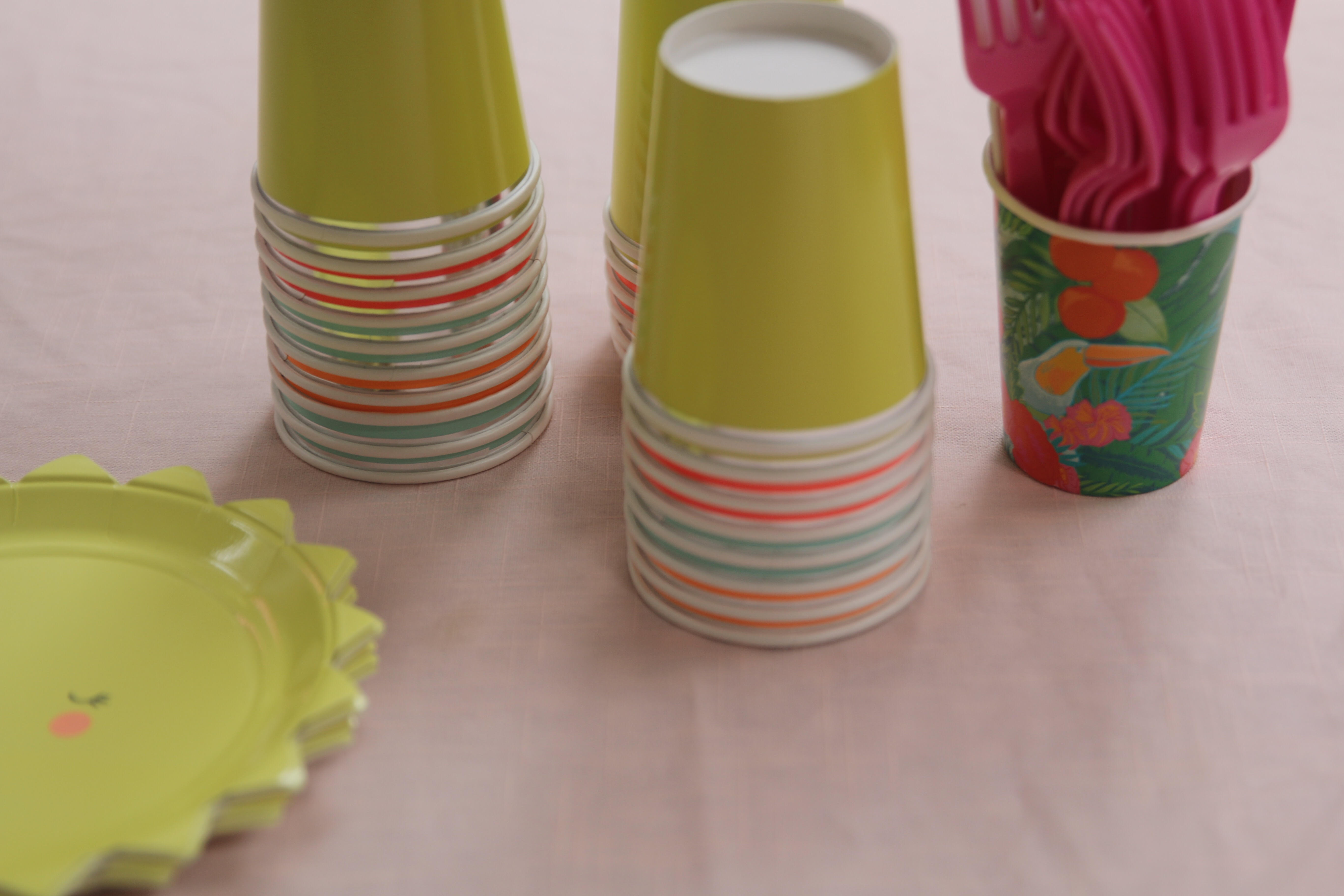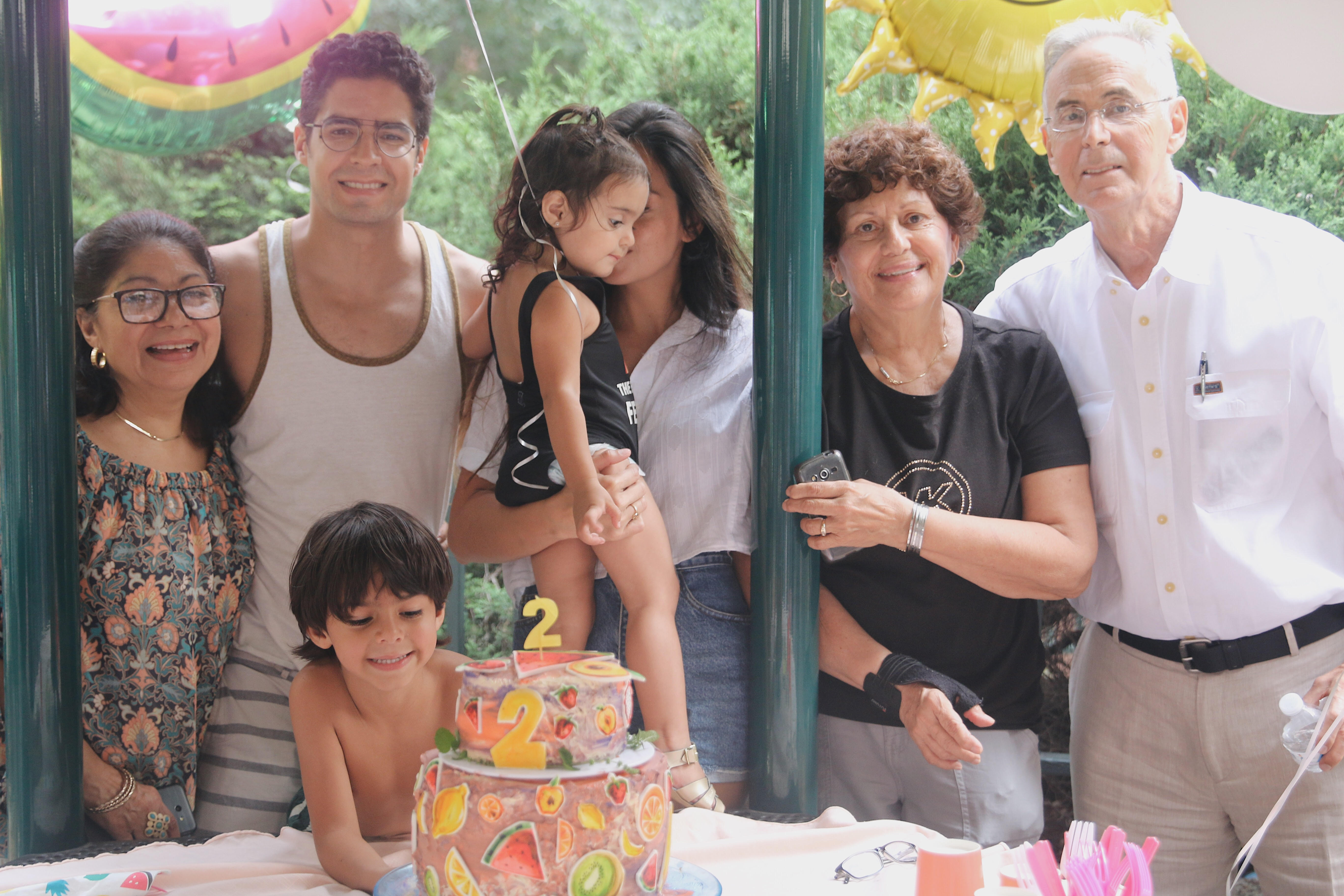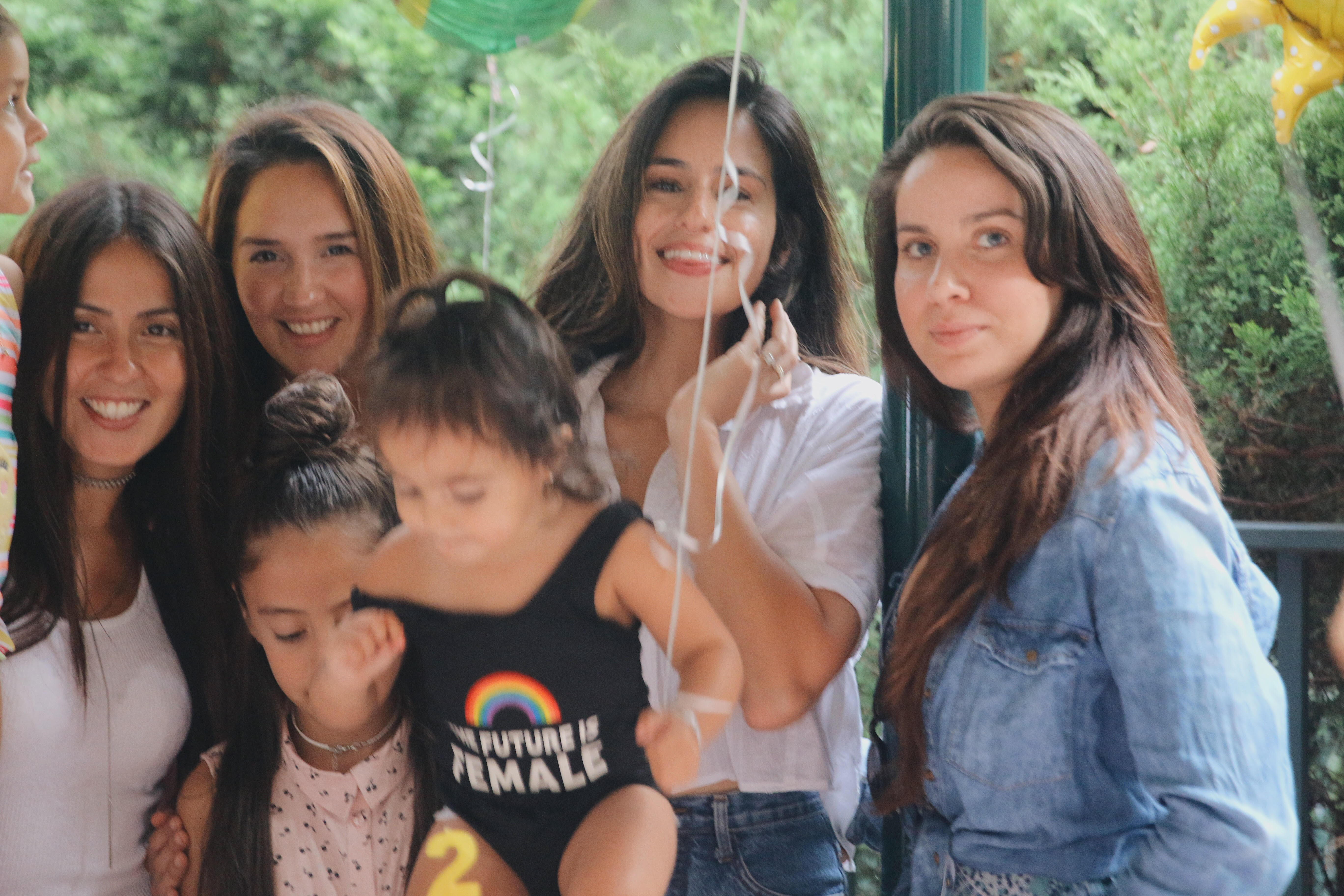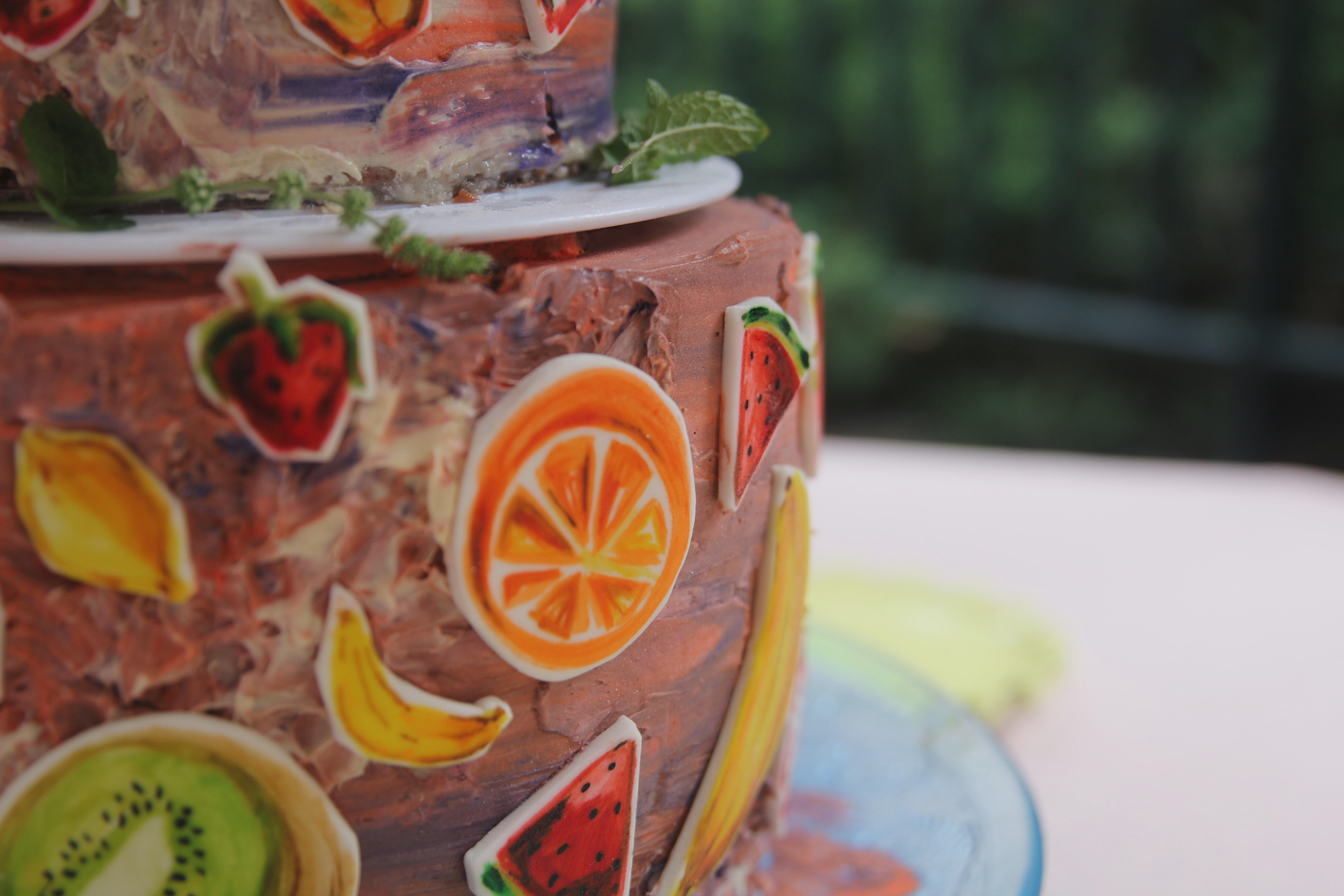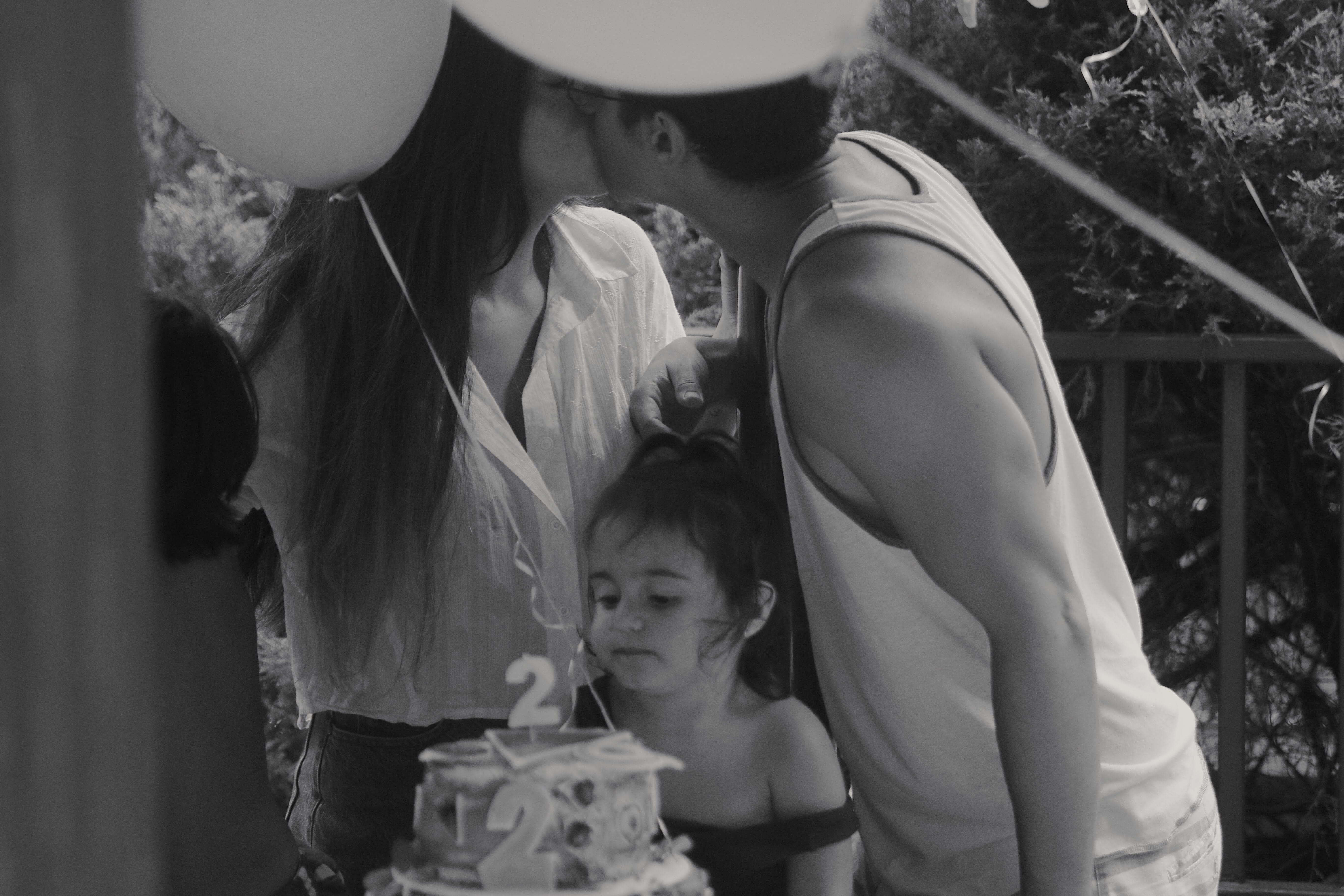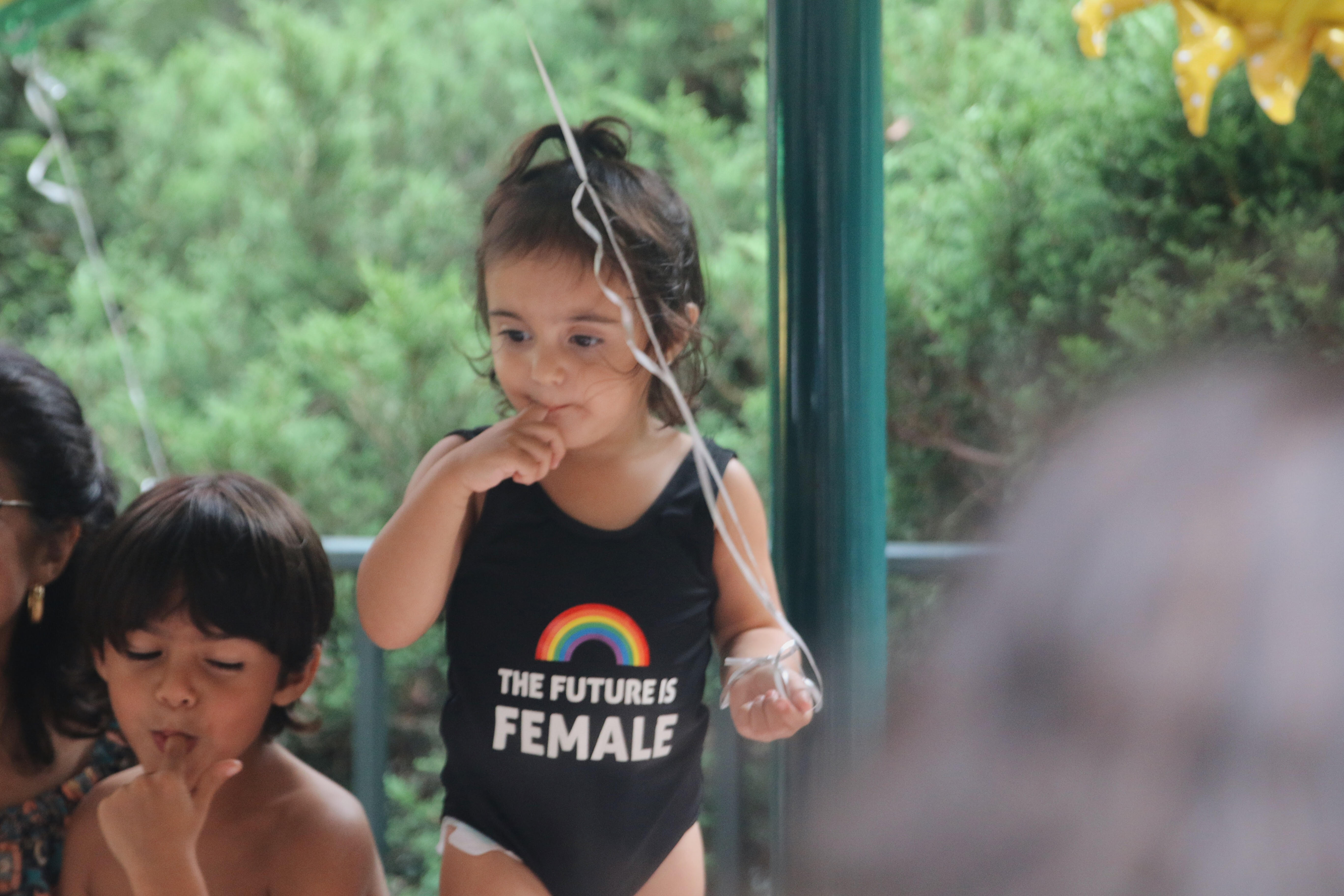 We tried to keep everything low key and the kids had a blast running in and out of the sprinklers and playing in the park. The grandmas cooked (wins!) and Lillie's birthday cake was made by our dearest friend Chloe (auntie Chloe). It was two layers – the top was made with fresh strawberries and the bottom layer was chocolate fudge with oreo mousse. I mean! The fondant fruit were done by Lauren (Titi Lo) and were just perfect for our little summer party. All of the decor was from Little Lulubel – a shop I love and have been working with since Lucas was 3!! My favorite were the party favors which included summer fruit themed tattoos.
Our friends stayed to help clean up and hang out for a while after the party. I don't think the kids went to bed until past 10pm! We were exhausted but SO happy. I am just so thankful and in awe of the bond so many of our loved ones have with our kids. I couldn't ask for anything more. It was the perfect day spent celebrating our beautiful Sunshine.