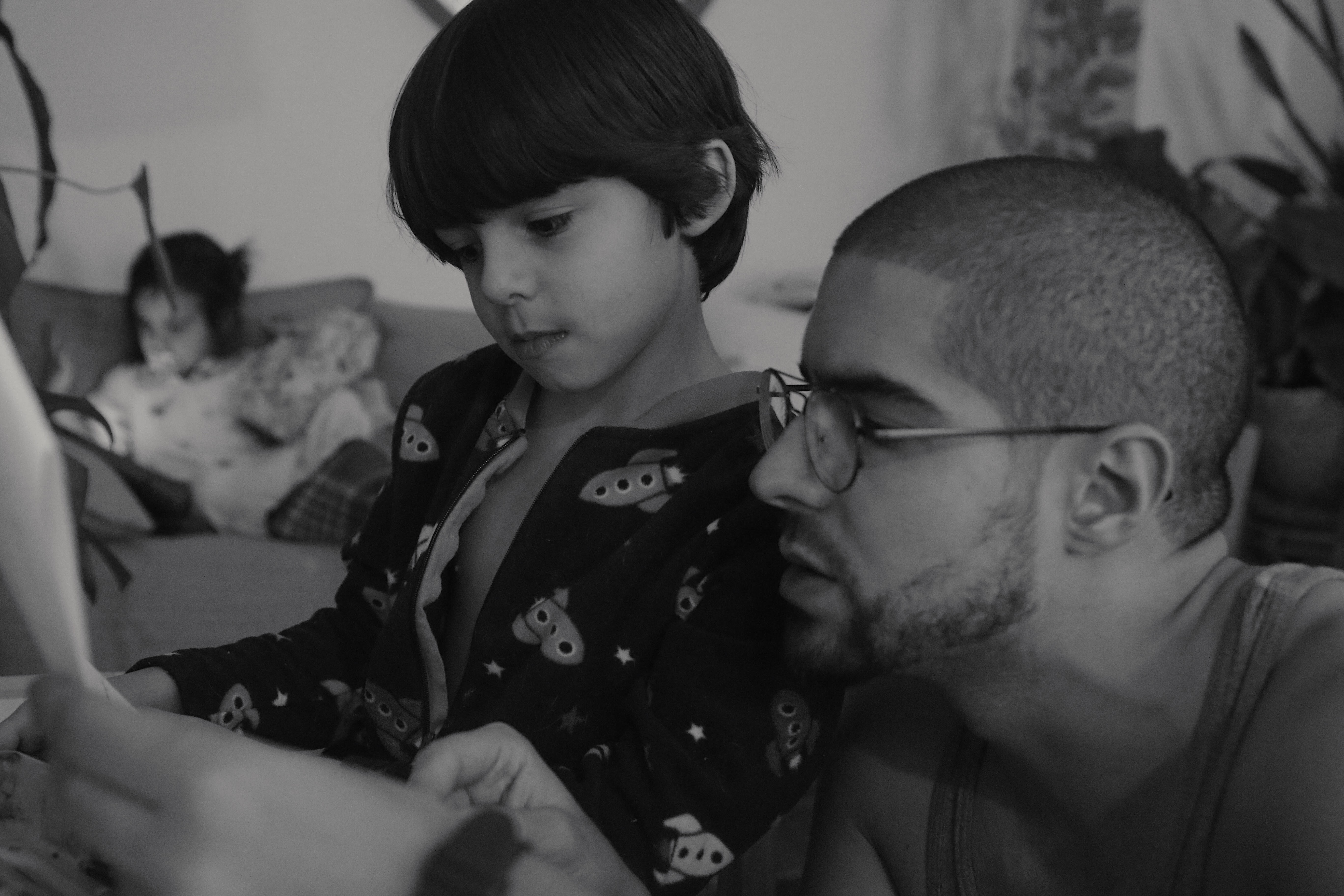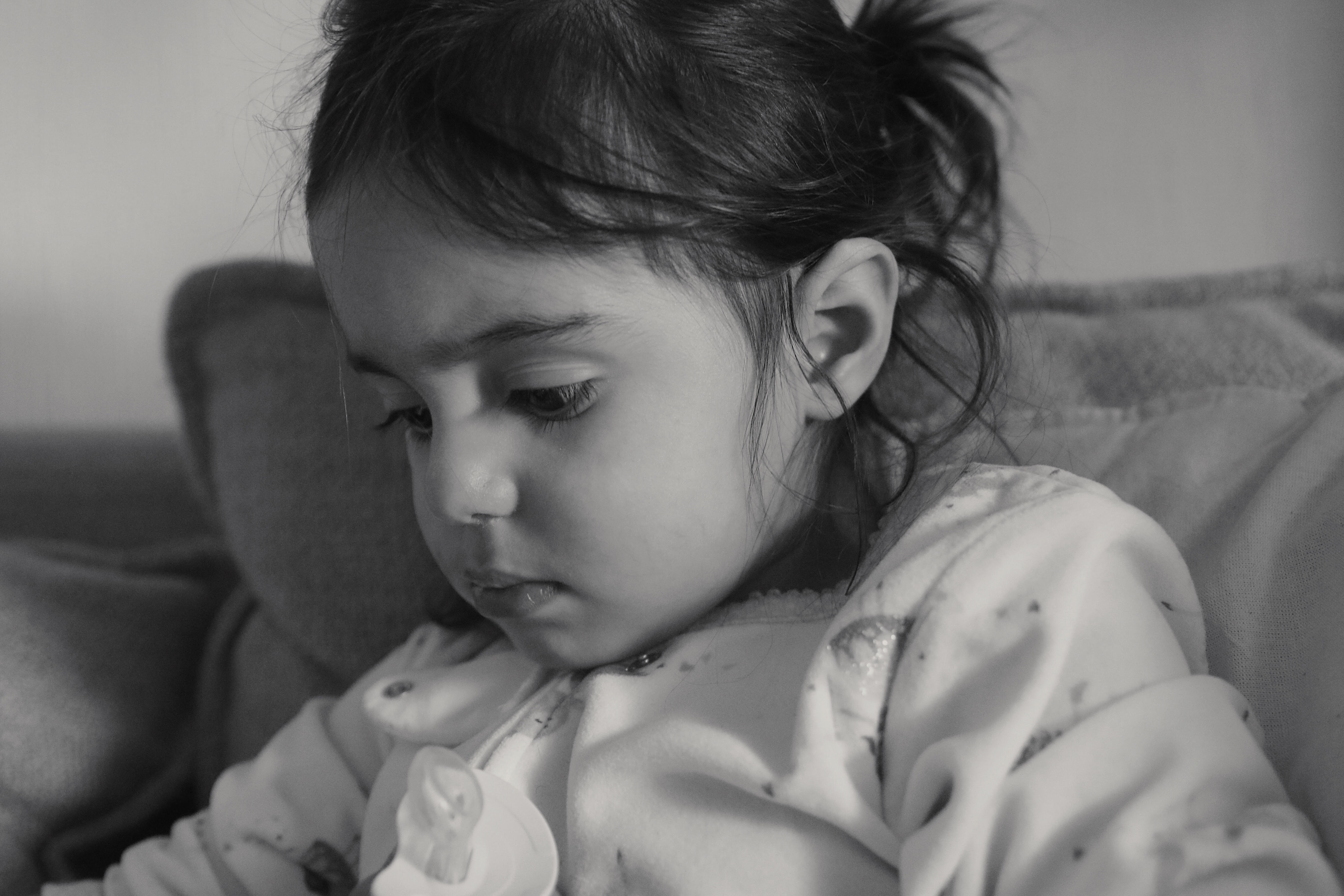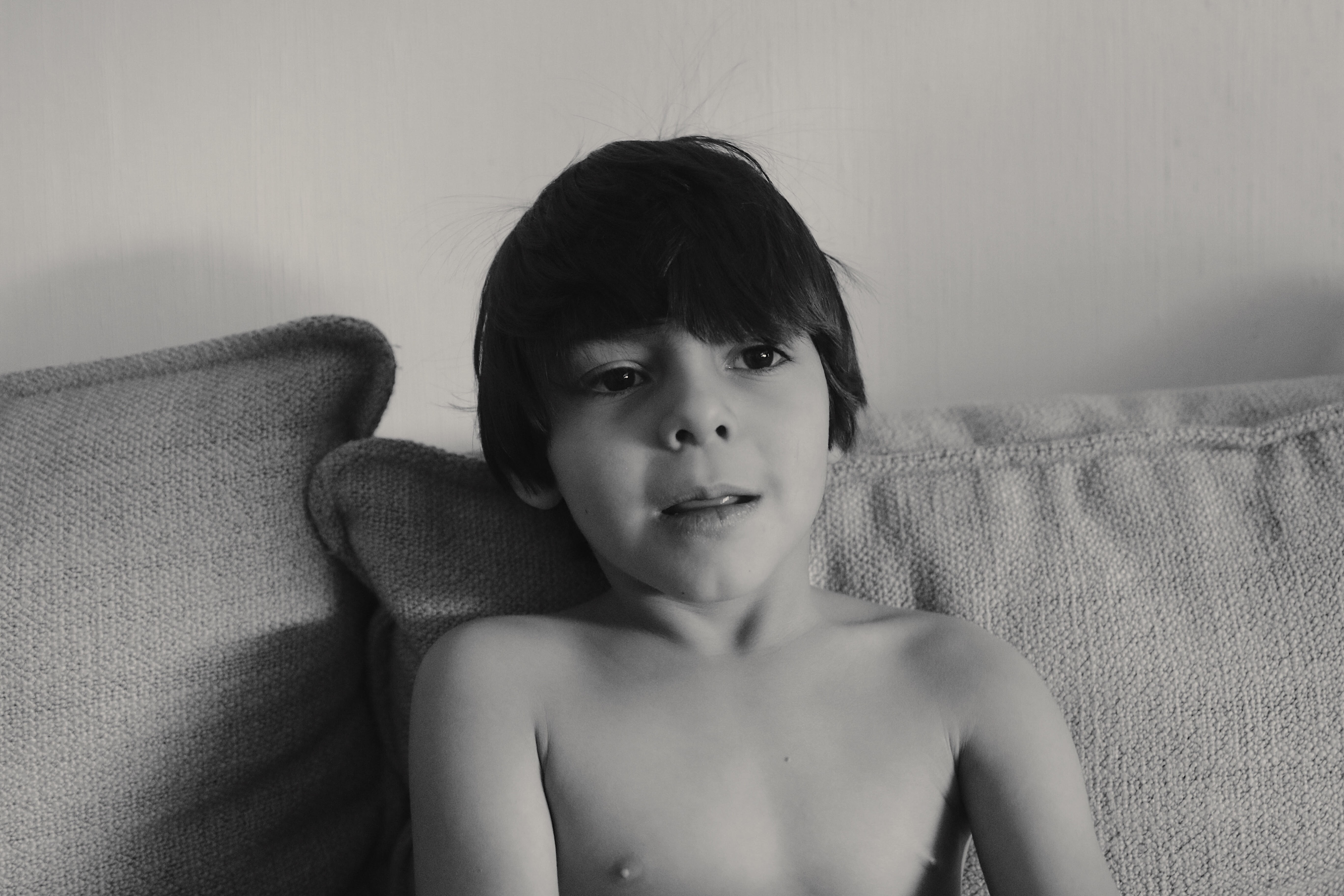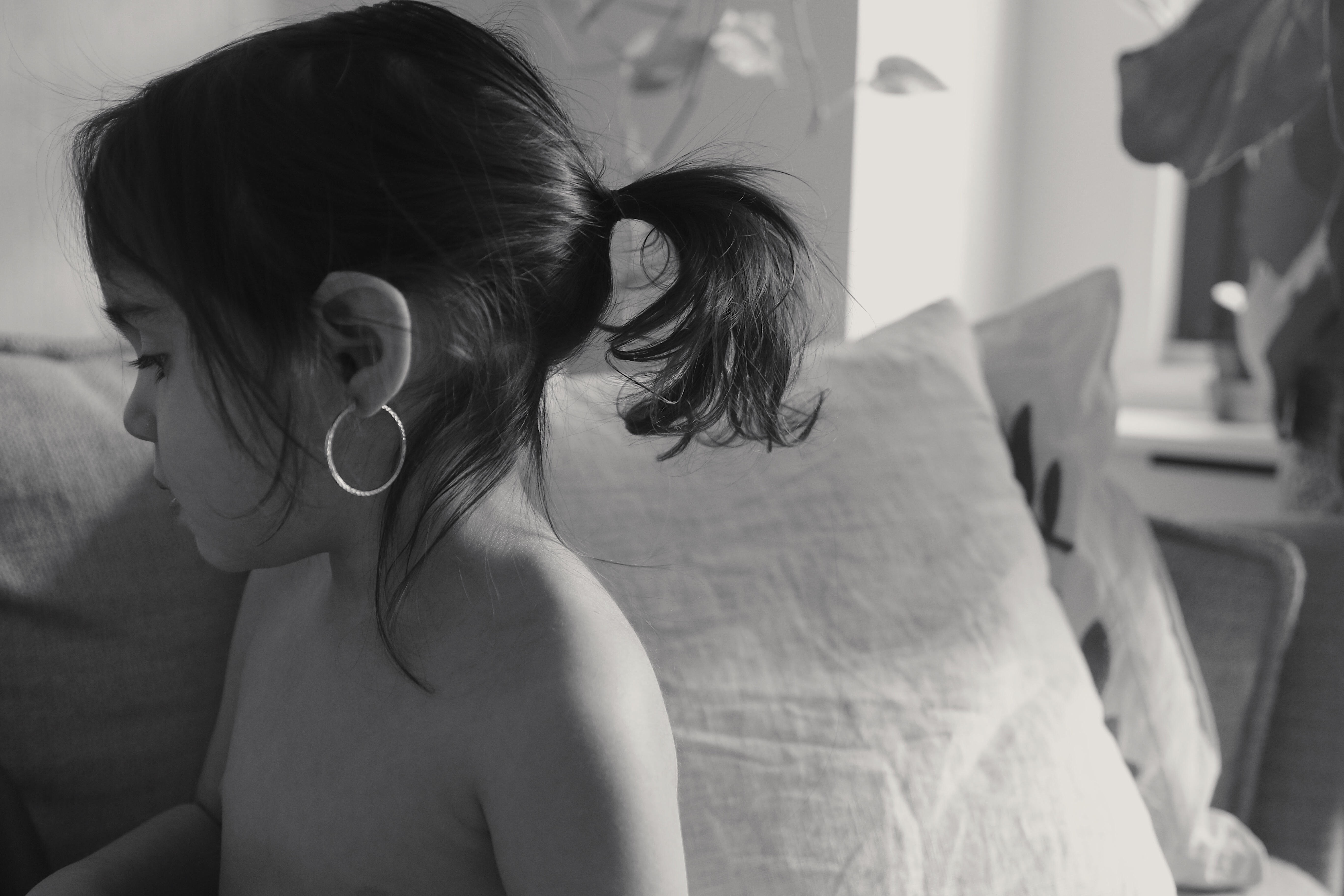 "A portrait of my children, once a week, every week, in 2018."
I participated in The 52 Project in 2014 and 2015. I enjoyed it so much and really can't say why I decided not to continue. But here we are. A new year! A fresh start! I feel like a lost a little bit of my inspiration creativity wise and with all the changes in social media, finding my groove, and not knowing exactly where I wanted to take my blog. I am feeling refreshed and ready in a way to get back to basics. I have a few new features I plan to implement and I just want to write and continue to document. I'm looking forward to a creative and wonderful 2018!
Lucas: You're at the half way mark in first grade and I am just SO proud of you. You received a smart watch from The Three Kings and you won't take it off. It's not set up with internet (although you think it is 😉 and you realllyyyyyy want to start a youtube channel. Yesterday you told me that we need to start making practice videos!
Lillie: I am loving our time together. You have become my little partner in crime. I have to stop myself from thinking about the fact that in 2 years you will be in pre-k. Cue all the tears!  This week you have a new favorite song – rock a bye baby – and you crawl into my arms like a baby and want me to sing and rock you.  I love you so much baby girl.