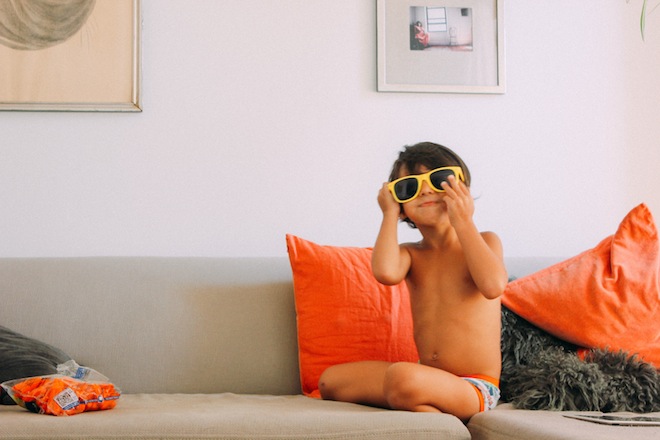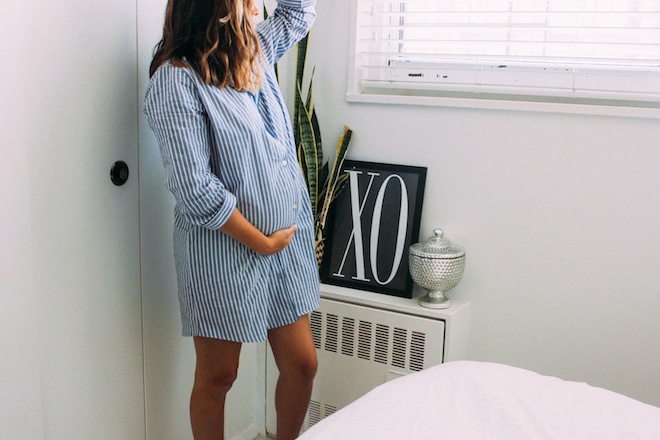 "A portrait of my children, once a week, every week, in 2015."
Lucas: Lately your favorite activity is puzzles. We even call you the puzzle prince because we swear nobody is as good at completing puzzles as you are!
Bebe: 29 weeks and you are as big as a small cabbage. Most days my belly is shaped into a point and I can't tell if you're jamming your head, a foot, or an elbow into me.