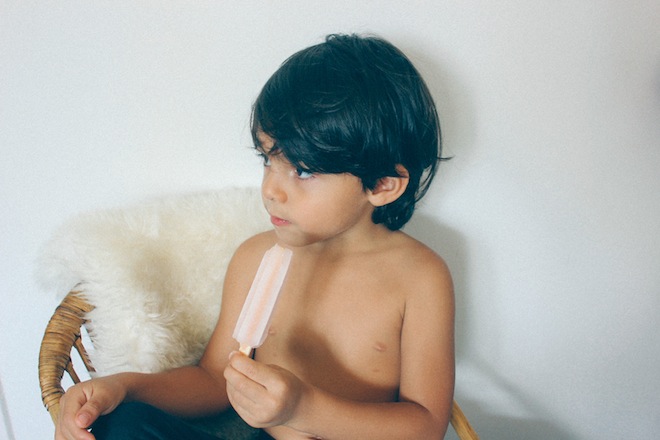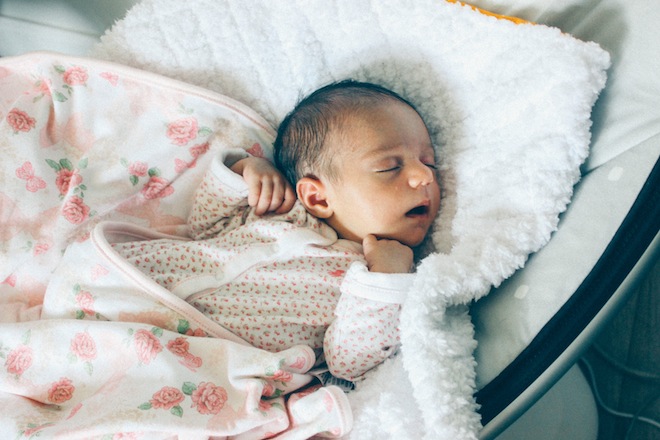 "A portrait of my children, once a week, every week, in 2015."
Lucas: You start pre-k in less than 3 weeks and I'm truly in denial over what a big boy you are. This week we are going to buy your back to school supplies (I tradition I always loved) and get ready for the big day by soaking in these last few weeks of summer!
Lillie: You have passed your birth weight and I couldn't be more proud! I'm also pretty darn impressed at my body and the ability to nourish you. We spend a good chunk of our days snuggled up together and nursing and I think you love it as much as I do.