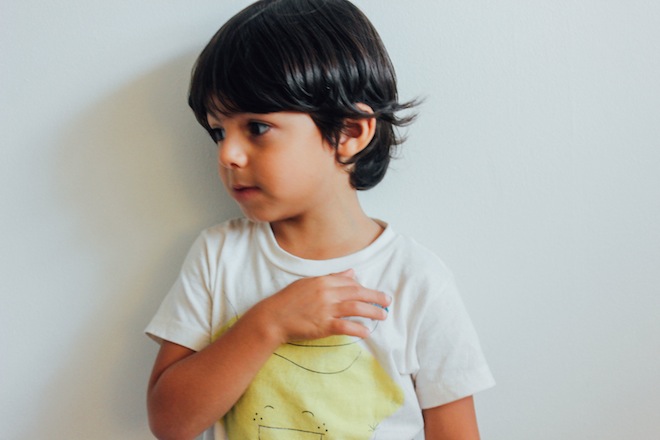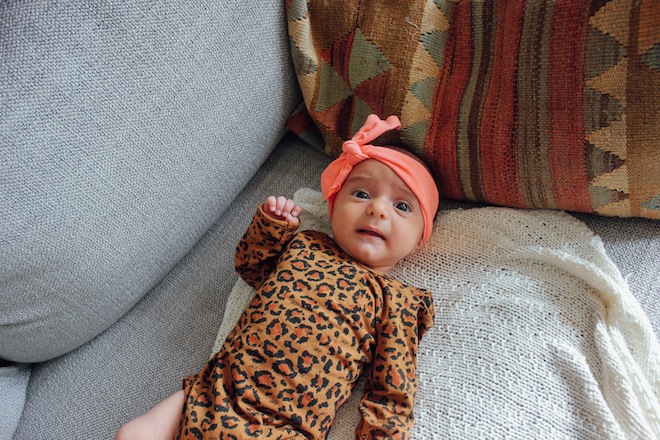 "A portrait of my children, once a week, every week, in 2015."
Lucas: Every day I pick you up from school and you have a new song or word or phrase you are using and it fills me with so much joy to see you learning so very much!
Lillie: This face. Your confused, "what's going on ma" look that you give me so often. I love this little expression of yours.