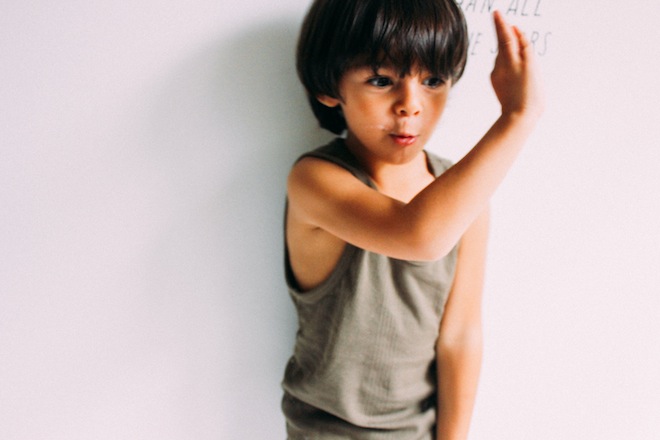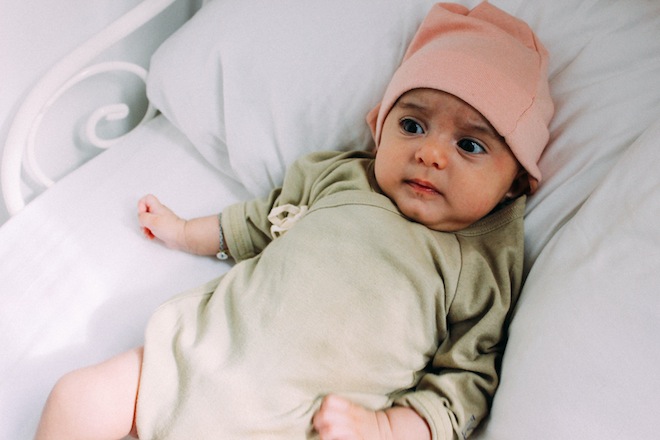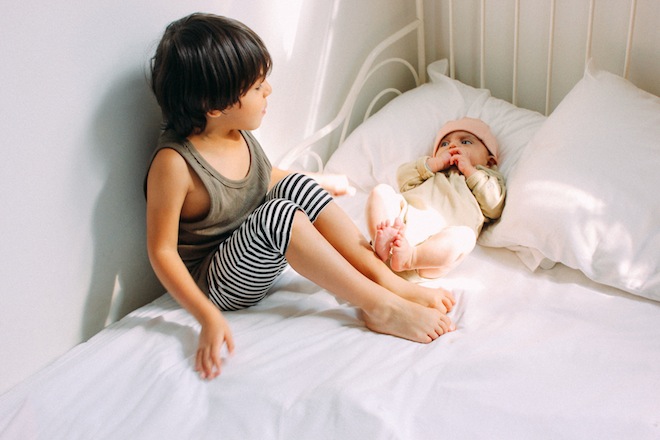 "A portrait of my children, once a week, every week, in 2015."
Lucas: Your social calendar is bigger and better than mine and we have been attending birthday parties and halloween shindigs galore. You are loving every minute of it and seeing you grow socially and make new friends makes a happy, proud mama.
Lillie: Yesterday you were thisssss close to letting out a full fledged giggle and I almost lost it. I just can't wait to hear that laugh!!