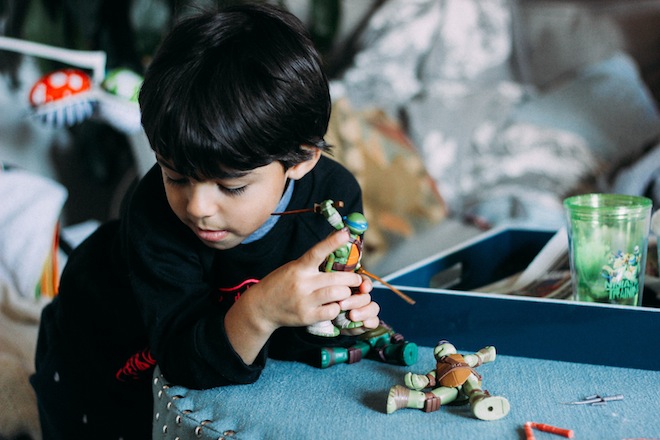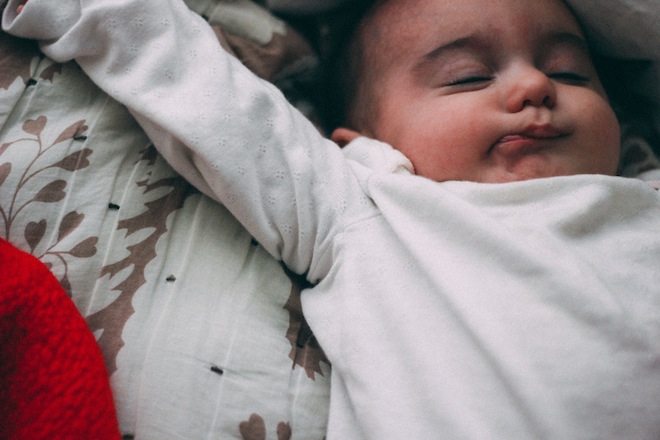 "A portrait of my children, once a week, every week, in 2015."
Lucas: Your winter recital is in December – your very first school performance! You want me to invite the whole family.."Nana! Titi Meme! Abuela!" To say I'm excited to see your show is an understatement. Proud mama with a camera coming through!
Lillie: Four months on Tuesday – time is flying and I'm trying my hardest to live in the moment, be present, and not rush any milestones. PS – I kiss those plump cheeks about a million times a day. Maybe more.