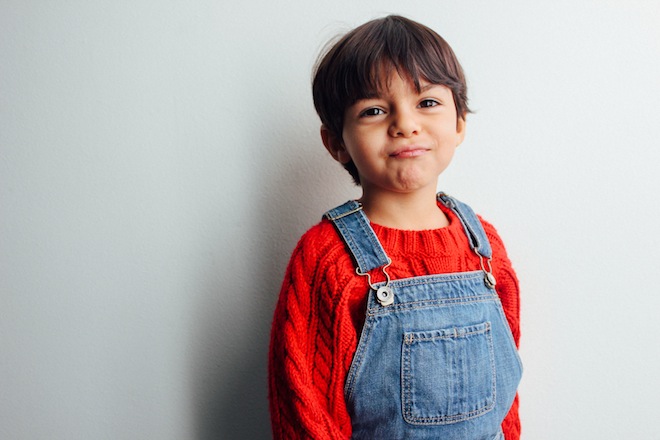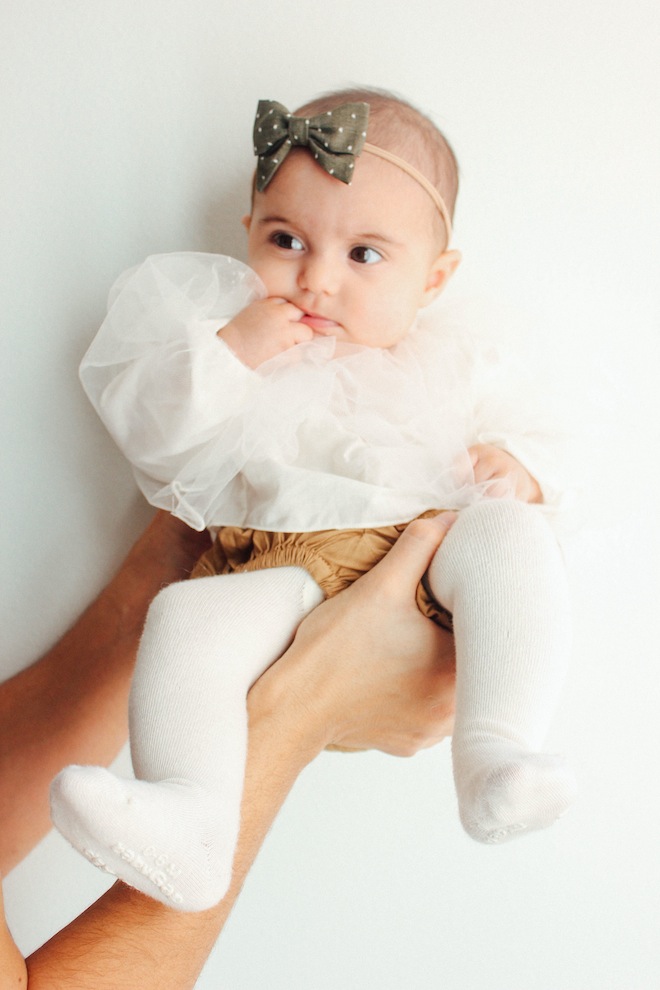 "A portrait of my children, once a week, every week, in 2015."
Lucas: Somebody please tell me how 2015 is almost over? Last week you had an epic meltdown where you told me that I broke your heart (I discussed the fact that you love using this line nowadays in last weeks portrait post..). I let you know that it was in fact NOT broken. You then turned around, looked me straight in the eye, and told me "IT'S ALREADY BROKEN". Just stop it right now kid.
Lillie: We had a well visit 2 weeks ago and we are already discussing the introduction to solids. How did we get here this fast?! Slow down baby girl!