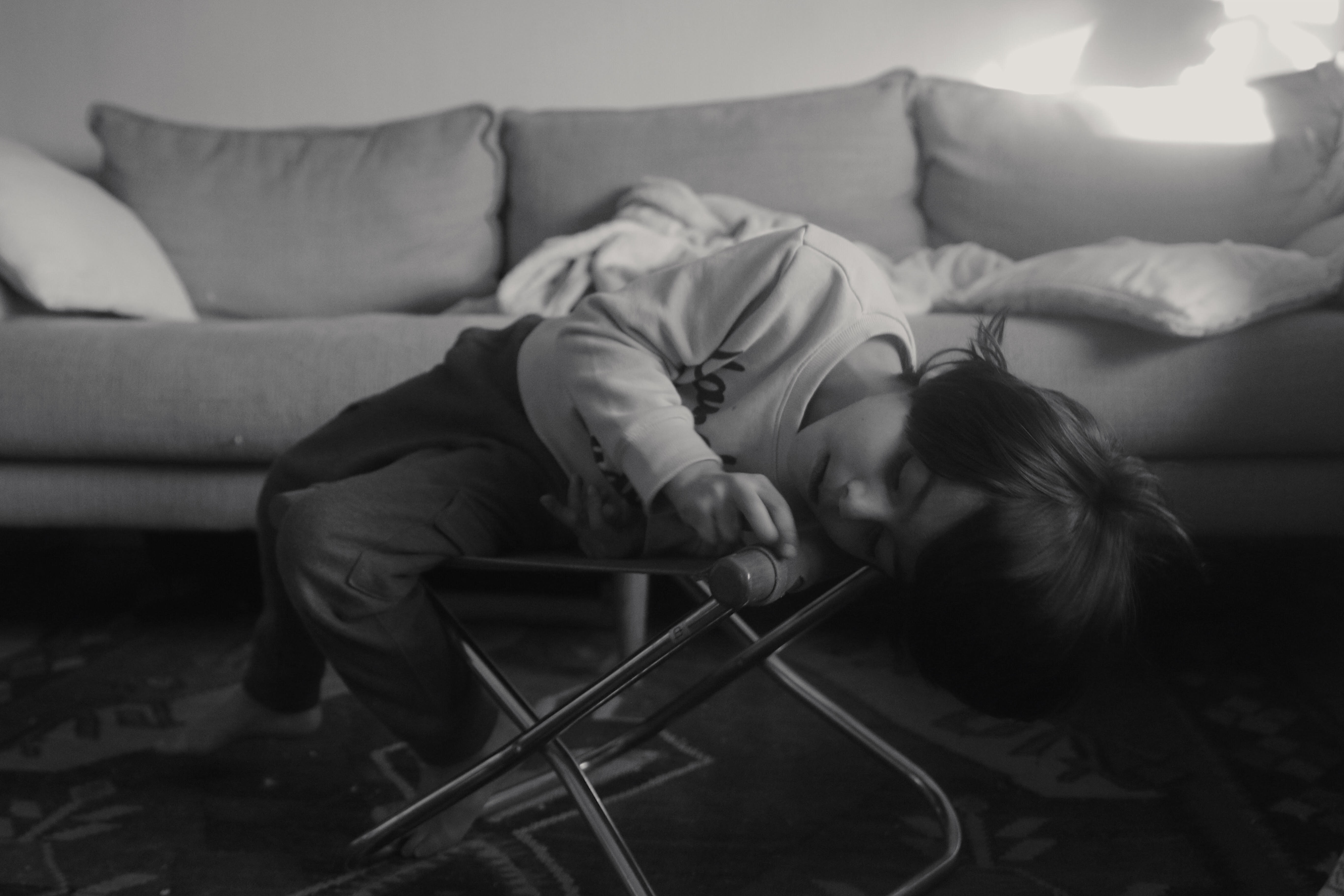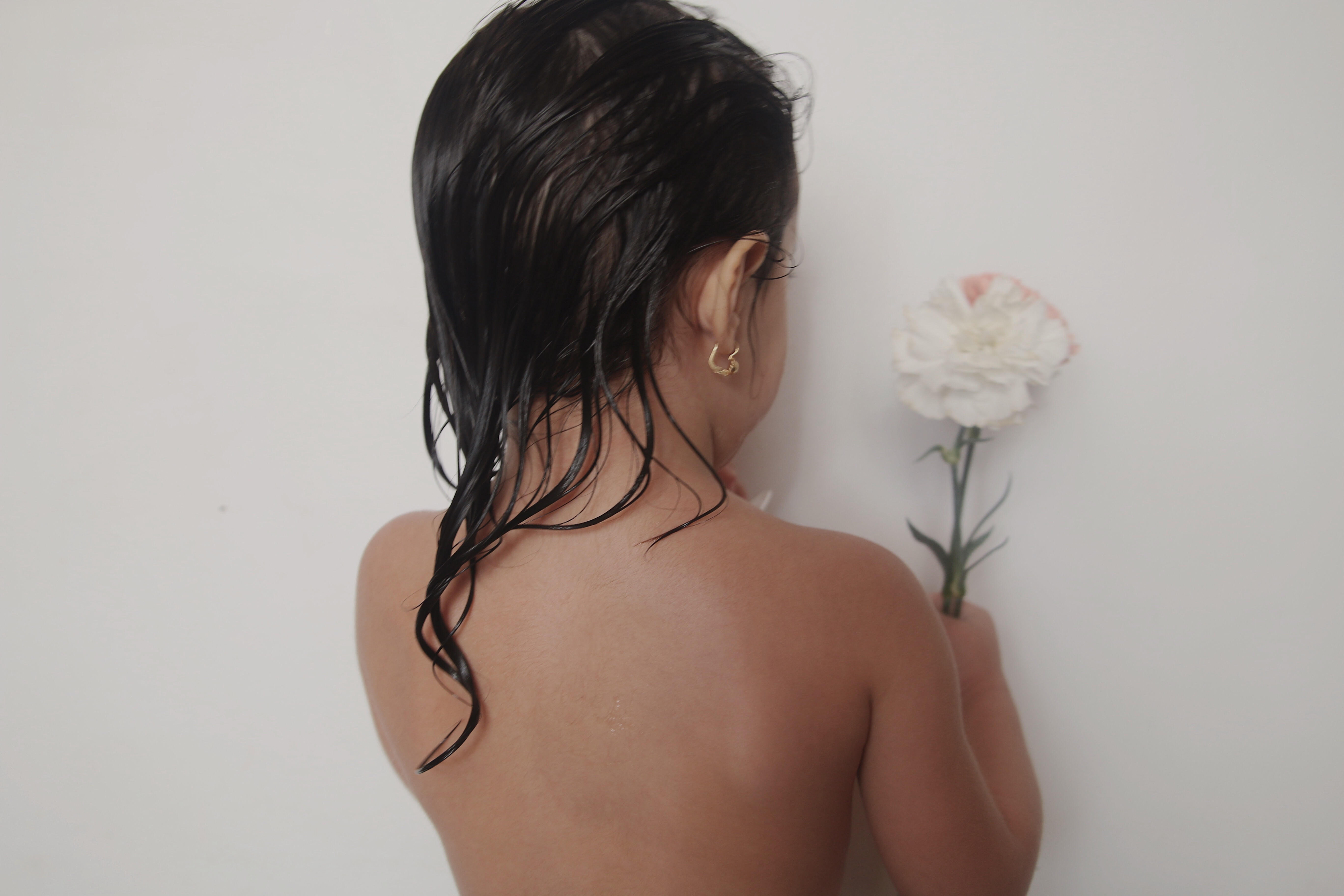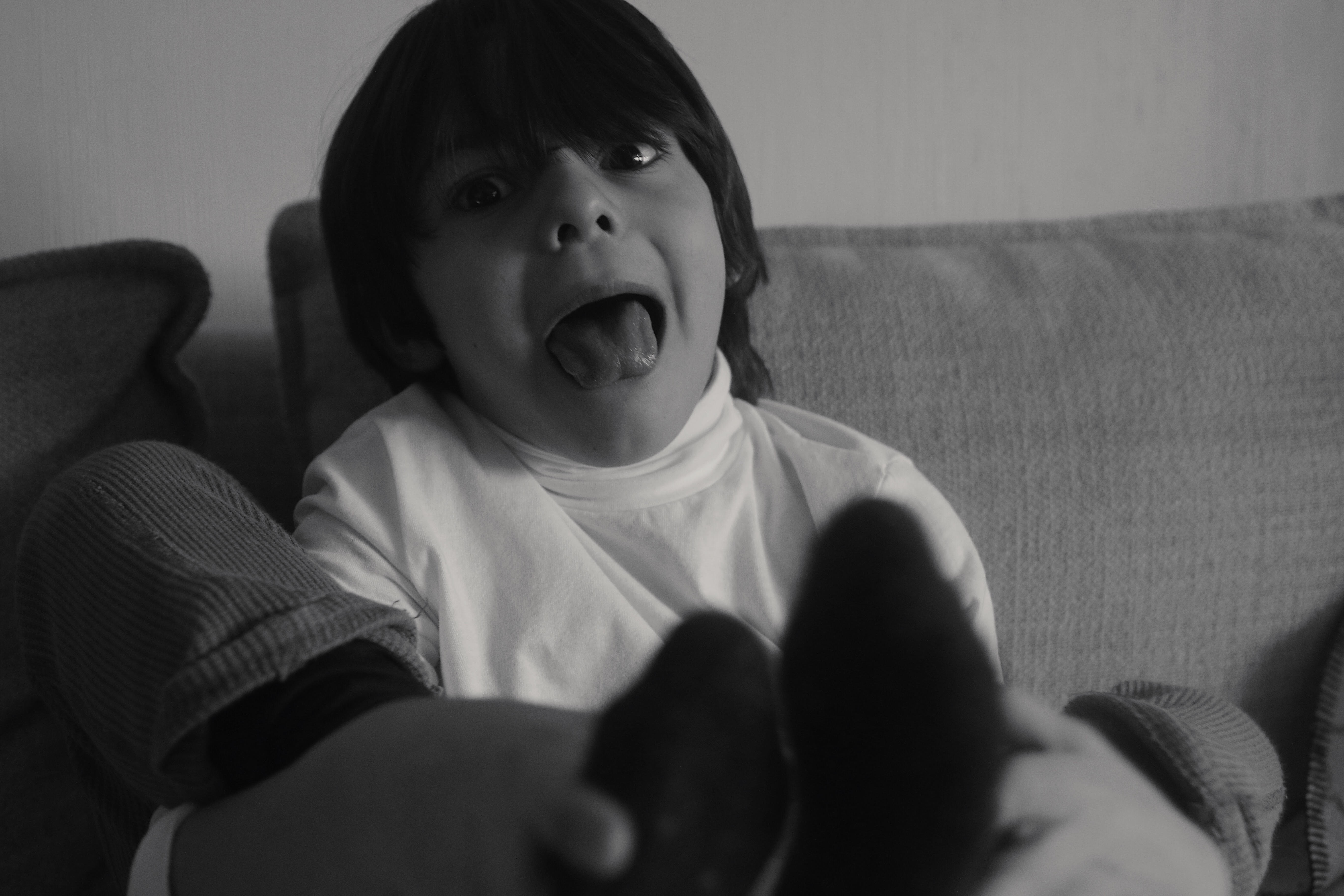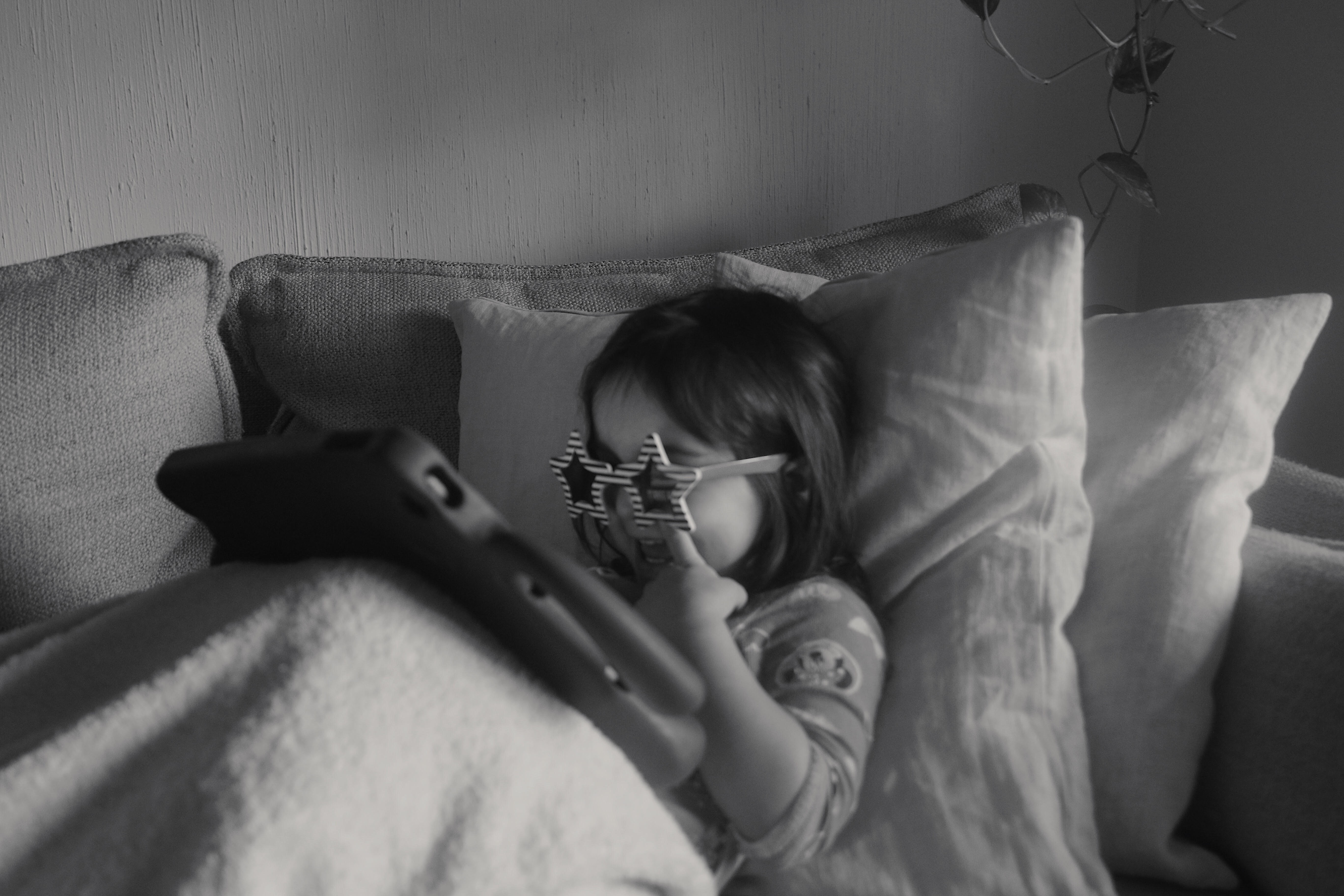 "A portrait of my children, once a week, every week, in 2018."
Lucas: We were going through a bag of old toys and little figurines when you said "oh wow!! These are brining me memories! From when I was three mama!". You have always been so aware of how things make you feel and when objects, a photo, etc. make you rekindle a memory. It reminds me so much of myself.
Lillie: All of a sudden you are obsessed with your bobos (pacifier). I snapped a photo the other day of you with not one but THREE bobos in your mouth at once. It makes me laugh because Lucas was the exact same way at your age and I have similar photos of him clutching several bobos at once.