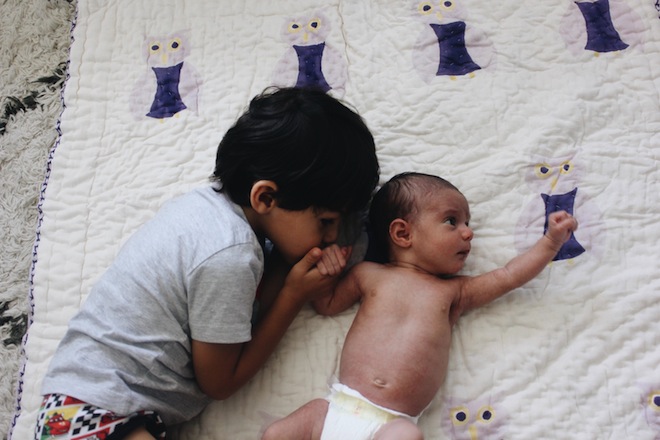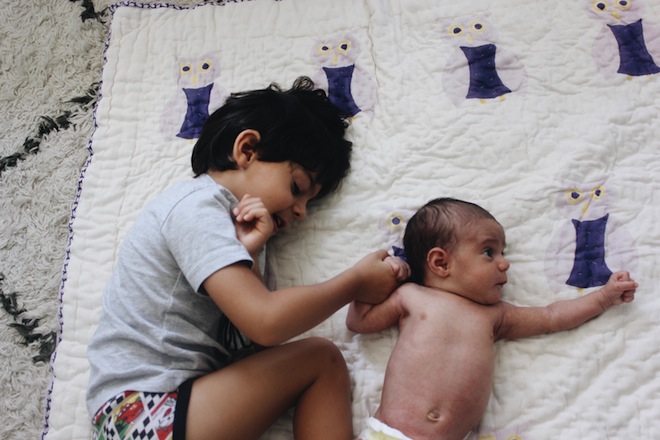 We have always been big hand washers/let's keep the germs at bay kind of people. However toddlers are messy little people that just seem to attract dirt wherever they go. Lucas also just started pre-k so now he's in an environment full of germs and boogies. I knew that before baby Lillie arrived we would have to make a bigger effort to instill the importance of hand washing and have it become a routine for Lucas.
When we walk into our apartment the conversation goes something like this: "Shoes off and straight to the bathroom! Time to wash our hands." Lucas has a little stool that he moves around the house as needed and it's perfect for standing on for sink time tasks such as brushing teeth and washing hands. He knows how to use the soap pump, scrub up, and rinse. I stand by for supervision but he feels like a big boy when he does it all by himself. To get Lucas into his hand washing routine we spoke to him at length how babies can get sick from germs and how important it was for him as a big brother to help protect his little sister.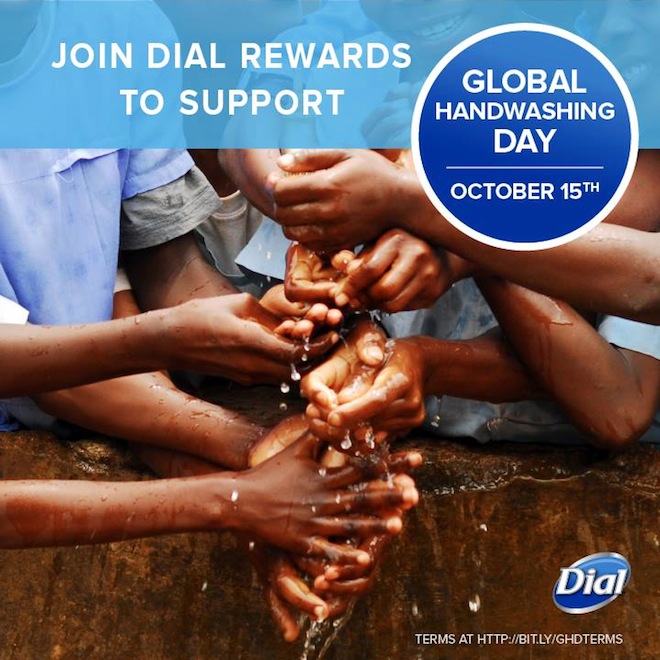 A home with two healthy kiddos? That's a win in my book. I recently got the chance to team up with Dial to help spread the word on hand washing and I was honestly shocked to learn just how important it truly is. Did you know that by hand washing with soap you cut your child's chance of a respiratory infection in half? I'd love if you could join in spreading the word on the importance of hand washing! You can sign up for Dial Rewards here and use the code "Wash 9". Dial is donating $1 for every code used up to $50,000 to support global hand washing education. You can also share on social via Facebook and Twitter.