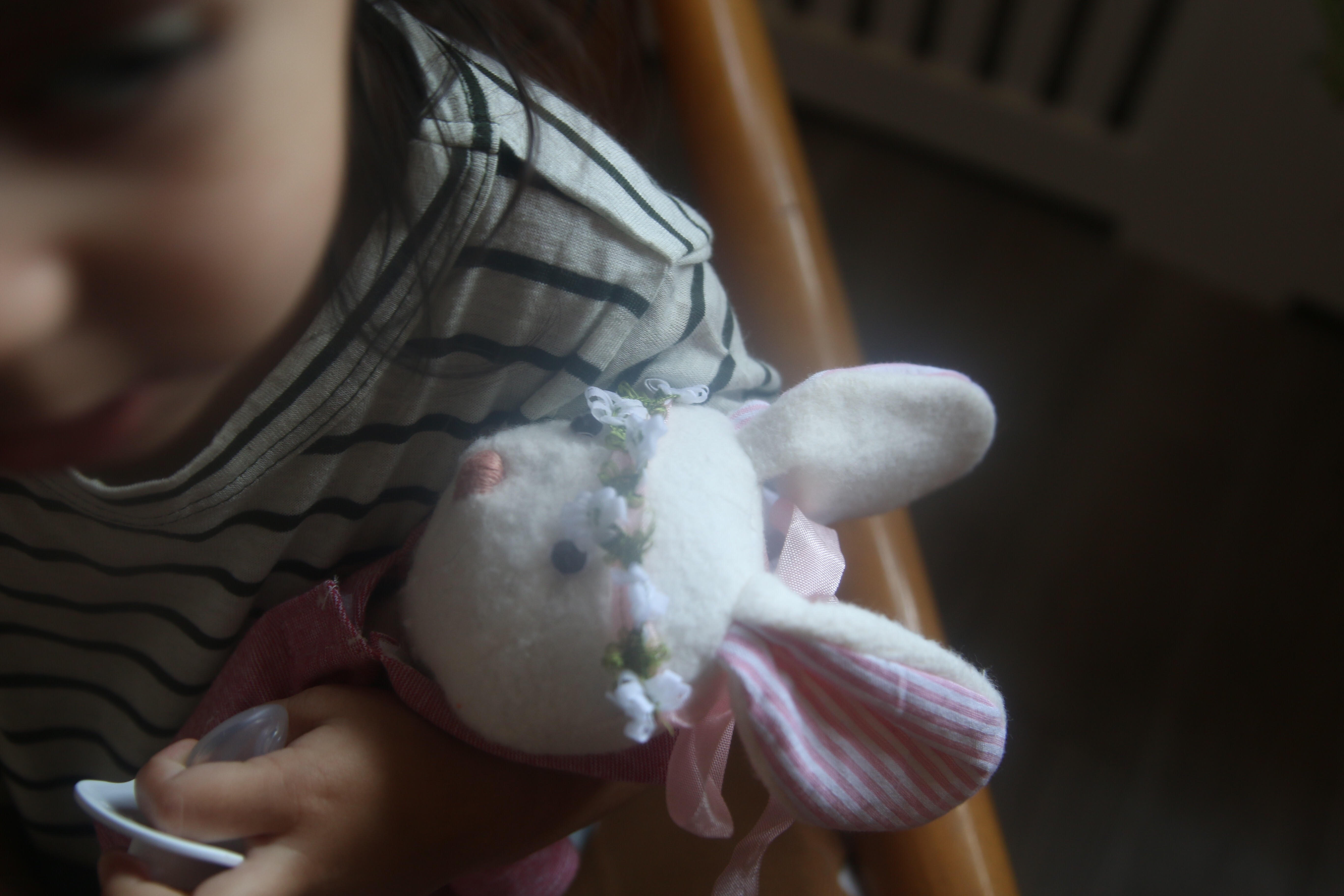 I absolutely adore Rose & Rex. If you haven't heard of this amazing toy boutique before, their primary focus is on open – ended play. Founded by Alison Klein, a former pre-k teacher with a background in early childhood development, each toy in her shop is chosen with an intent to support the creativity and imagination of children (without the use of batteries and gadgets!). Another reason to love Rose & Rex is their Play it Forward program. Every toy purchased provides toys to children in need through Second Chance Toys – while shopping you can look for the hand icon to see how many toys each item provides and when you check out you can see the total number of toys that your purchase has donated.
Below are some of my favorite toys for the holiday season!
Rose & Rex Penelope Rabbit – This is an exclusive toy in collaboration with Hazel Village and provides 5 toys for children in need with every purchase. Lillie is in a huge lovey stage and hasn't let her rabbit go. She undresses her, redresses her, pretends to feed to her..it's so adorable to watch her play with her new friend.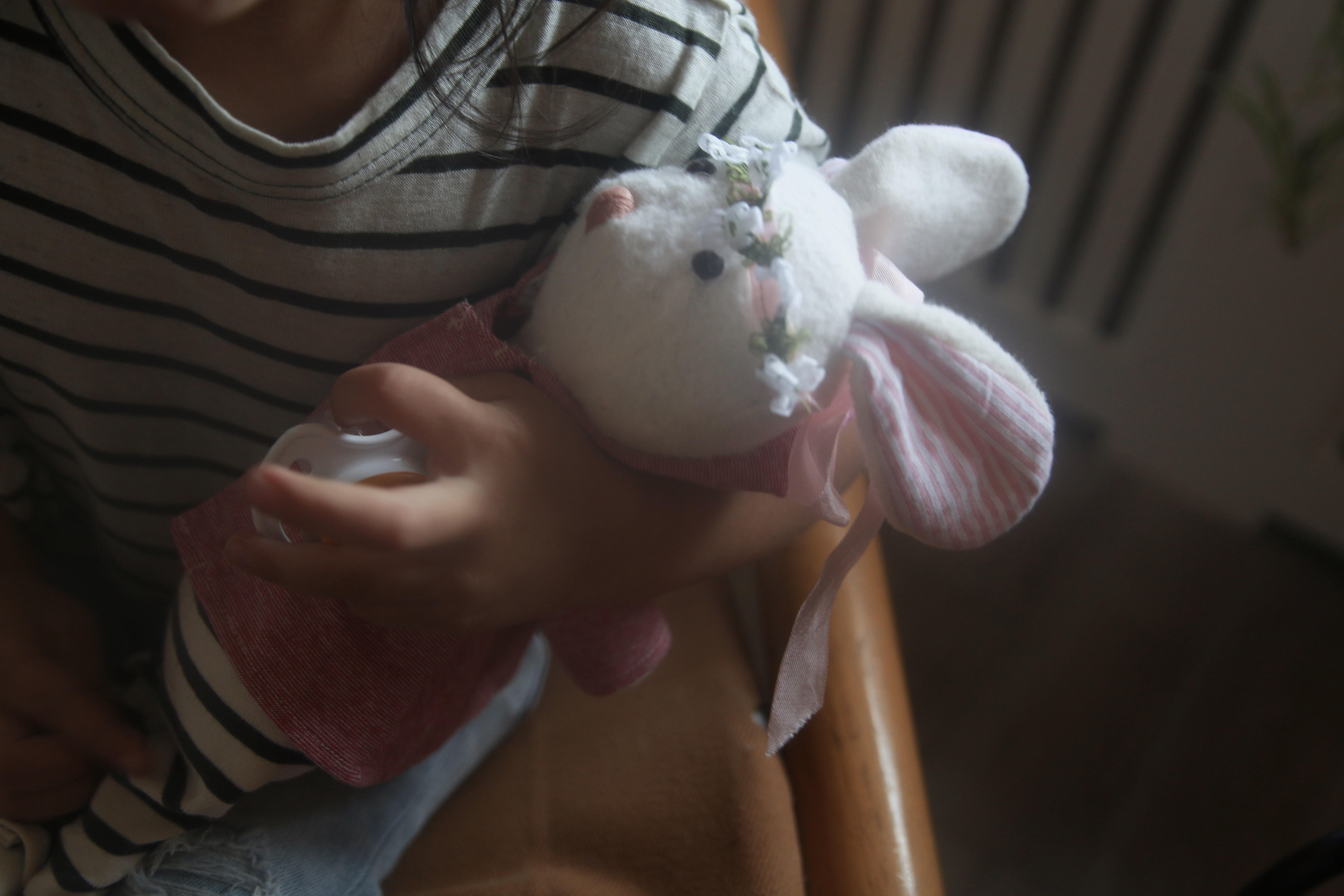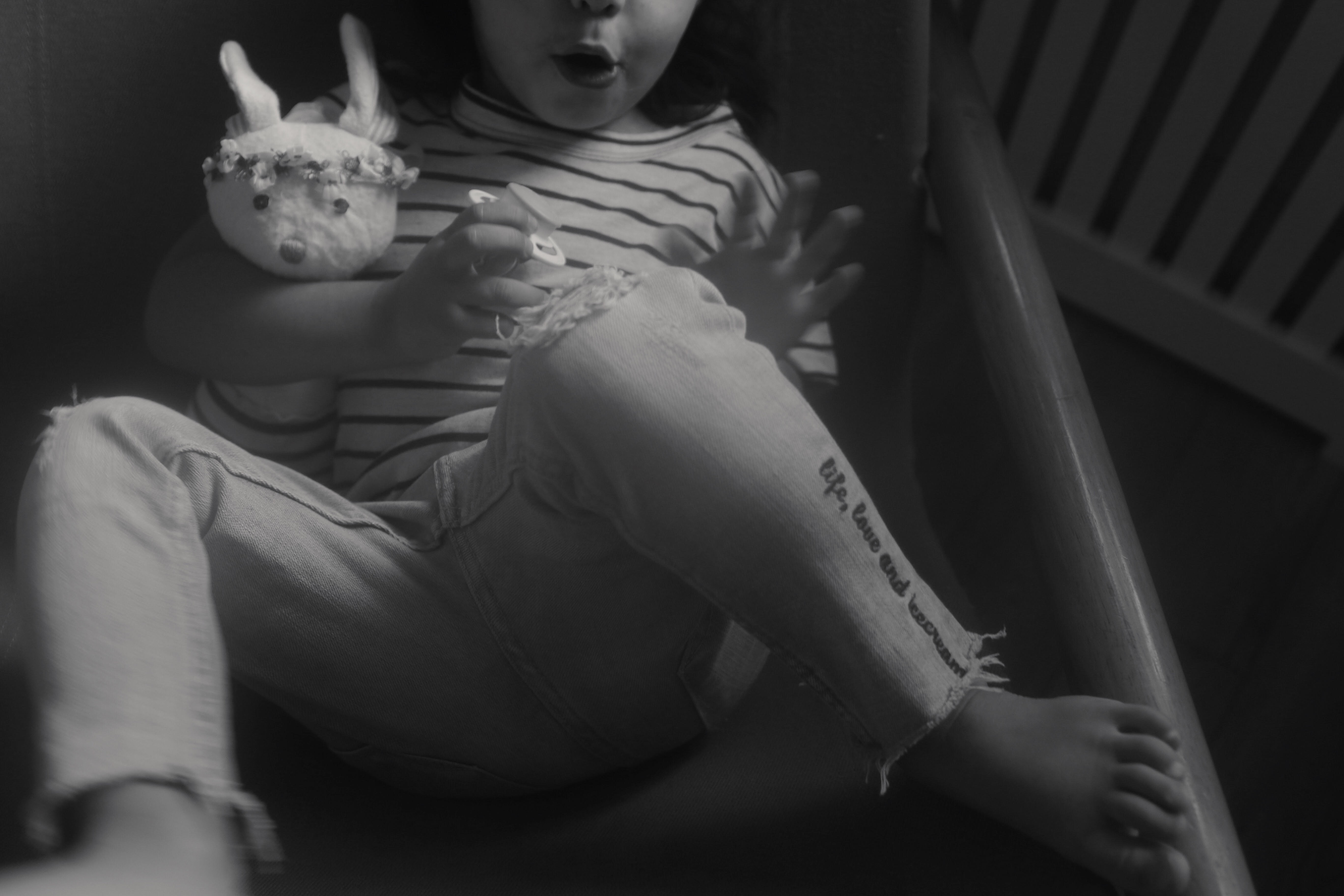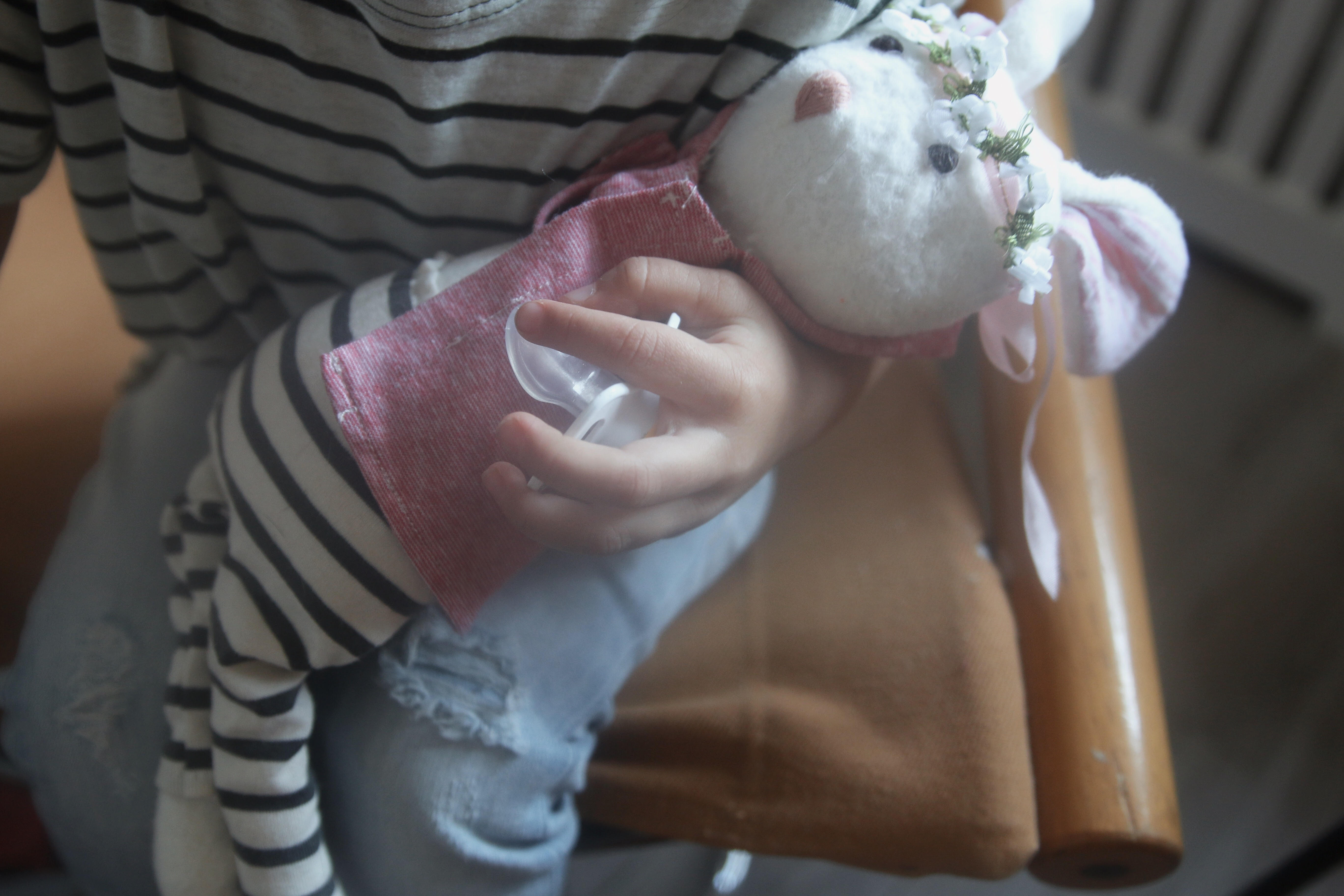 Maileg Little Gantosaurus – This adorable dino provides 3 toys for children in need with every purchase. It also comes in rose. A quick story on why I chose this toy for Lucas. As a child my mom used to tell me a story before bedtime about 3 puppies. We named them and it took on a life of it's own. Every night for years she would come up with new adventures they went on and at some point I would help her tell the stories and it became such a special tradition. About a year ago I made up a story one night before bedtime about a little boy who found a dinosaur egg in the subway station – Lucas named the dino Marshmallow and ever since Lucas loves to hear about all the NYC adventures Marshmallow has been on. So when I surprised him with this toy I told him it was Marshmallow – his eyes lit up and to say he was excited is an understatement. I really feel that this toy is a perfect example of all the Rose & Rex encompasses. Making imagination come to life.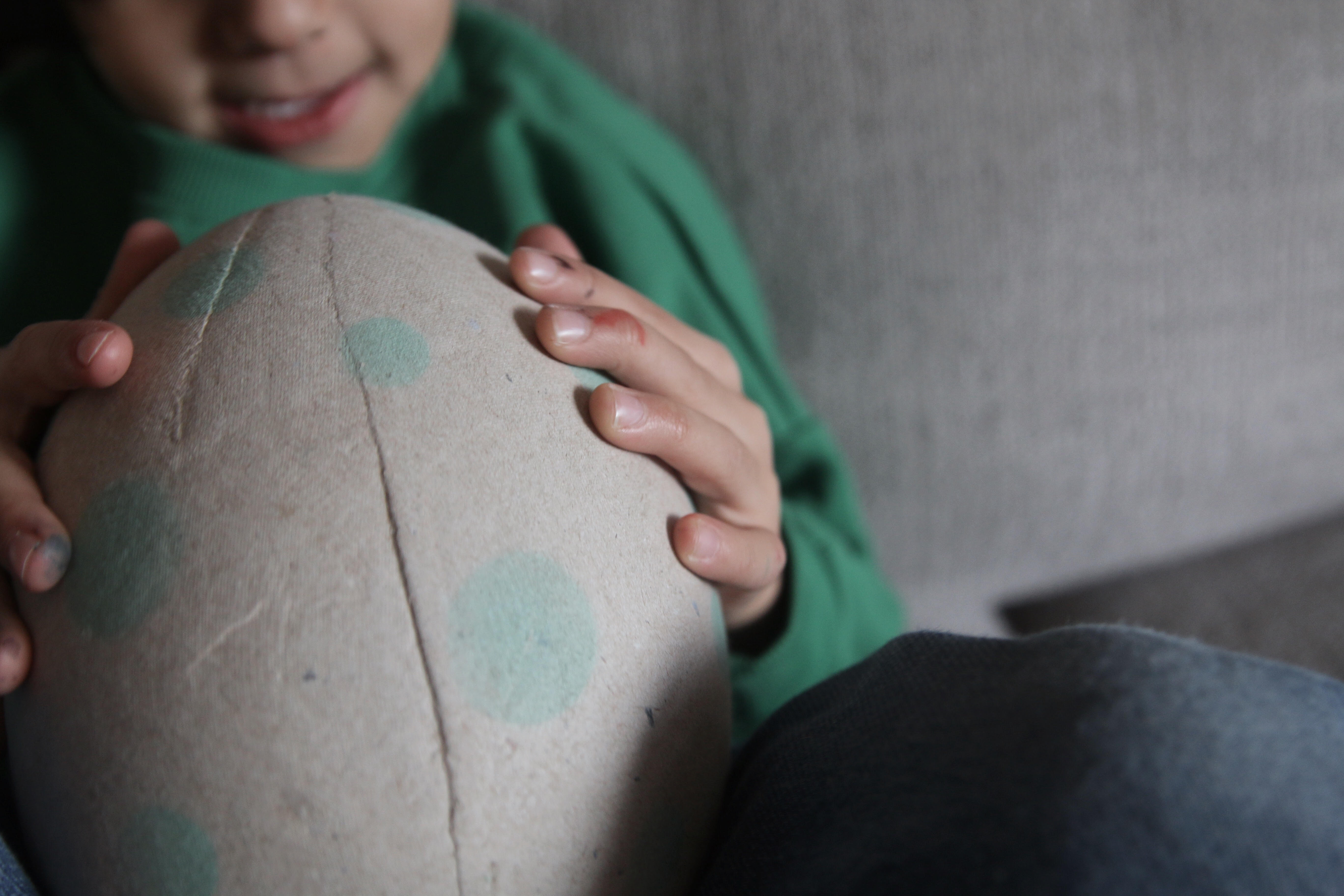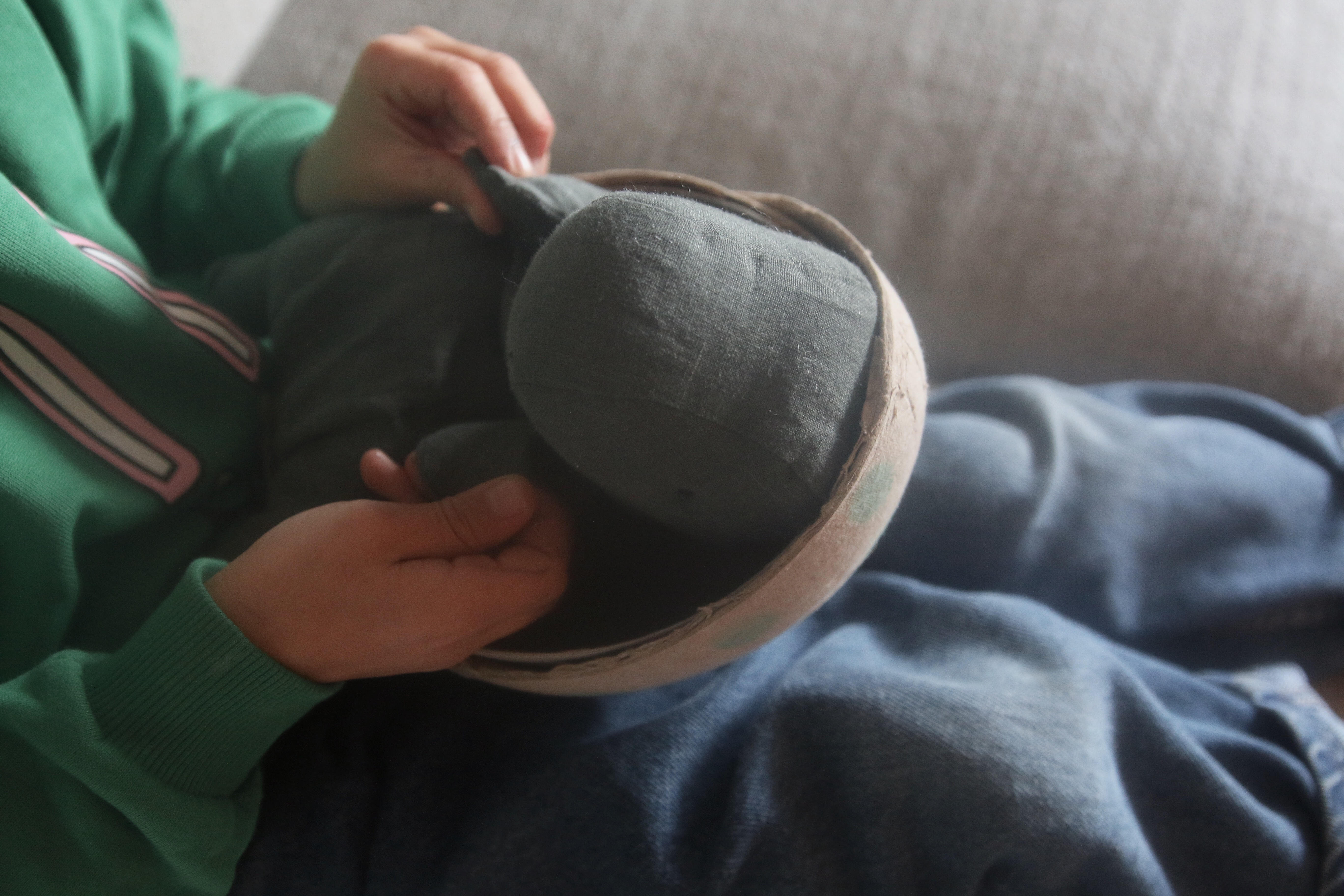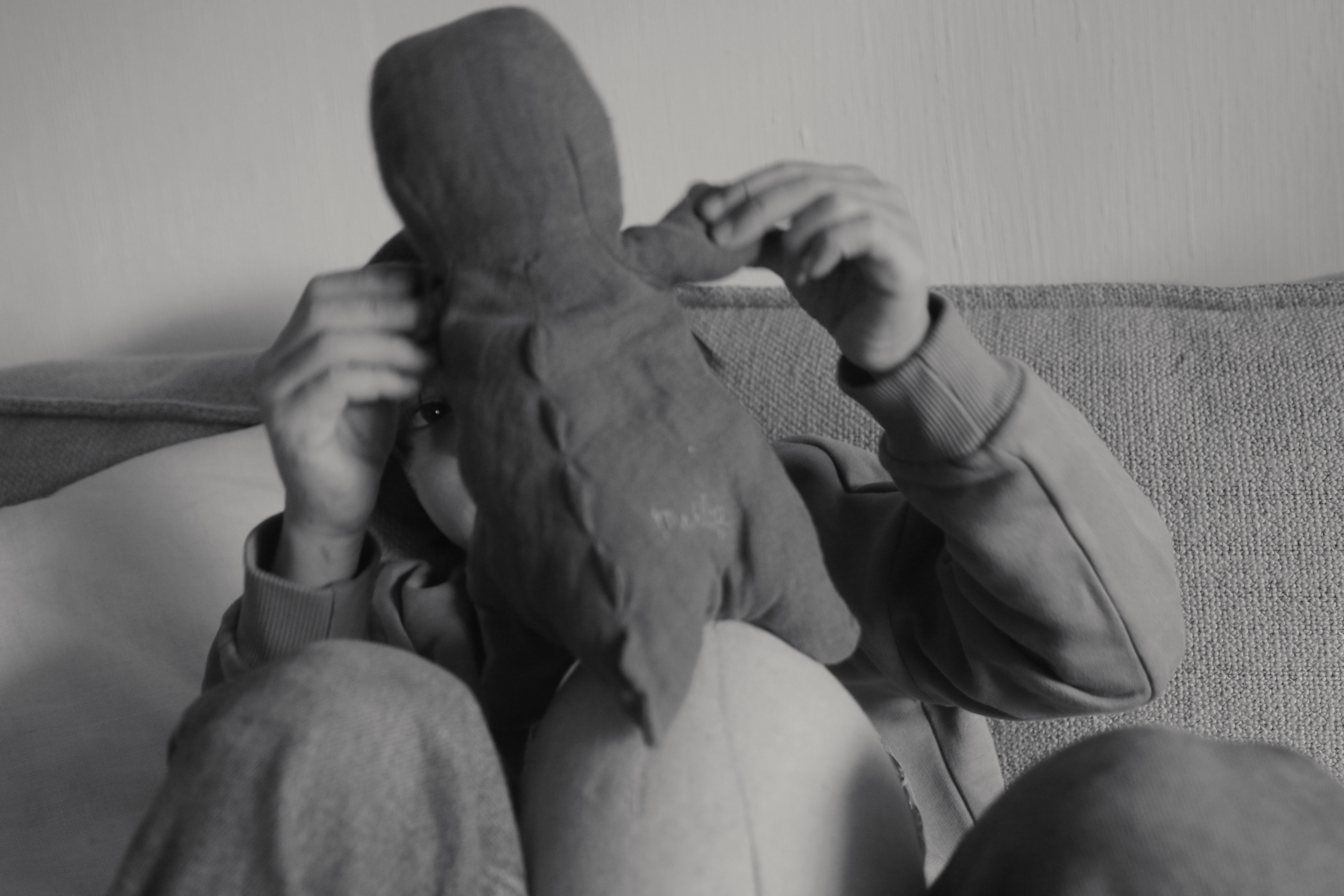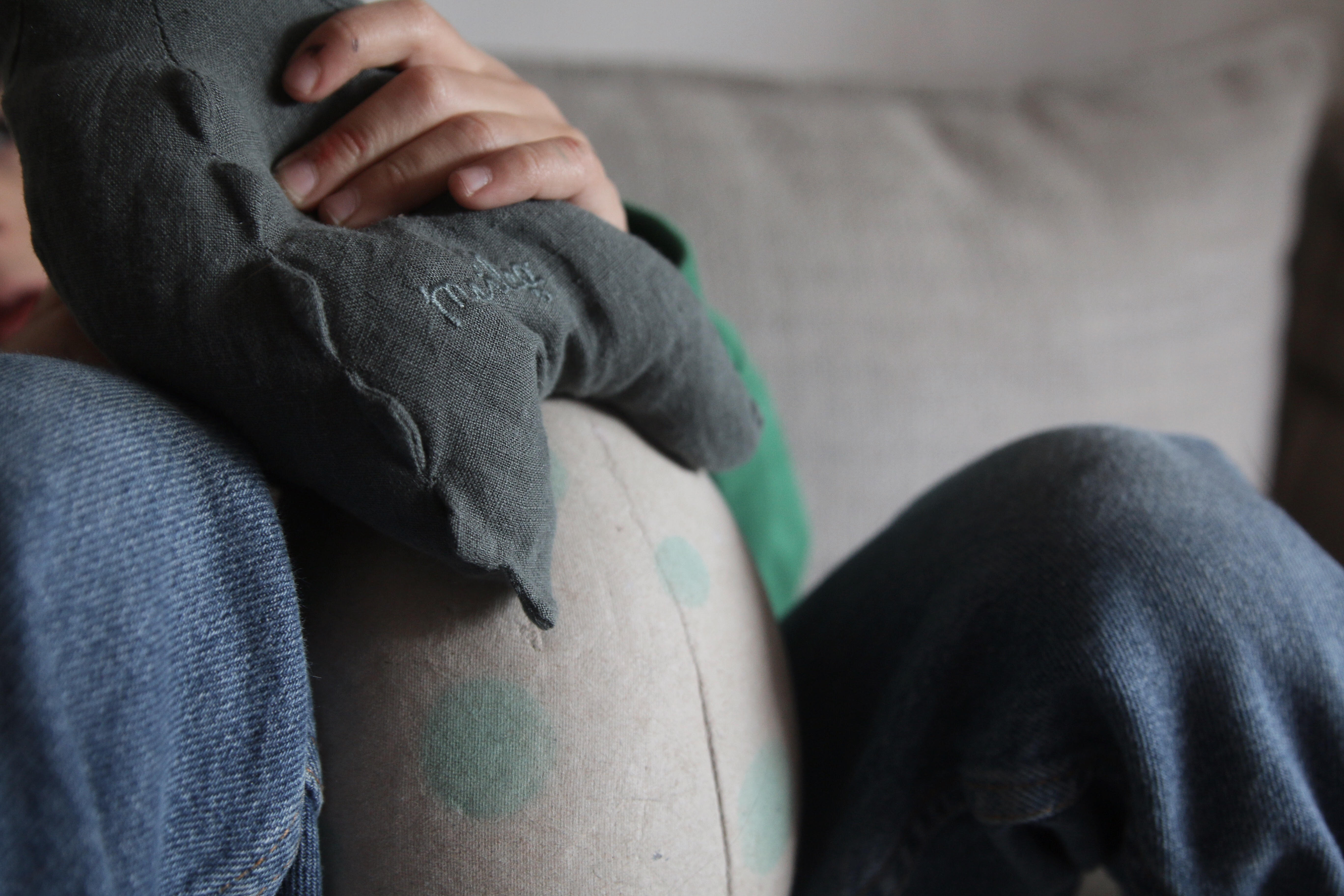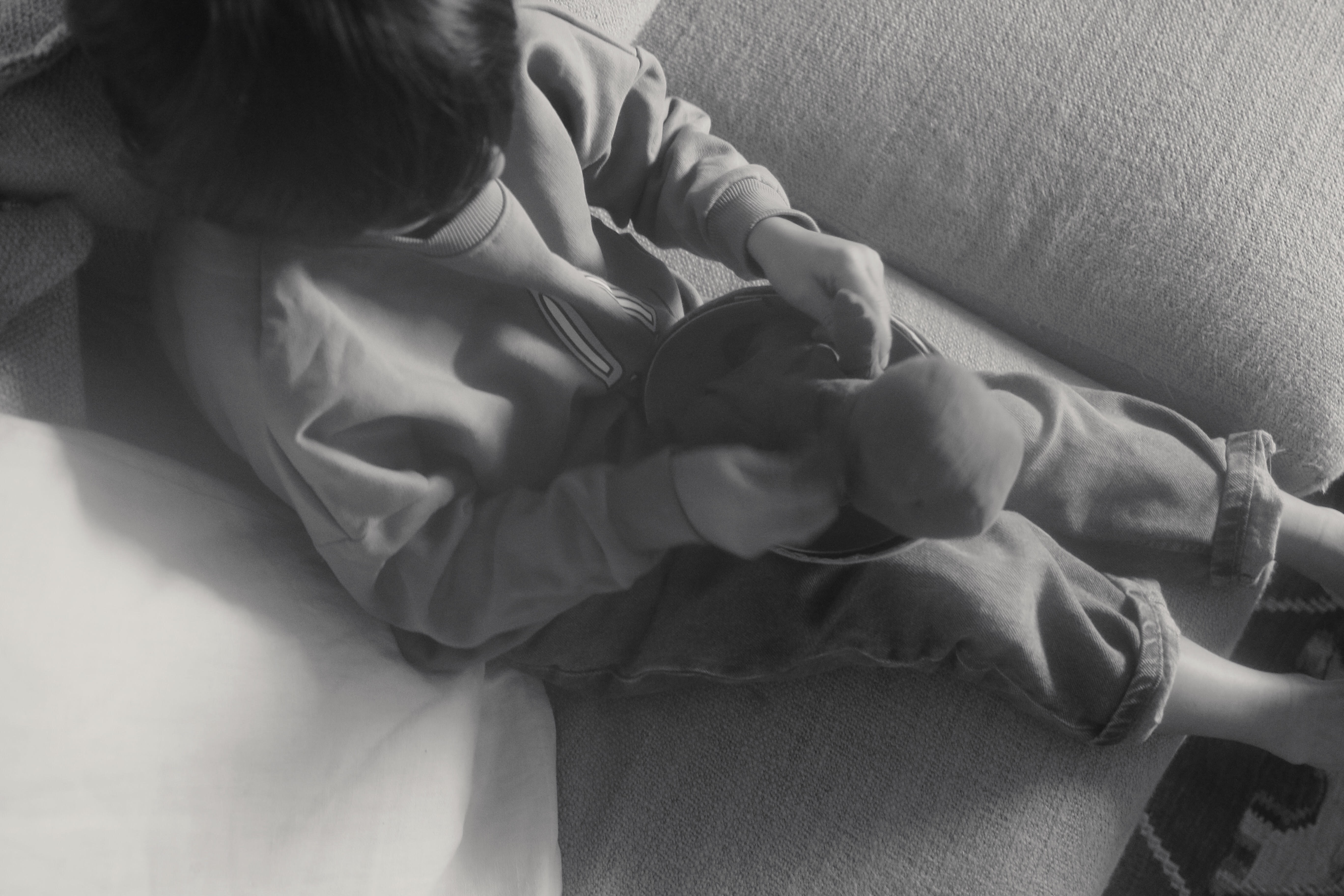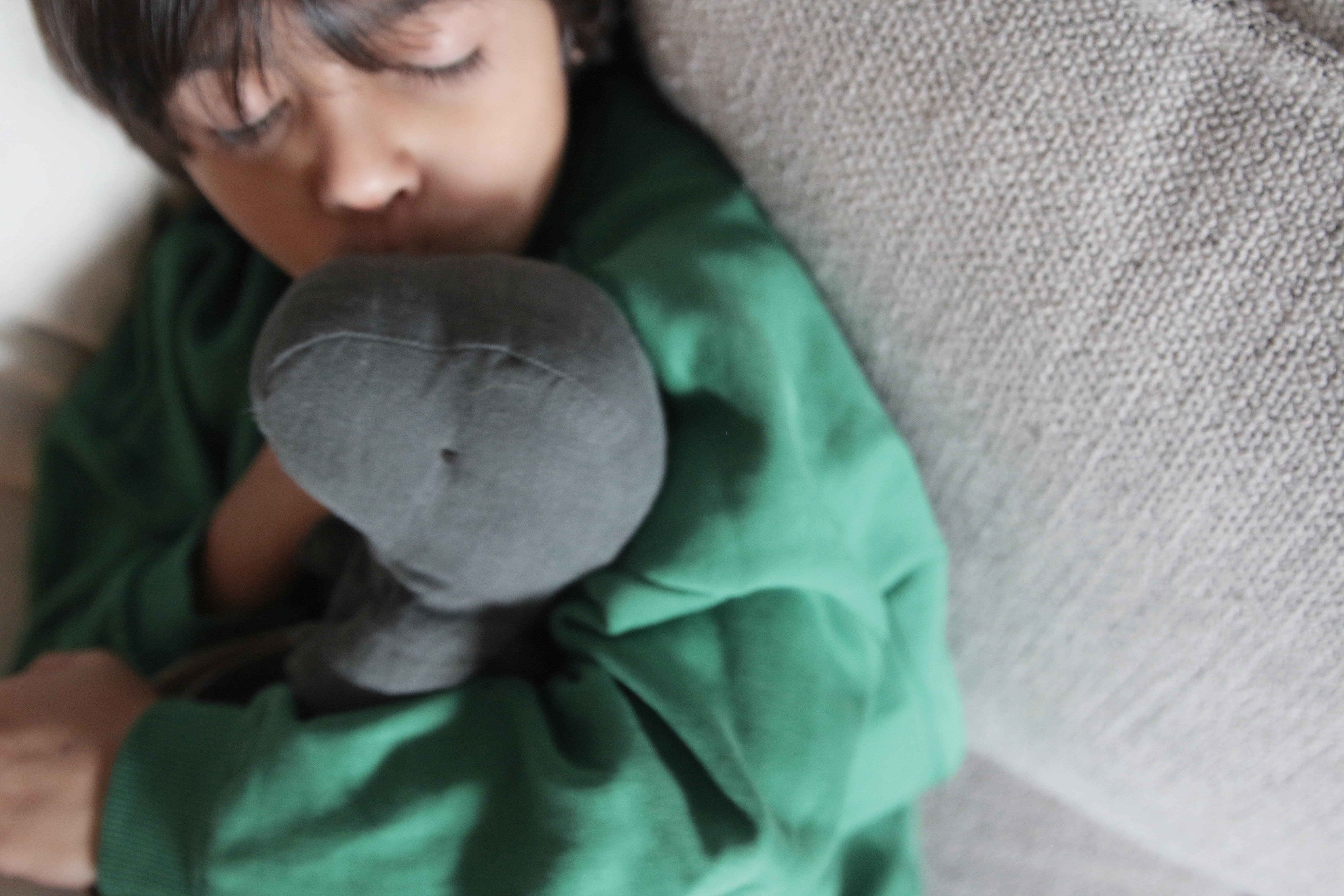 Sunday Arch – This wooden arch is even more stunning in person and provides 5 toys for children in need. Lucas uses it when building his lego cities as a backdrop and Lillie loves to take it apart and put it back together (over and over and over ;).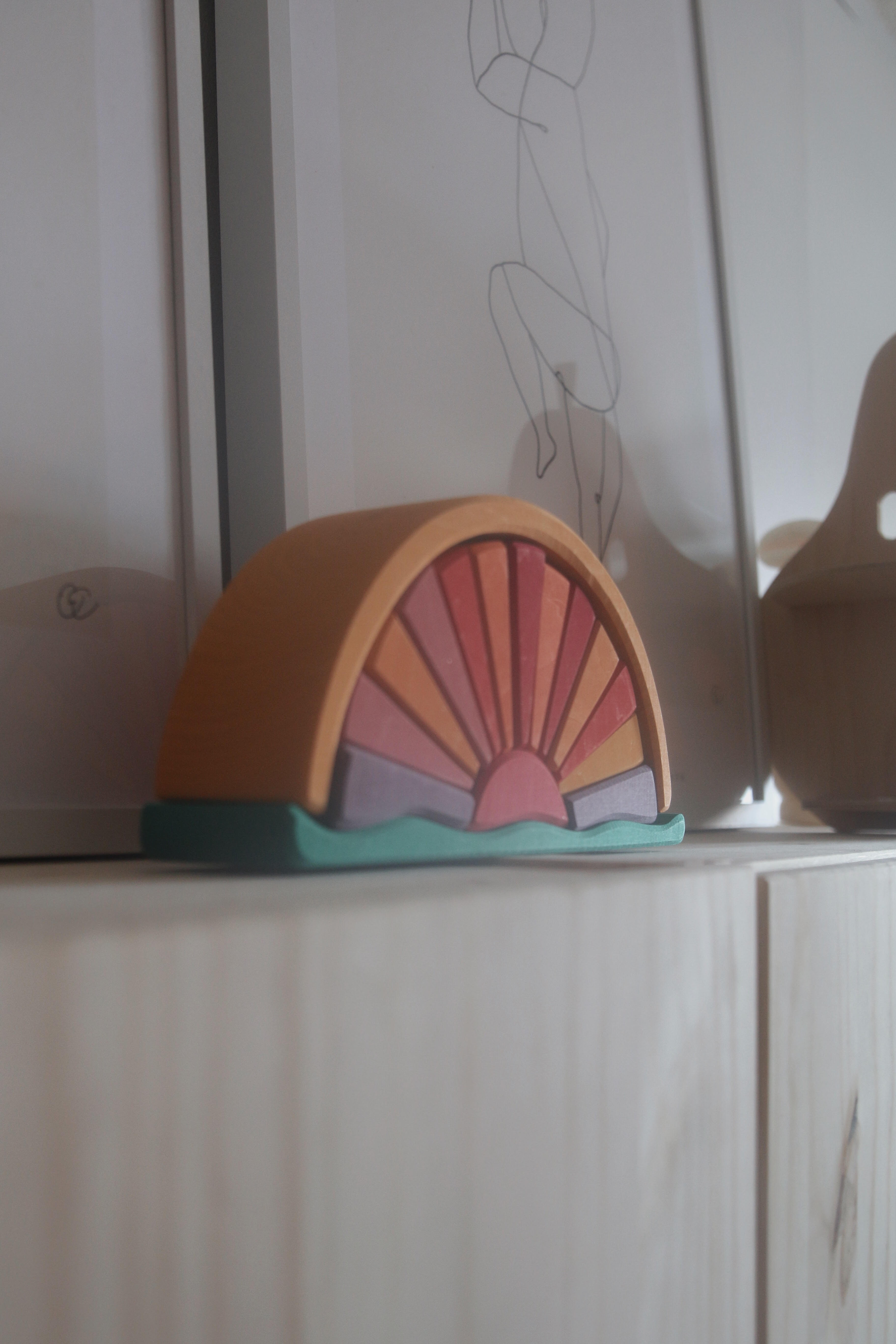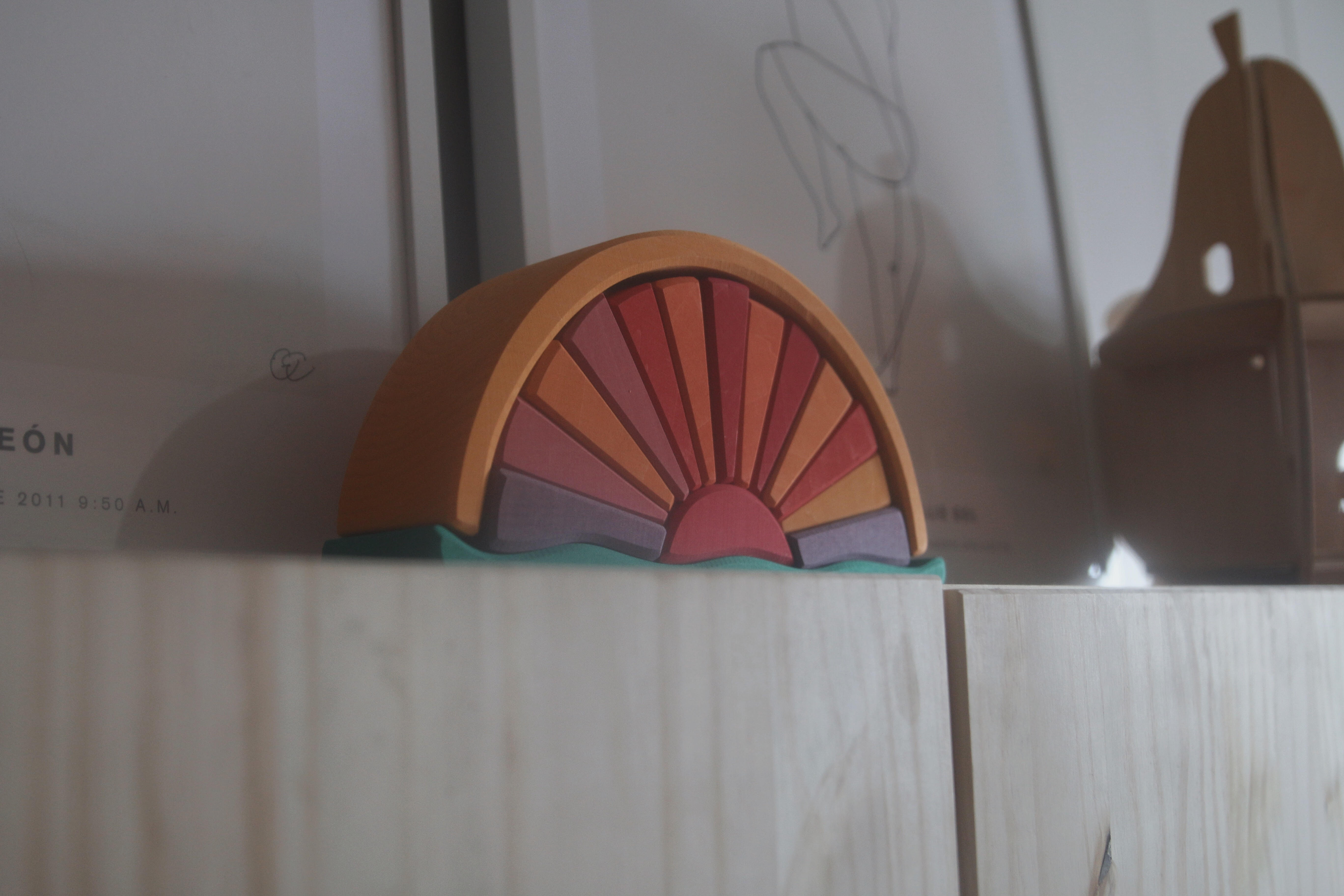 Some of my other favorites from the shop include:
+ Farm Felt Play Mat
+ Machi Building Set
+ Rainbow Building Tray
+ The Pioneer
+ Mini Baby Buggy
You can also check out the Rose & Rex gift guide for more holiday shopping ideas!