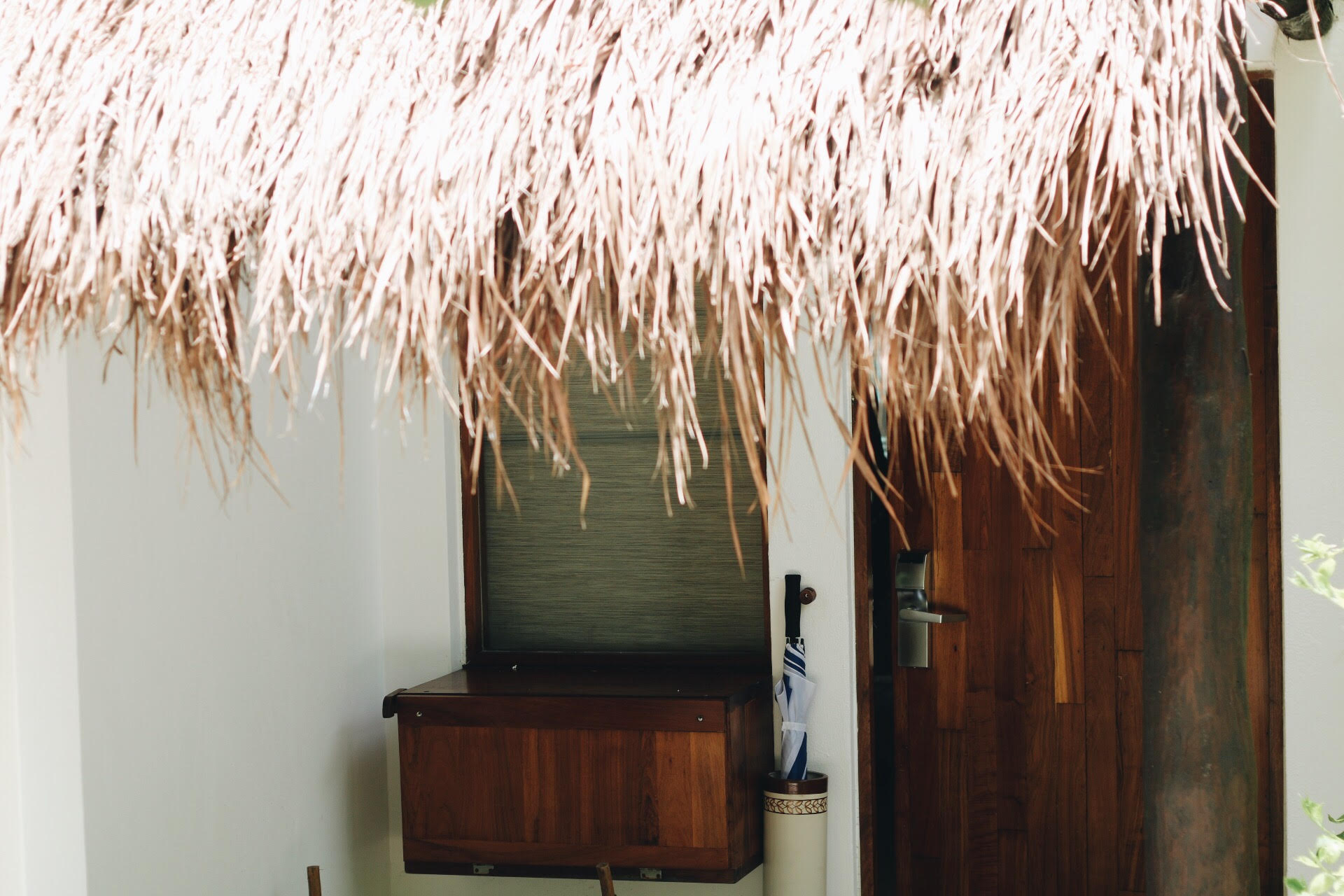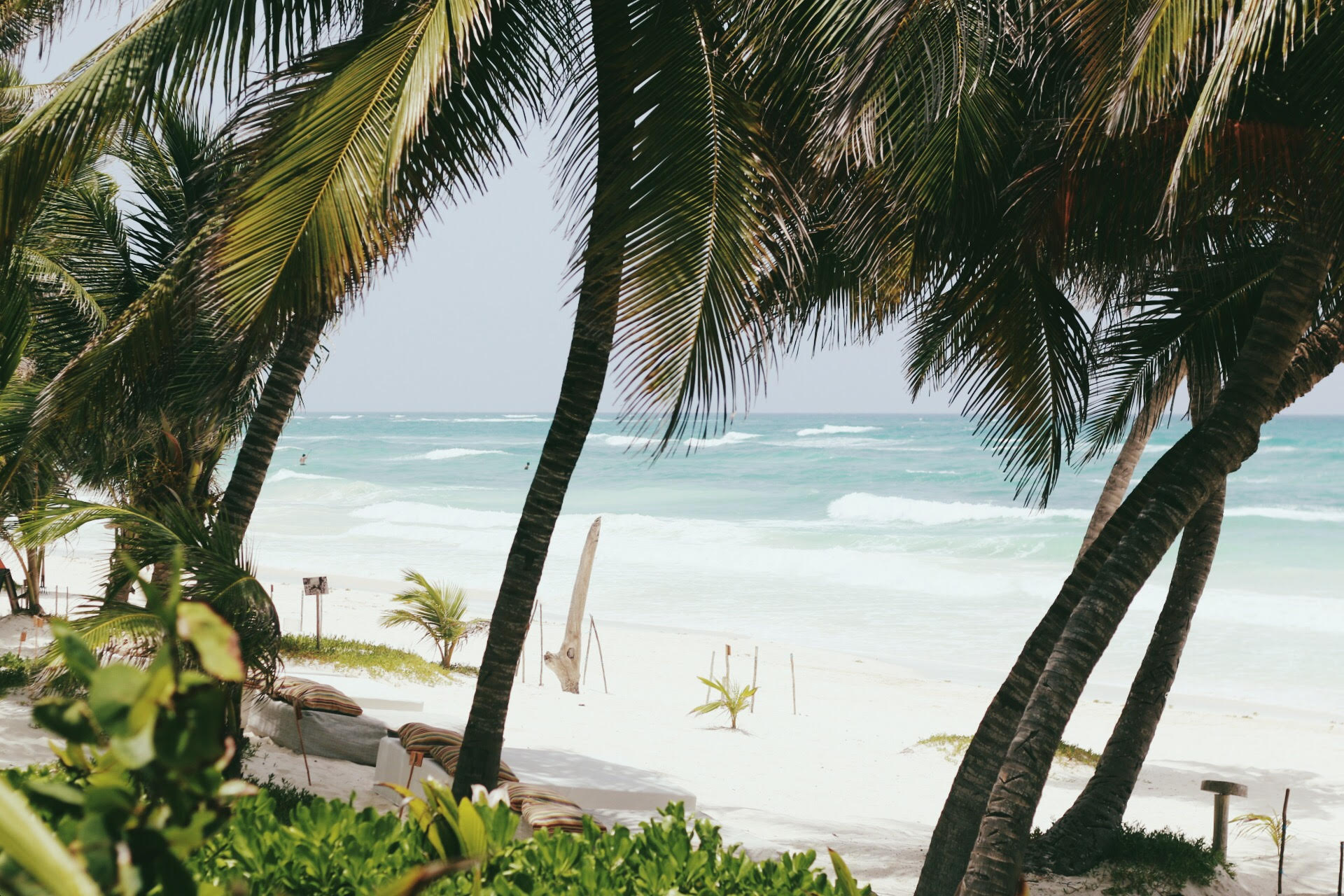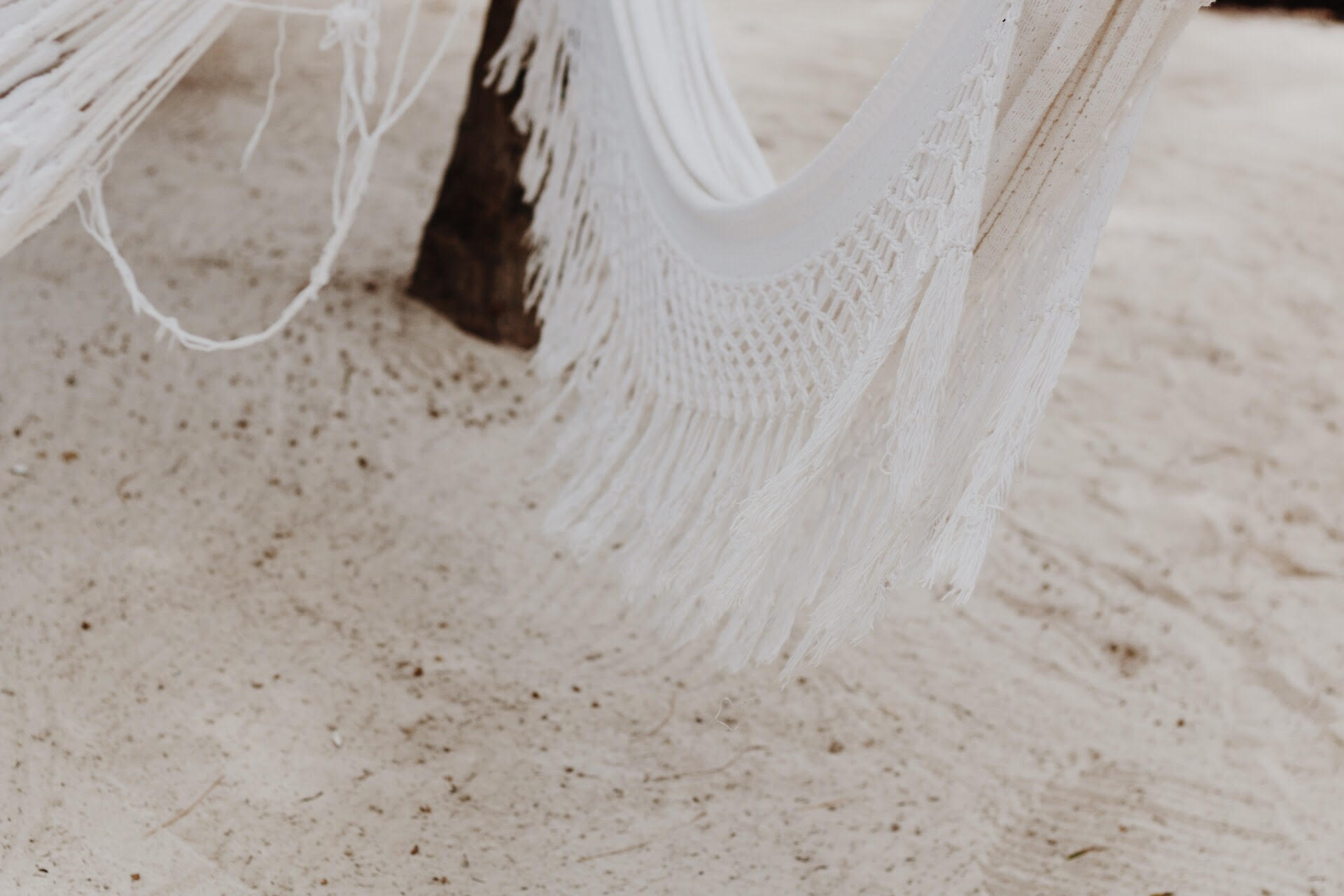 Tulum. A dream come true. Ivan and I planned this solo trip in March and we had been counting down the weeks until July – I still can't believe it came and went. It was just what we needed as individuals and as a couple. We had no real agenda. All we wanted was to be together and enjoy each other's company. The beach, margarita's, and sleep (OH THE SLEEP) were amazing bonuses. We stayed in The Beach Tulum and it was perfection.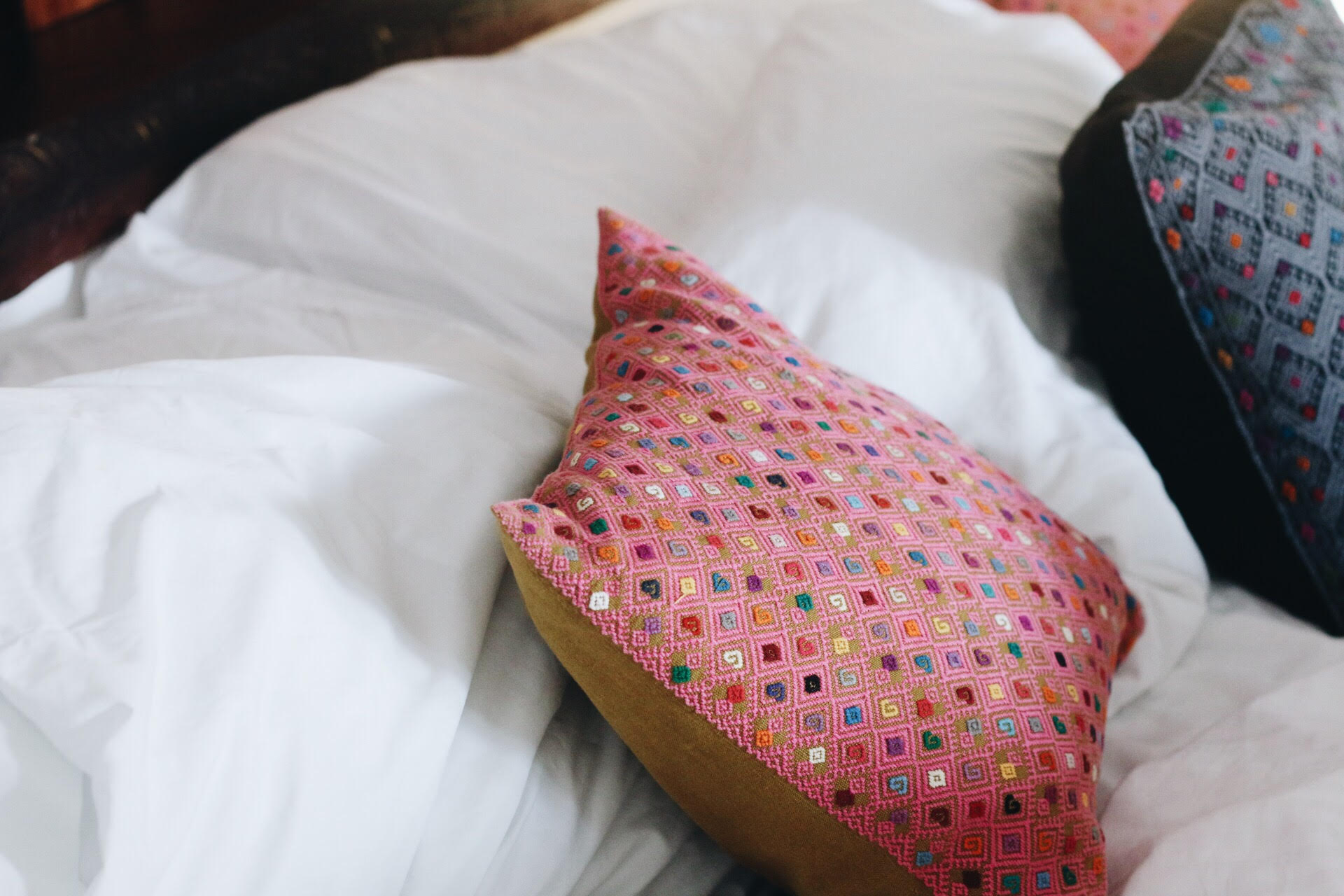 If we ever go back (which I am hoping we will) I can't imagine staying anywhere else. We landed in Canun and the hotel arranged a car to pick us up. It was about an hour and forty five minute drive to Tulum from the airport. We chilled out and enjoyed the drive. Upon arrival it felt like we had just made it to paradise. When I say the hotel was a tropical dream it is an understatement. Hammocks everywhere, stunning colors, and incredible decor.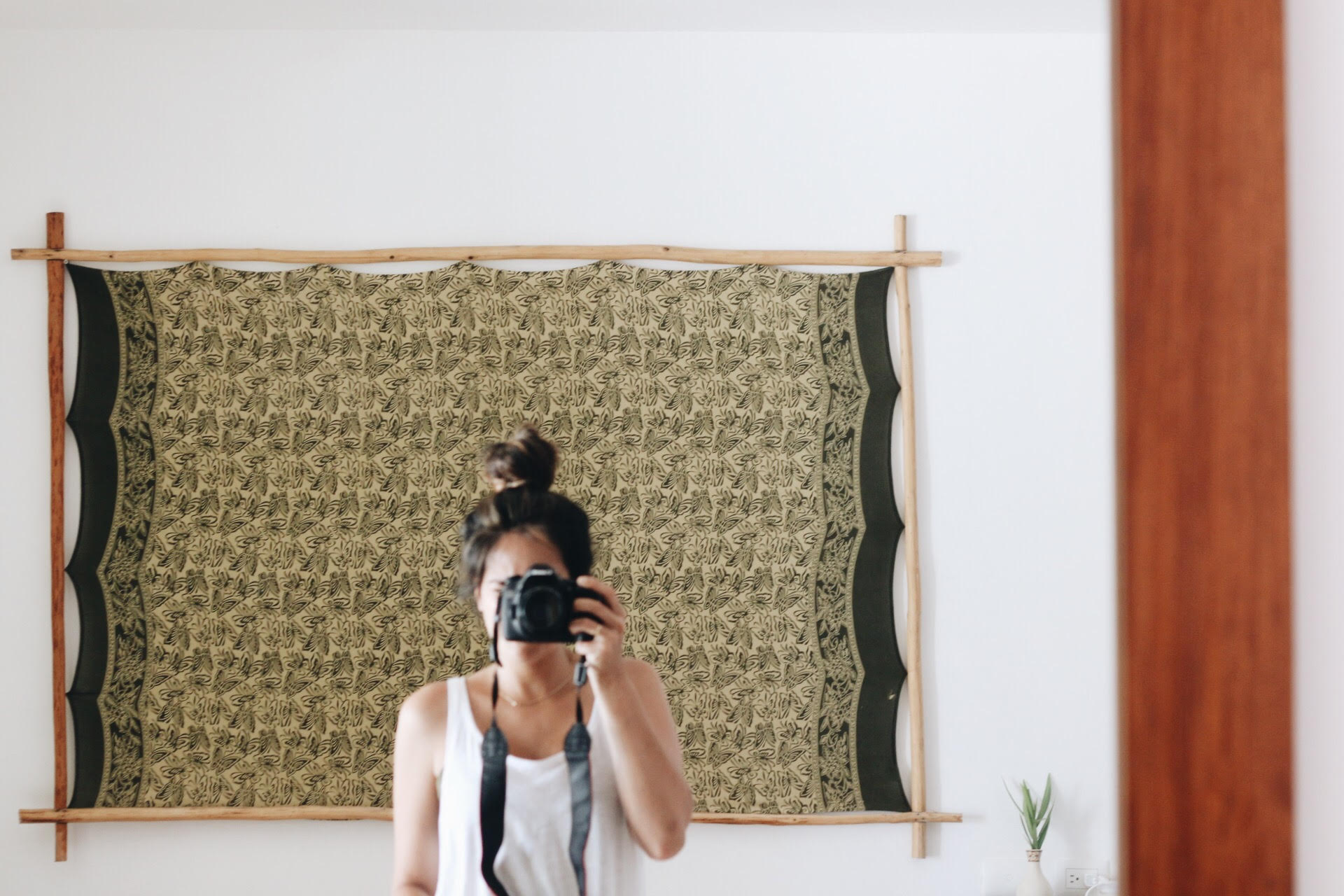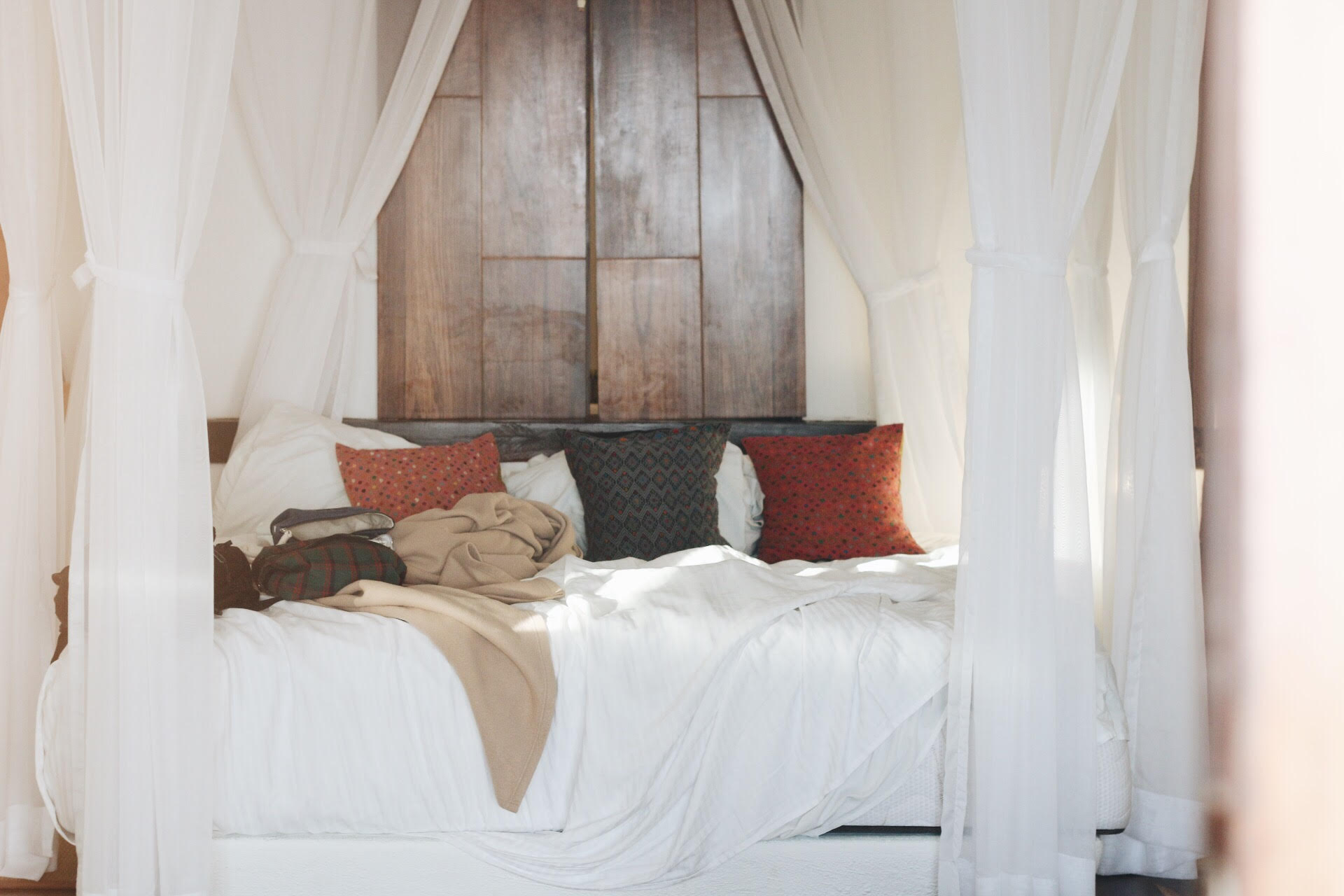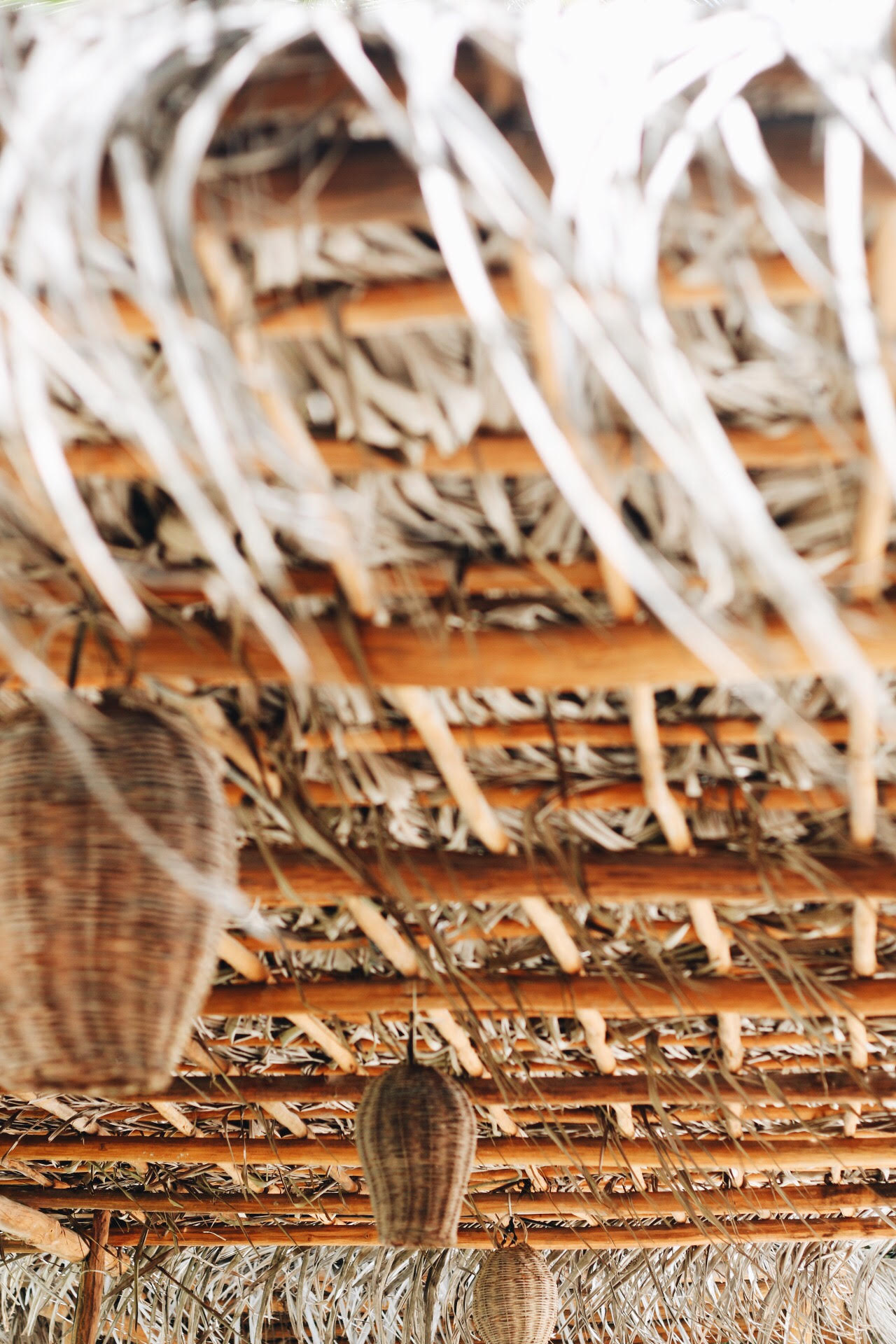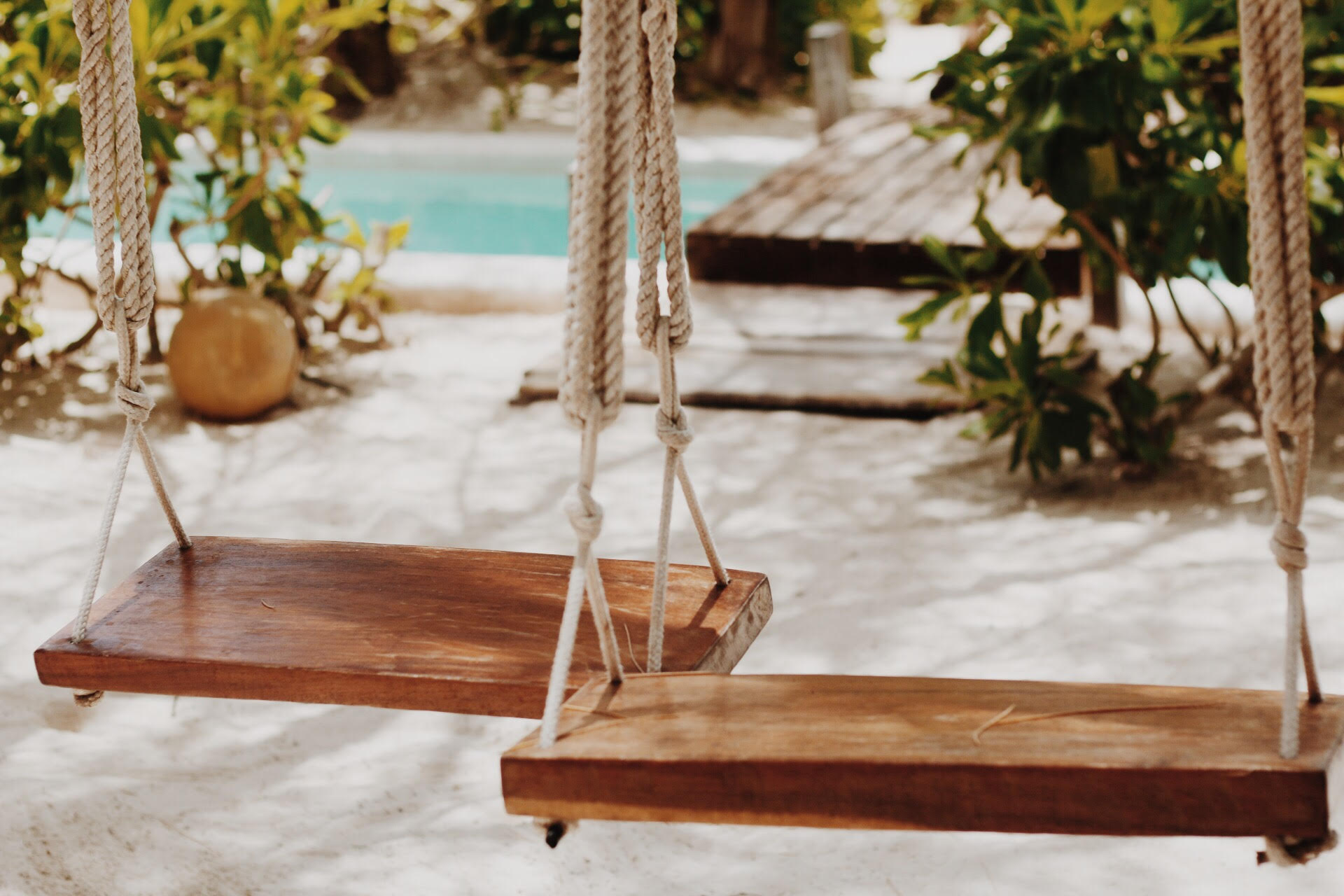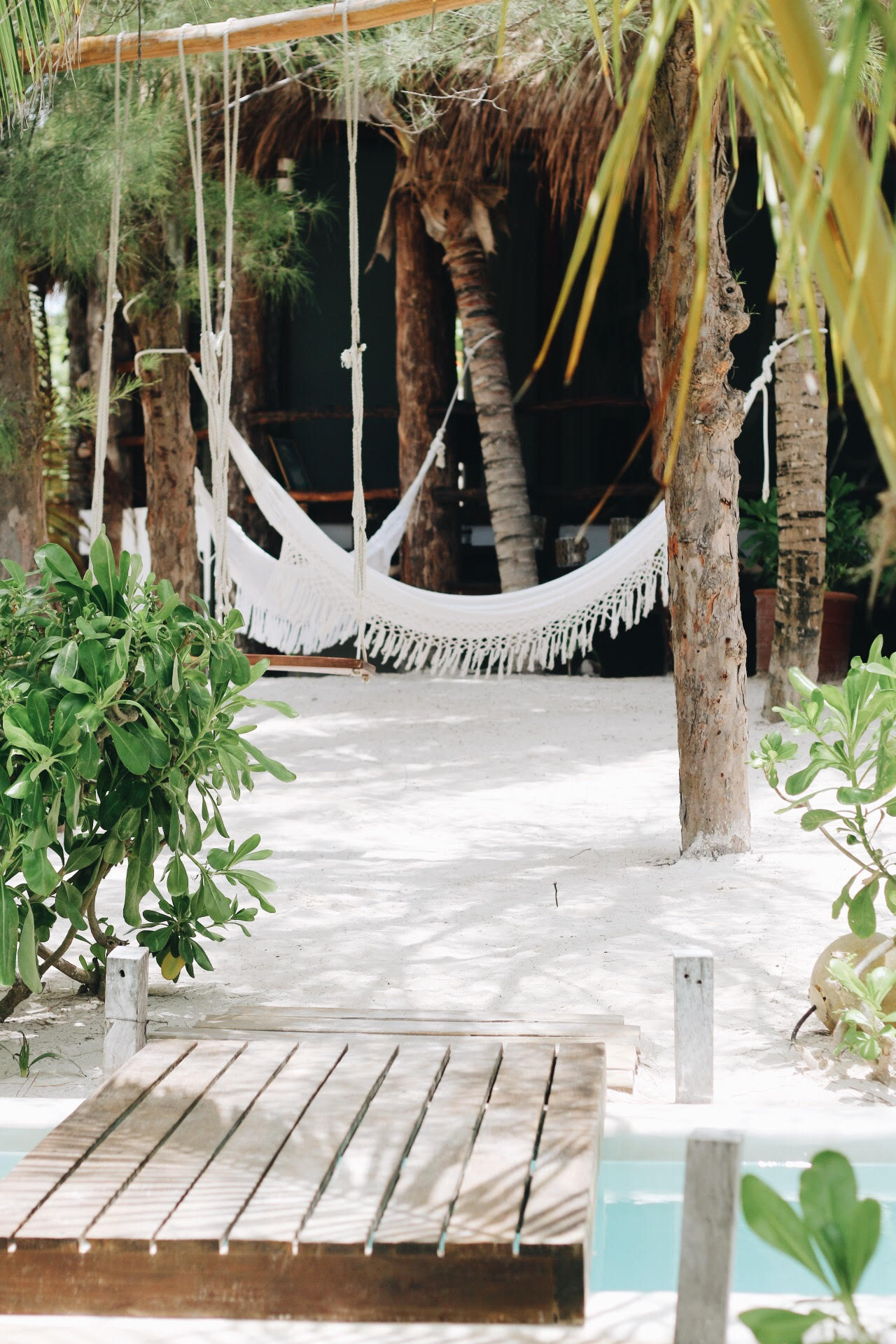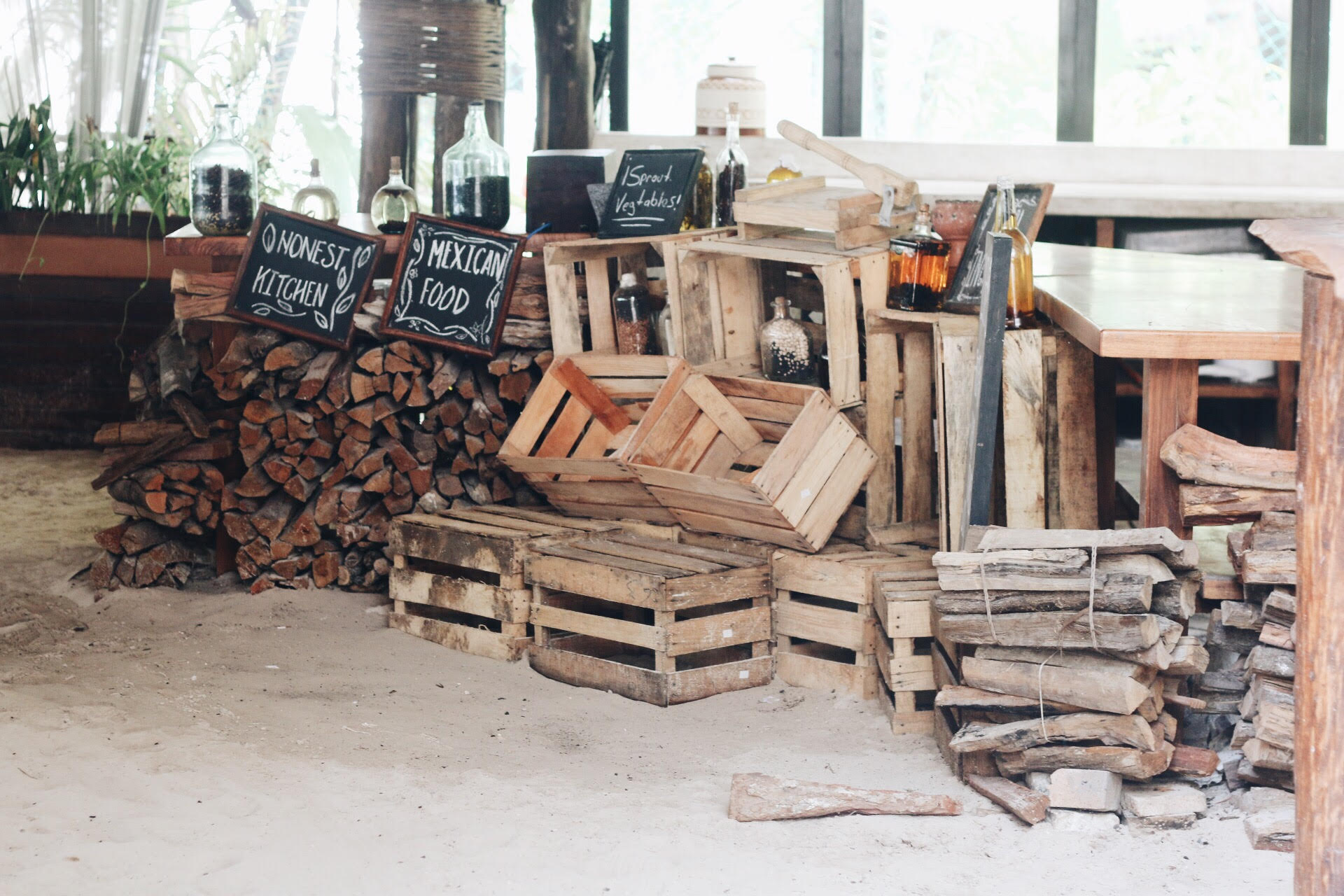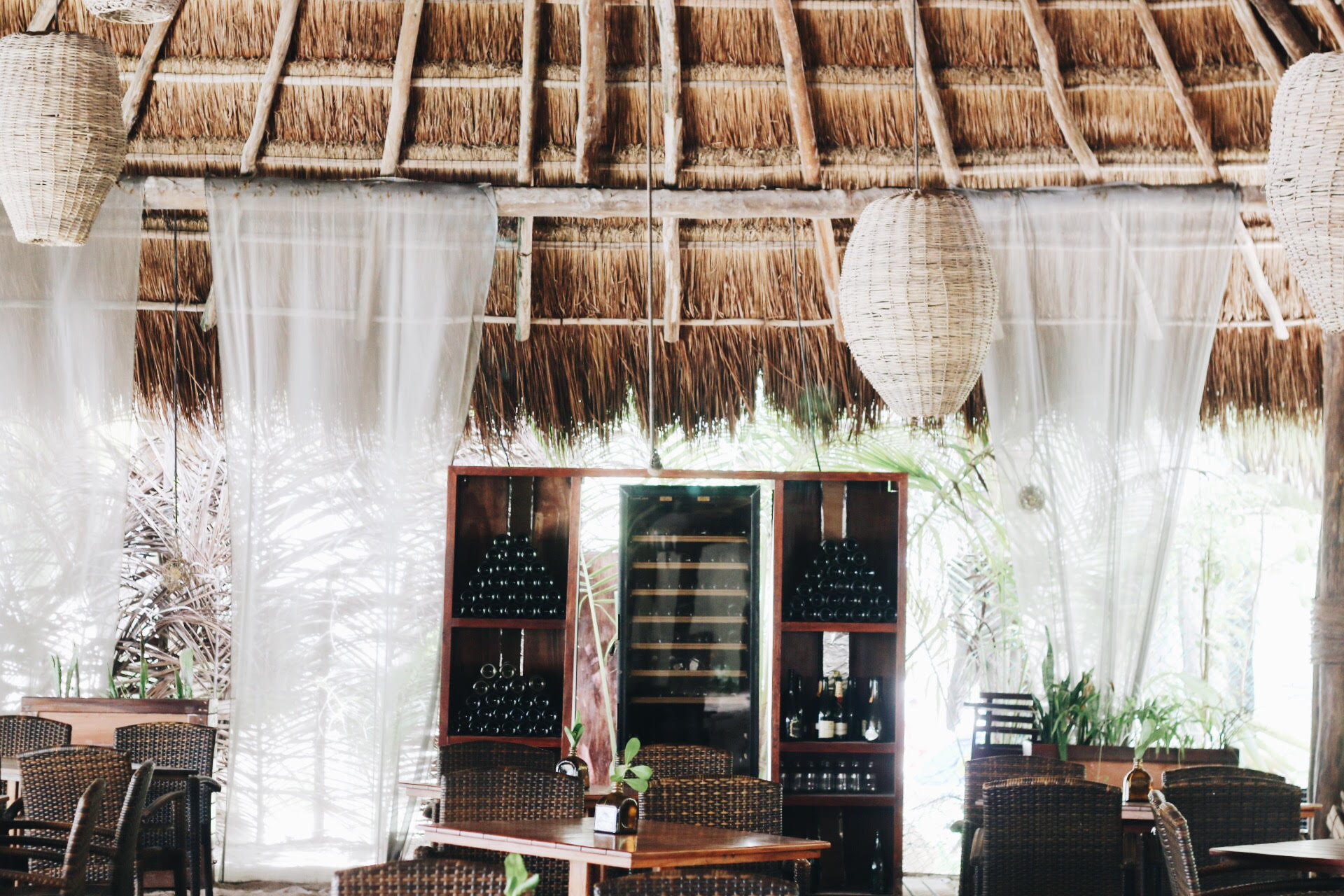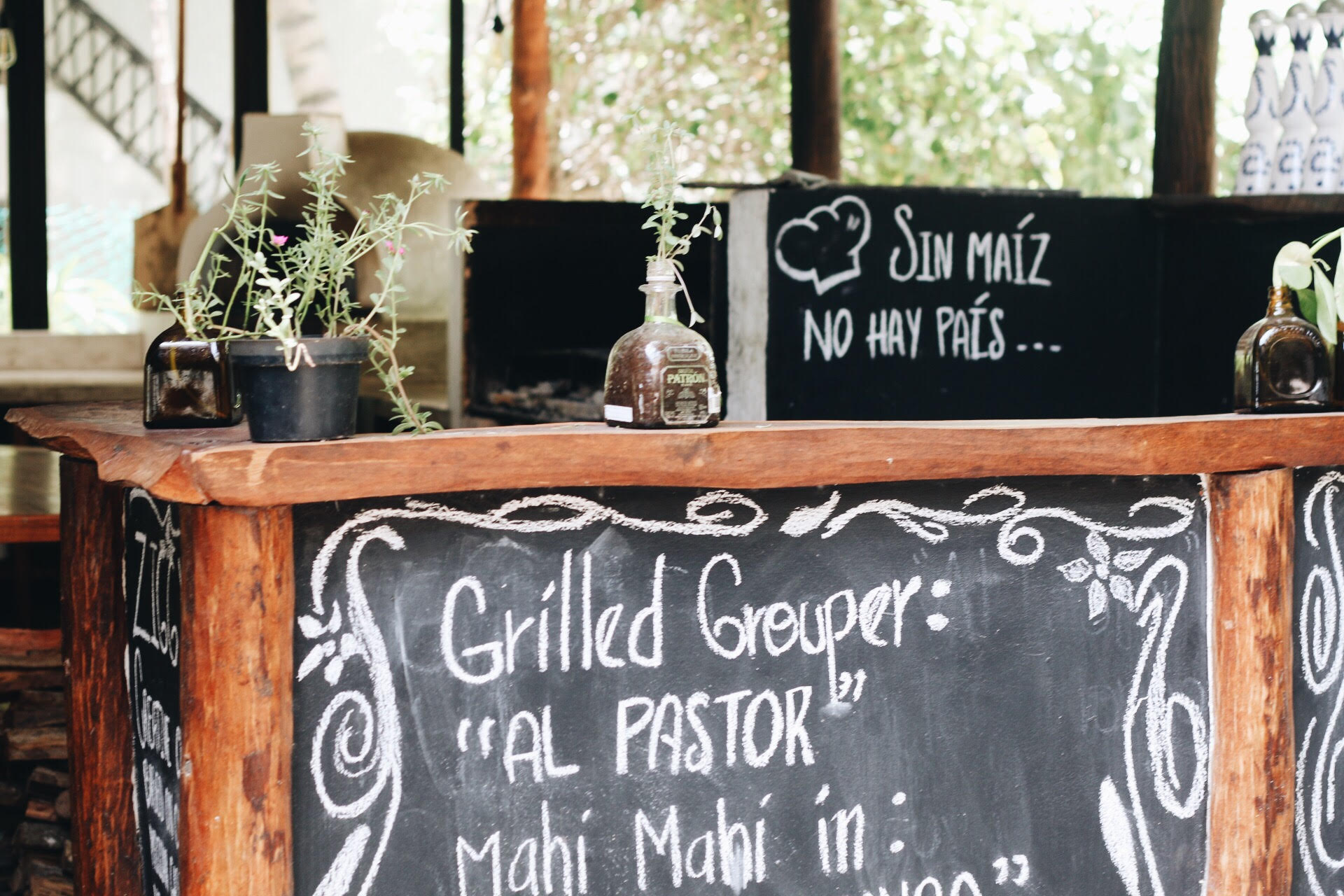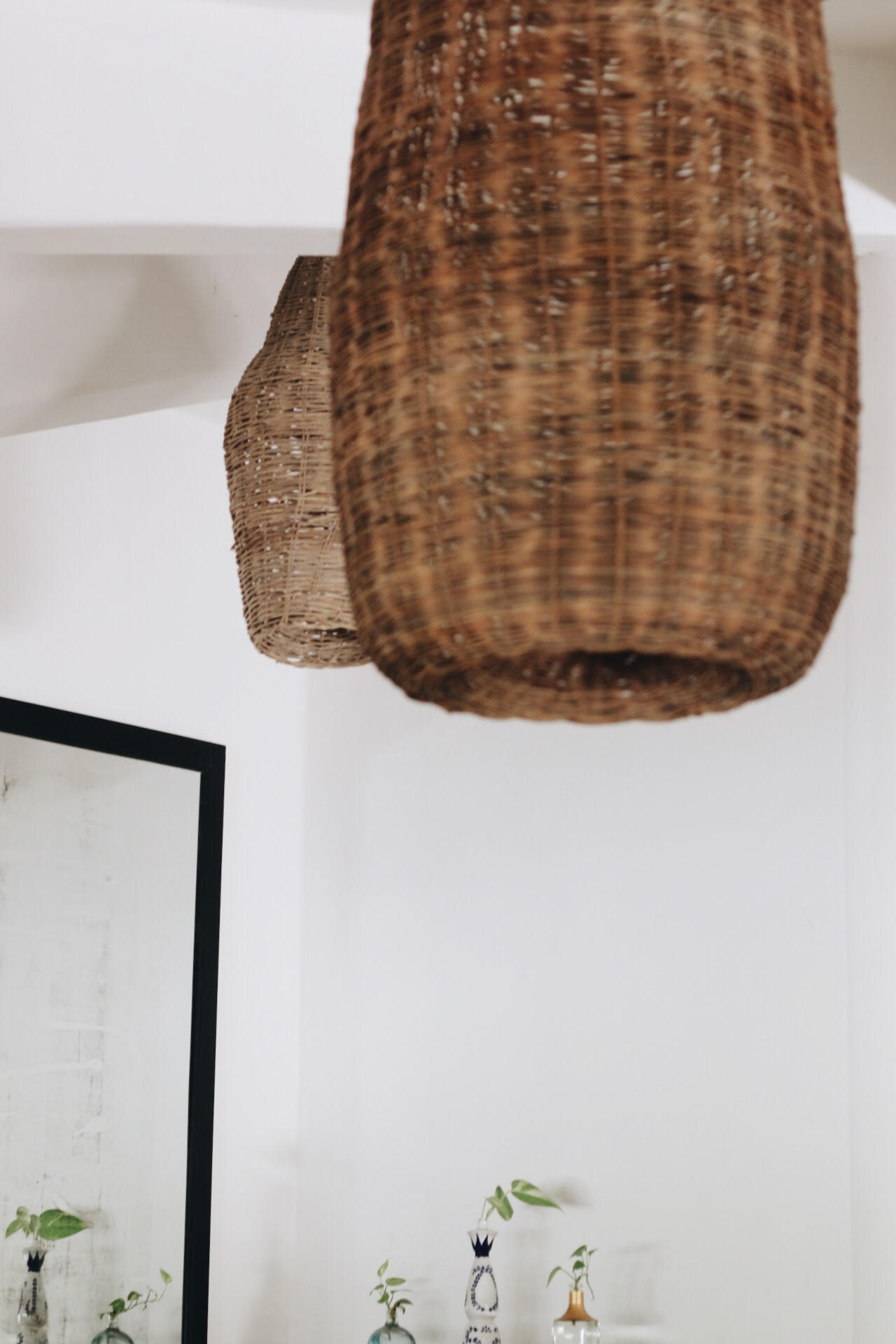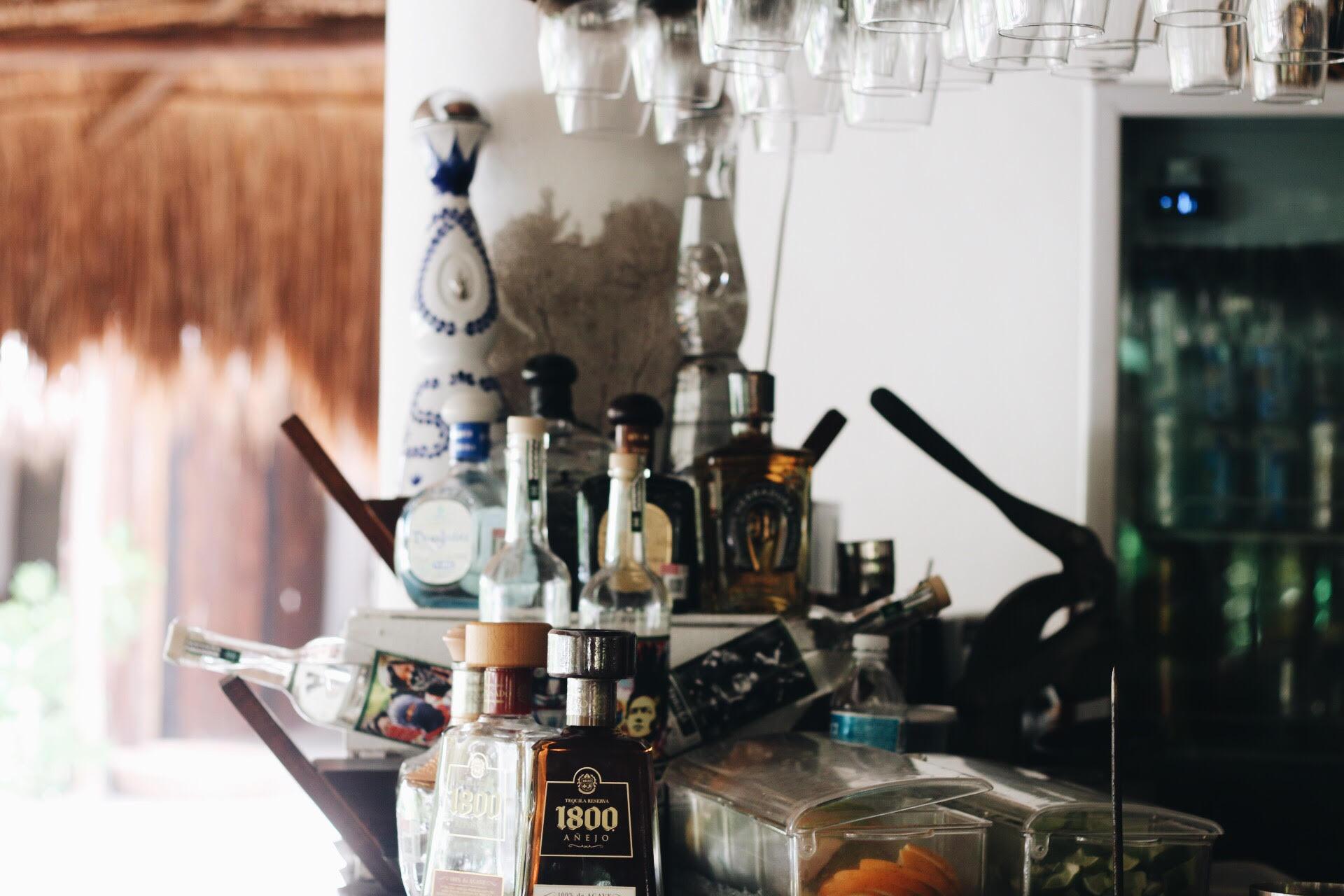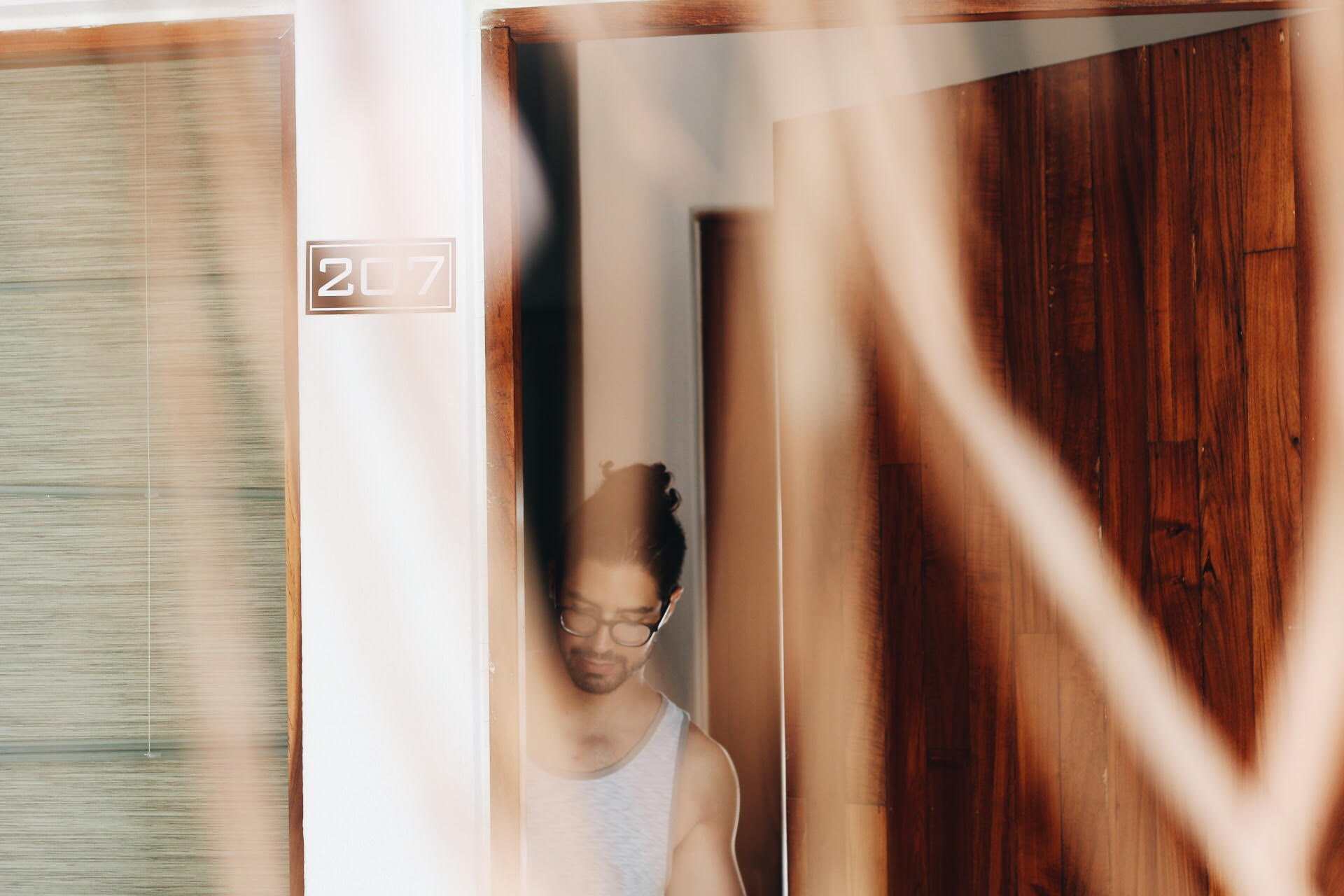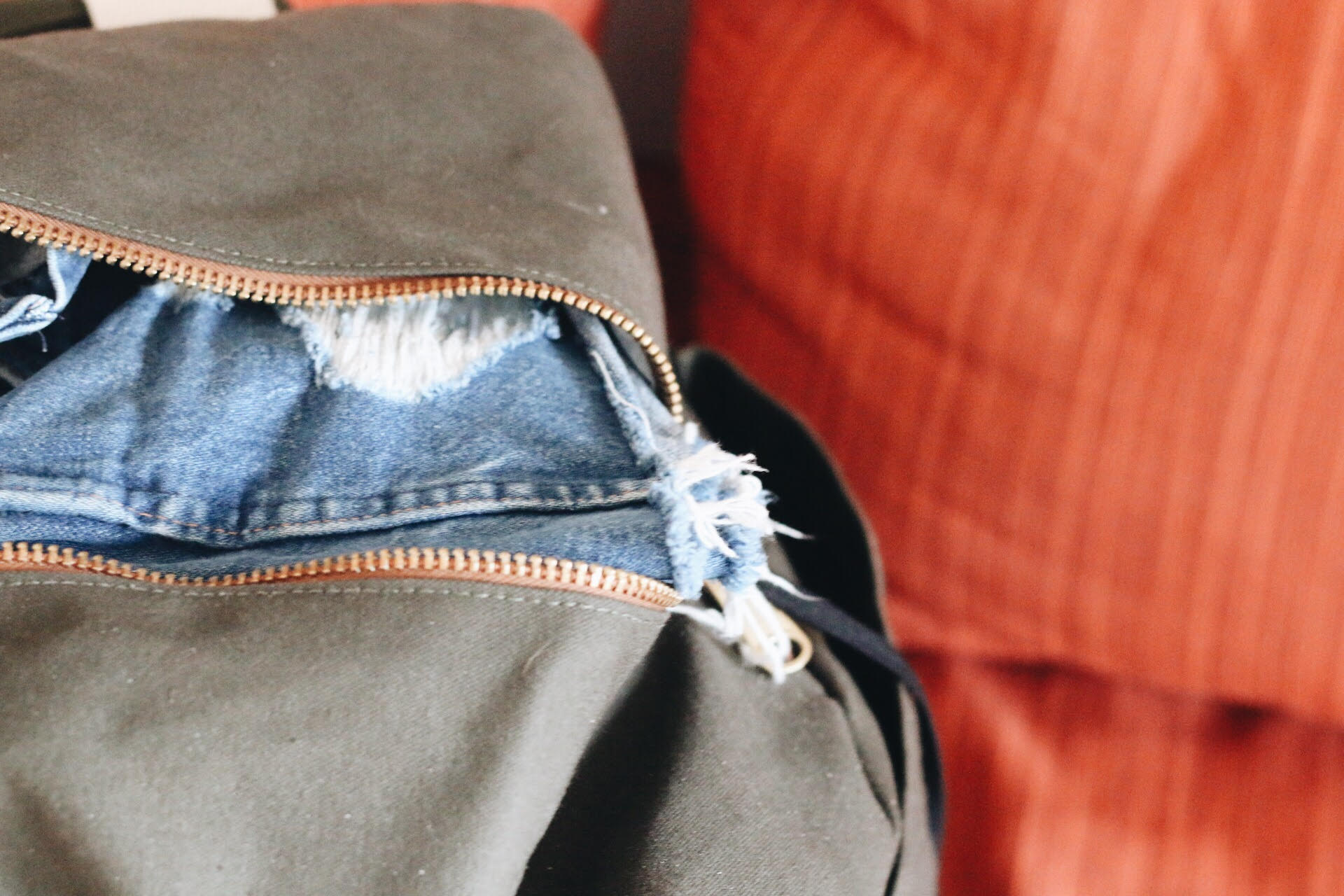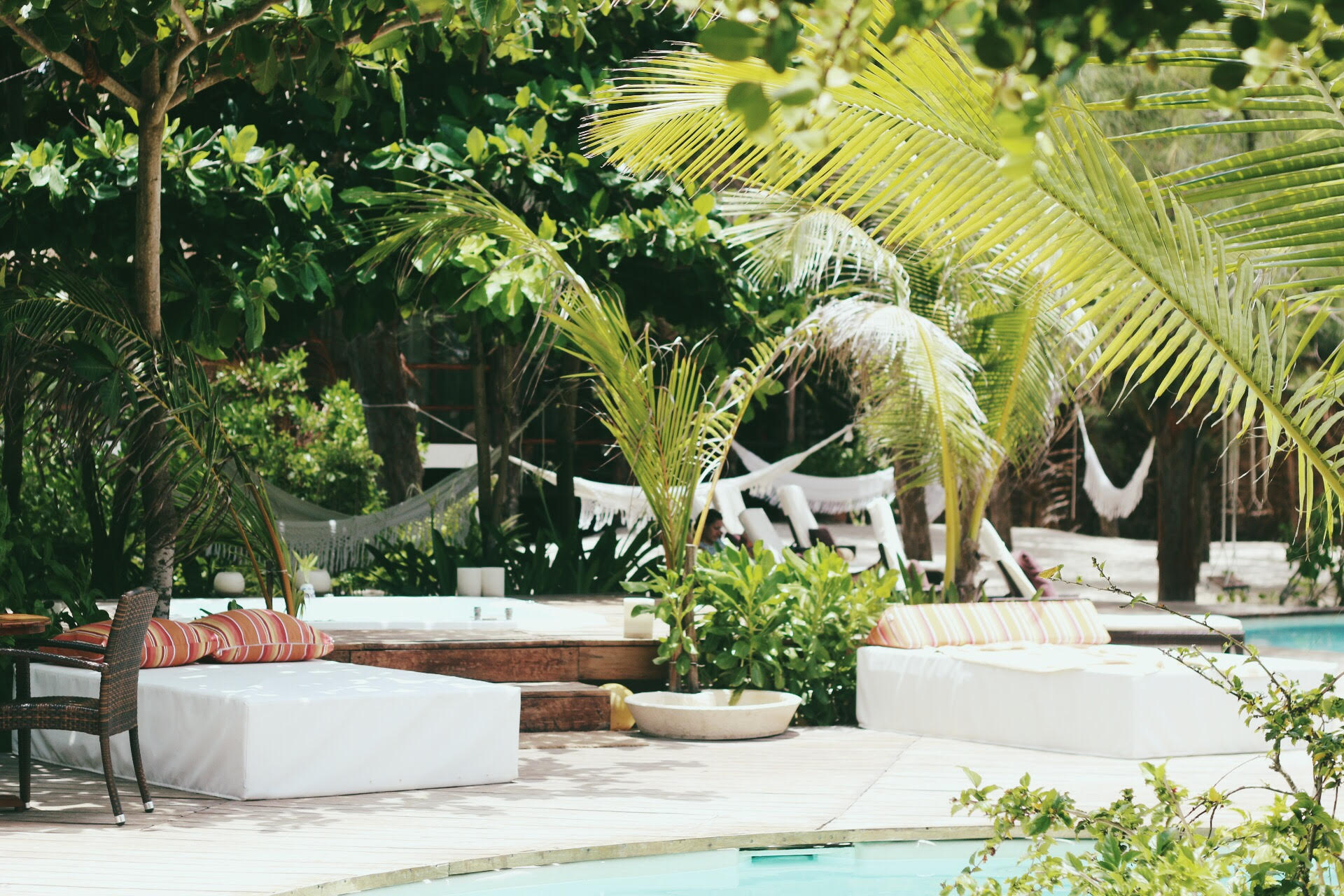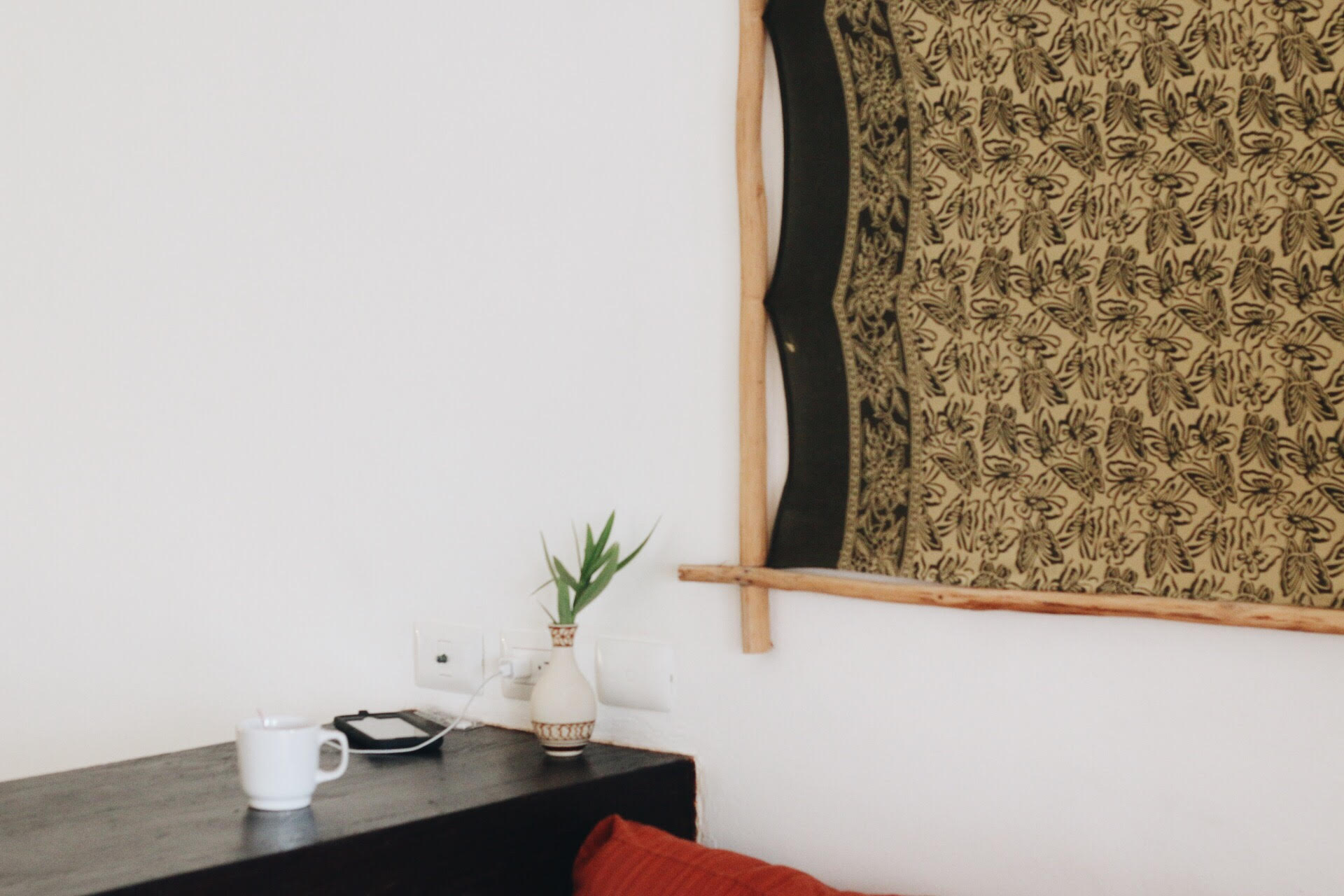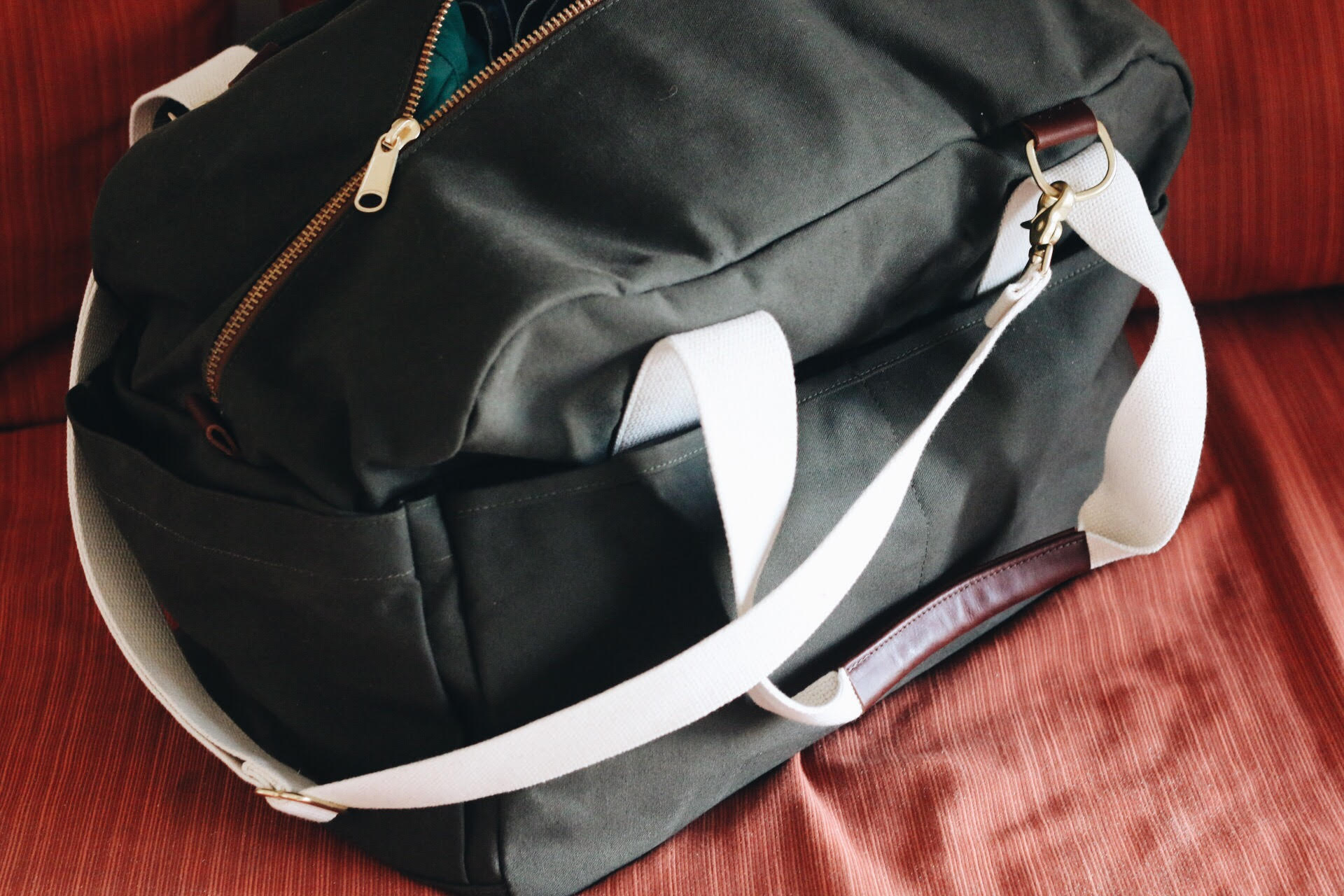 We stayed in the superior deluxe room which meant we had a private balcony overlooking the ocean (you open the doors and you are literally on the beach..I have been missing this every day since we left!) as well as a private roof deck. We utilized both every single day to relax and tan. The location couldn't have been better. Set on the beach side (there is a jungle side which I will talk about in my next post) and it was about a 10 minute walk at most to all the most amazing restaurants and beach side bars. Attached to the hotel are two restaurants – Ziggy's and Fresco's. Both are delicious and included with our stay was a complimentary breakfast from either.
I can't say enough about the staff. Every single member of The Beach Tulum team went above and beyond to help us and answer questions. They greeted us with smiles and were just the kindest group of people. A big, huge thank you to The Beach Tulum for such an incredible stay. We will be forever grateful!
*I wanted to add that our Birdling Weekender Bag was a complete life savor (shown in the photos above). We didn't have to check anything and all of our beach wear for 7 days fit perfectly inside! It's gorgeous and the quality is top notch. We will be traveling with it from now on!*