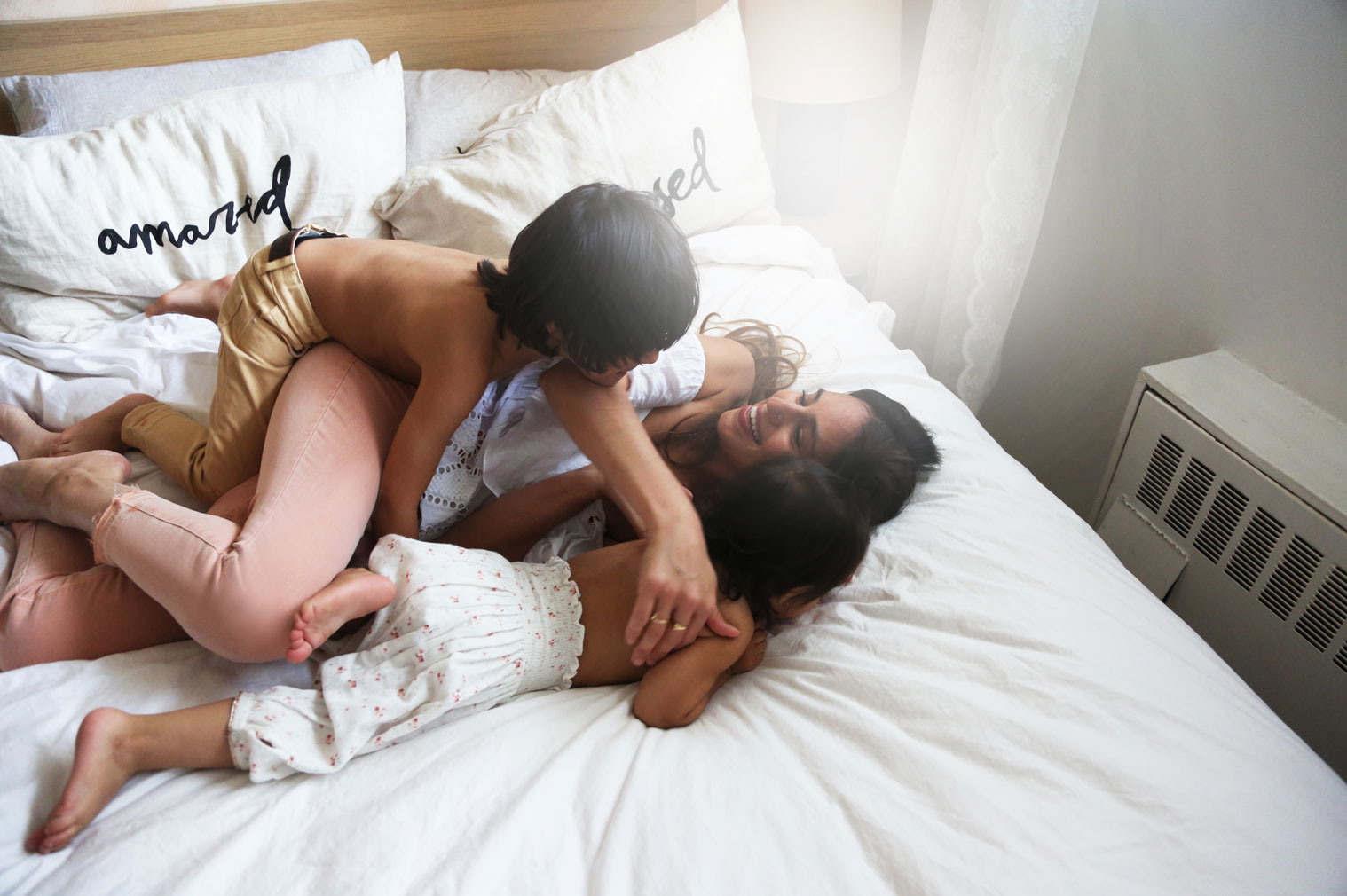 When Lucas was a baby, I became obsessed with reading blogs. I'd immerse myself in the photos, words, essays, and it made me feel connected to these mothers in a way that let me know we were all in this together. I remember finding The Glow and becoming completely enamored with the featured mothers and how beautifully the site portrayed motherhood. The interviews were raw, honest, and magical. So when Violet Gaynor, co-founder and mama to the beautiful Plum, asked me if I'd like to collaborate with them and NYDJ, my heart did a little dance. I don't really know how else to describe how I felt except honored. So very honored.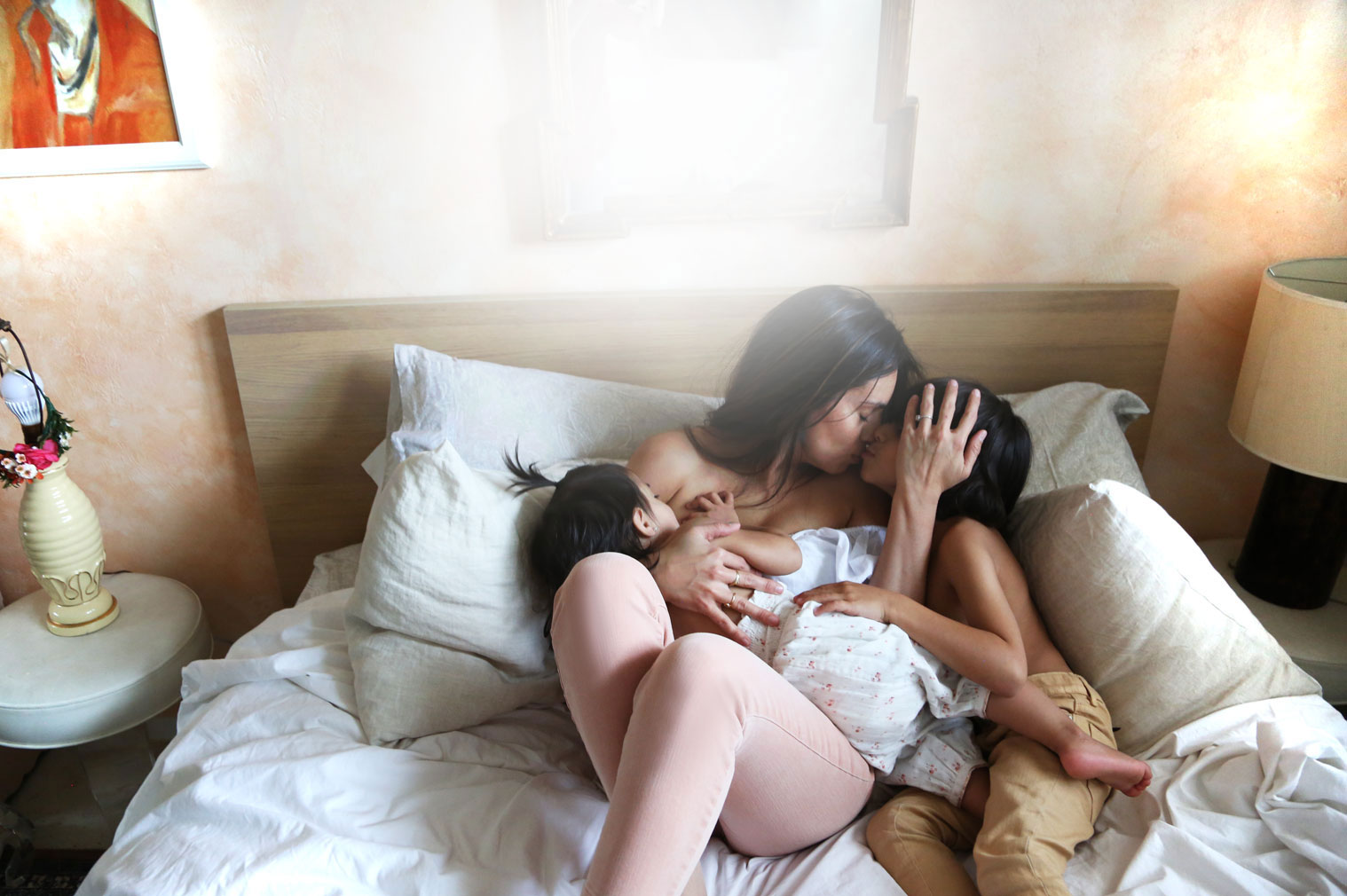 Lillie's pants: Velveteen | My top: Laura Egloff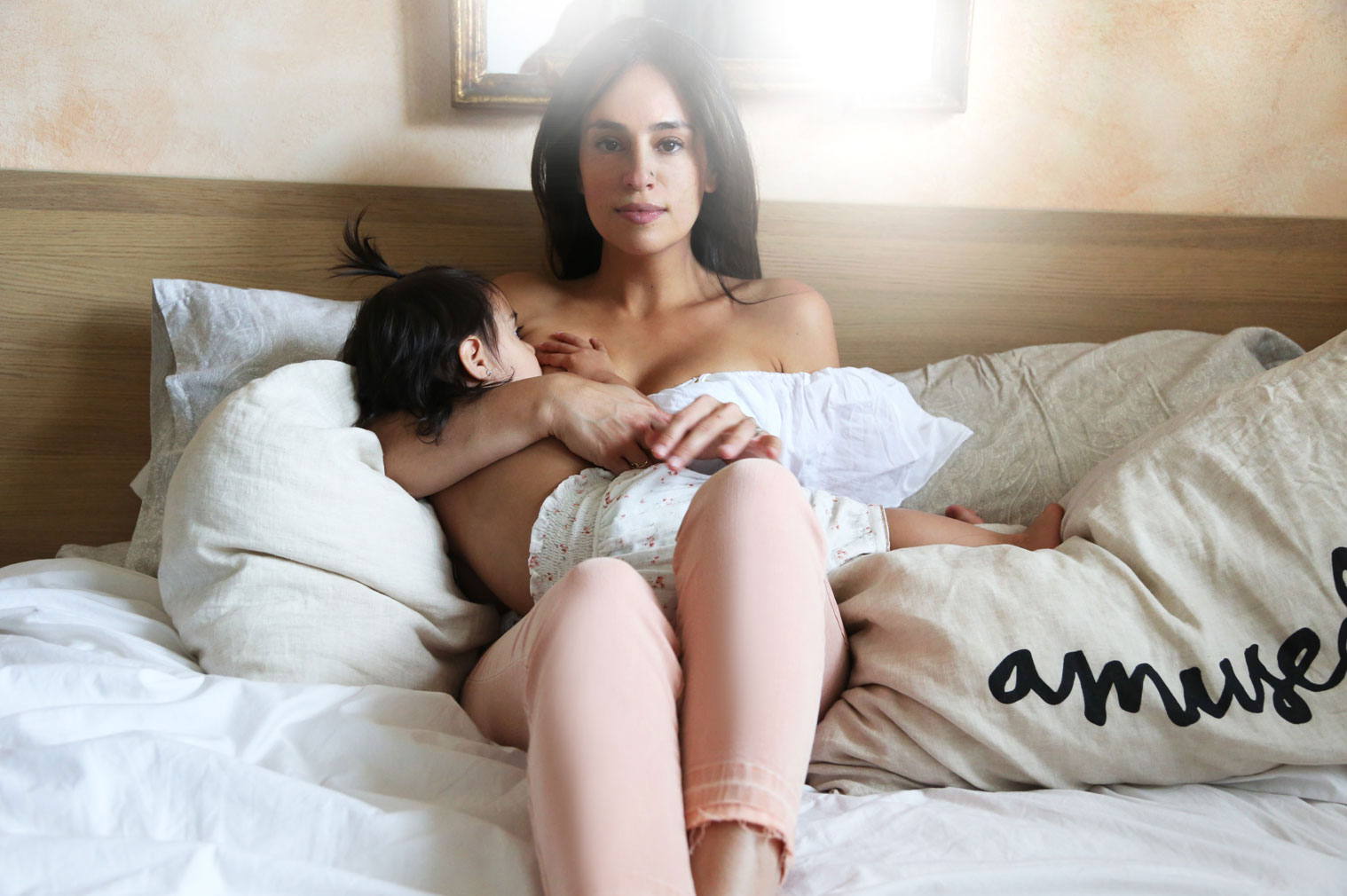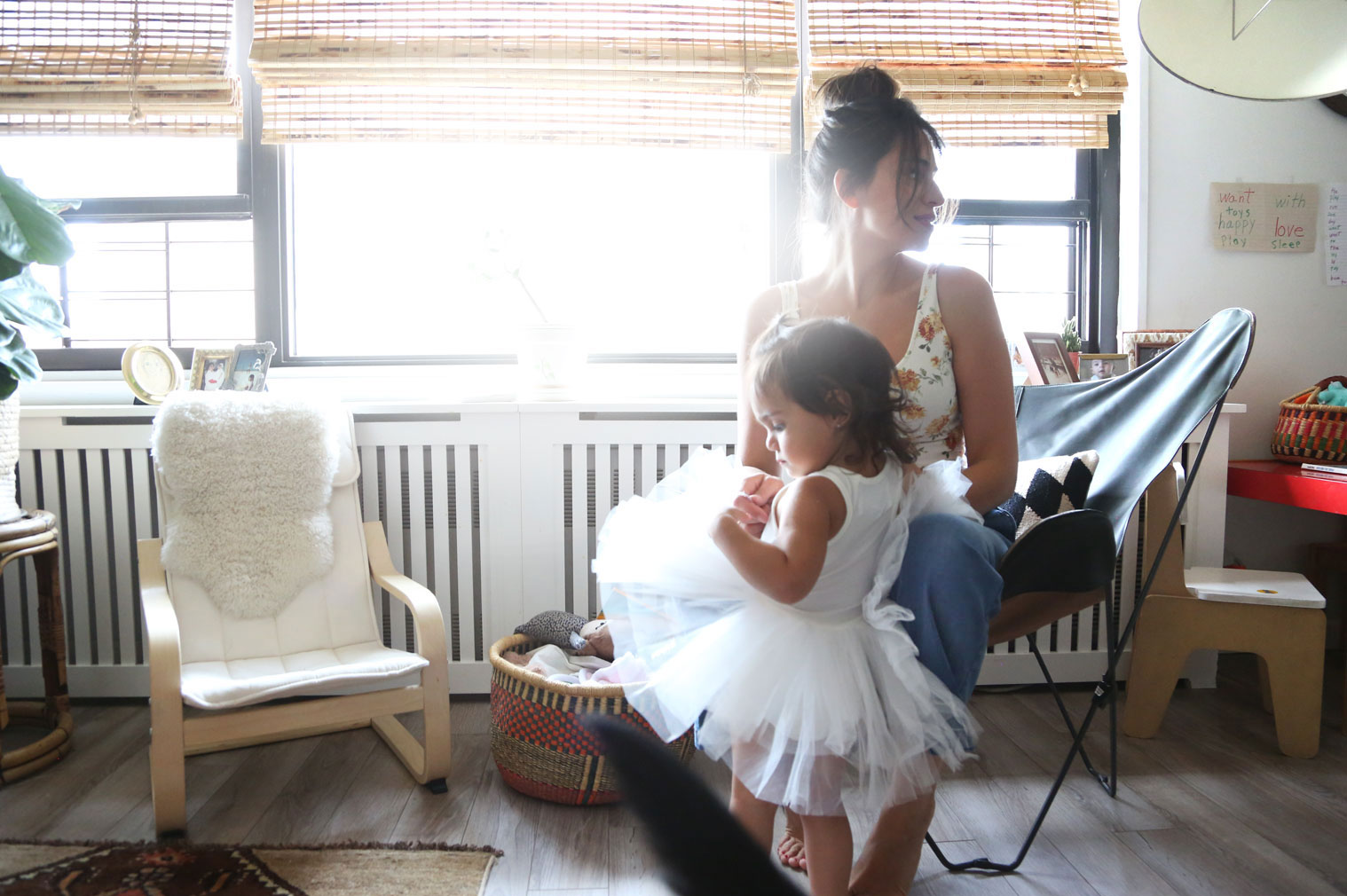 Lillie's tutu: Plum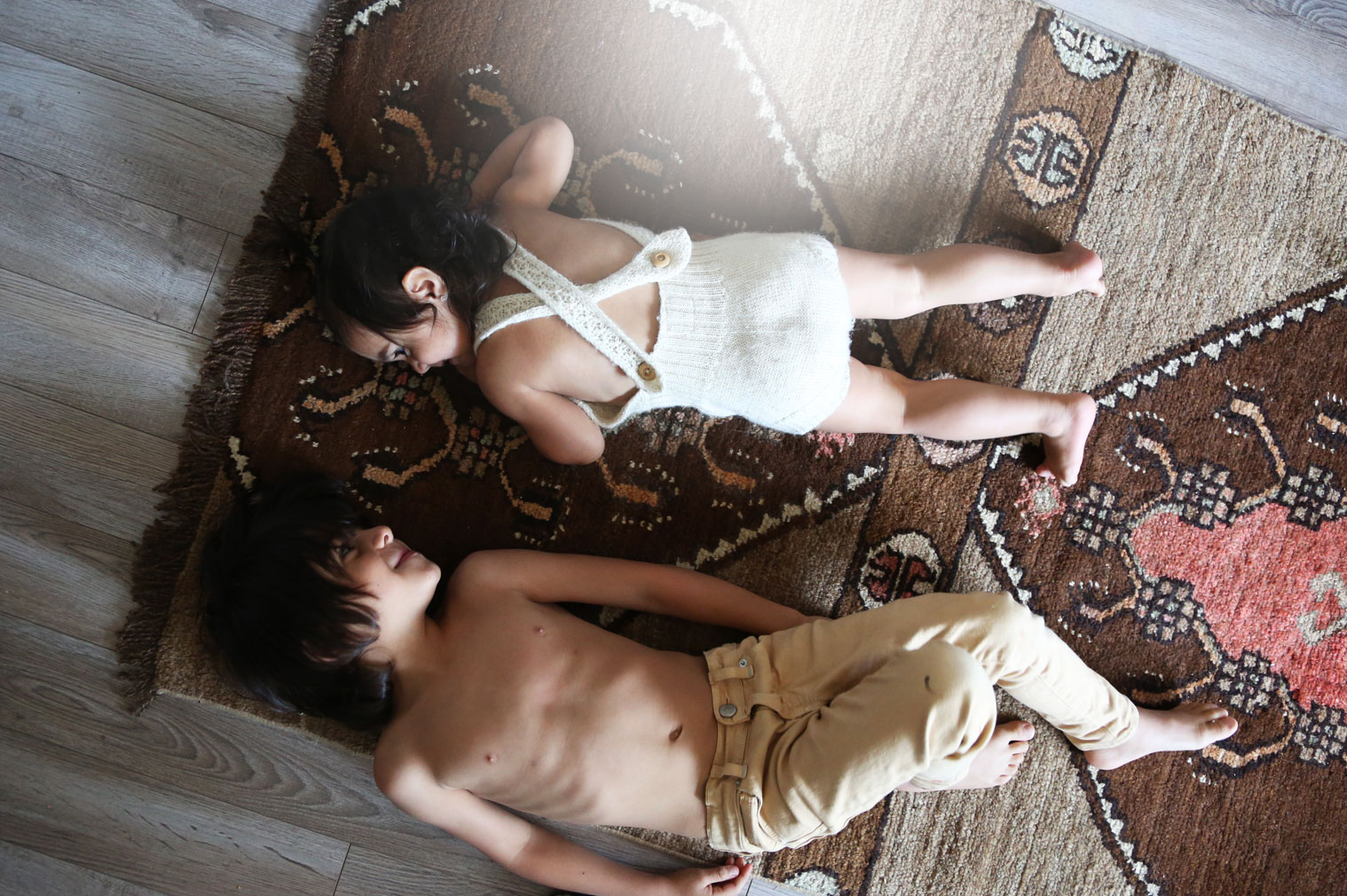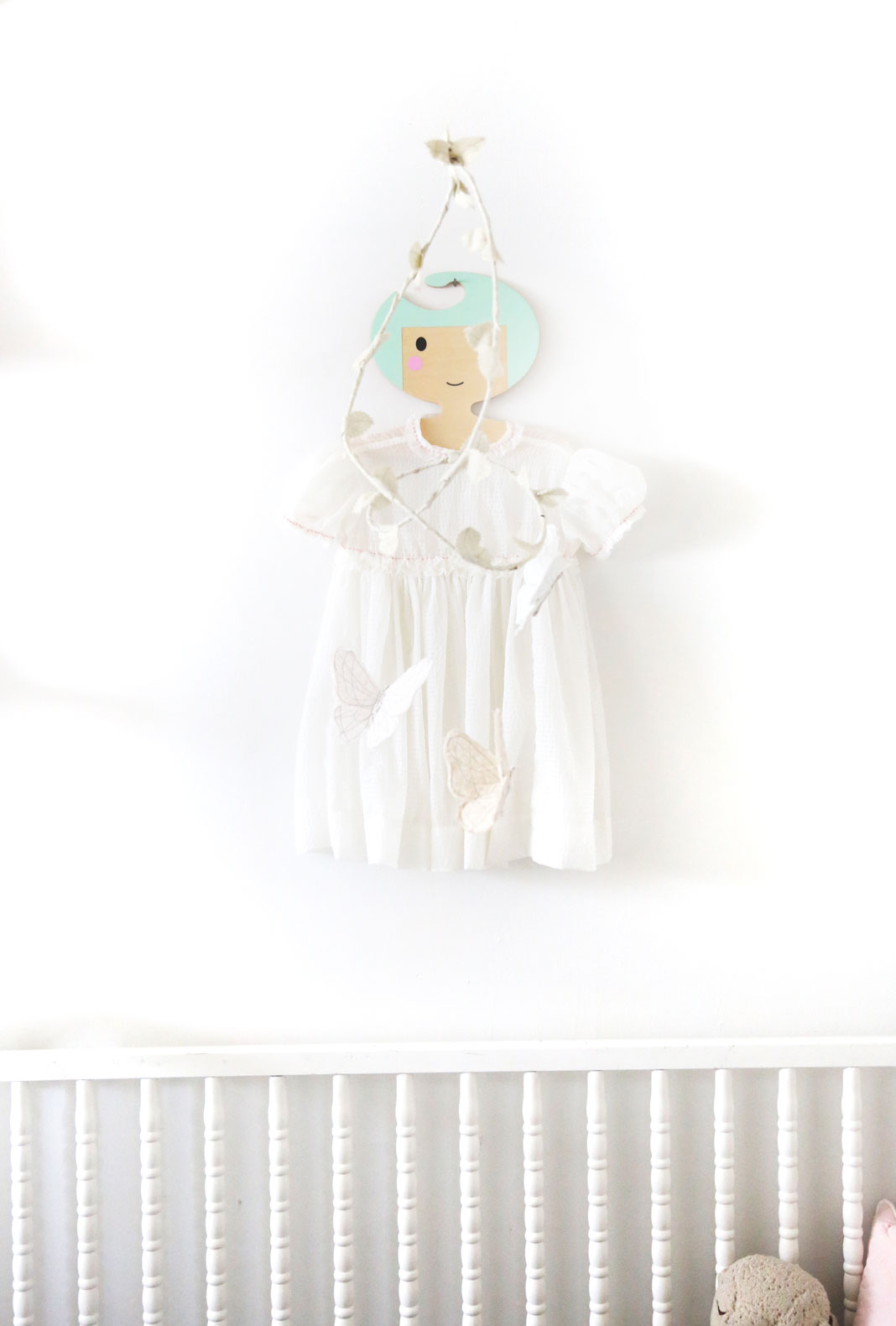 Mobile: Baby Jives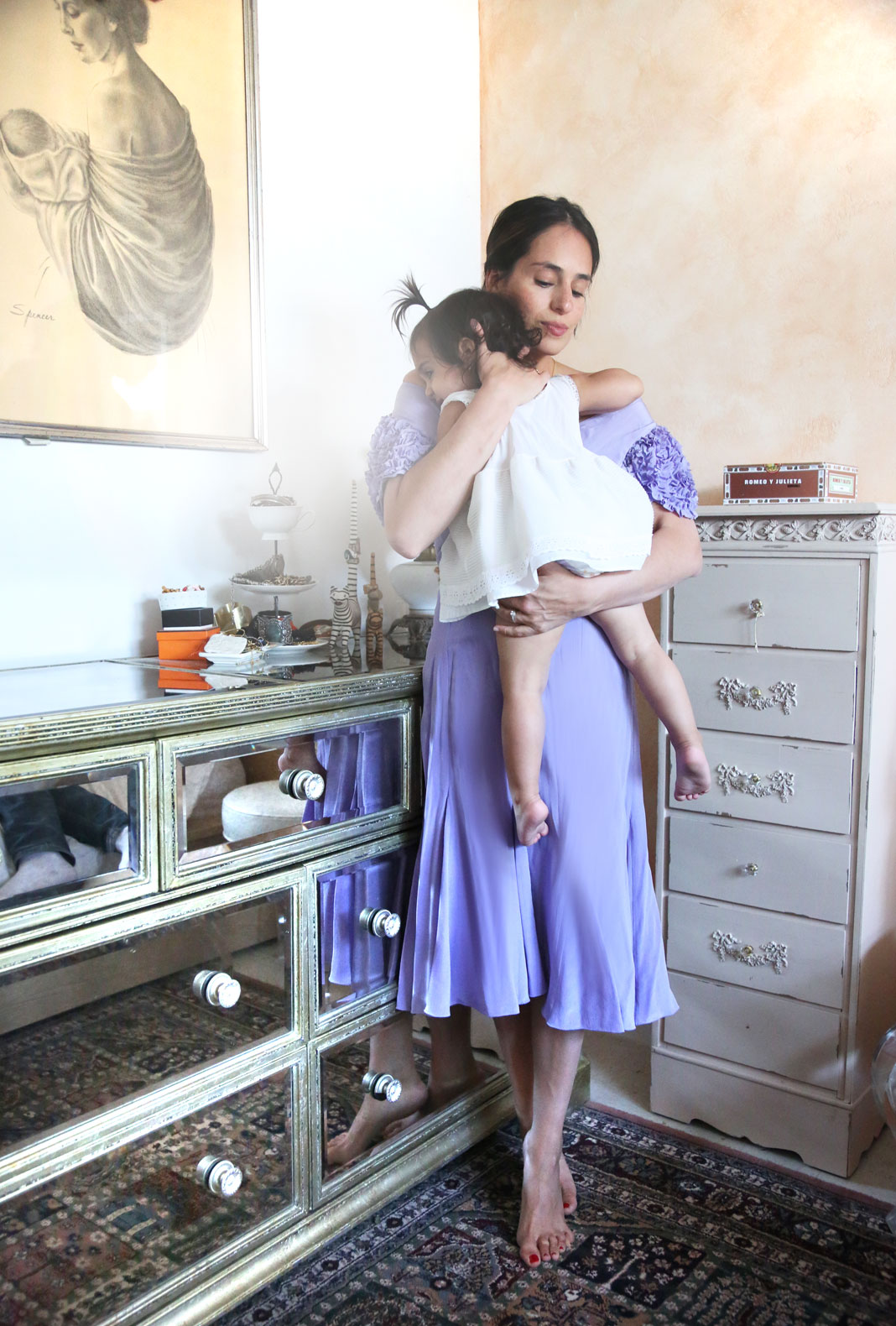 You can see all the photos and read my interview here. I am so incredibly thankful for these images of my babies and to have been given the chance to talk about motherhood so candidly and straight from my heart.
Photography by Kelly Stuart, Co-Founder of The Glow
All denim by NYDJ