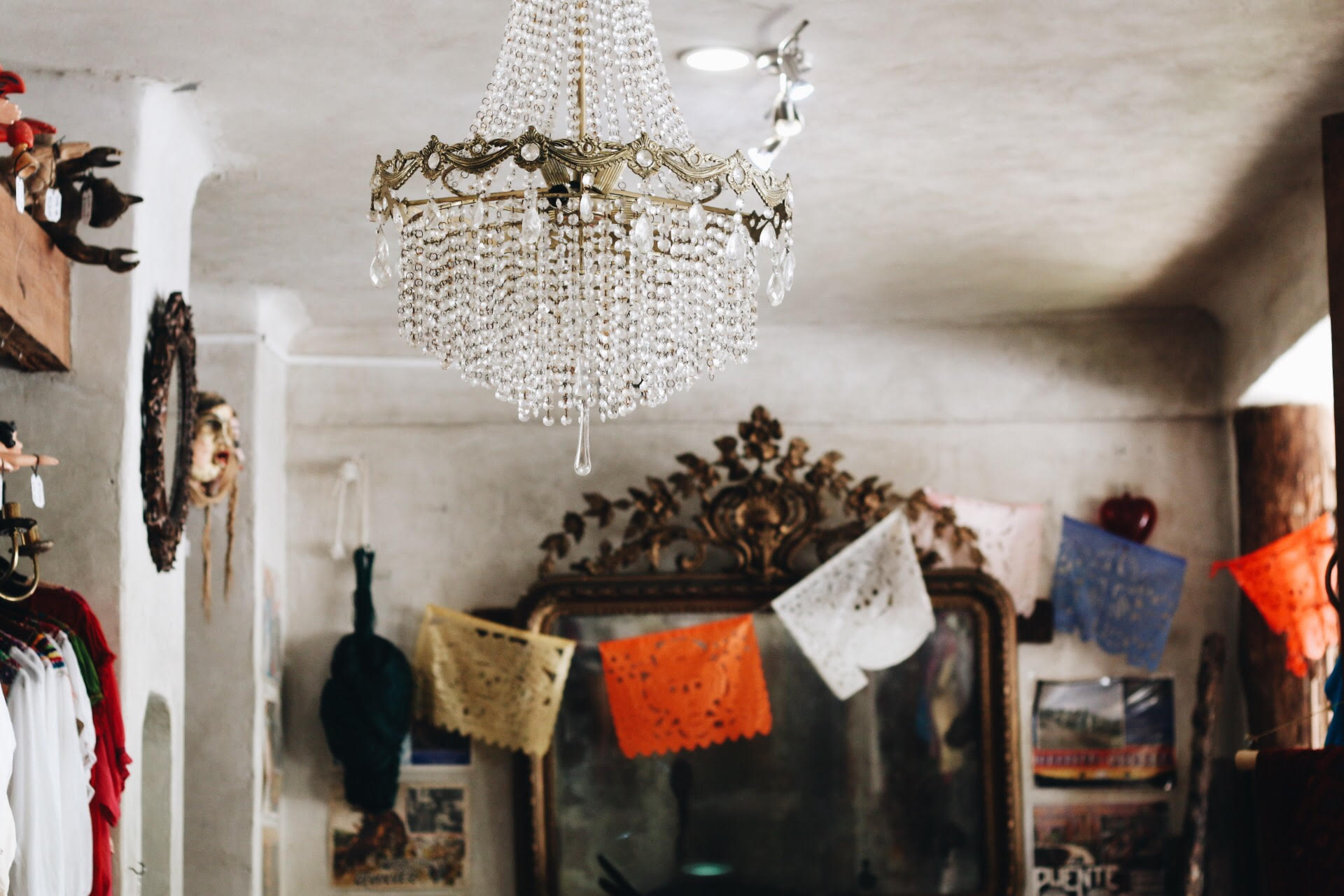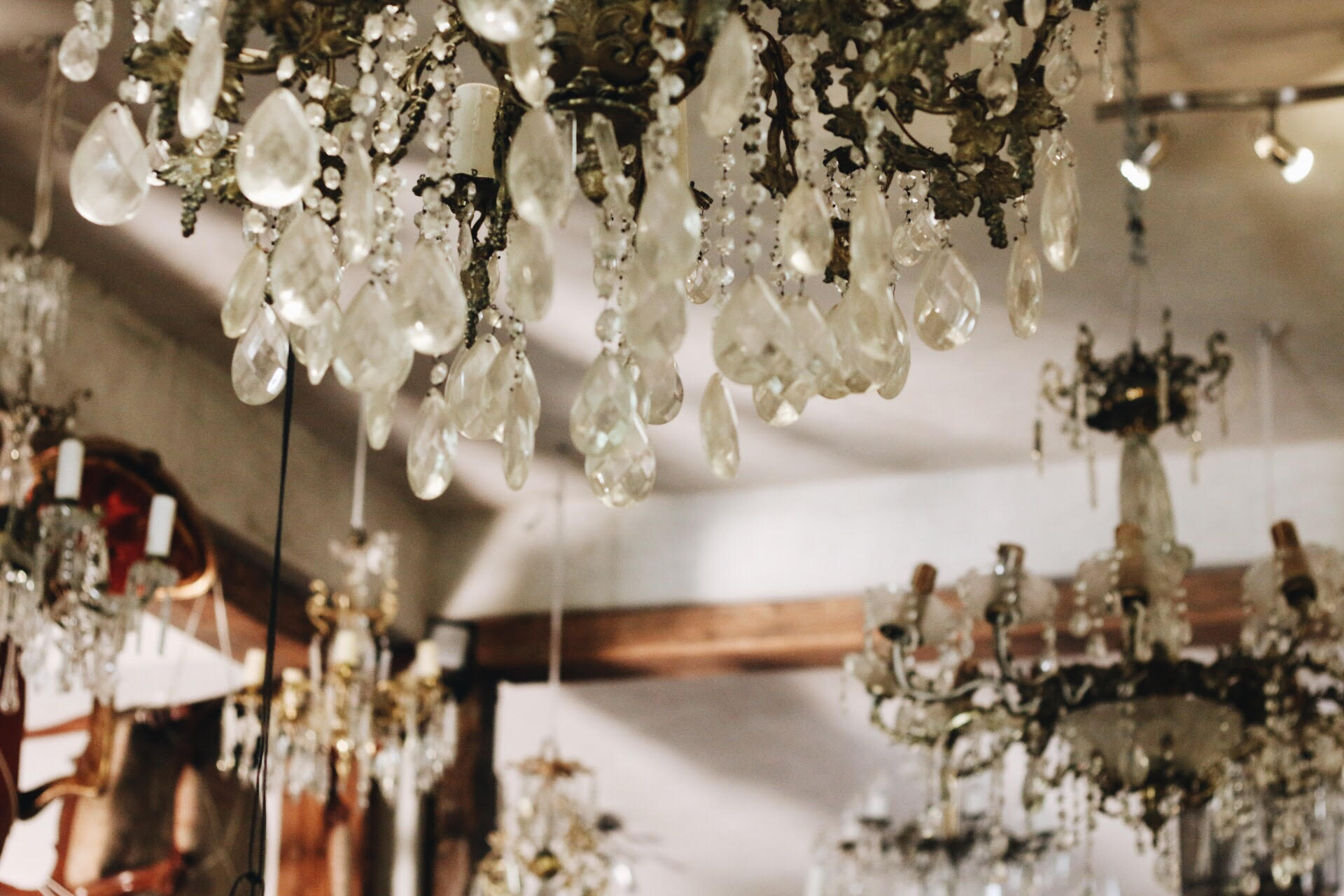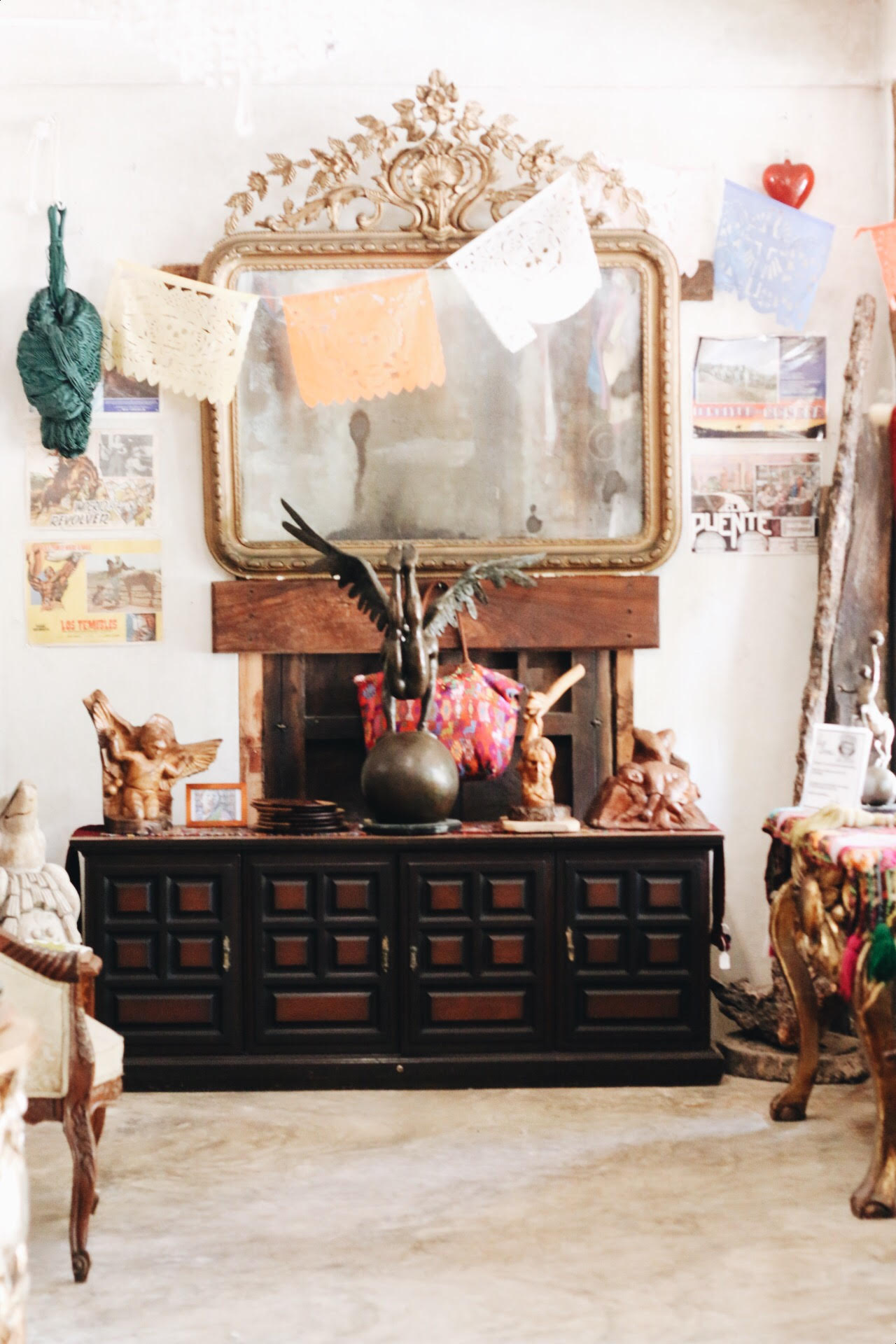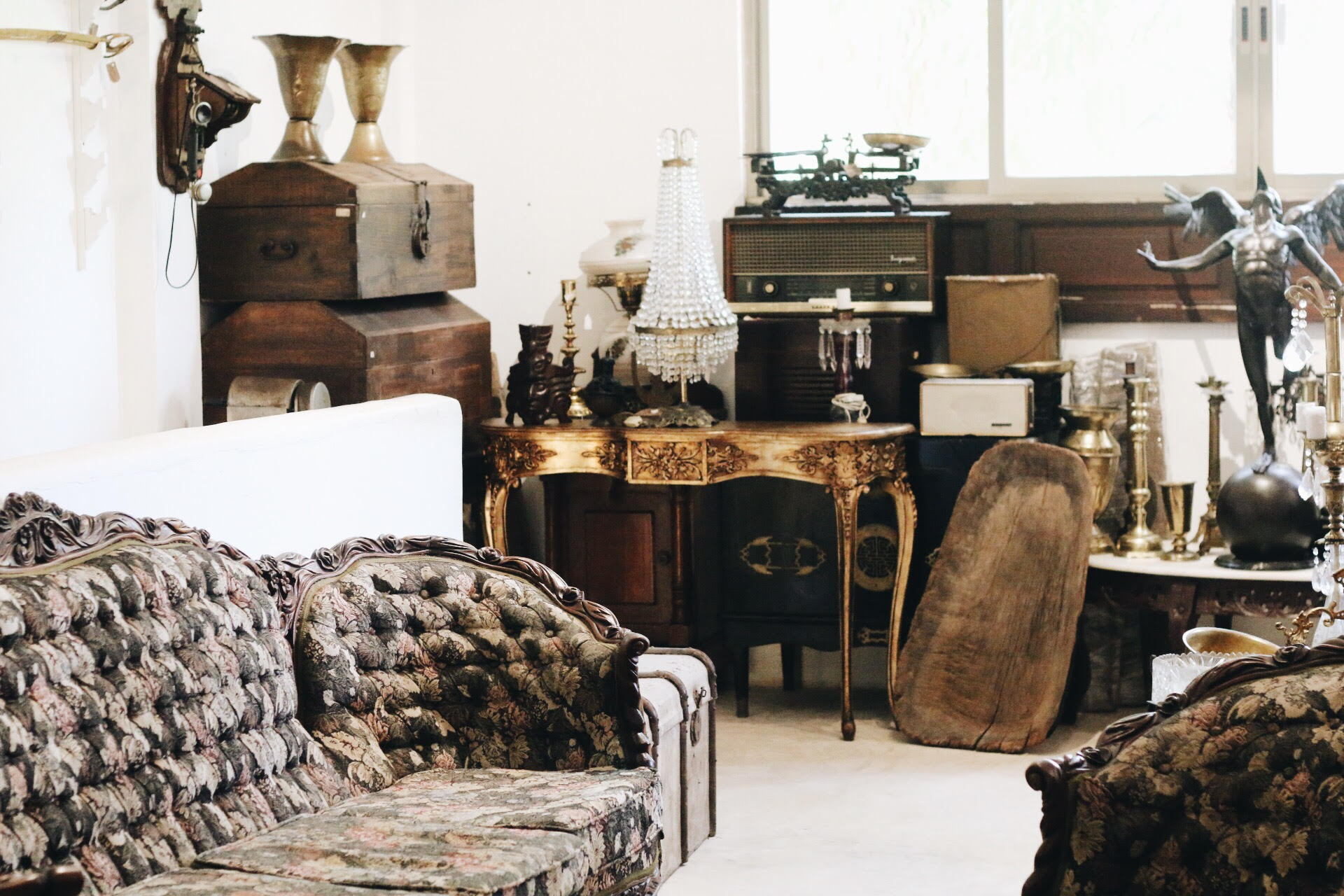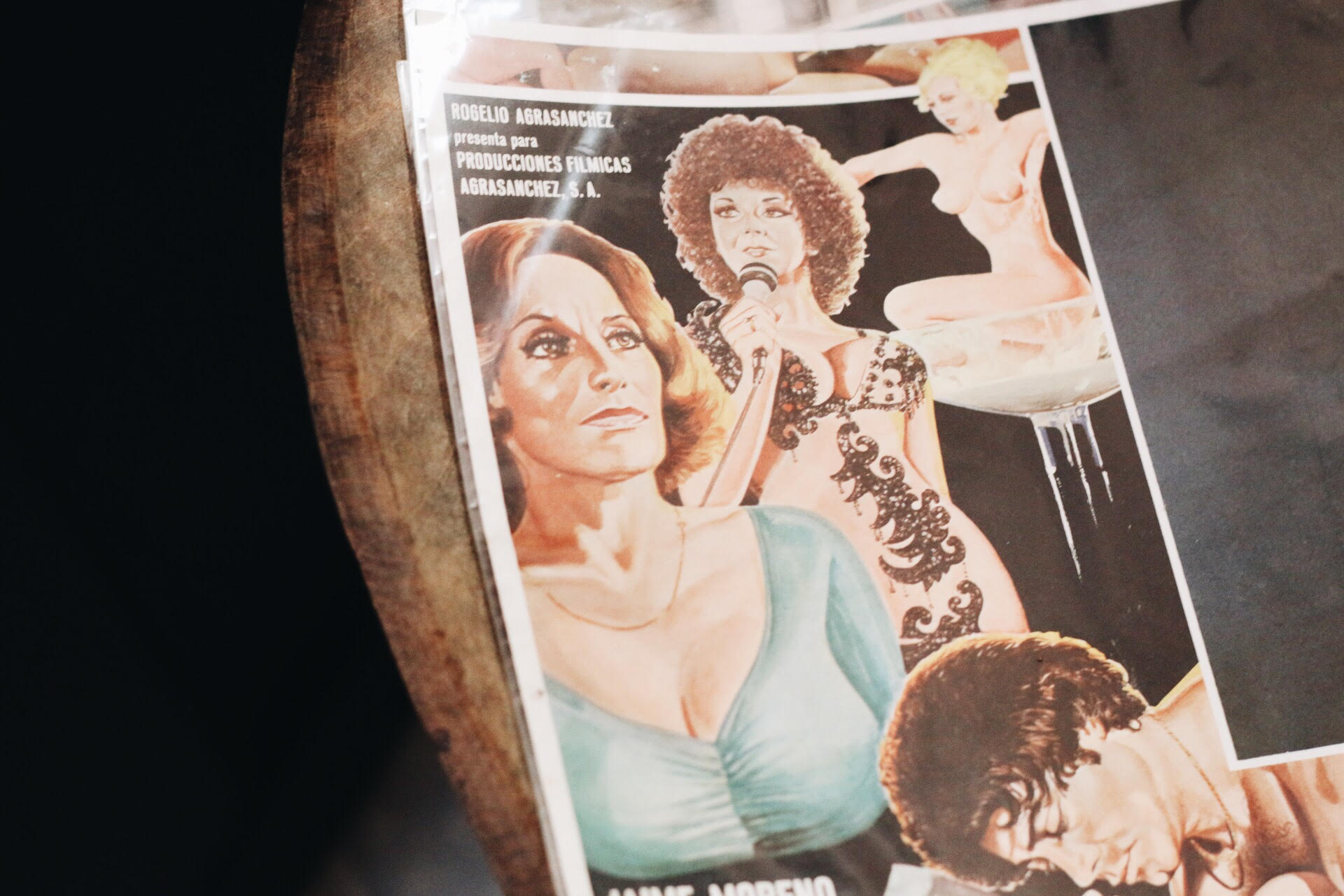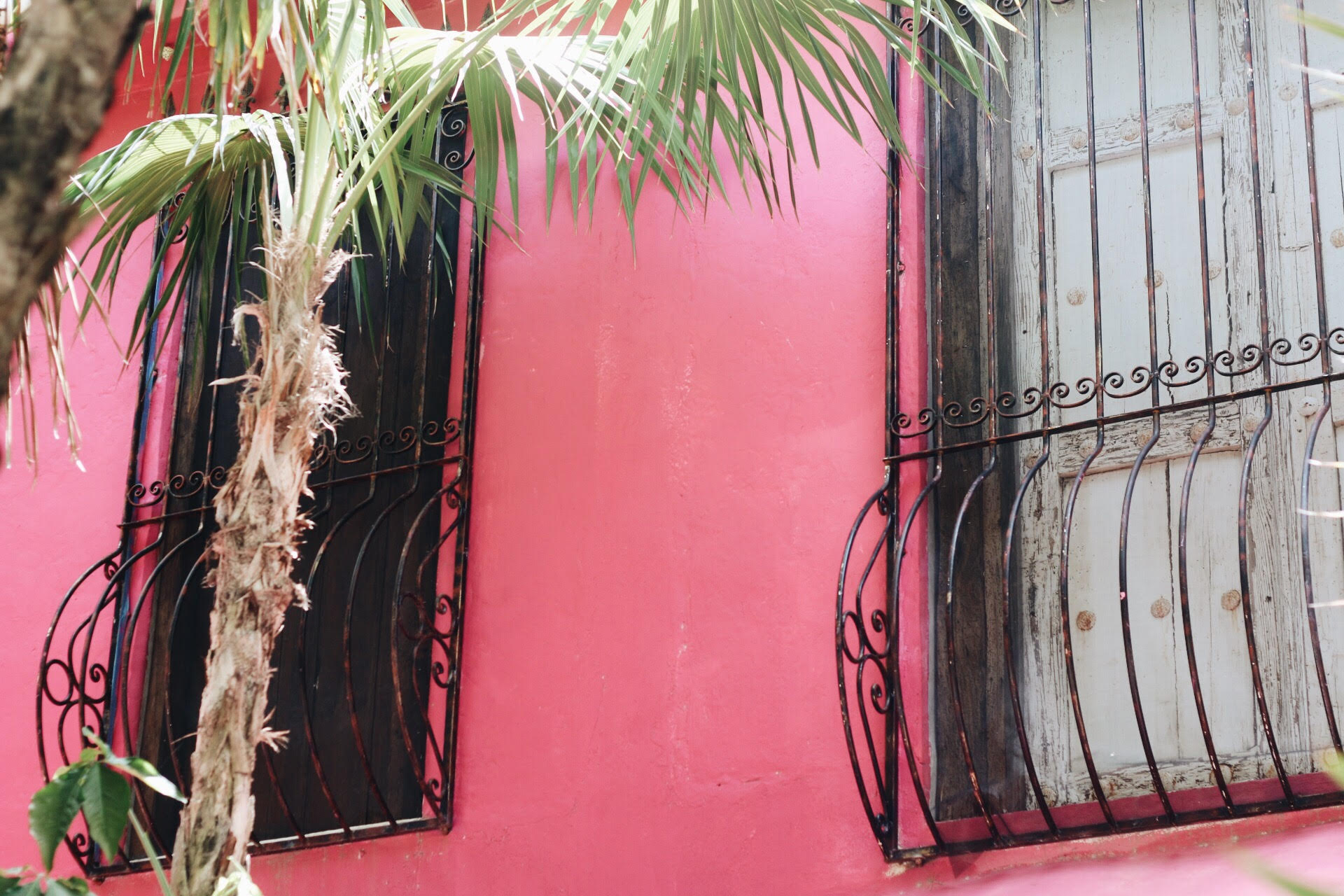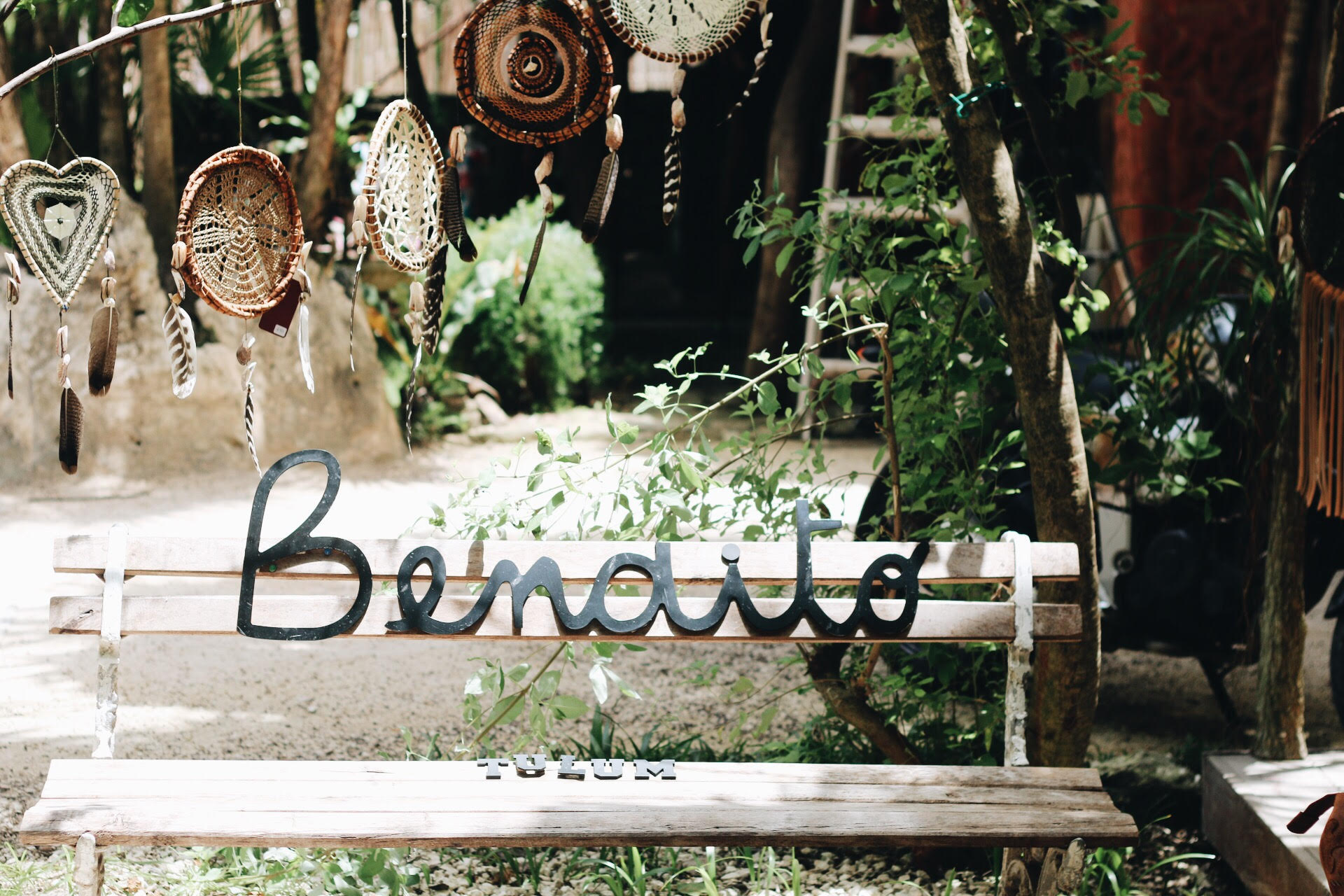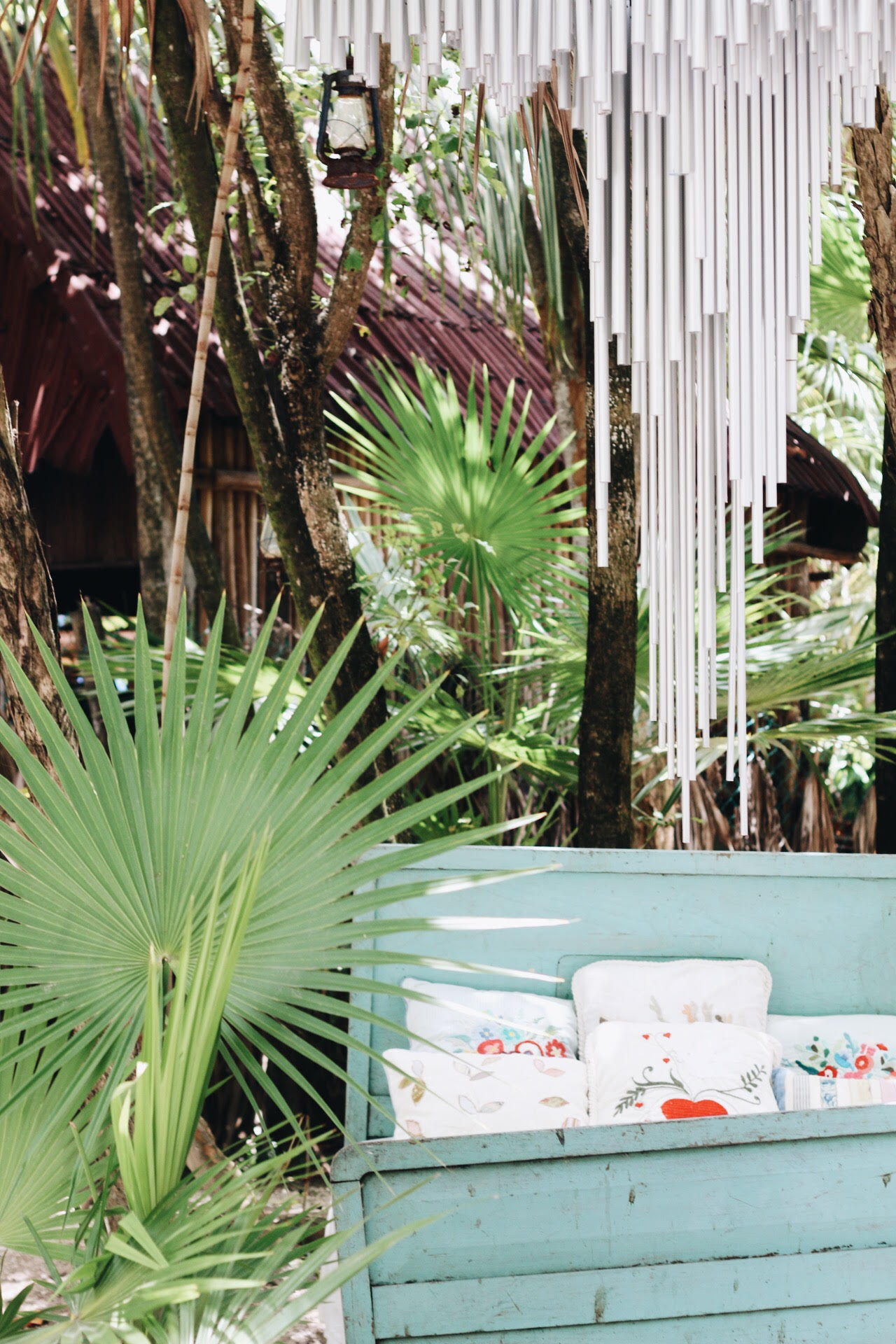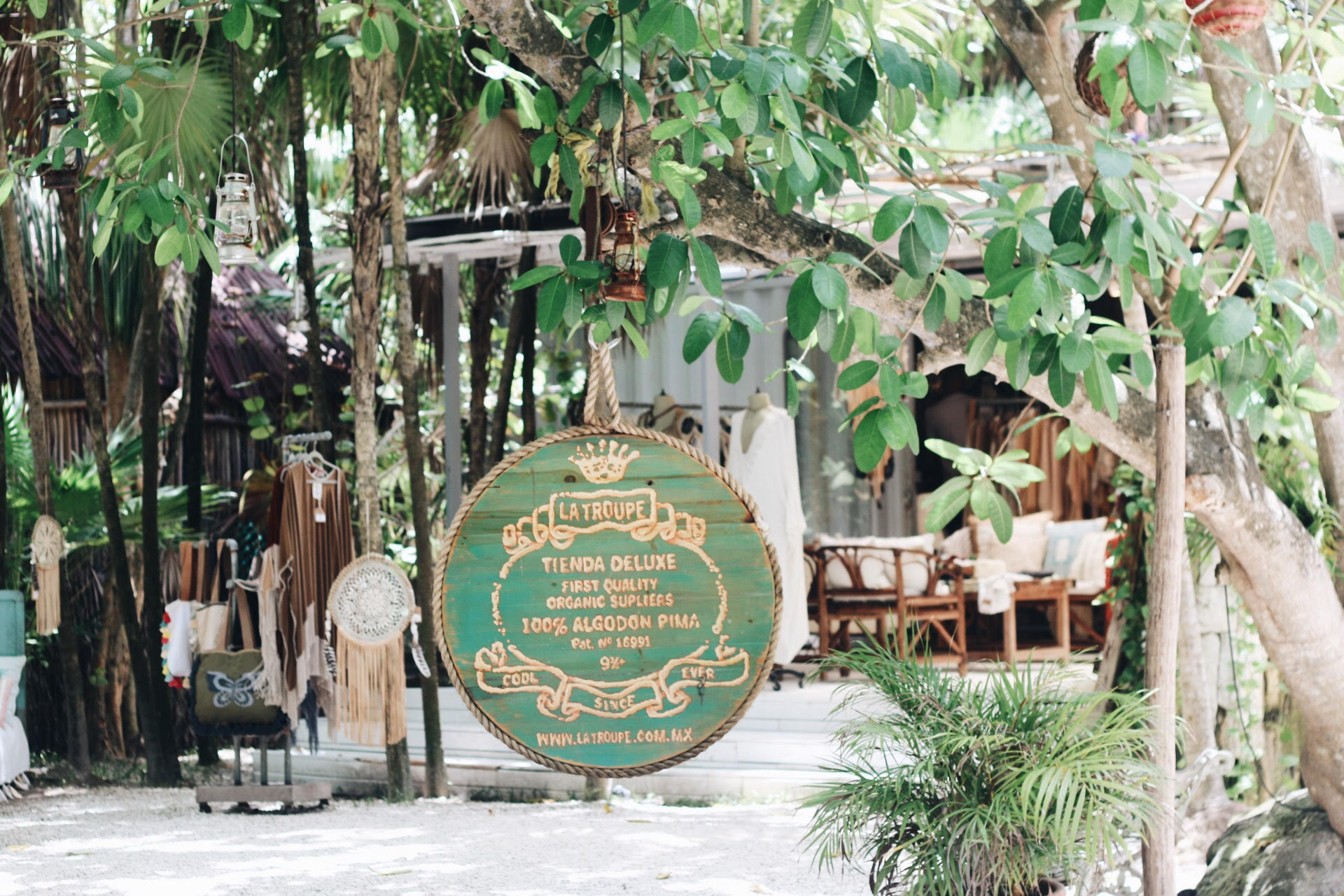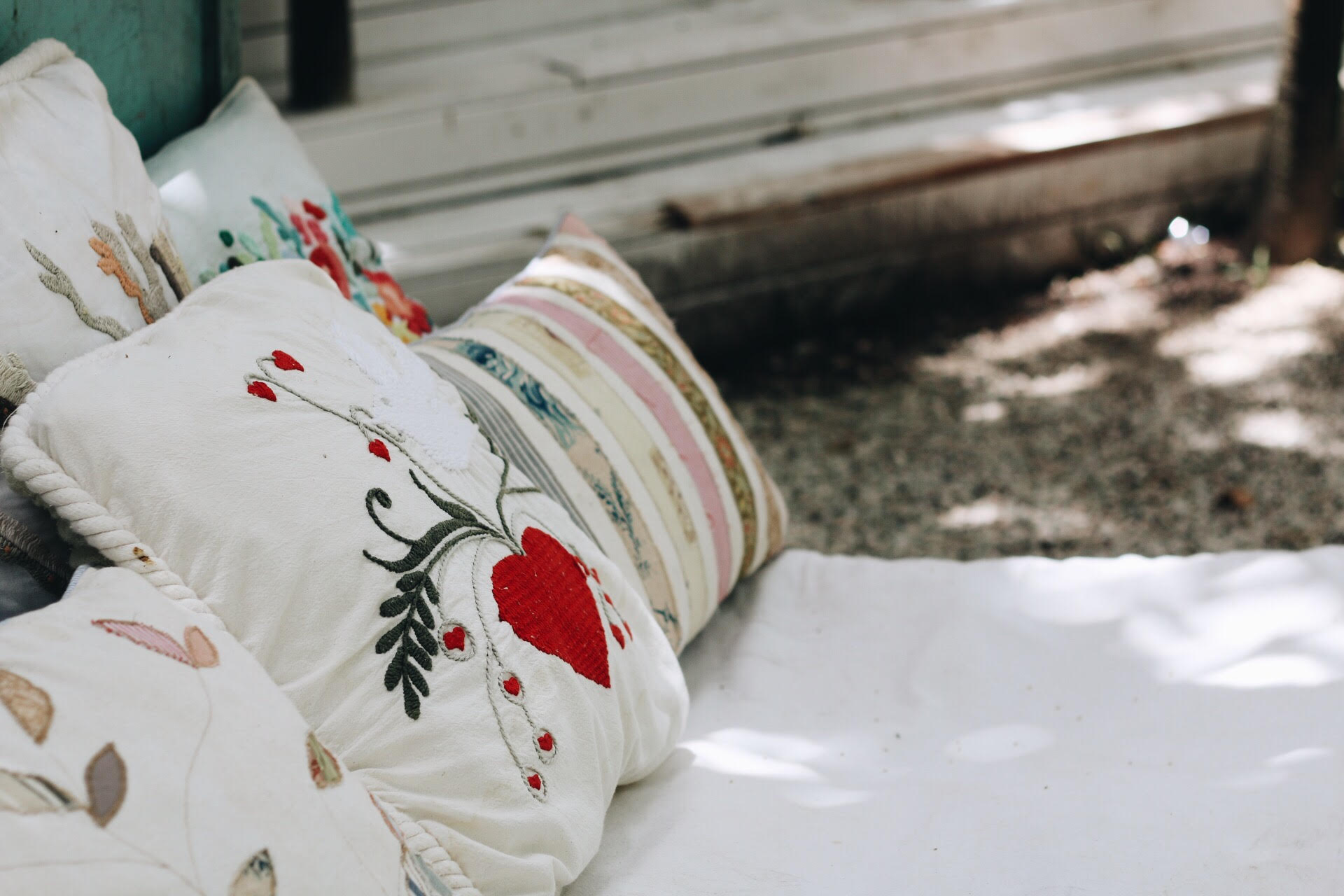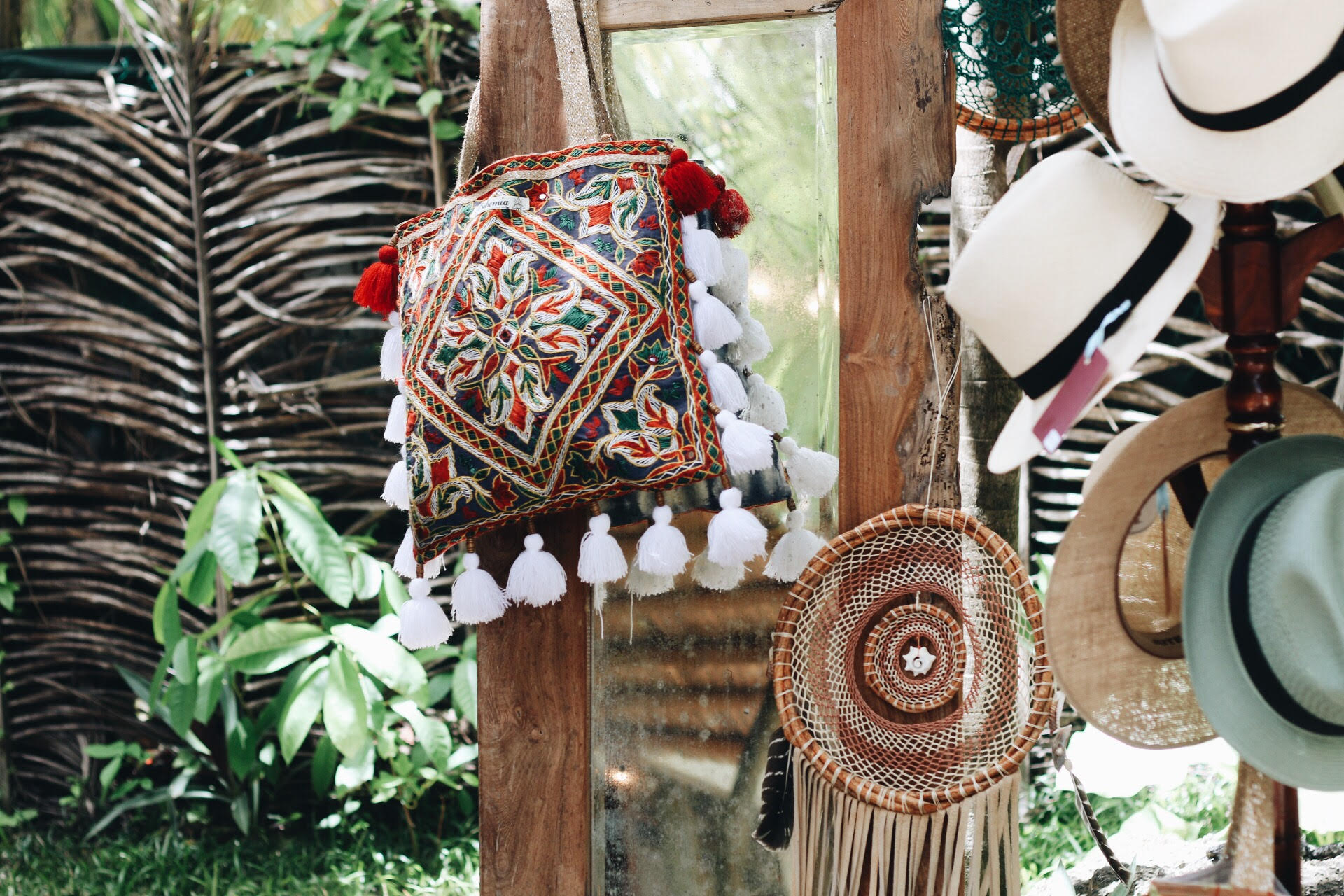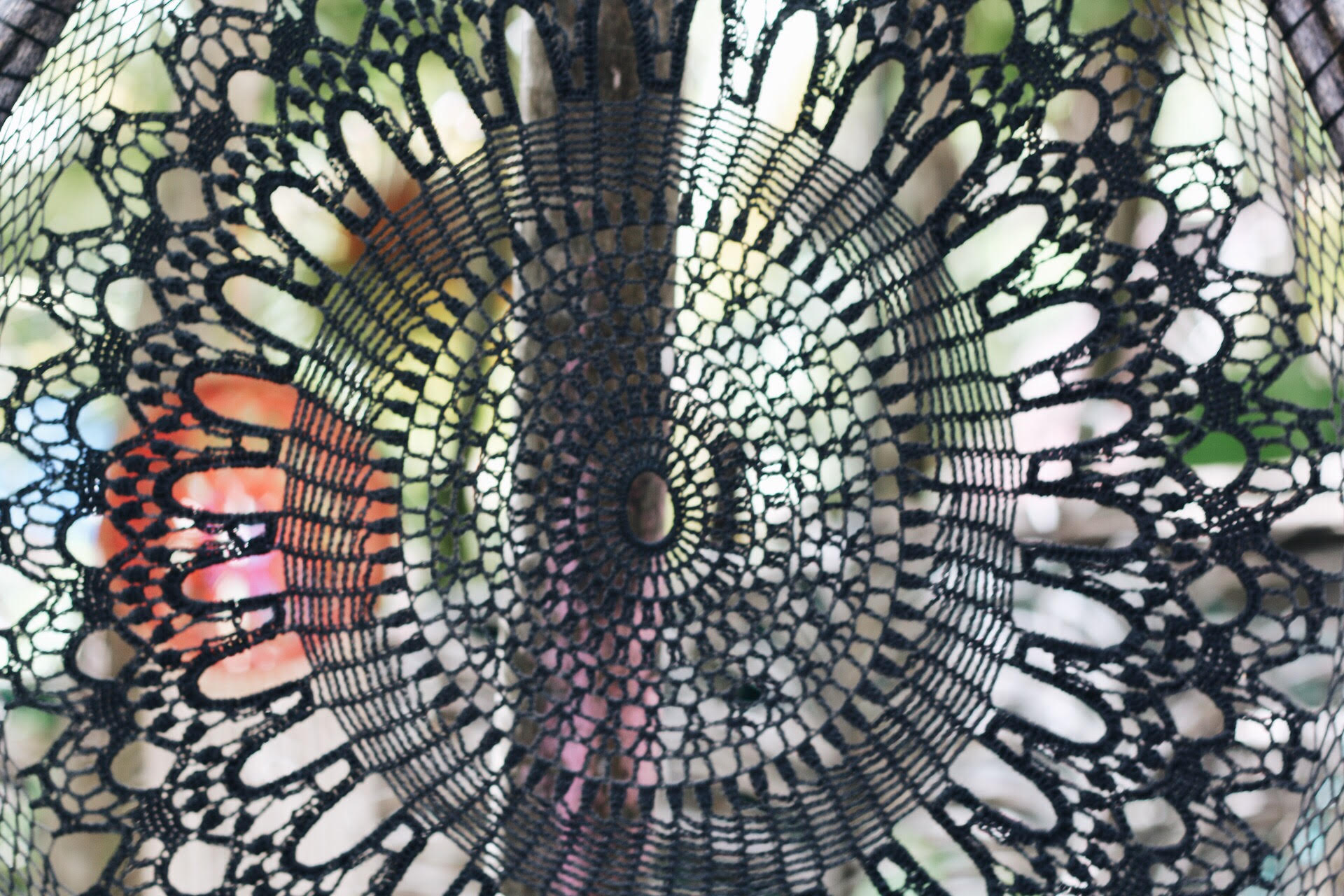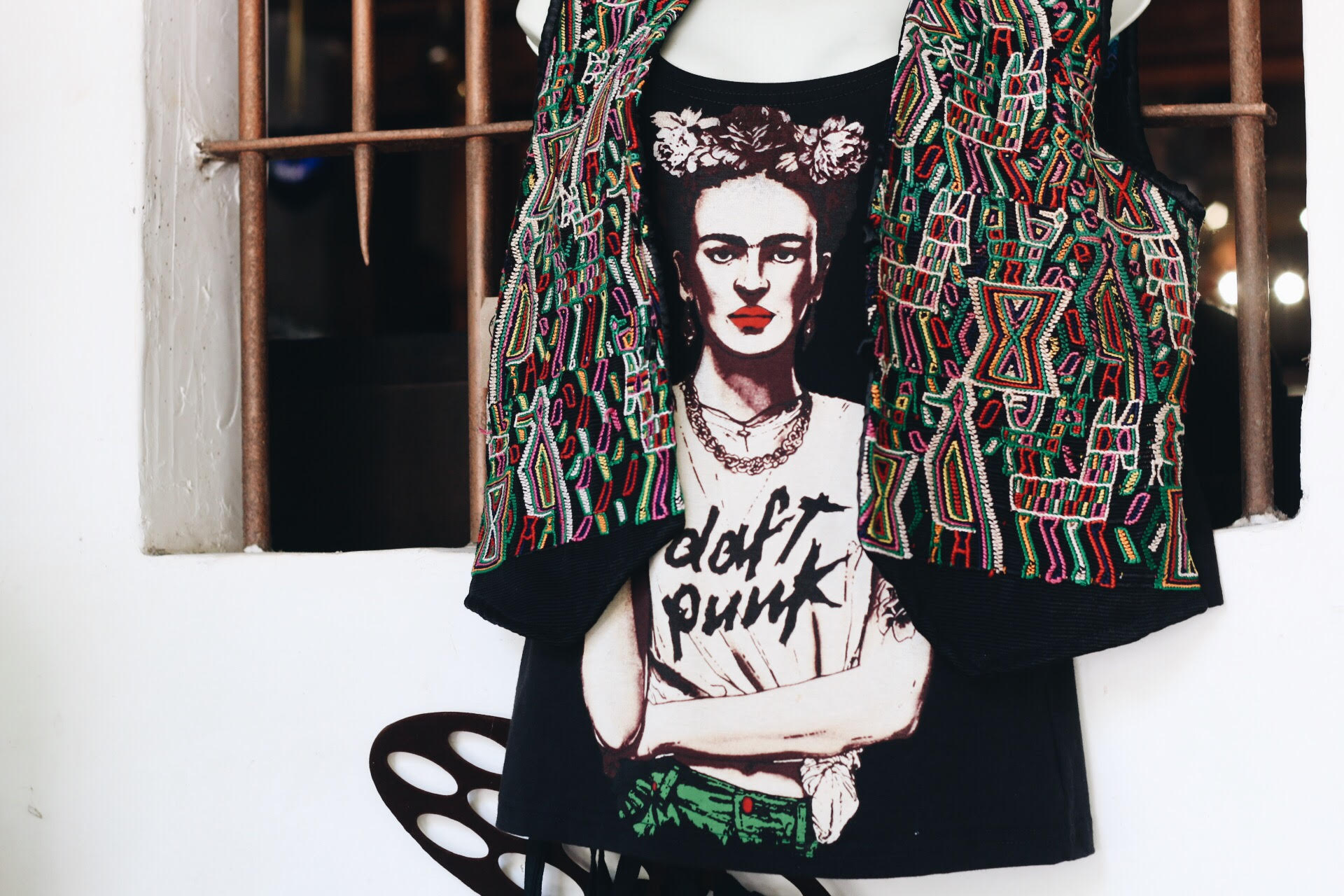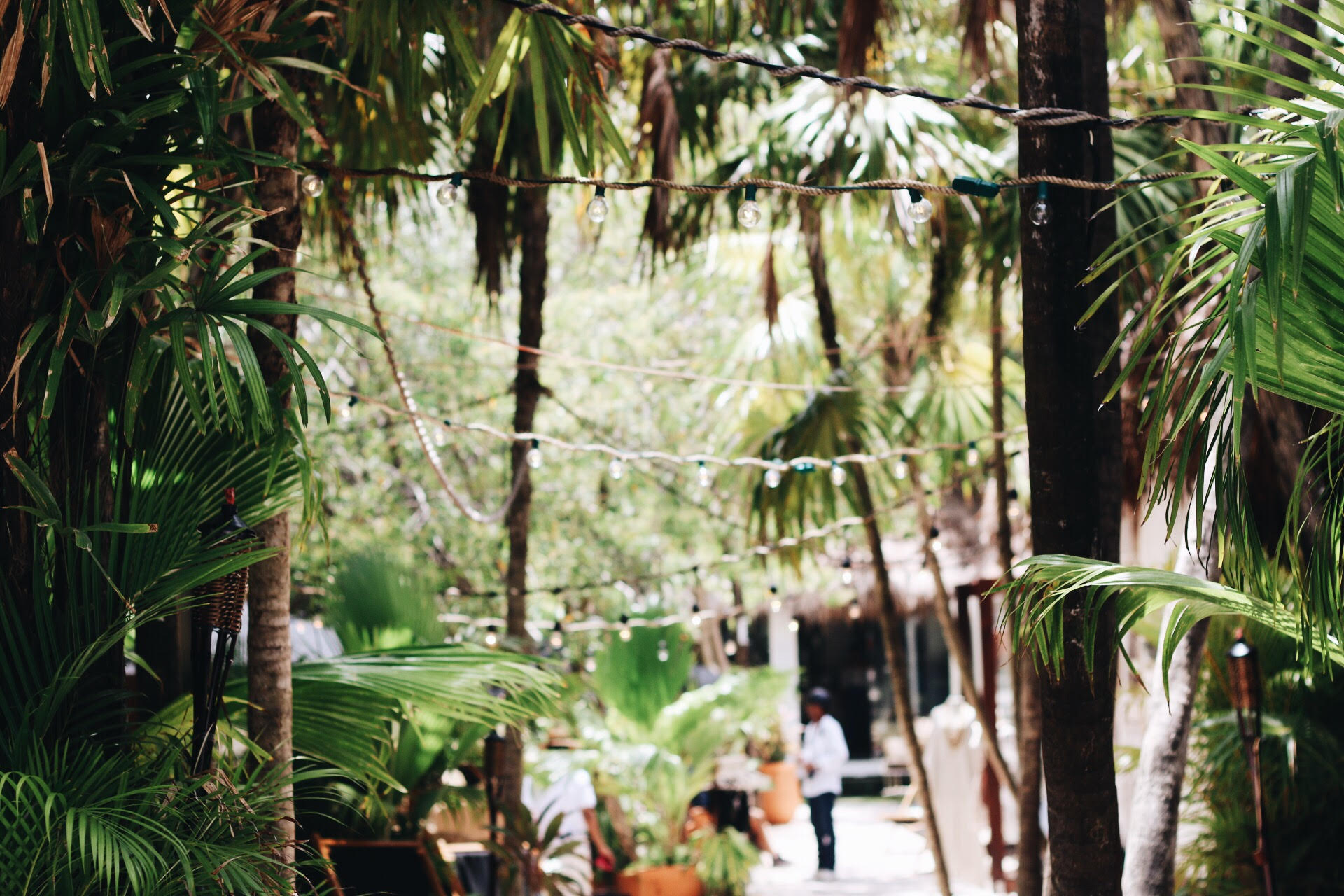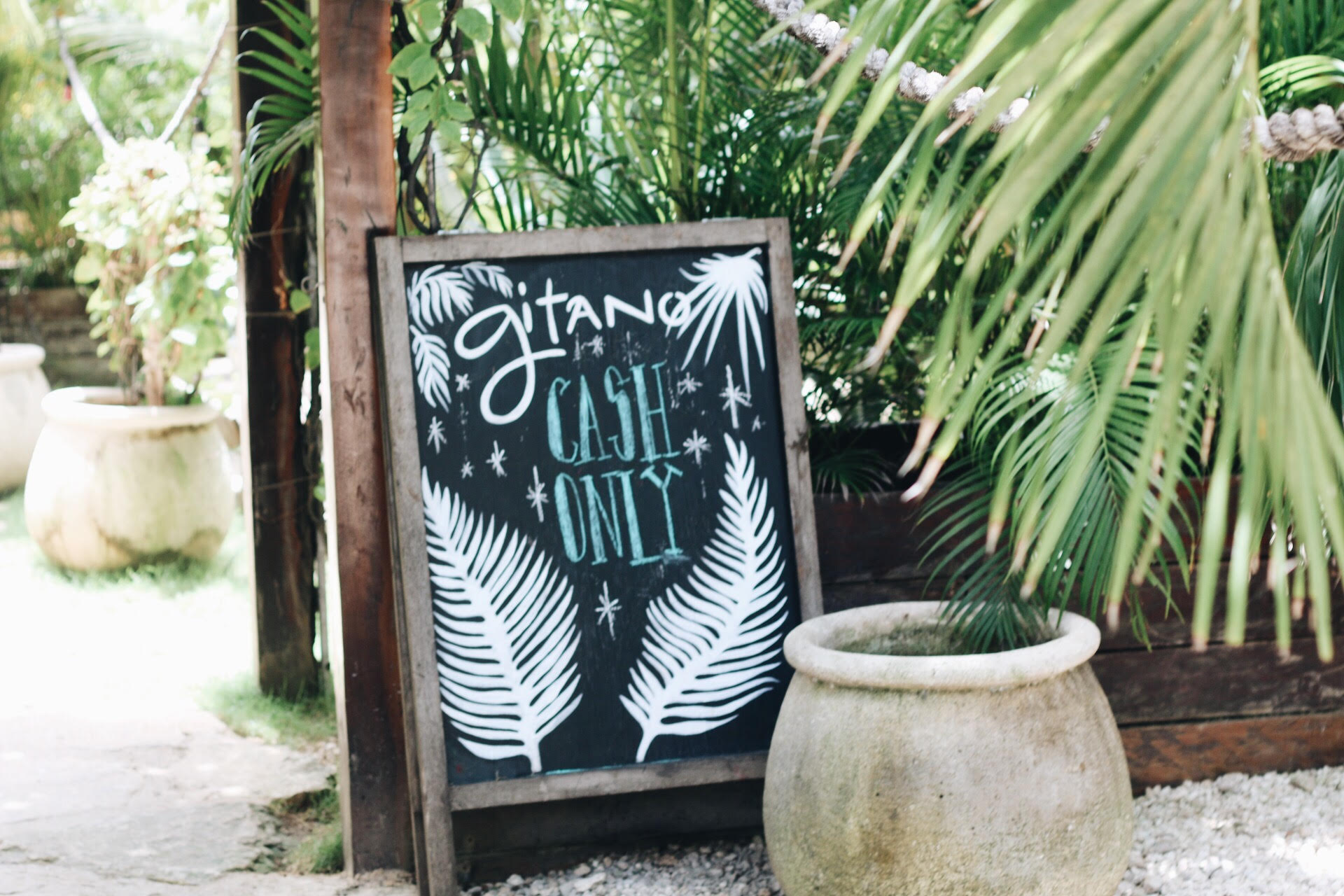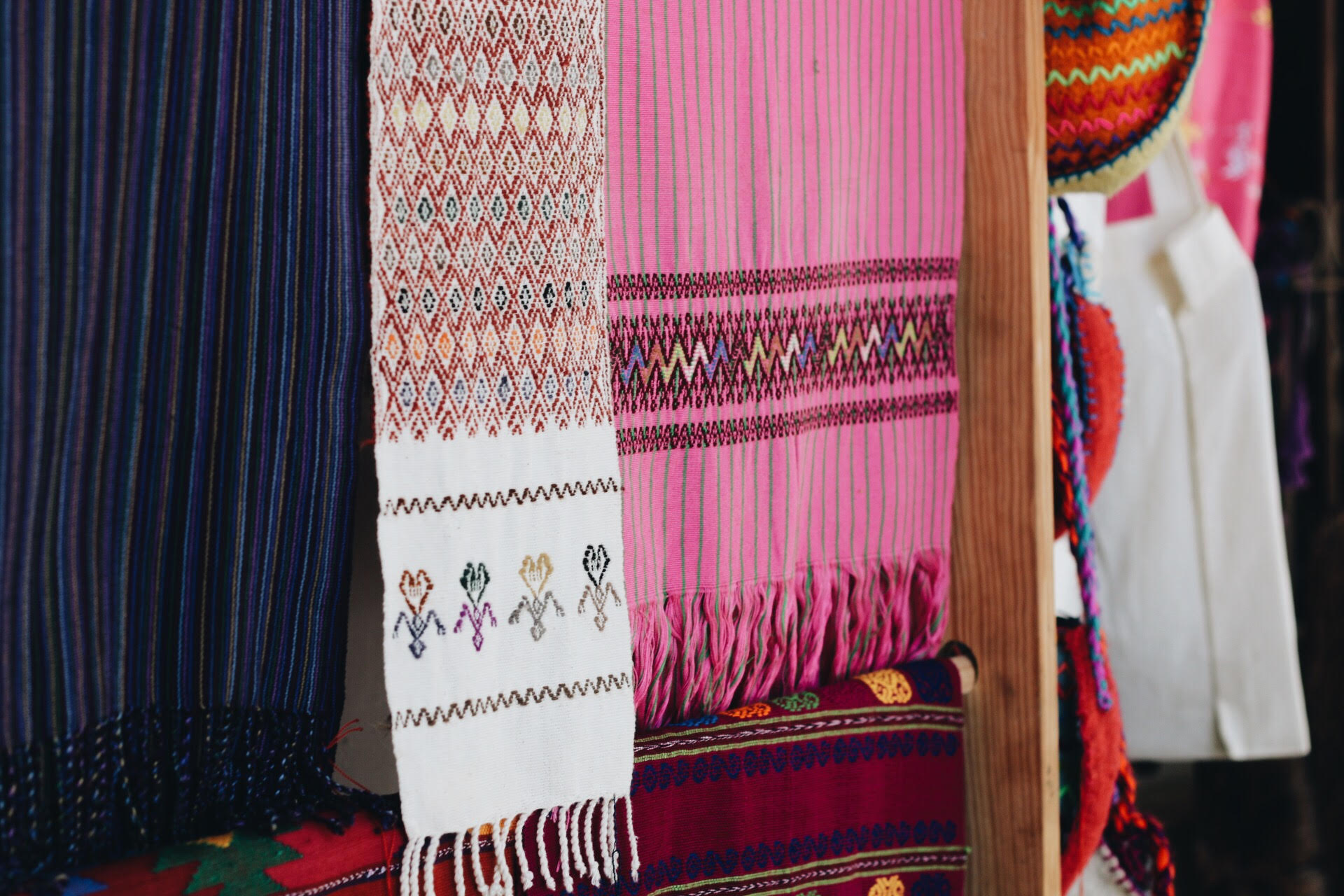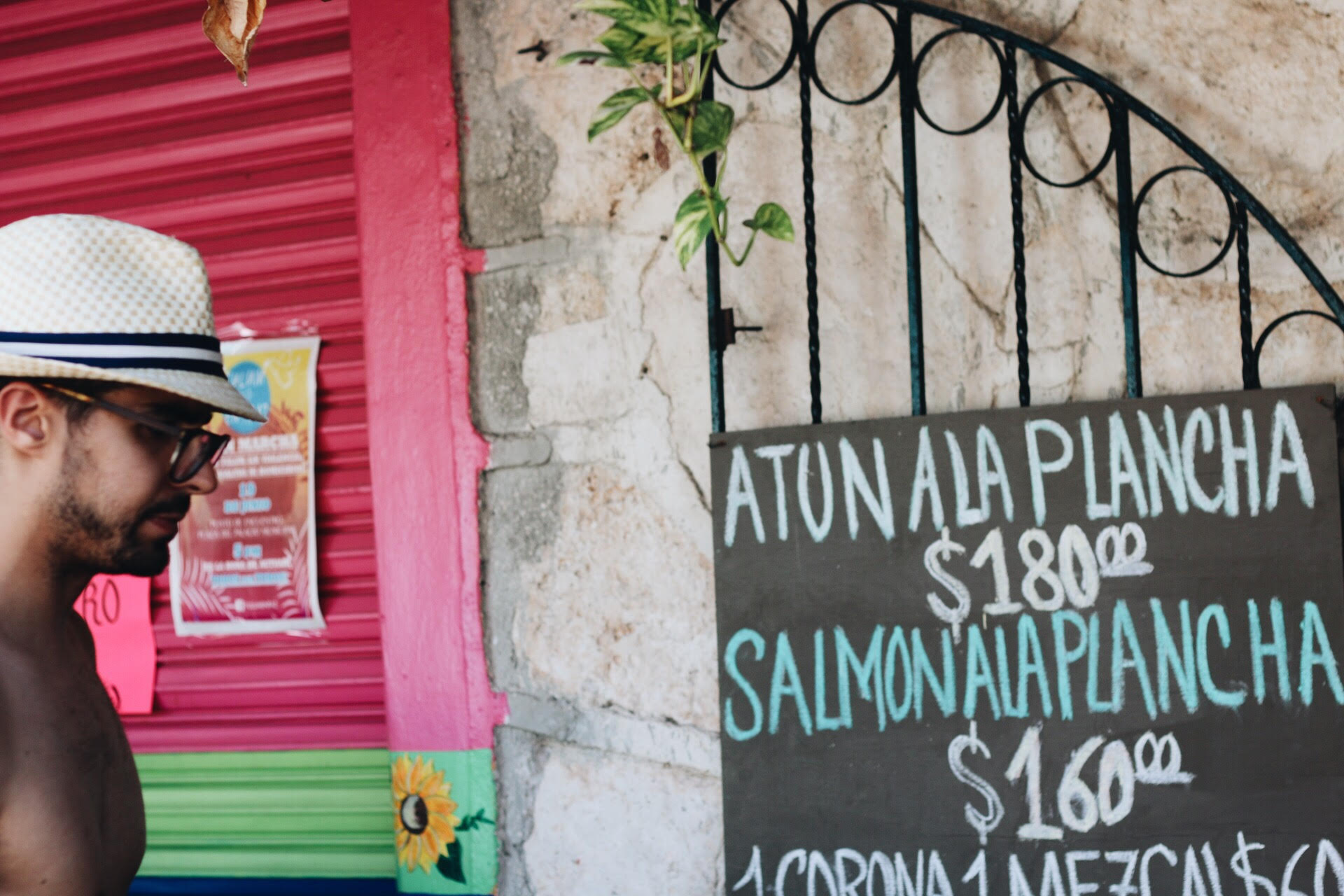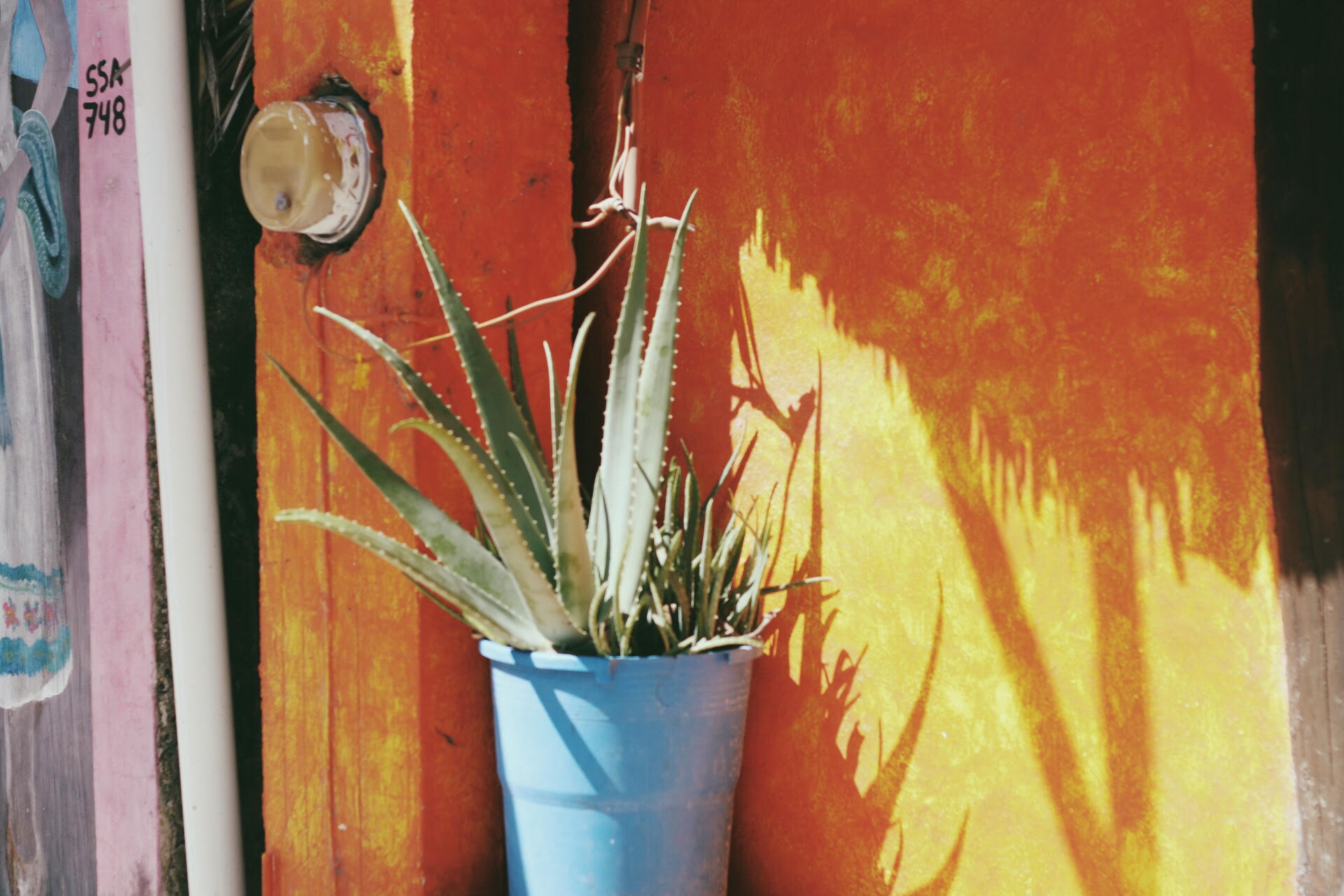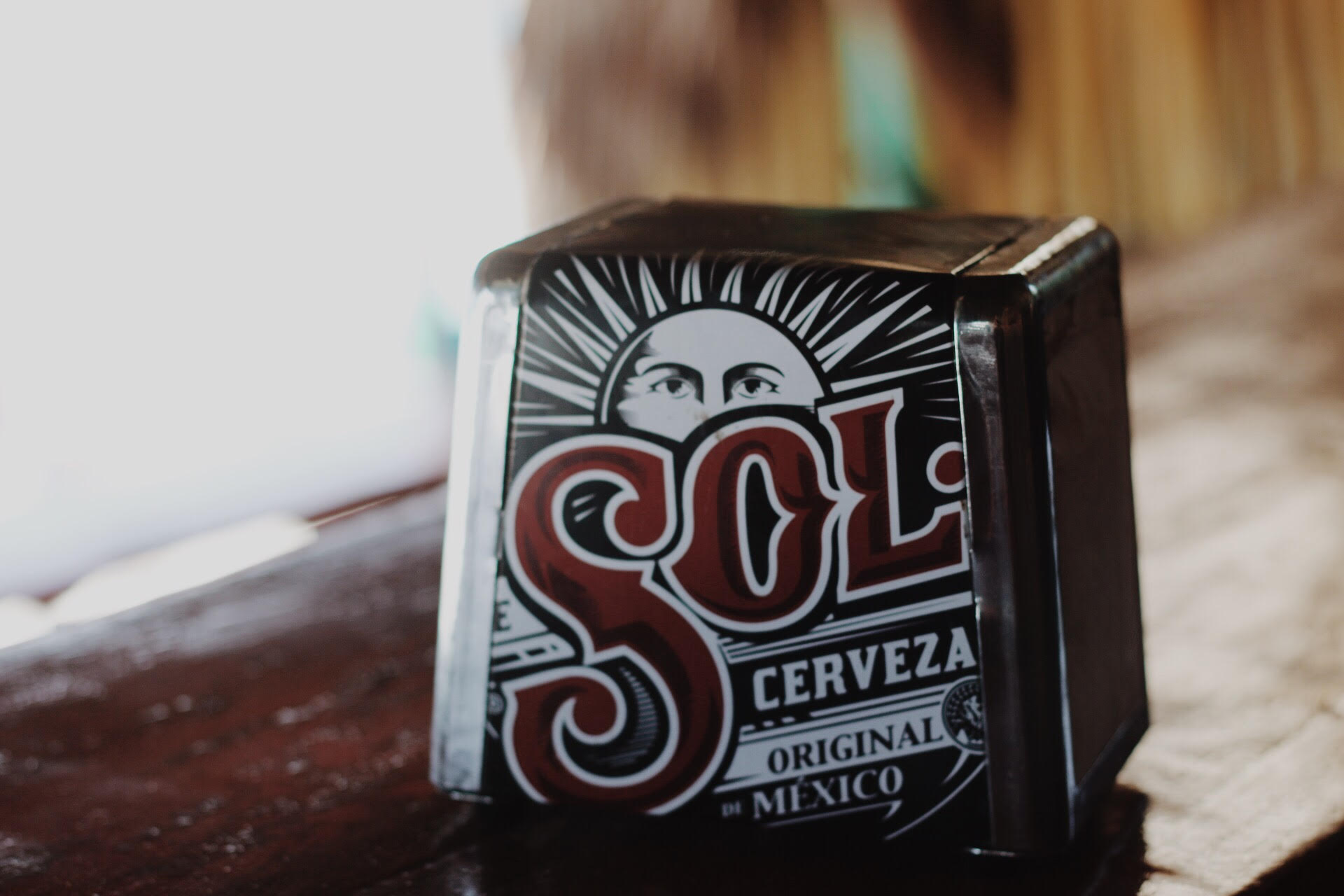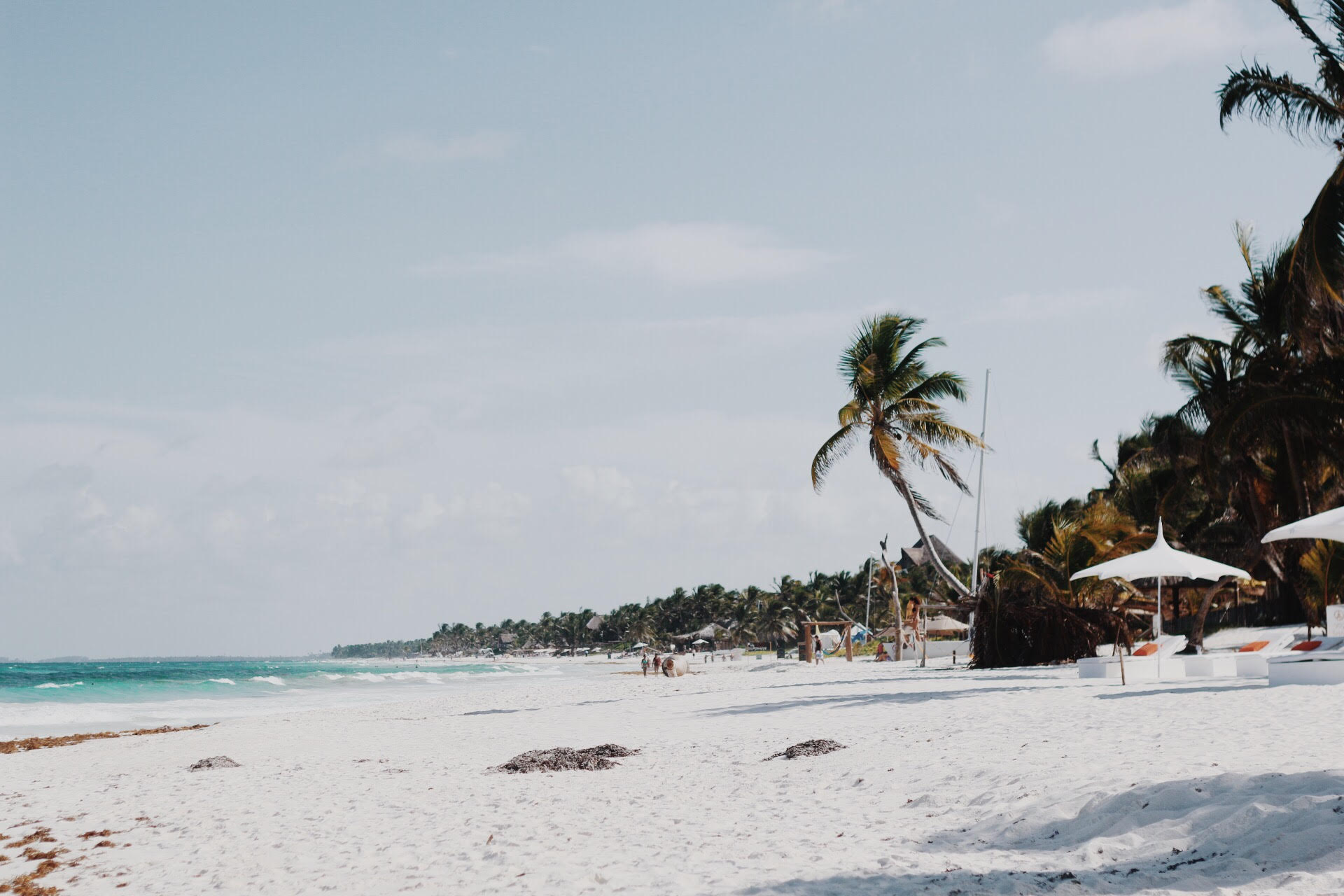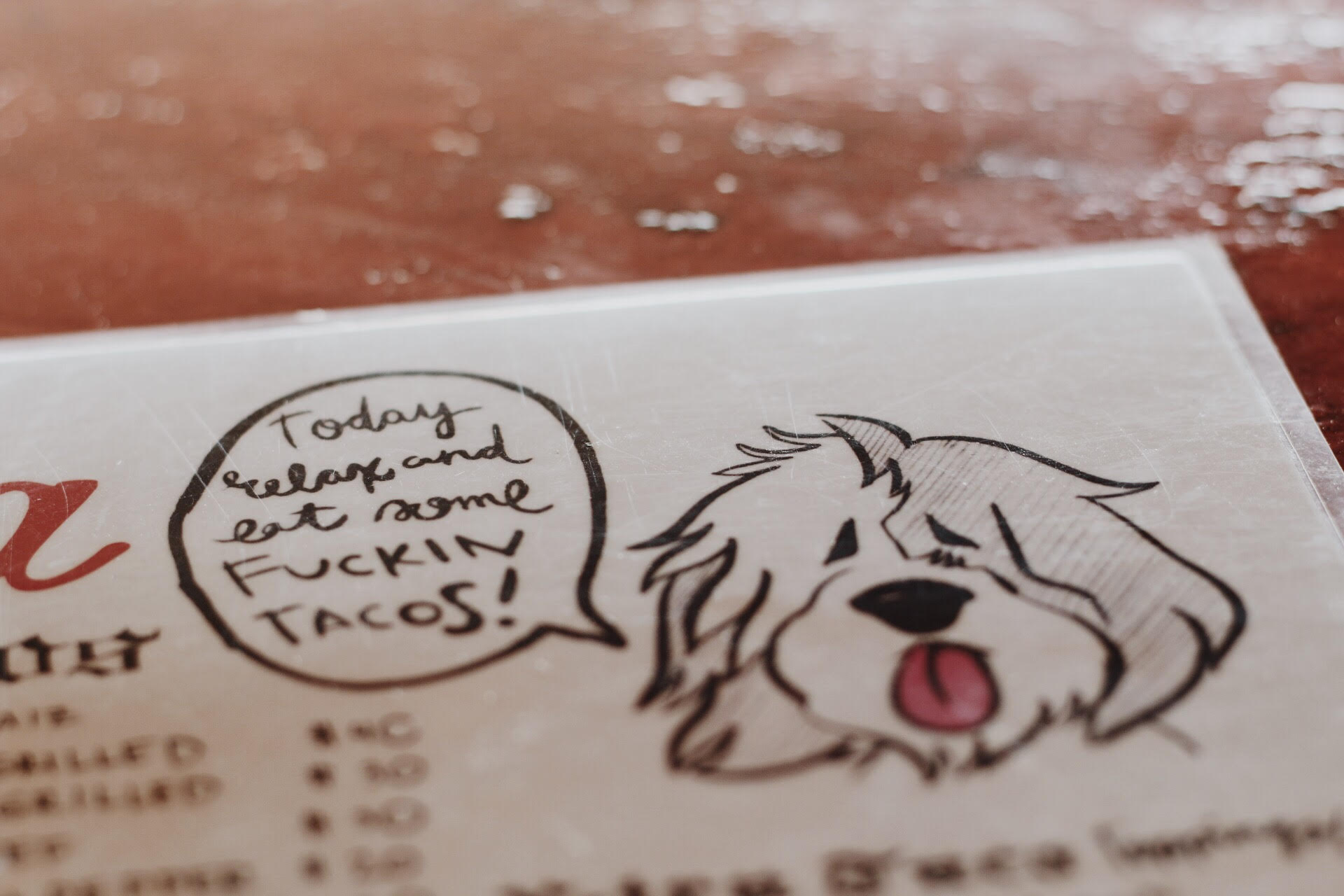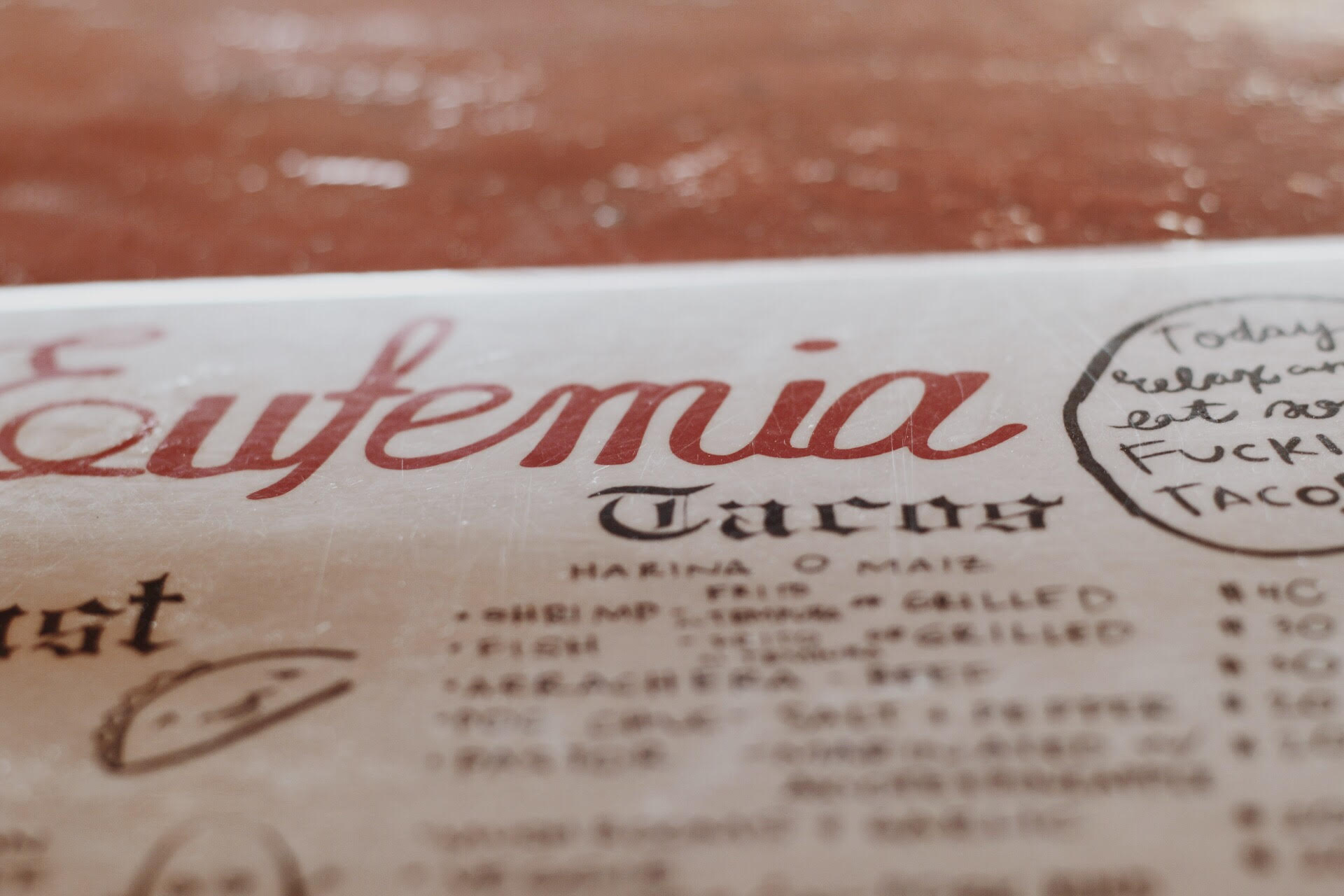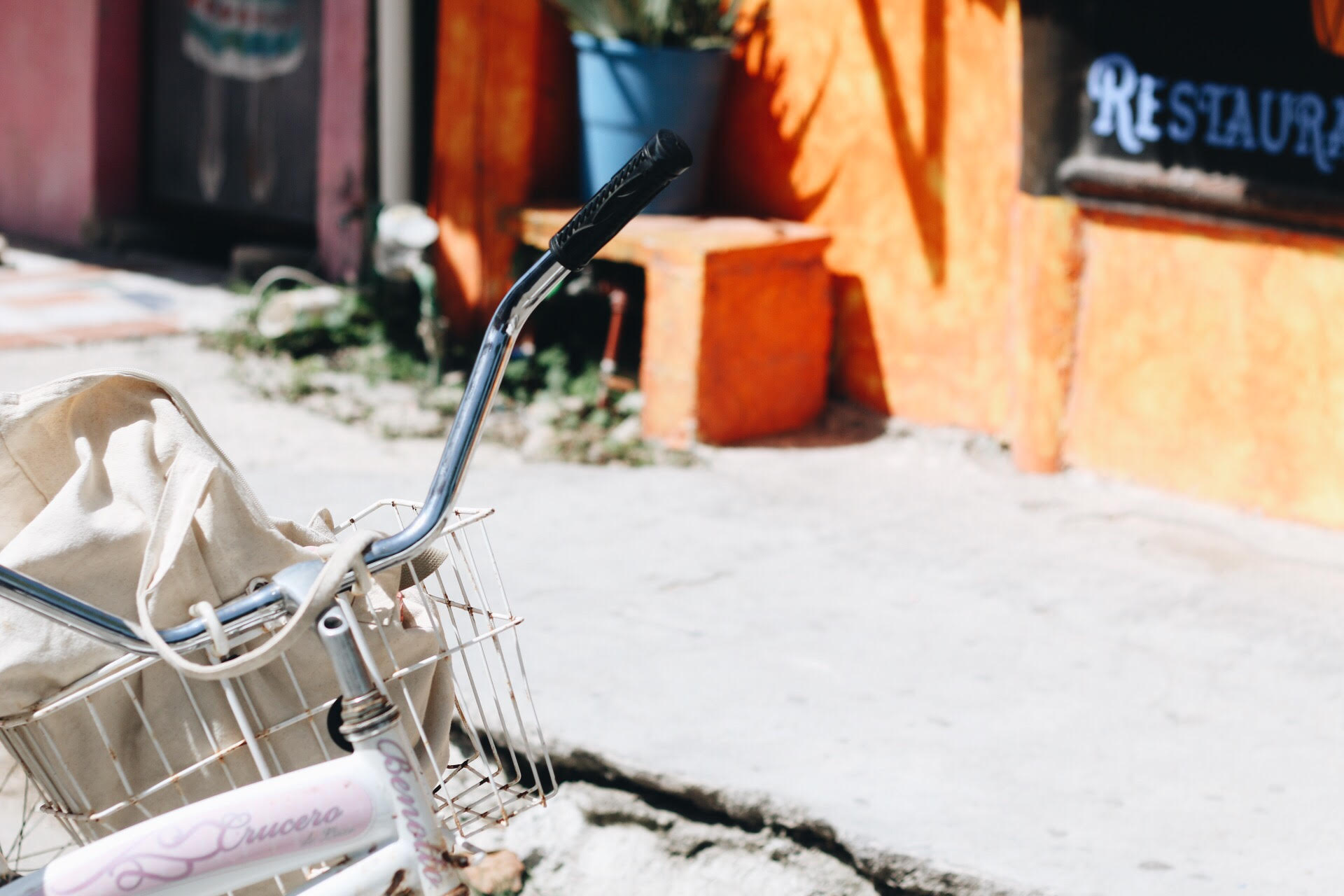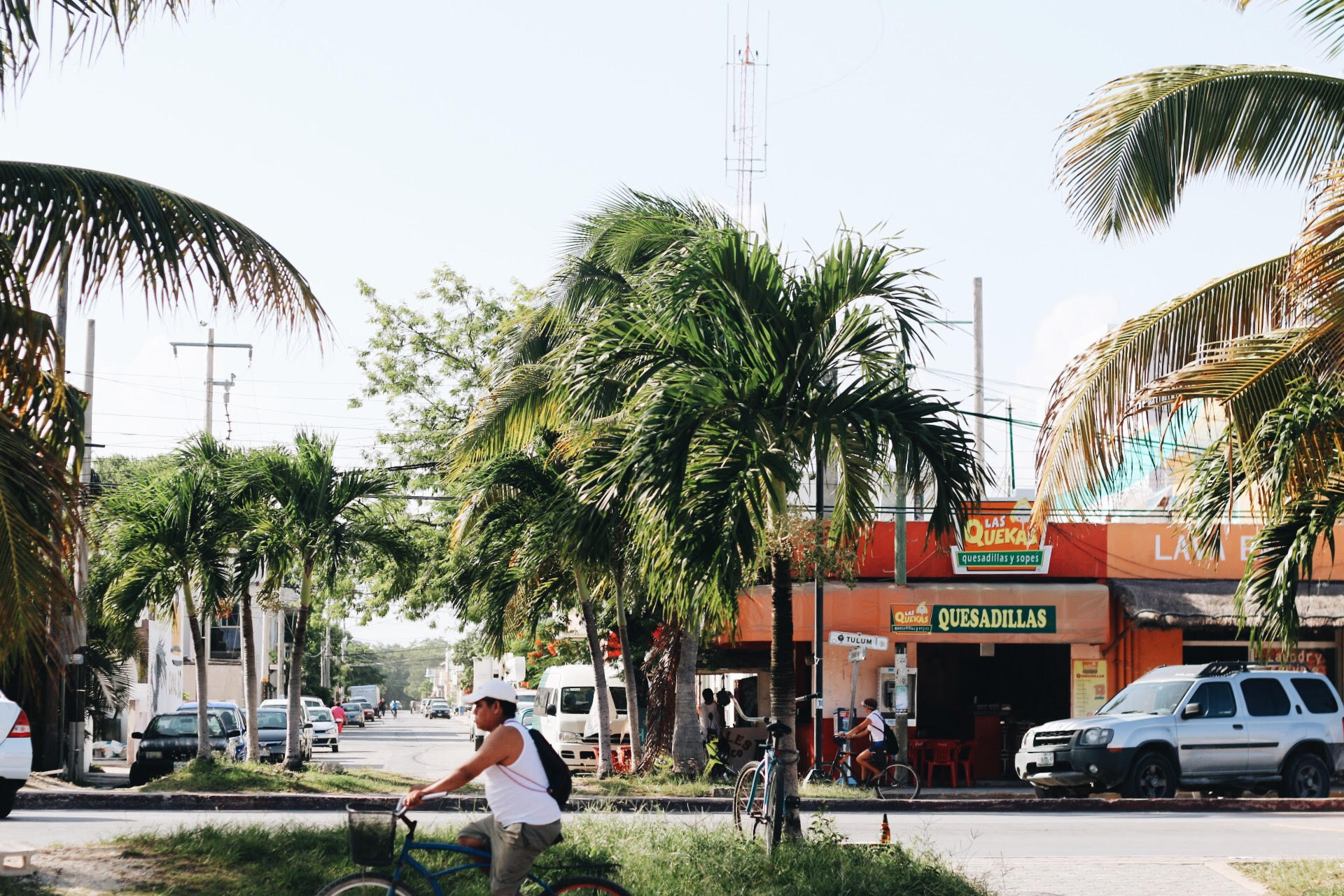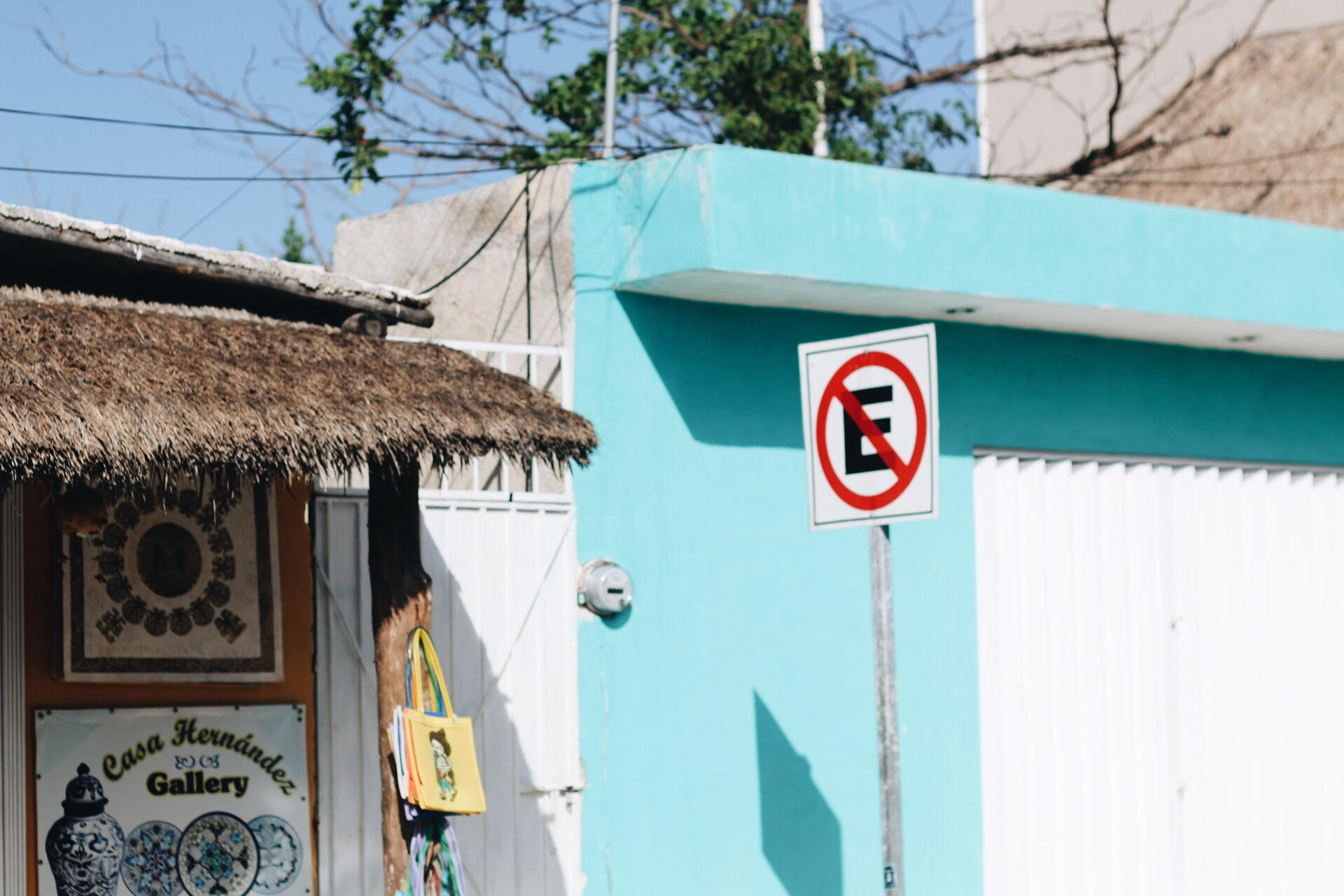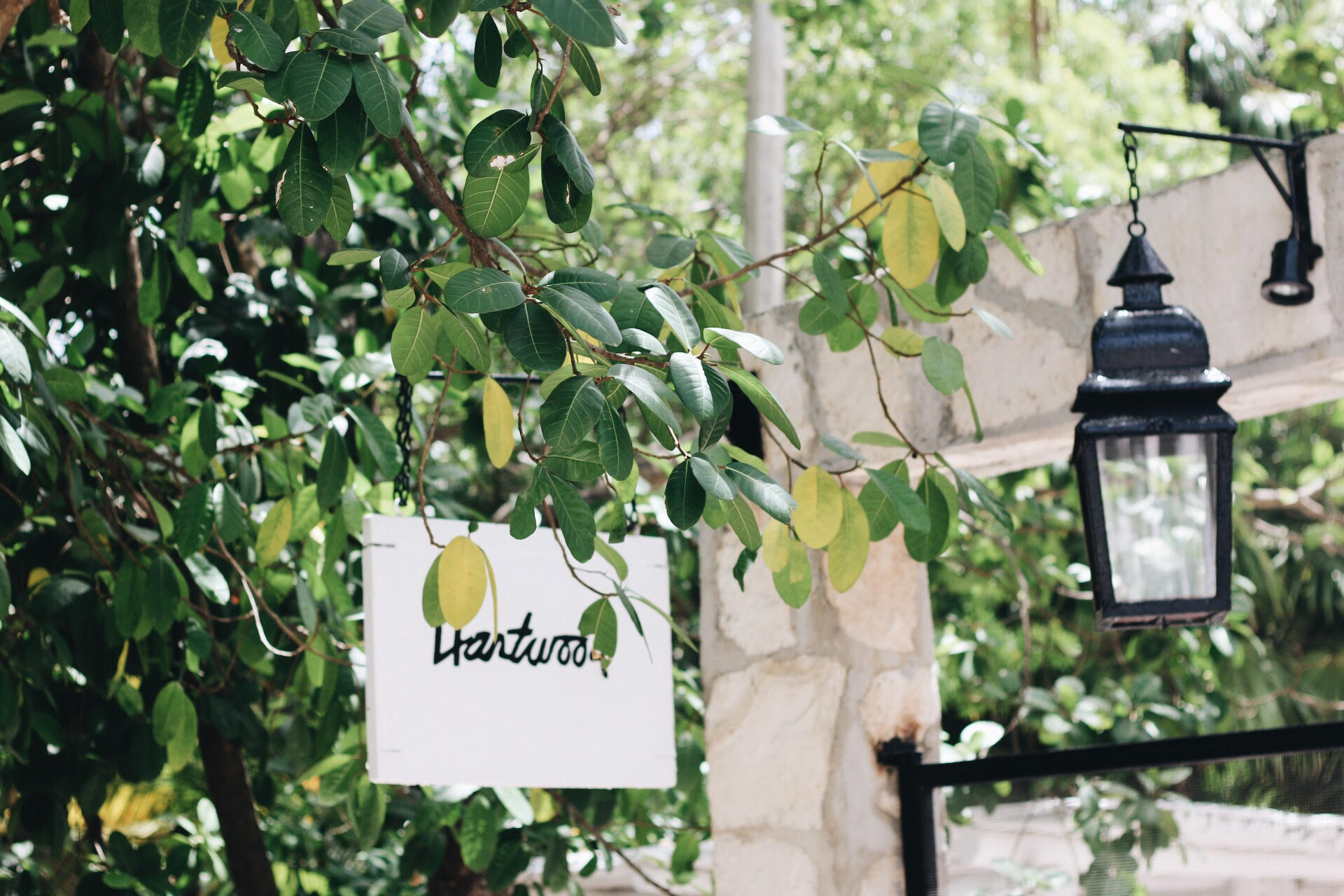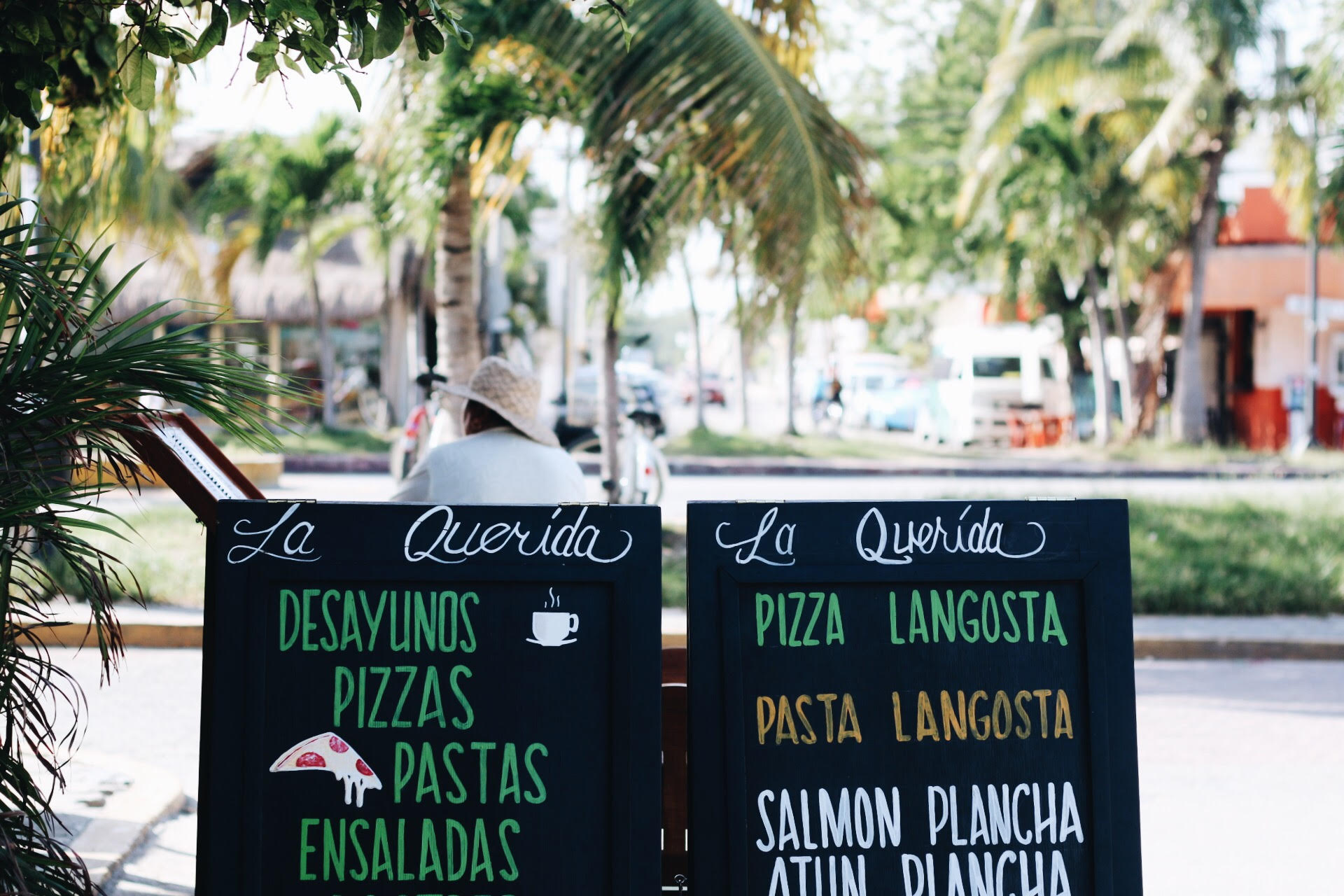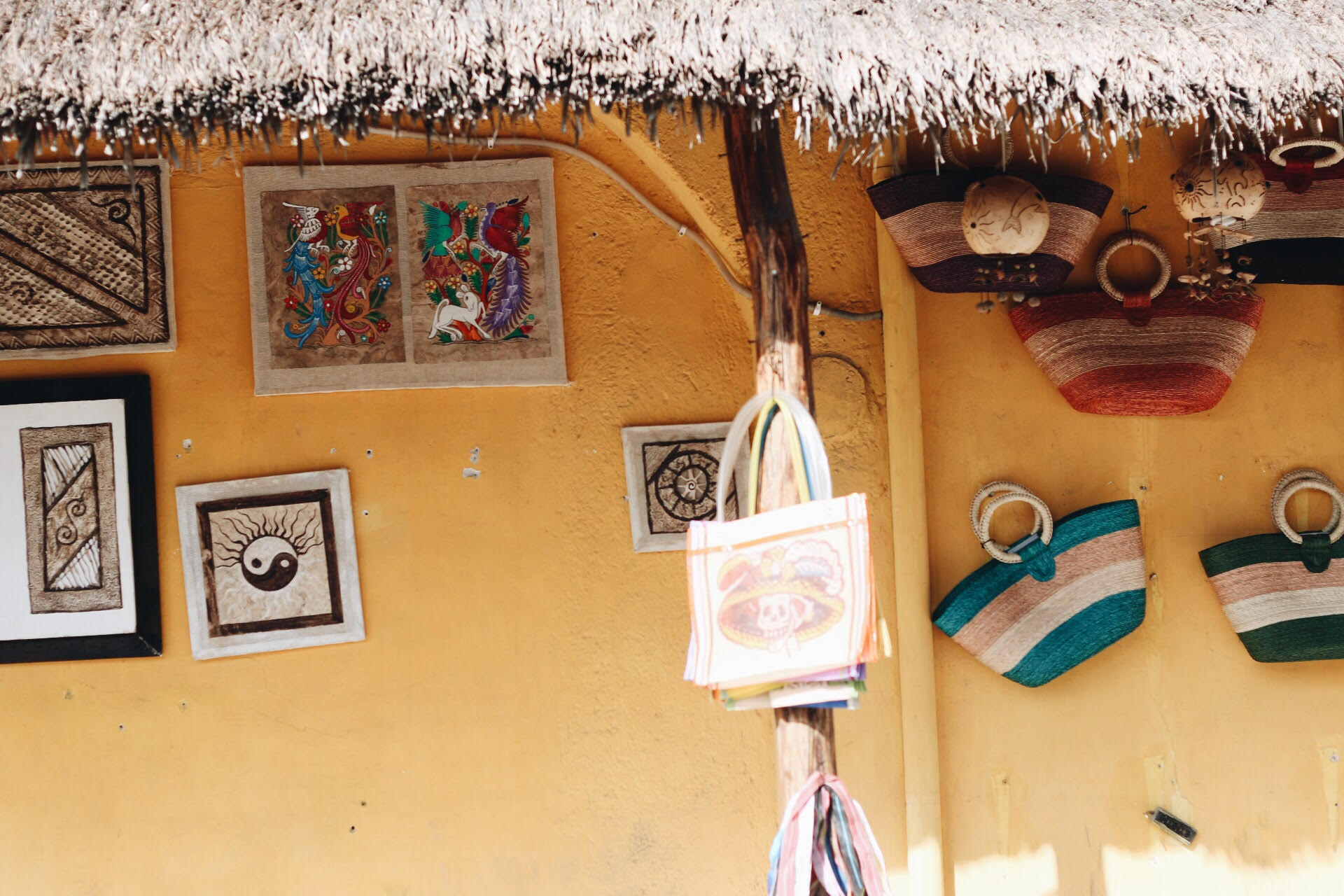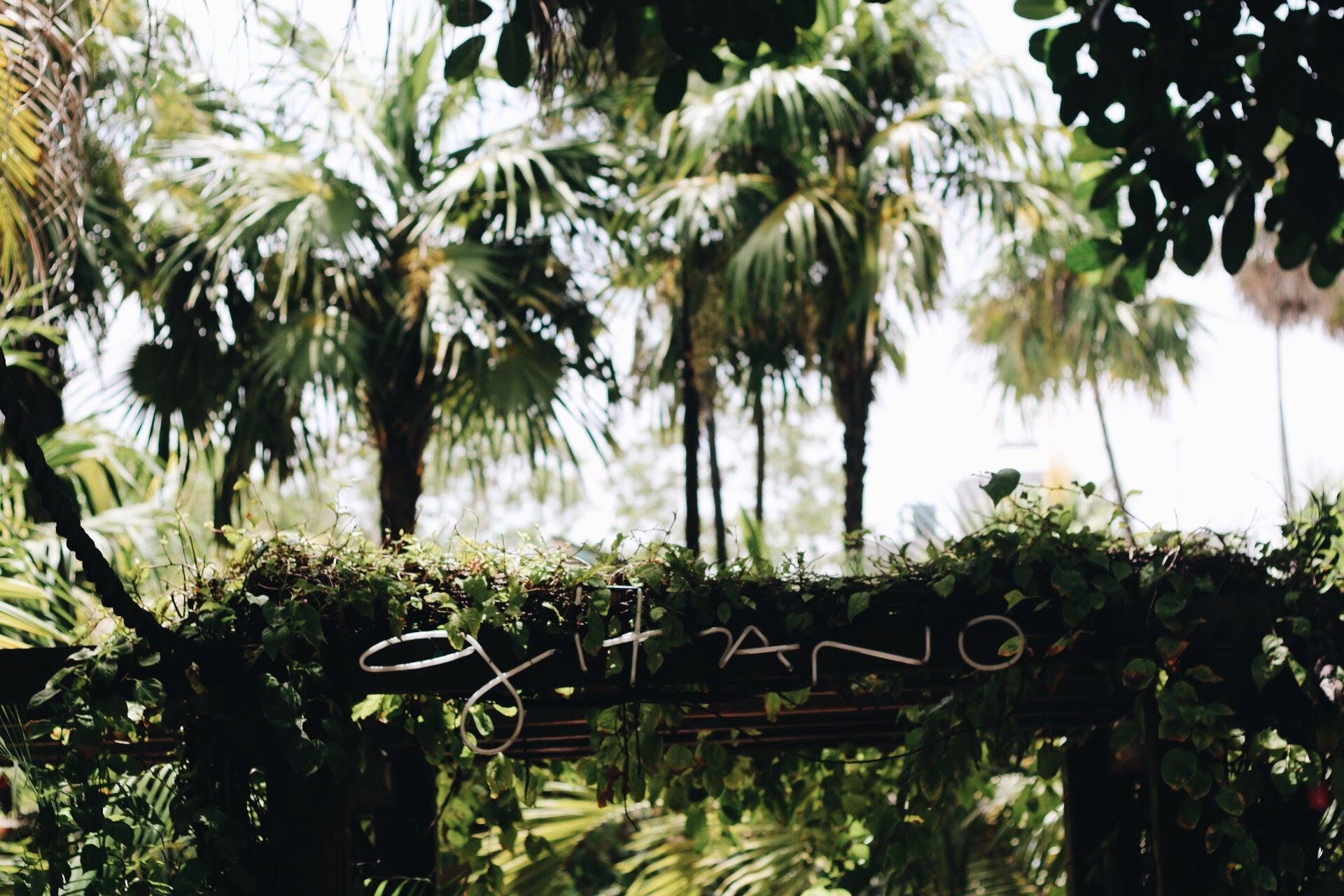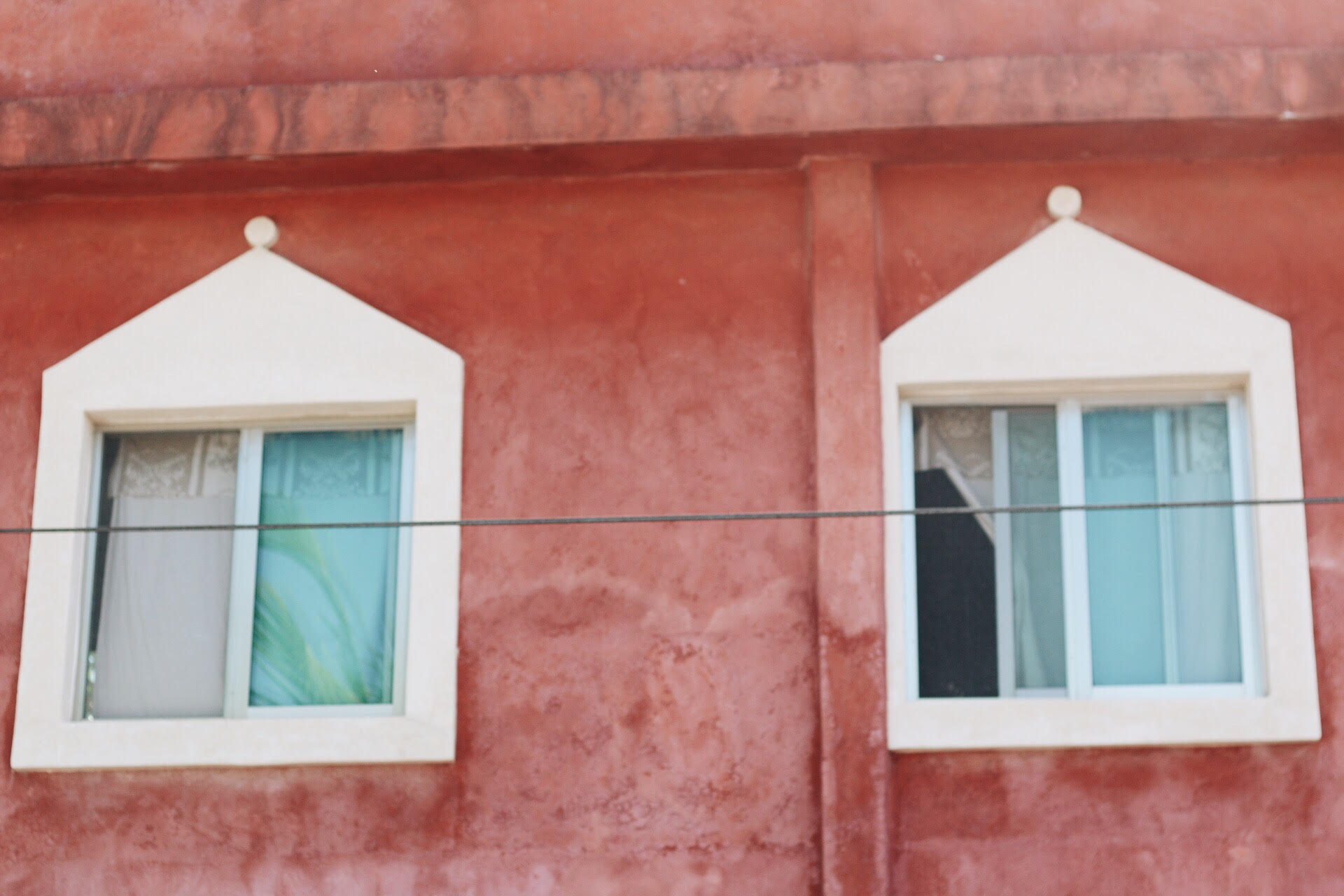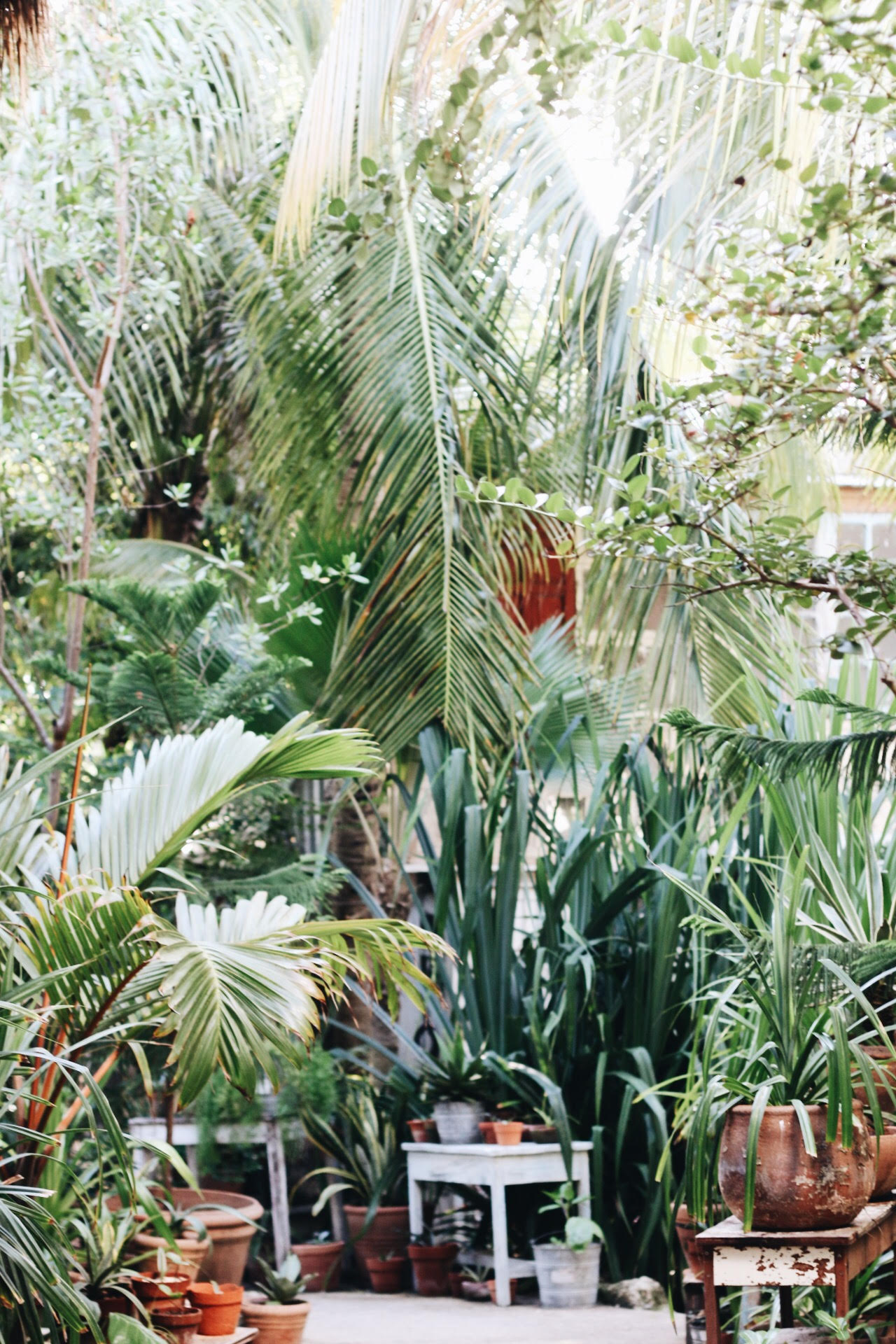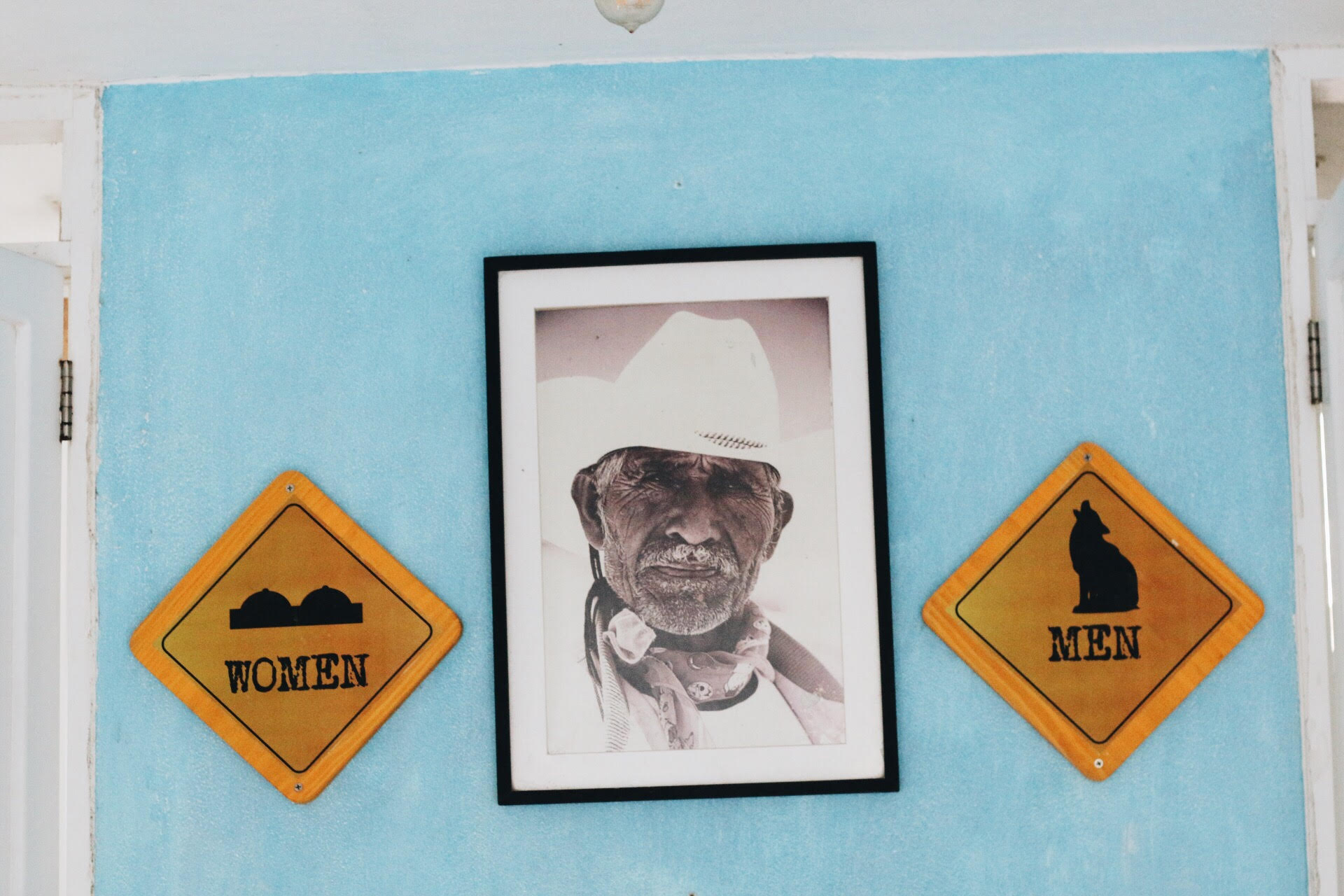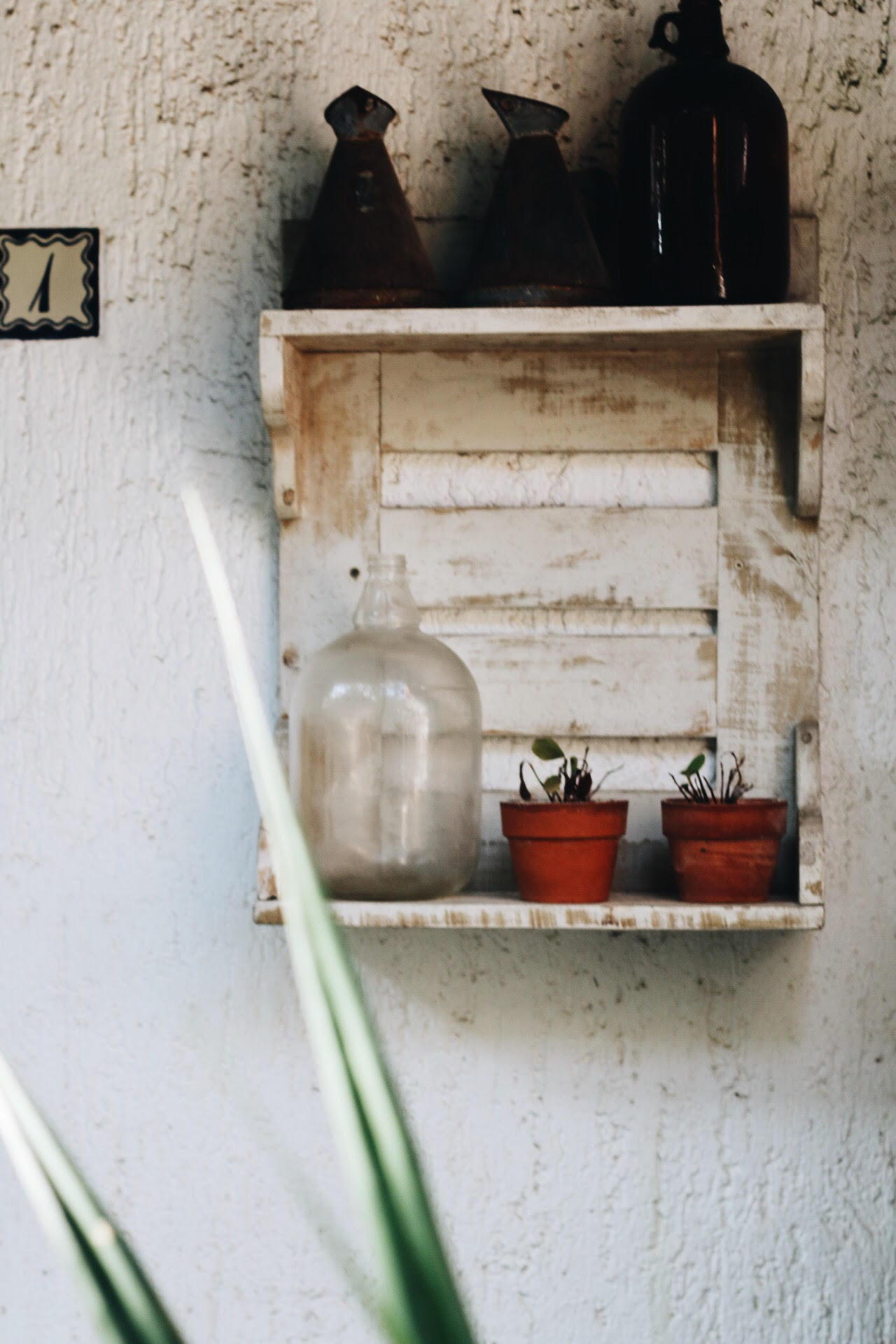 Oh Tulum. It's been a few weeks and I already miss you terribly!! I wanted to share some of our favorite places that we visited during the trip.
Eat/Drink:
+ Hartwood: Completely worth the hype. We had one of our best meals here.
+ Posada Margherita: The setting is gorgeous – order the fresh pasta.
+ Gitano: Drinking under the famous disco ball with my man – AMAZING.
+ Casa Banana
+ Arca
+ La Querida: My fave local restaurant (in the town center). LOBSTER PIZZA. Enough said.
+ La Eufemia: A must. Cheap, incredible tacos on the beach with a great crowd and awesome music.
Shop:
+ Town Center: There are so many amazing vendors. I came home with a few things for the kids, a handmade basket, and matching tops for Lillie and I.
+ La Llorona
+ La Troupe
Play/Visit:
+ Coba
+ Coqui Coqui Coba
We took a day trip here – the only time we needed a car. We paid about $100 and had a driver for the entire day. So worth it. He waited for us at every stop and was so accommodating. Coba is a town rich in history and we decided to see the ruins here along with a few stops into the local town, a trip to a local cenote, and a visit to Coqui Coqui which was breathtaking. I highly recommend a day trip here if you have the time to swing it.
TULUM – we will be back soon!!!! xx