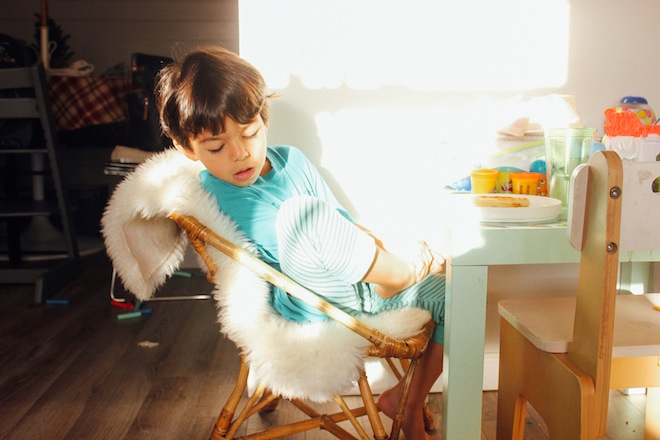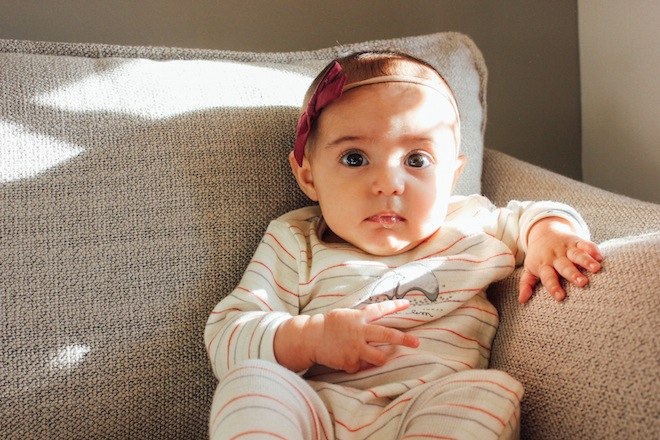 "A portrait of my children, once a week, every week, in 2015."
Lucas: You are my strong-willed, emotional, sensitive boy. Your new favorite thing to tell Daddy and I when you are upset is "you're breaking my heart". You say this with a scrunched up, pouty face and it's all we can do to not smile and/or laugh (this usually happens when you're in trouble..).
Lillie: I gave you a tiny taste of peppermint (from my fingers) this week and the look on your face was priceless! You began licking your lips looking for more. I am so excited to introduce you to solids in a month or two. Homemade apple sauce, here we come!