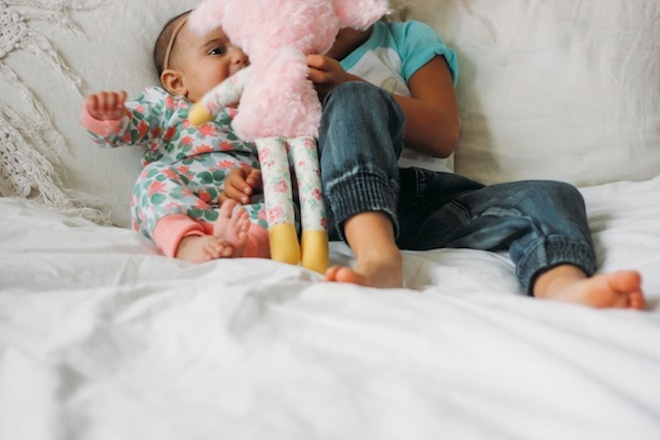 I have fallen in love with a children's clothing company. It's true! Sapling Child has stolen this mamas heart. Made from 100% organic cotton and designed in Australia, each piece is whimsical yet timeless. Comfortable yet beautiful.
I love that I can shop their online store for both Lillie and Lucas. The fabrics are incredibly soft and my kiddos just look SO SO cute dressed up in Sapling. Did I mention the founder/designer Peta is a mama herself and I have had the pleasure of meeting her in person. Pure sweetness. I love when the face of a company is just as amazing off screen. It truly allows you to connect and feel good about every purchase made. Peta is extra wonderful and has decided to offer my readers a 30% discount! Use the code 'LL4SAPLING' while checking out (it can be used world wide). Happy shopping!
You can also check out more images and styles over on Babiekins.