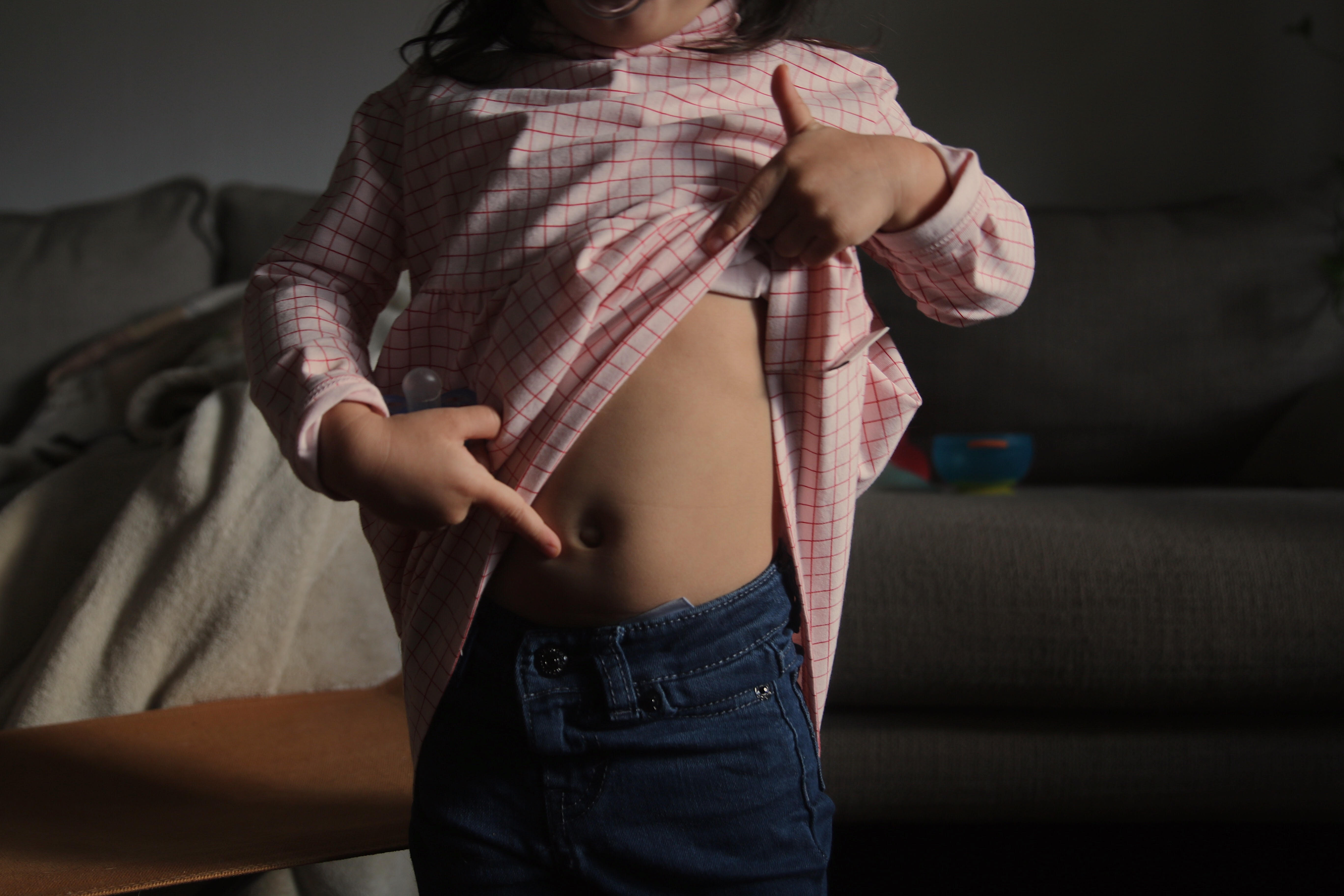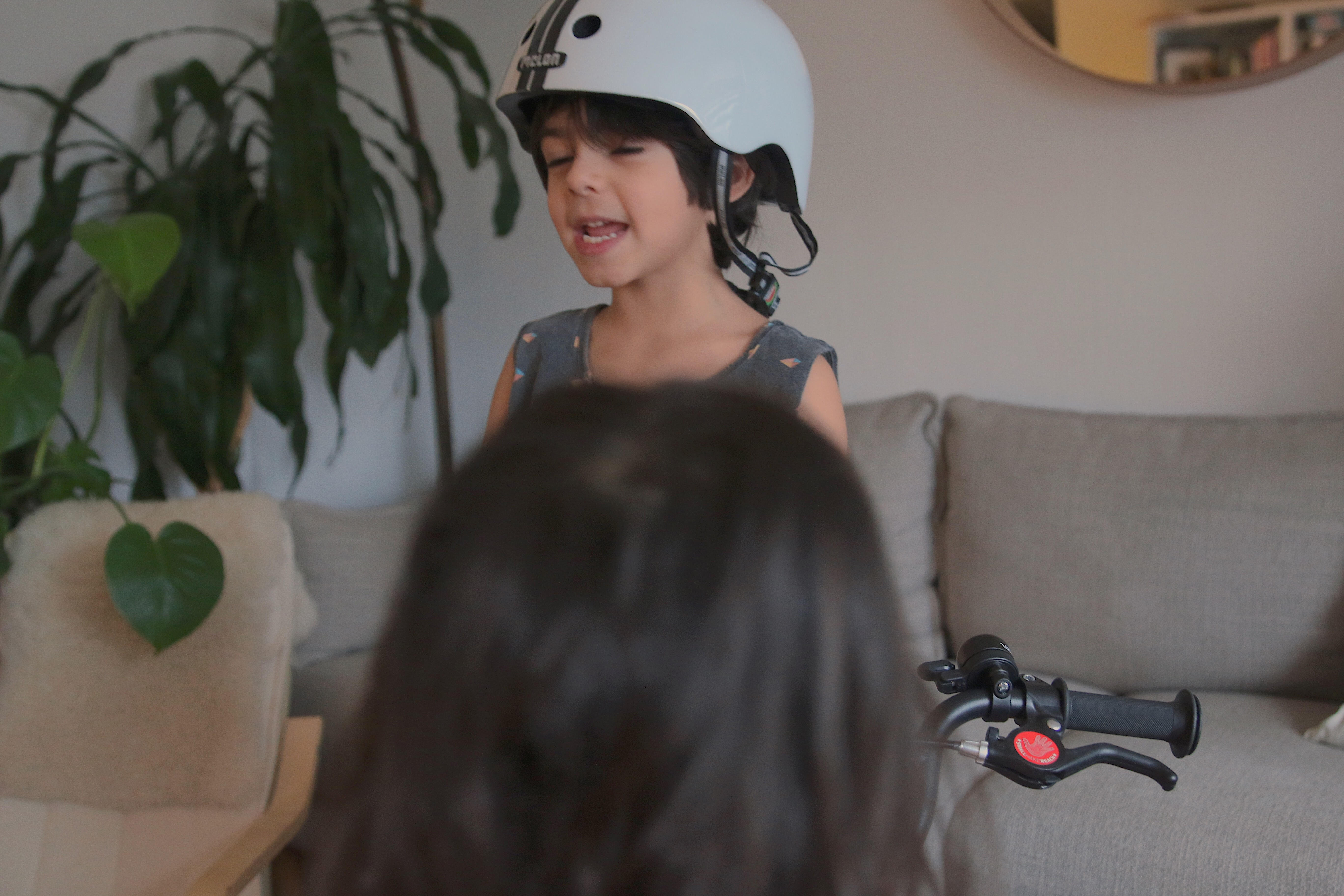 "A portrait of my children, once a week, every week, in 2018."
Lillie: You love love love to sing songs. You sometimes ask me to sing to/with you and then rudely interrupt saying "stop singinggggg mama!". I can take the hint ;).
Lucas: Last week you slept over your Tia's house with Lillie. You packed your backpack and inside was the following: your teddy bear, slippers, and an alarm clock. All the essentials.